The world may sometimes feel like a swirling vortex of flaming garbage, but take from this what you will: Brendan Fraser took his two youngest sons to a screening of his movie The Whale in New York.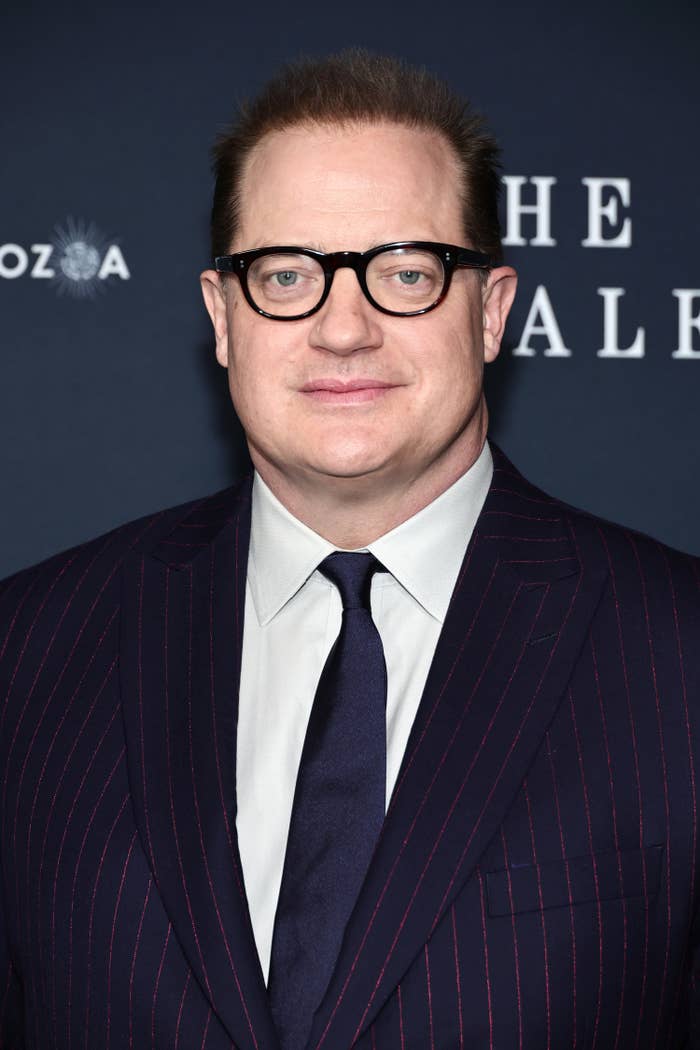 Brendan shares Holden (18) and Leland (16) with his ex-wife, Afton Smith. They also have another son — 20-year-old Griffin — who wasn't at the event.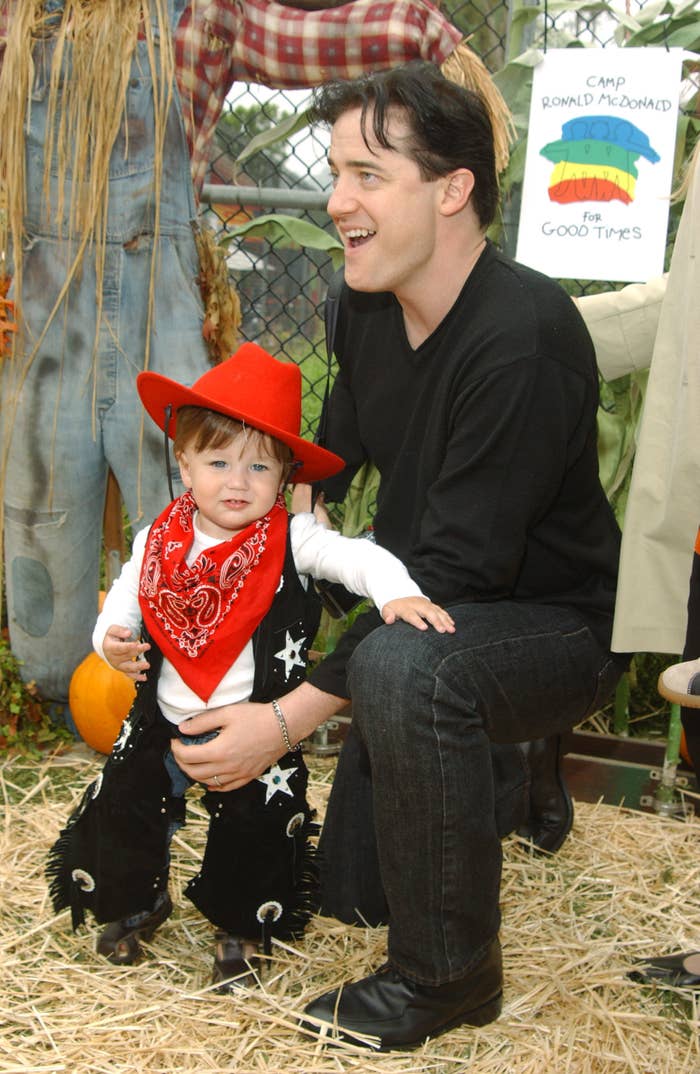 The actor keeps his family life pretty private, and this is the first time he's taken his kids on the red carpet with him.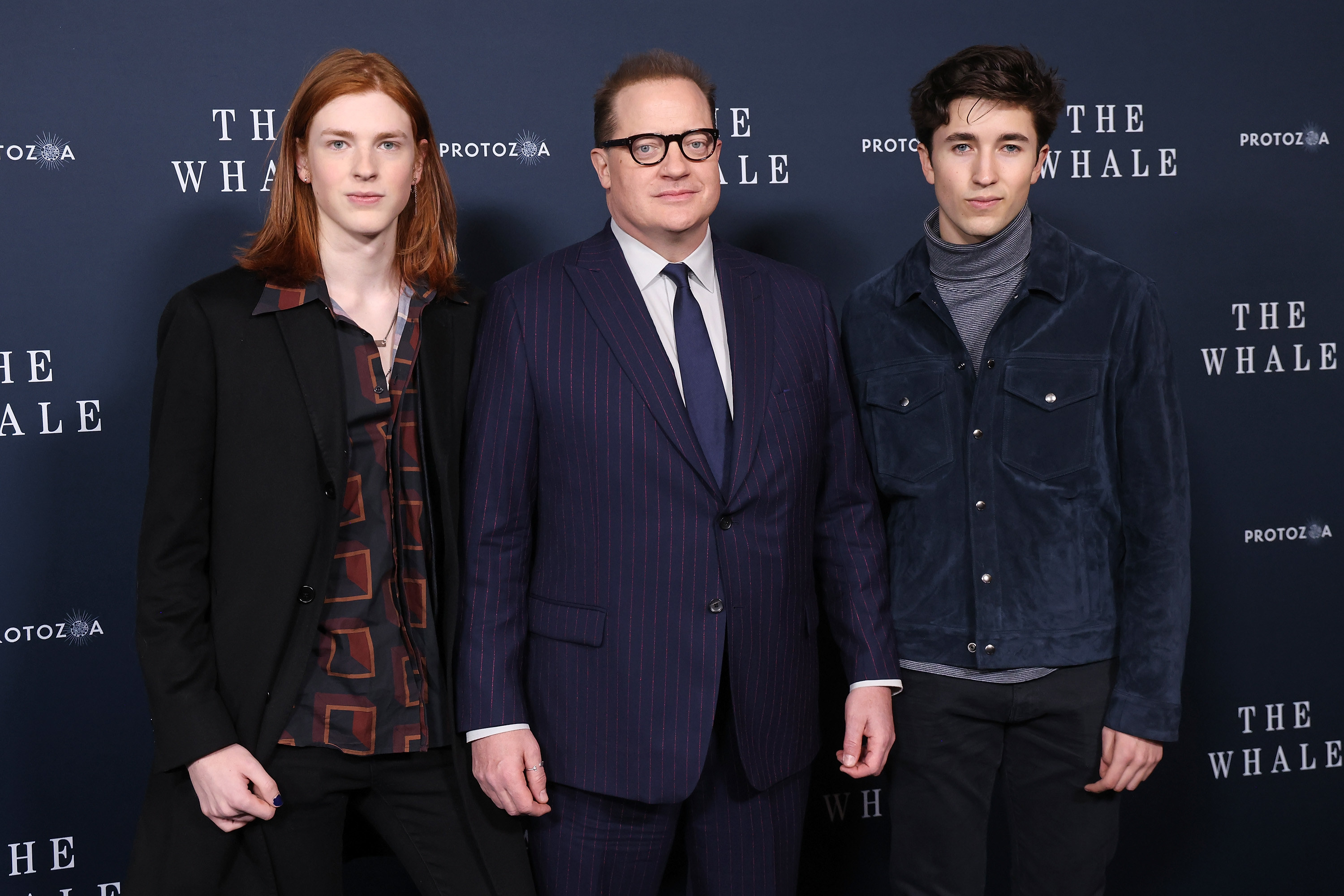 Brendan previously told Interview in September that his family inspired Charlie, his character in The Whale. "Being with my kids and their mom and our family has given me such love that if ever I needed to hold something of value up to try and translate that to what was important to Charlie, I didn't have to look far," he said.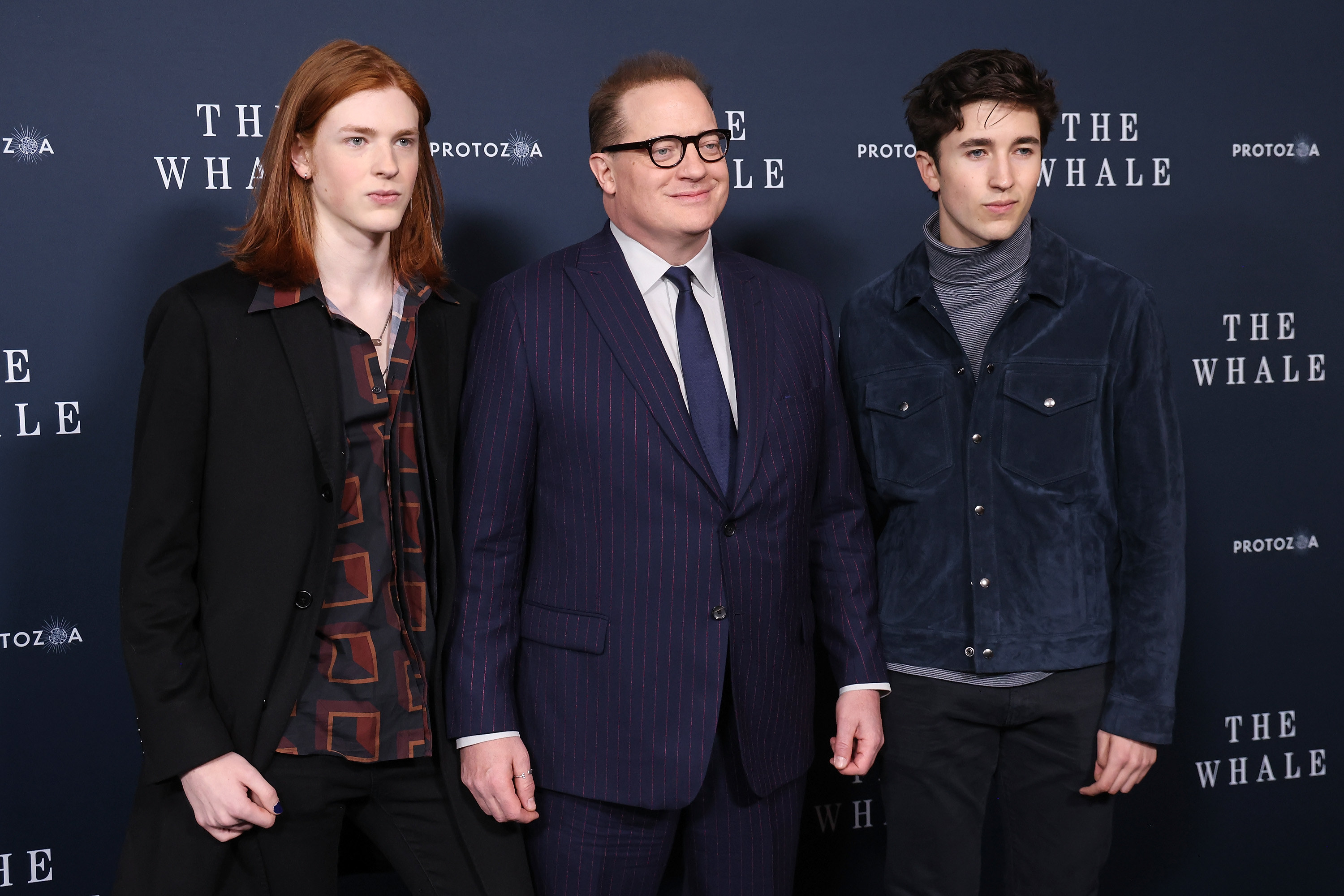 Hope they had a nice time!