Chyna, now 34, has been candid about changing up her look lately, getting her breast implants and silicone injections from her butt removed. "I just want all the ladies out there to know: Do not get silicone shots," she added, noting that she got the shots in her butt when she was just 19. "You can get sick, you can die, have complications, and all this other crazy stuff."
Chyna [real name Angela White] then posted a video getting her facial filler dissolved from her cheeks, jawline, and lips. "Enough is enough. It all has to come out," she explained. "Back to the baseline. Honestly, I'm just tired of the look, and it's just not flattering, it's not what I look like. It totally changed my face."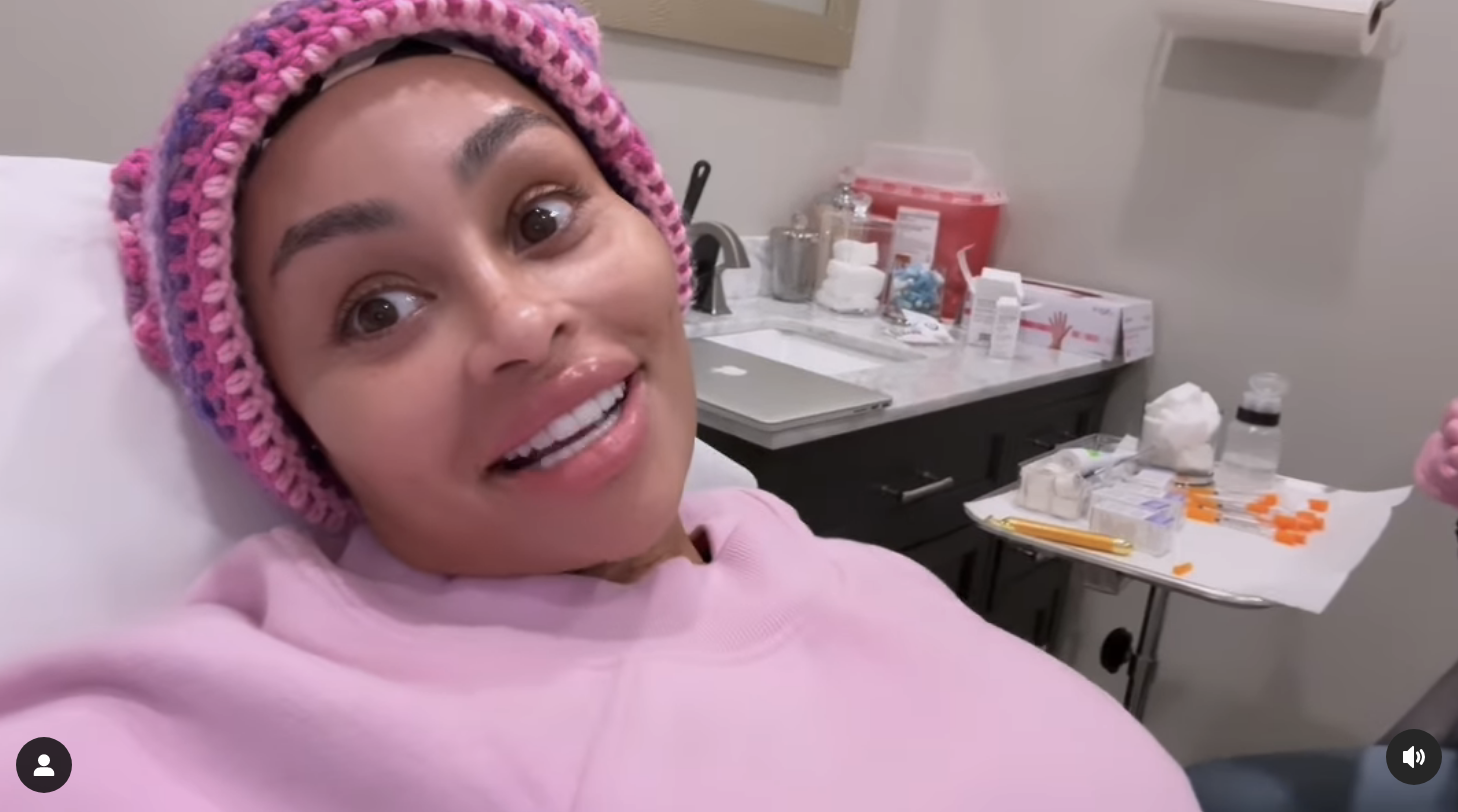 "I'm ready to get back to Angela. Like, Blac Chyna's Blac Chyna, you know what I mean? I feel like I've outgrown that, and it's time for a change. Even when I would get my makeup done, they would contour so it would be even more dramatic — so I be looking like Jigsaw."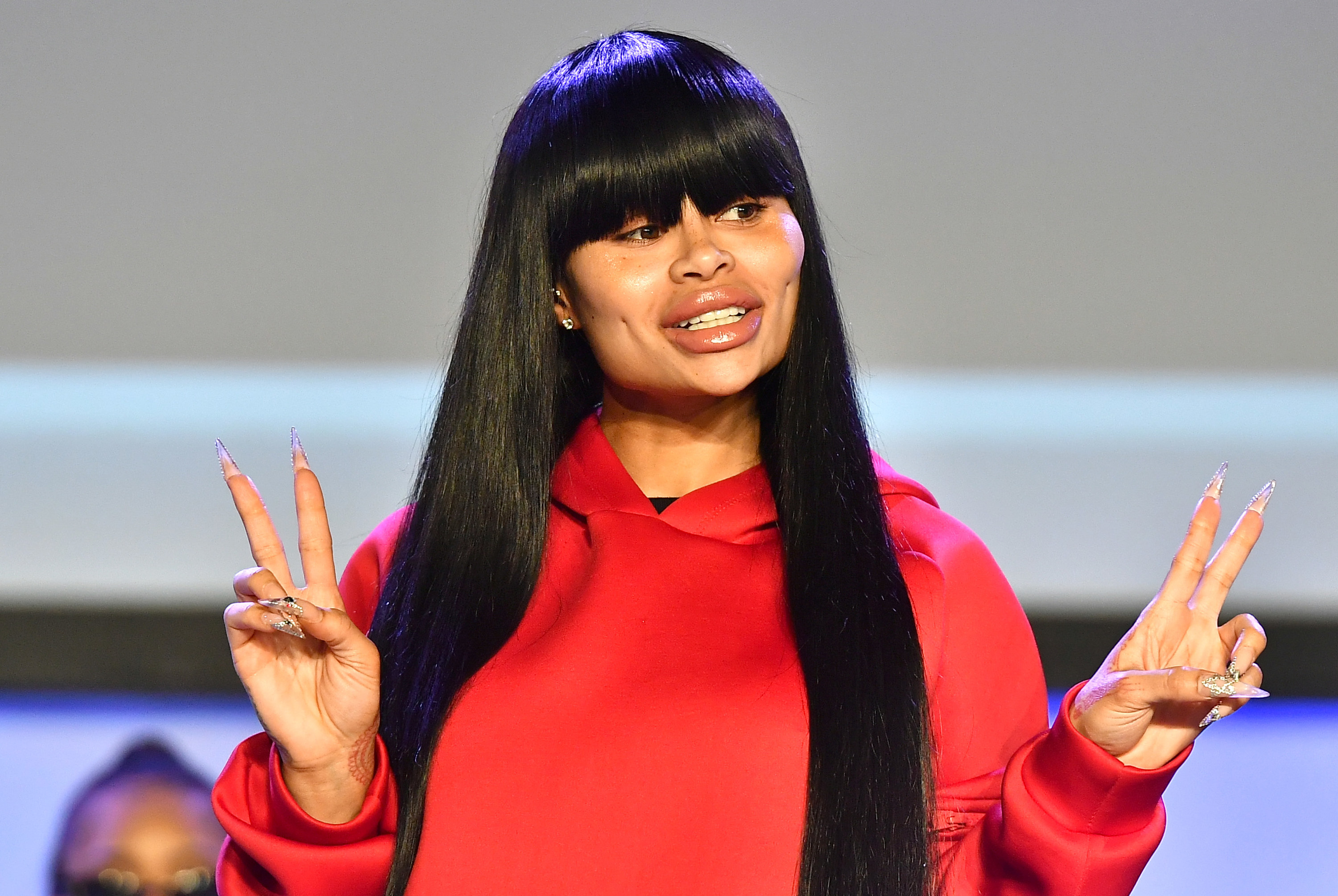 Chyna then filmed her face being injected as she looked pleased, adding at the end of the video, "Shoutout to the girls who want to get the fillers. We're not saying don't do it. Just for me, I'm over that phase."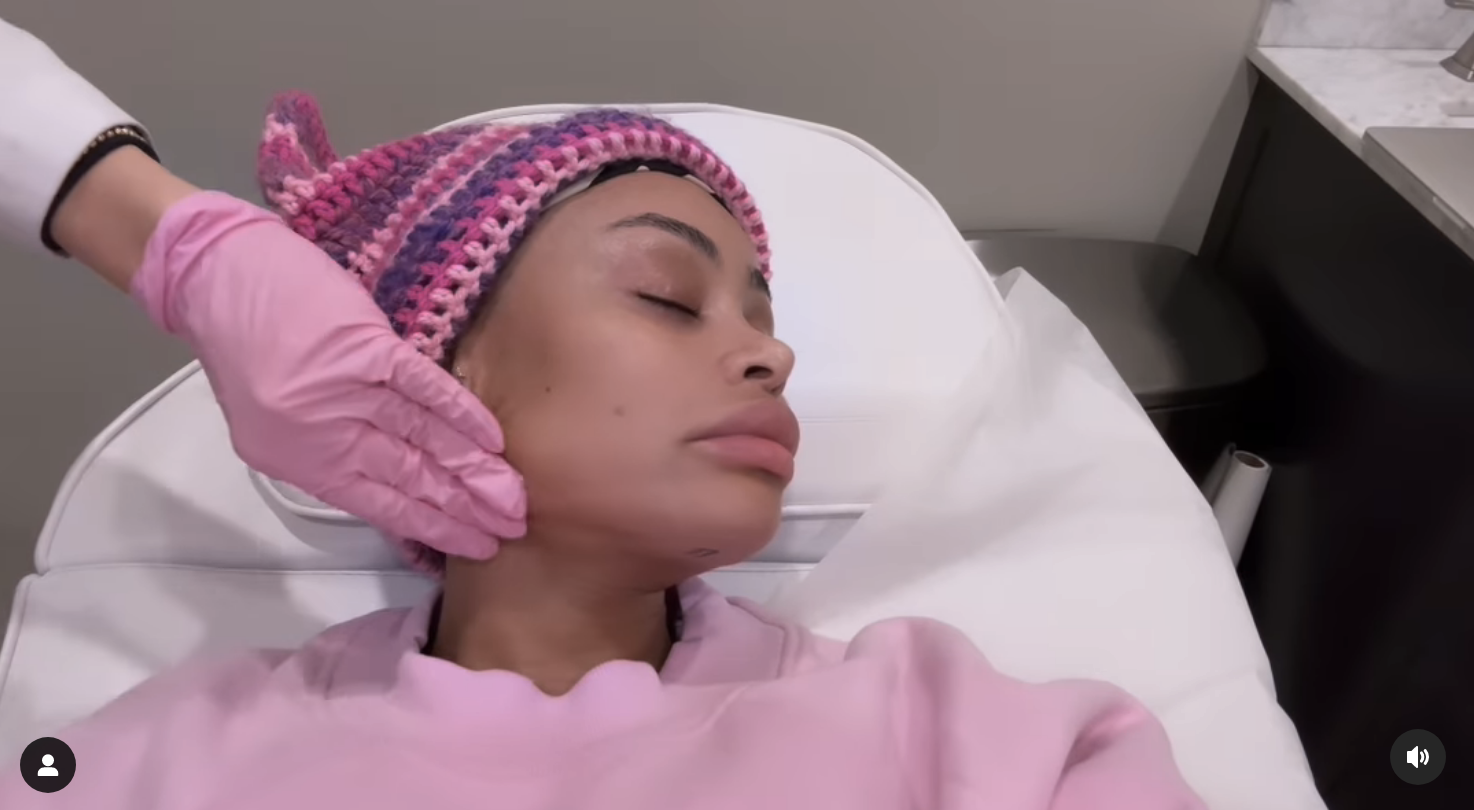 For context, here's Chyna at the Grammys last month: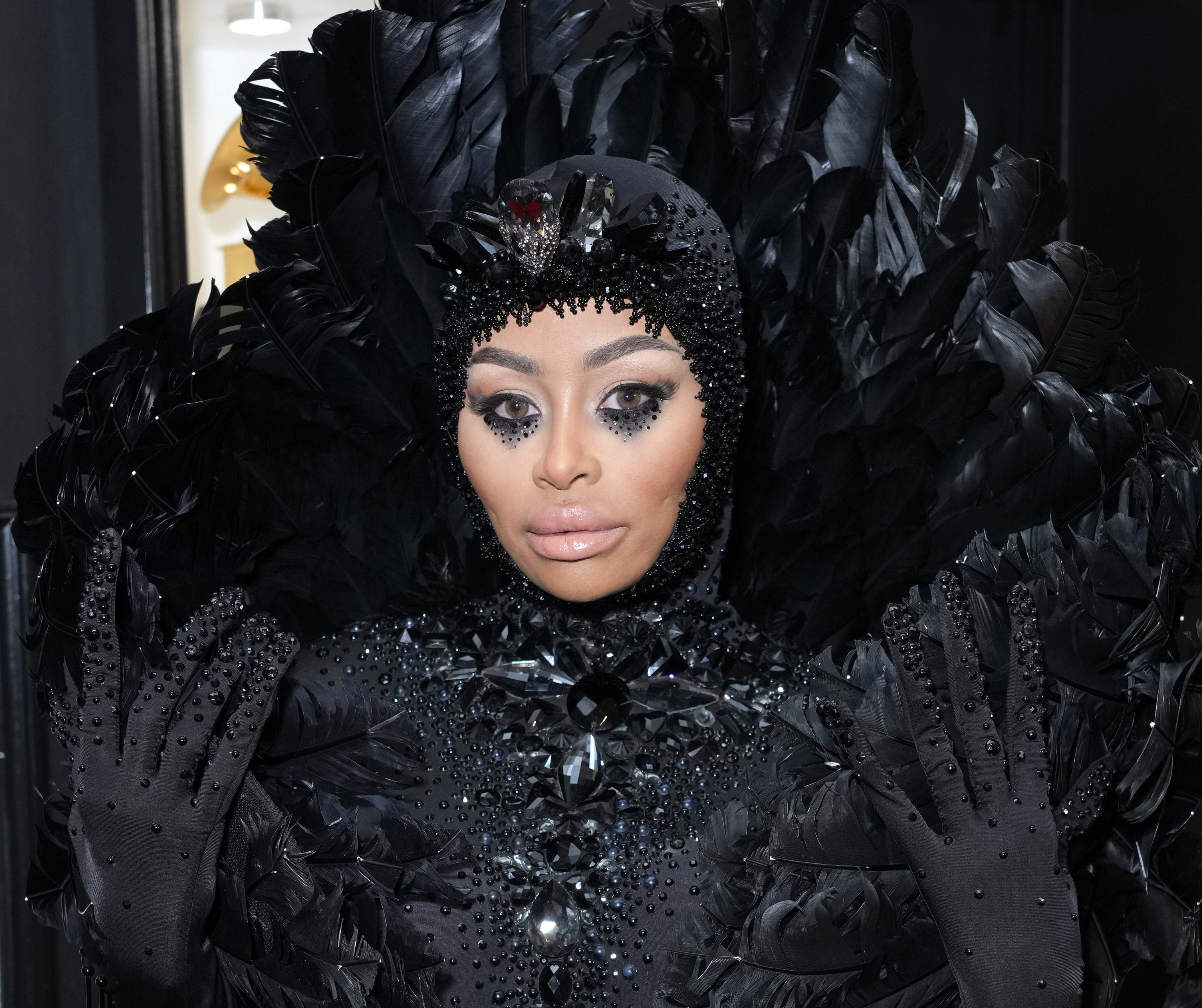 And here she is at an event on Friday, post-dissolving: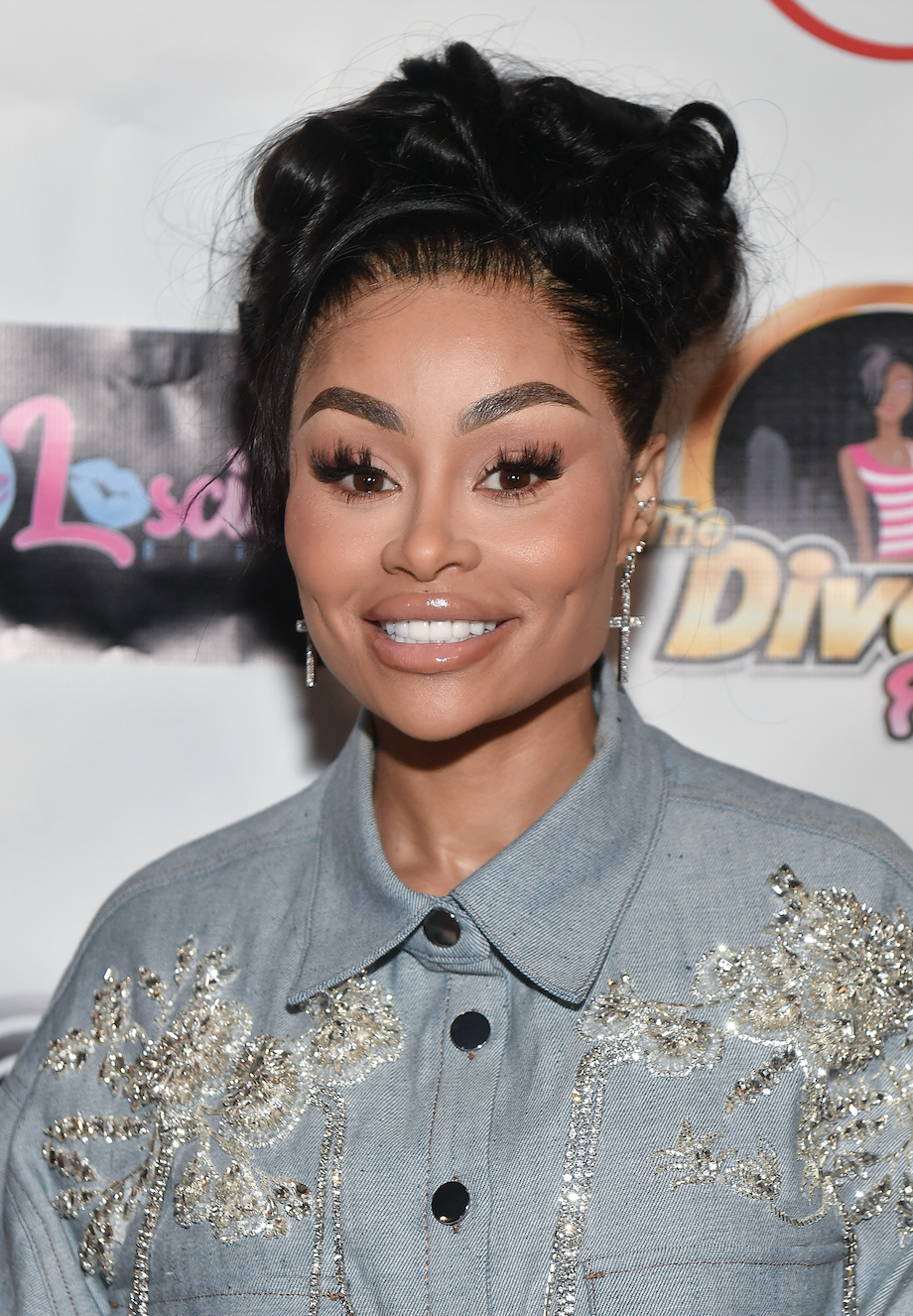 What a difference a month makes!
And here she is in 2020 versus now:
Is this the sign of a new trend? We'll have to see!