Billy was diagnosed in 2007, a year he described as the "worst year of my life," and felt too much shame to be public with his diagnosis: "The shame of that time compounded with the shame that had already [accumulated] in my life silenced me, and I have lived with that shame in silence for 14 years."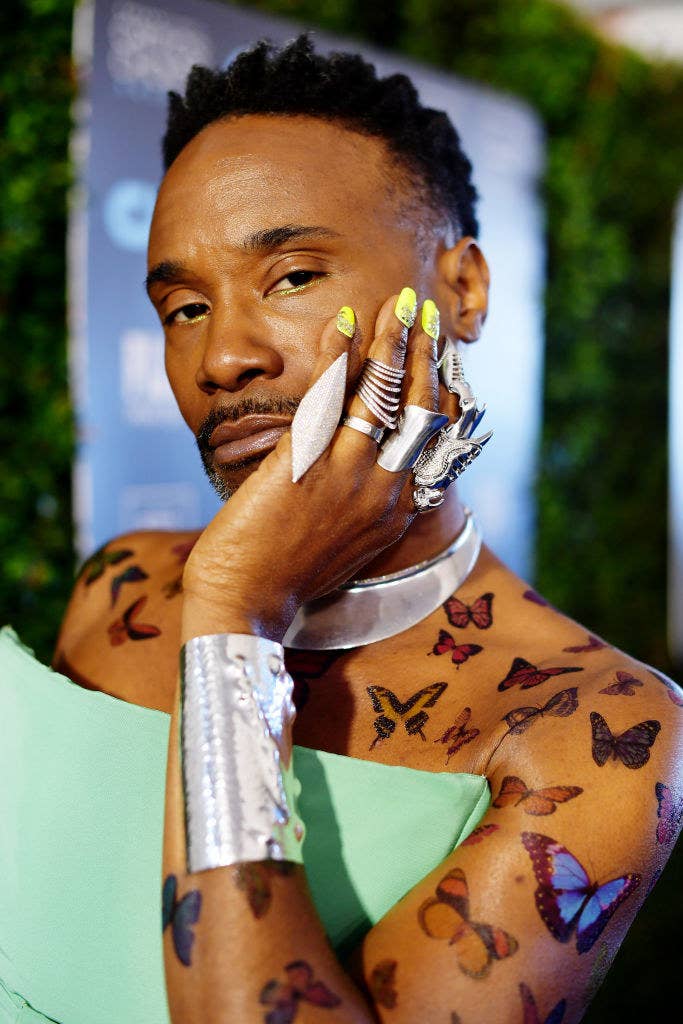 "I was trying to have a life and a career, and I wasn't certain I could if the wrong people knew," Billy continued. "It would just be another way for people to discriminate against me in an already discriminatory profession. So I tried to think about it as little as I could. I tried to block it out. But quarantine has taught me a lot. Everybody was required to sit down and shut the fuck up."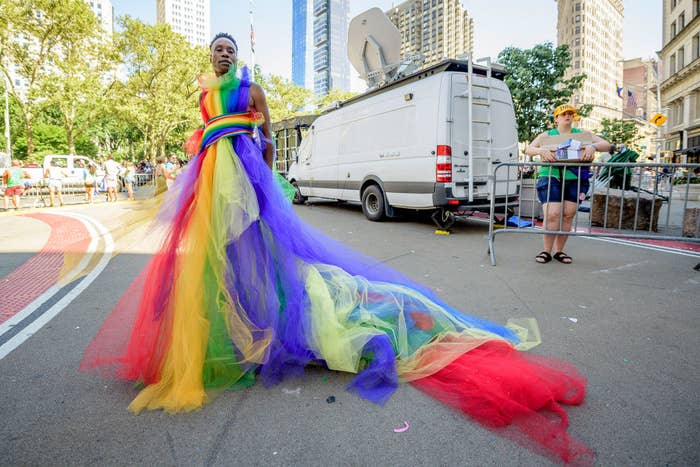 "As a Black person, particularly a Black man on this planet, you have to be perfect or you will get killed. But look at me. Yes, I am the statistic, but I've transcended it. This is what HIV-positive looks like now. I'm going to die from something else before I die from that. My T-cell levels are twice yours because of this medication."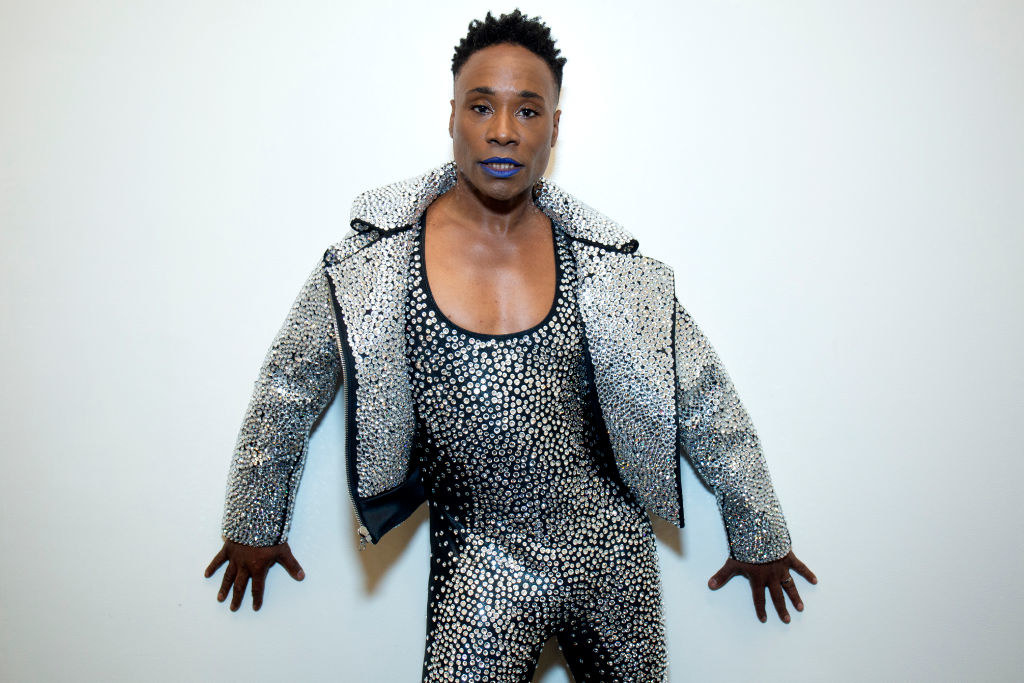 You might know Billy from his work on Pose, where he plays HIV-positive emcee Pray Tell. "The brilliance of Pray Tell and this opportunity was that I was able to say everything that I wanted to say through a surrogate. My compartmentalizing and disassociation muscles are very, very strong, so I had no idea I was being traumatized or triggered. I was just happy that somebody was finally taking me seriously as an actor."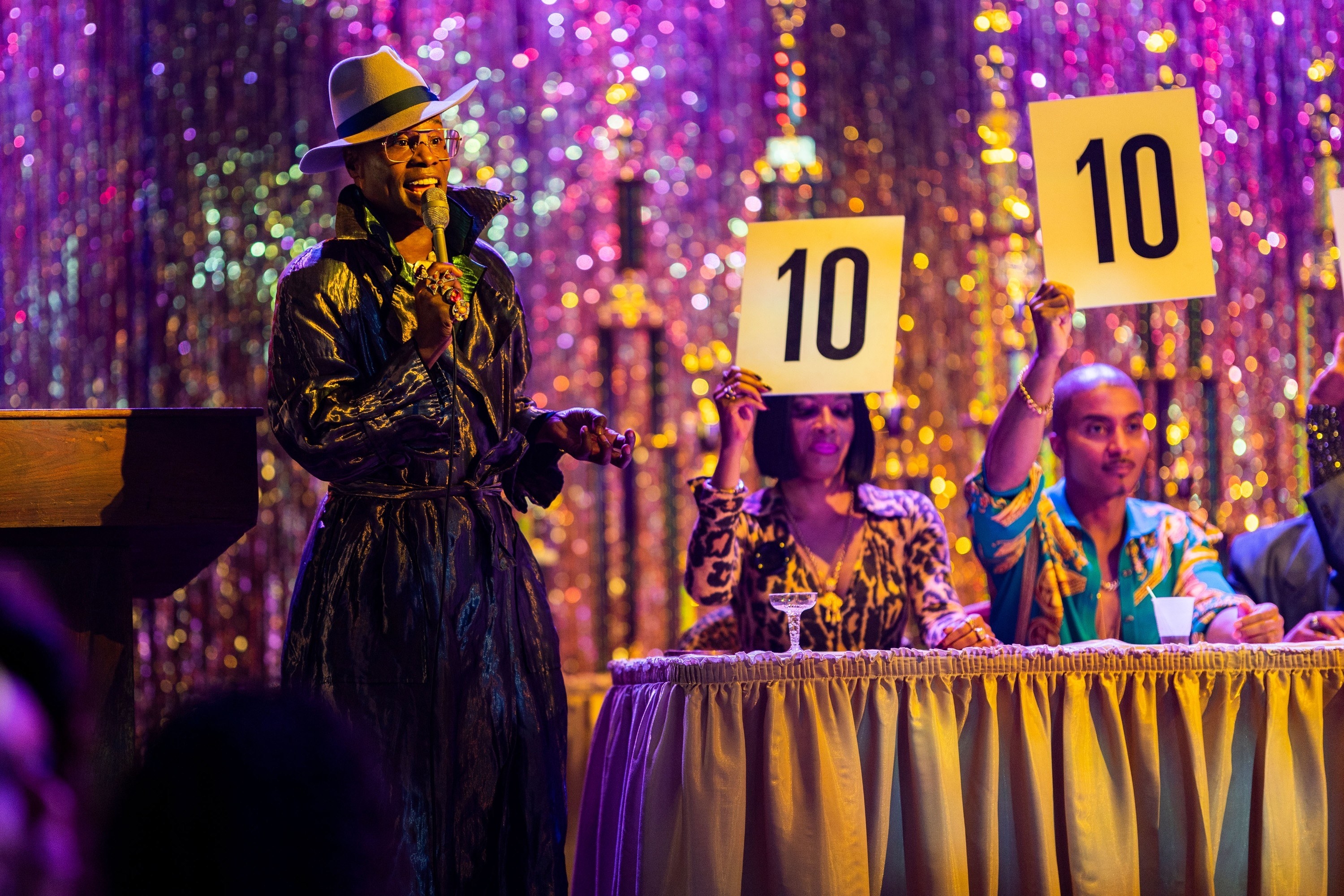 One of the people Billy didn't tell about having HIV was his mother, as he said, "My mother had been through so much already, so much persecution by her religious community because of my queerness, that I just didn't want her to have to live through their 'I told you so's.'''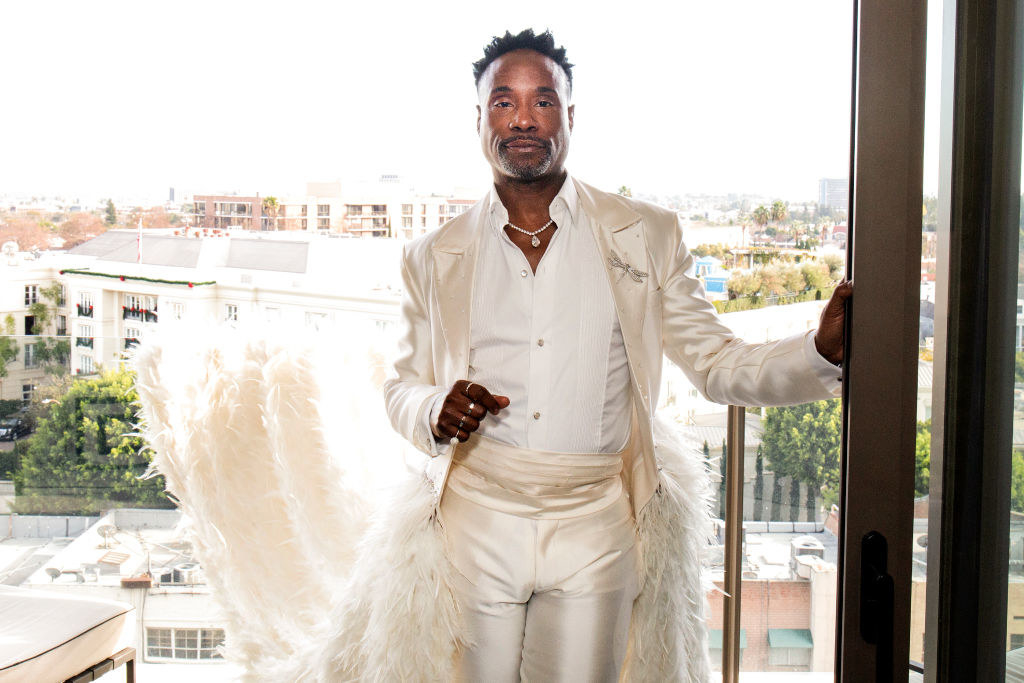 However, on his final day of shooting Pose, Billy decided to call his mother — who was immensely supportive. "Years of trauma makes a human being skittish," he added. "But the truth shall set you free. I feel my heart releasing. It had felt like a hand was holding my heart clenched for years — for years — and it's all gone."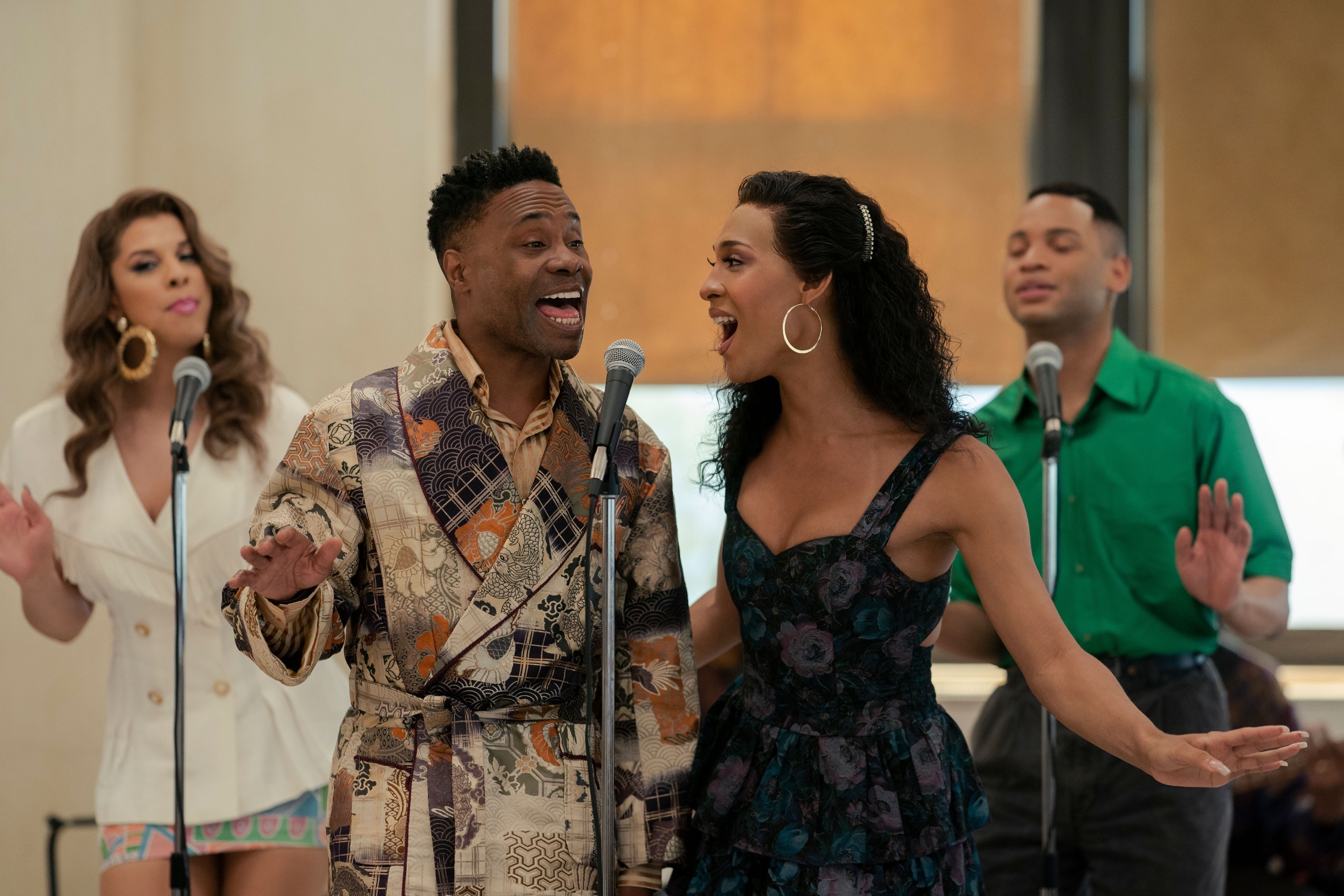 That same day, Billy decided to tell the Pose cast and crew his status. "The truth is the healing," Billy continued. "I told my mother — that was the hurdle for me. I don't care what anyone has to say. You're either with me or simply move out of the way."