Perhaps you've heard of the movie Bros because of its historic position as the first gay rom-com by a major studio. Or, perhaps it's because of the many posters of two men grabbing each other's denim-clad asses that have adorned the New York subway. Maybe it's the fact that the movie was co-written by and stars Billy Eichner. I don't know! I'm not a mind-reader!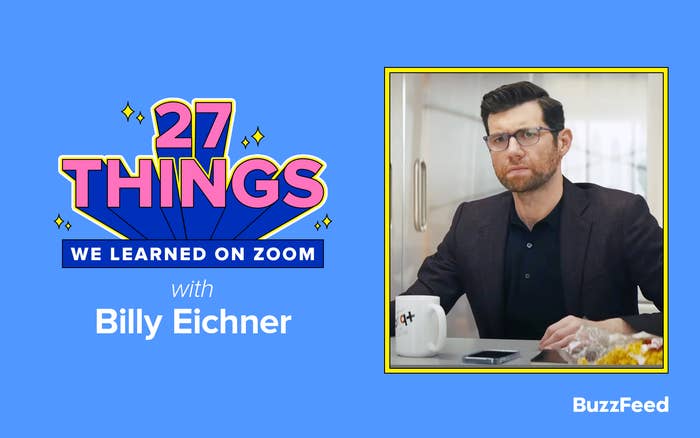 No matter how you first stumbled upon it, Bros is sure to delight you. So, BuzzFeed sat down with Billy to find out everything about Bros and beyond:
1.
Describe how you're feeling about the release of Bros in one word.
Billy Eichner: "Thrilled."

2.
A lot of the movie is filmed on location — what's one quintessentially New York memory you have from shooting?
3.
Who was your favorite celebrity cameo to shoot?
BE: "We have a bunch, I don't want to give them away. Debra Messing from Will & Grace comes, and she's spectacularly funny, and the audience bursts out into applause. I don't want to give it away, but she plays a very heightened version of herself and is truly hysterical."

4.
What's one thing about Luke Macfarlane that let you know he'd be the perfect Aaron?
5.
What's the biggest similarity between you and Bobby?
BE: "Confidence."

6.
What's the biggest difference between you and your character, Bobby?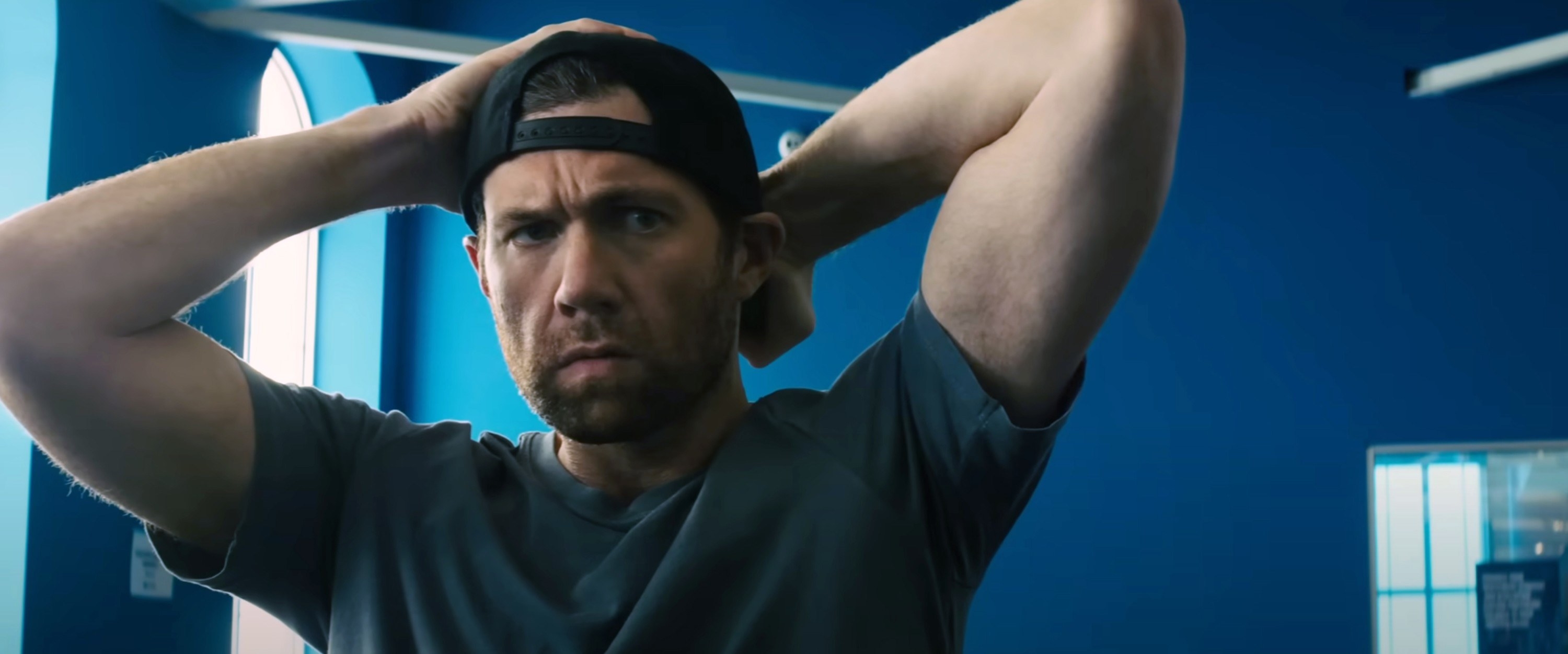 7.
What's something folks might not notice about Bros in the first watch?
BE: "There's a ton of jokes and a lot of physical comedy. I've noticed that when we have big screenings full of people, which are hugely fun and exciting — it's so fun to watch a comedy in a movie theater again, and to laugh with other people — but sometimes people are laughing so much that the next joke gets lost. So, it might require a rewatch just to keep up with all of the jokes in the movie."

8.
What's the key to shooting a good sex scene?
9.
If you could say one thing to Eugene Levy, what would it be?
BE: "Oh, he's a legend. I mean, I grew up loving Eugene Levy. He's so, so funny. That's all I would say: I worship you."

10.
You reference Carrie Underwood blocking you on Twitter in Bros — who's another celebrity that's blocked you on Twitter?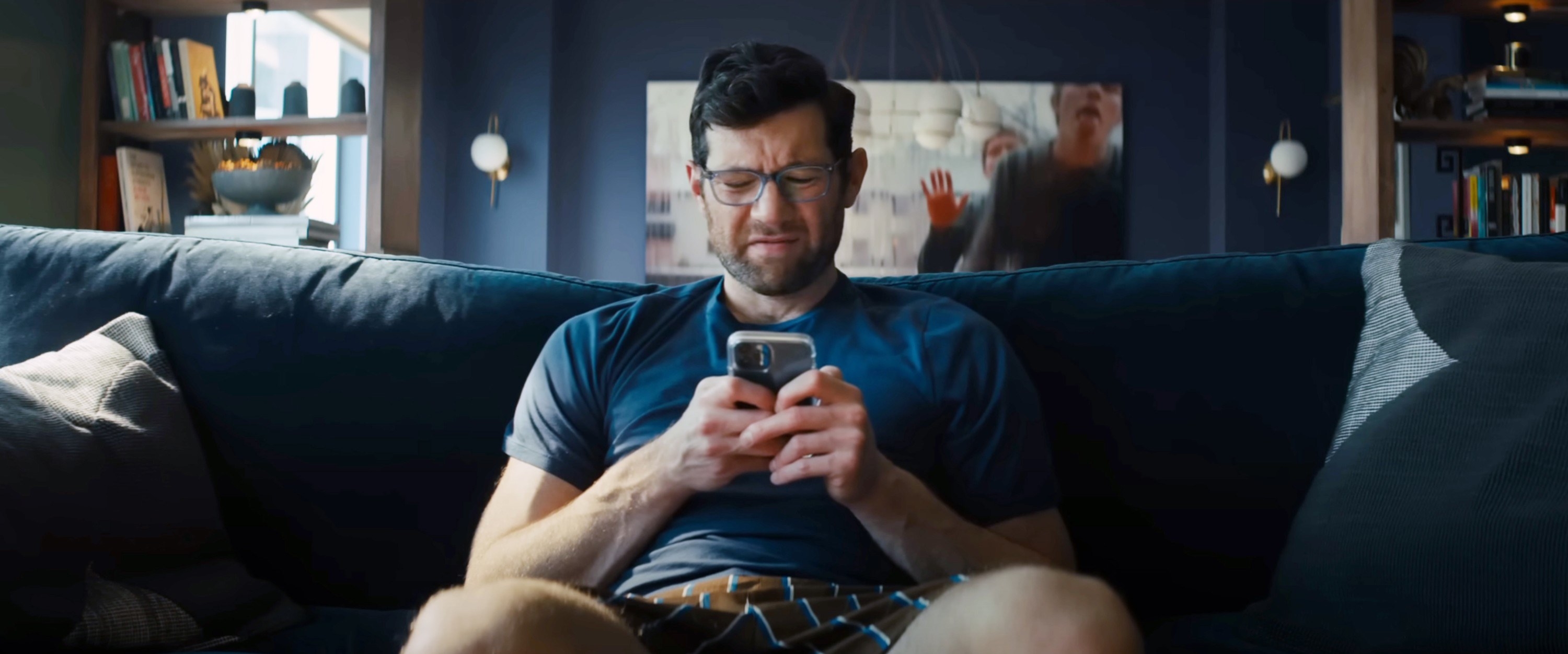 11.
You reference Queer Eye in the movie — did you try to get the actual Queer Eye team to make a cameo?
BE: "No. I'm friends with a lot of those guys, and they're fantastic, but we didn't try to get the real ones. That probably would have been very tough to schedule around their shooting schedule and our shooting schedule. I think it's fun that we got the B-list version of them."

12.
What's one queer story you'd love to see told on screen?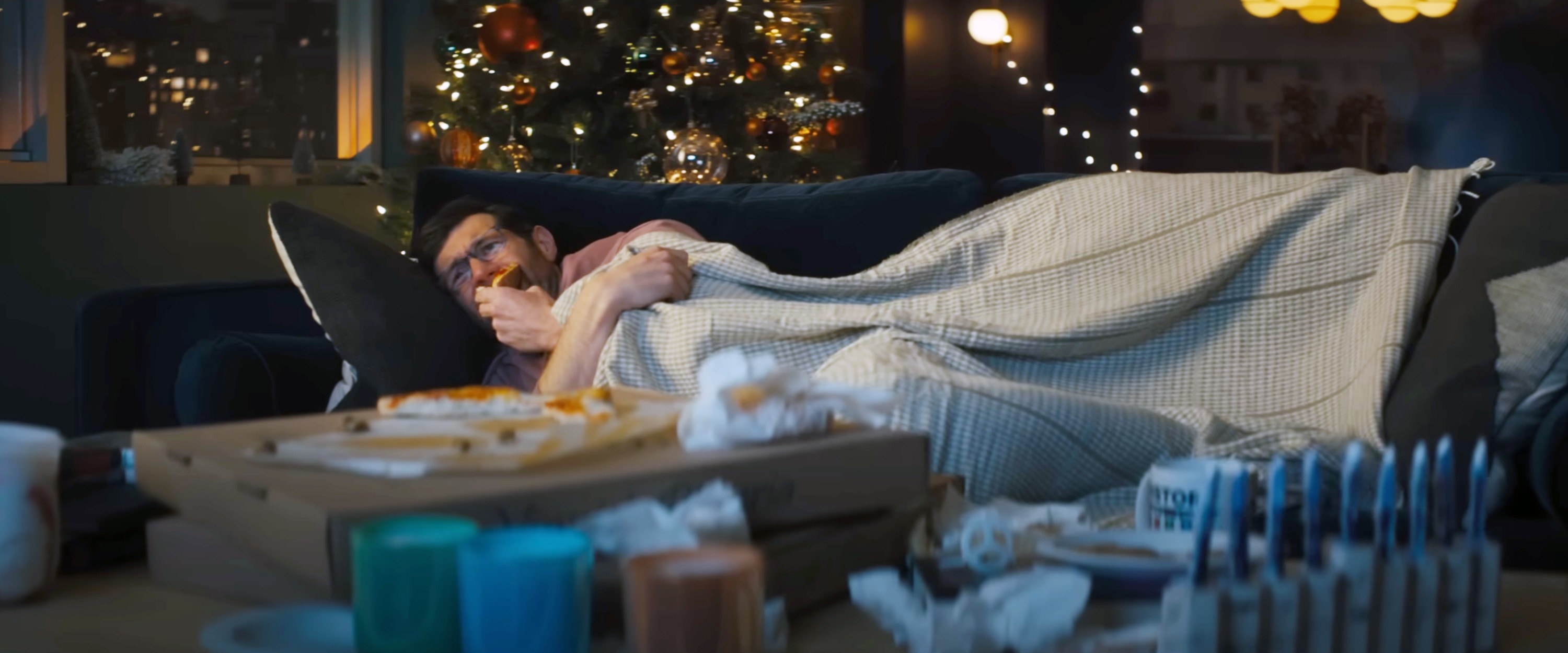 13.
Let's go back to Billy on the Street — was there a question you wanted to ask but never did?
BE: "Boy, I was pretty fearless on that show. I don't think I ever held back, for better or worse.
"I'm a huge Mariah Carey fan, and I'm a huge Madonna fan. I've gotten to shoot with both of them over the years, which was amazing. I once heard that Mariah wrote a song that Madonna recorded, and I wanted to ask Mariah about that — but I got scared! [The song] never got released, but I do think it exists. I'm curious!"

14.
What do you make of the rise of TikTok on-the-street interviewers?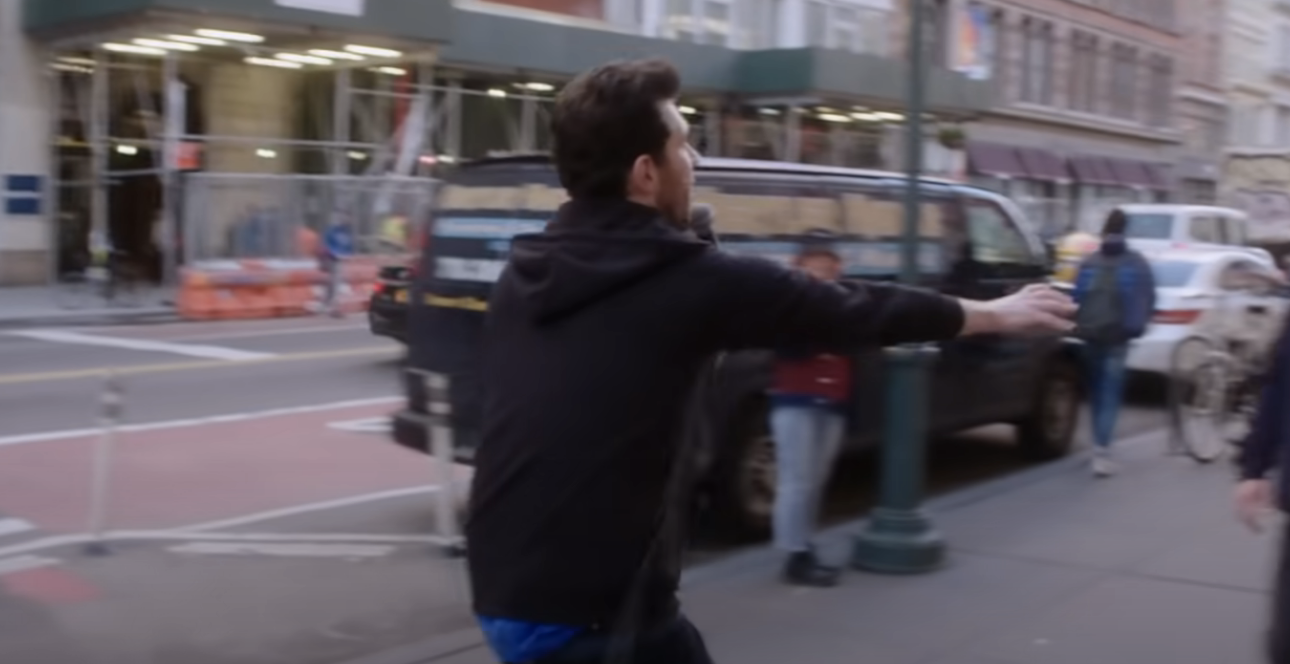 15.
Is there a question that you don't get asked that you wish you did?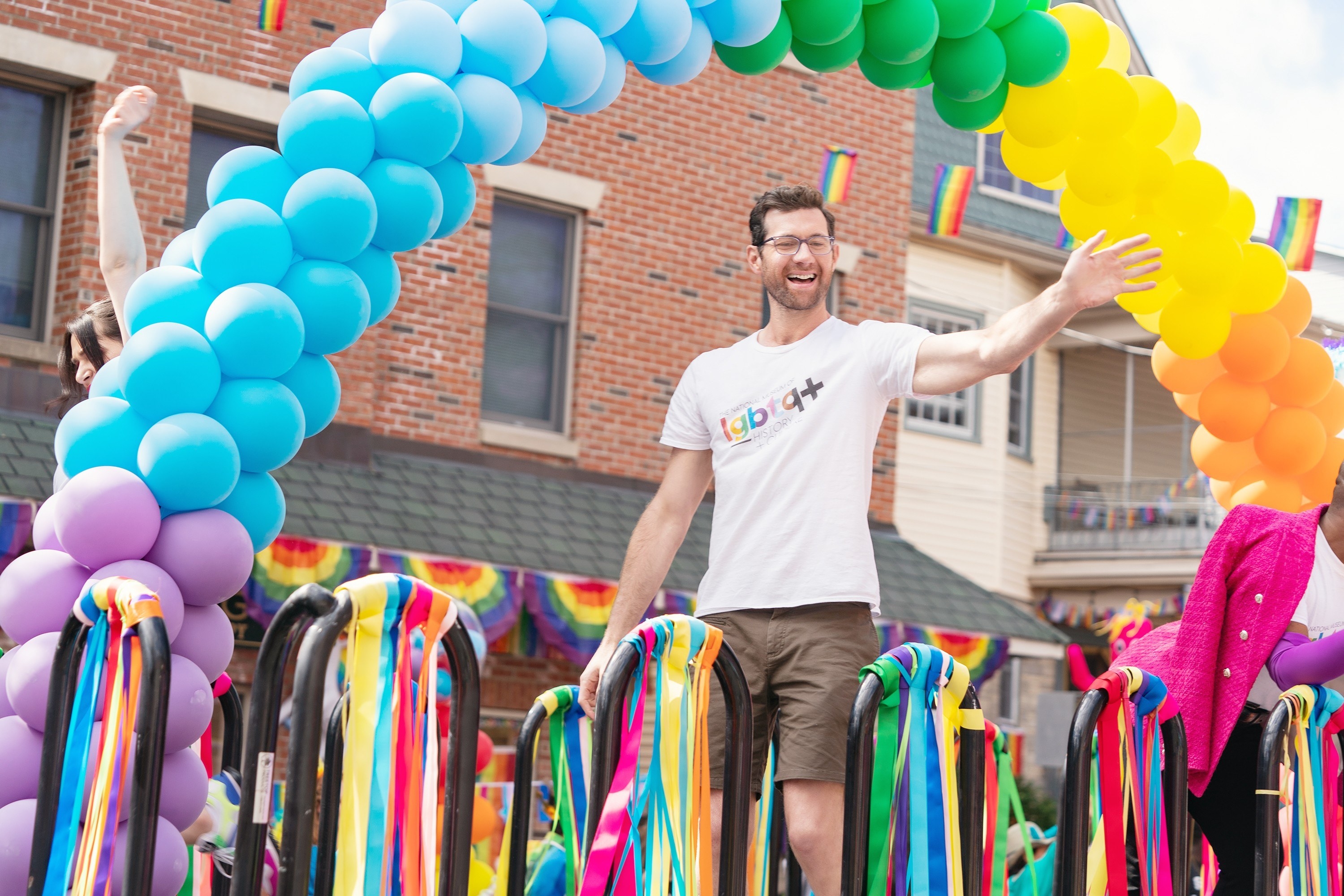 16.
Who from the Parks and Recreation cast made you laugh the most off-screen?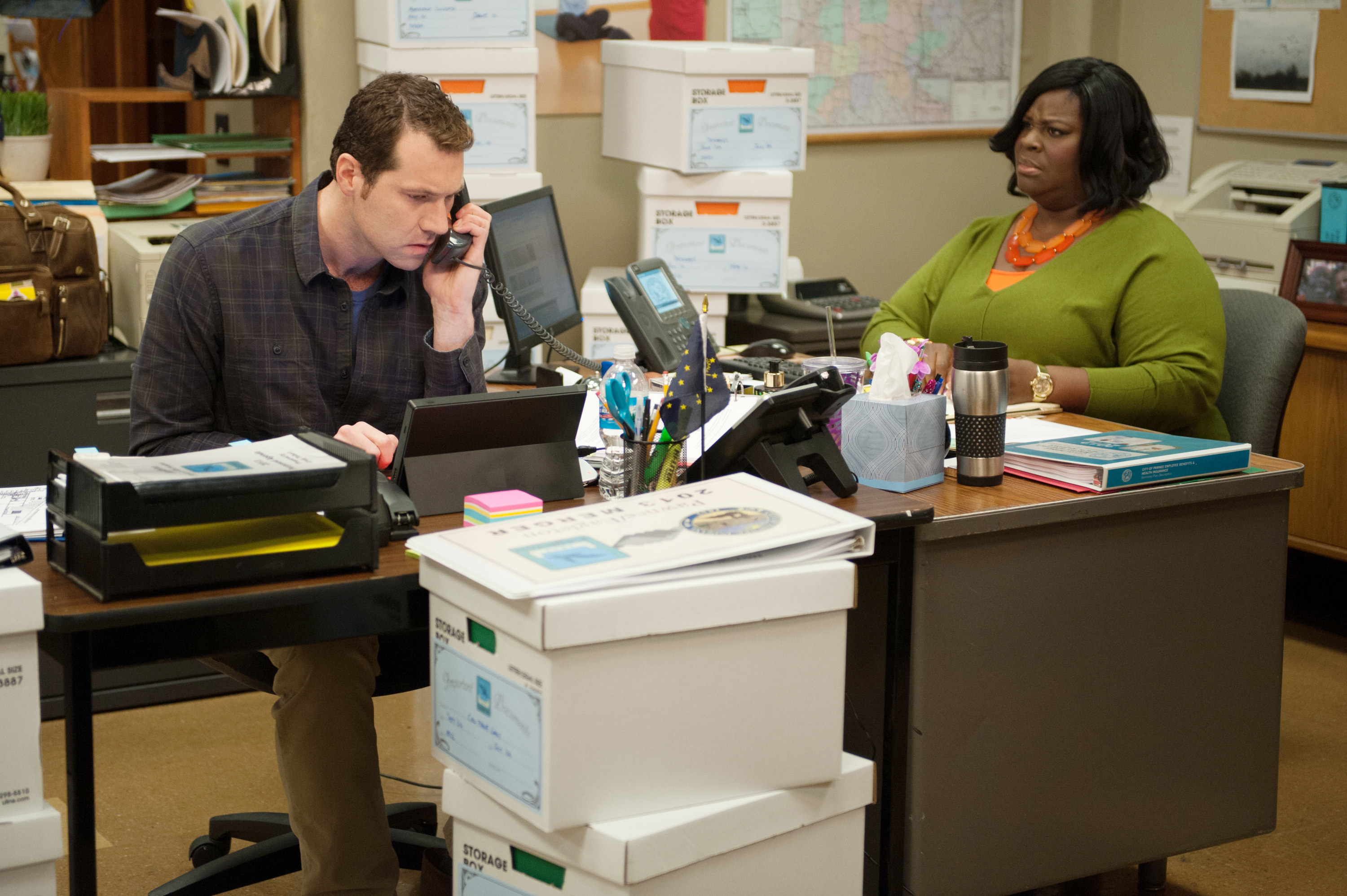 17.
What's the best thing about getting to voice Timon in The Lion King?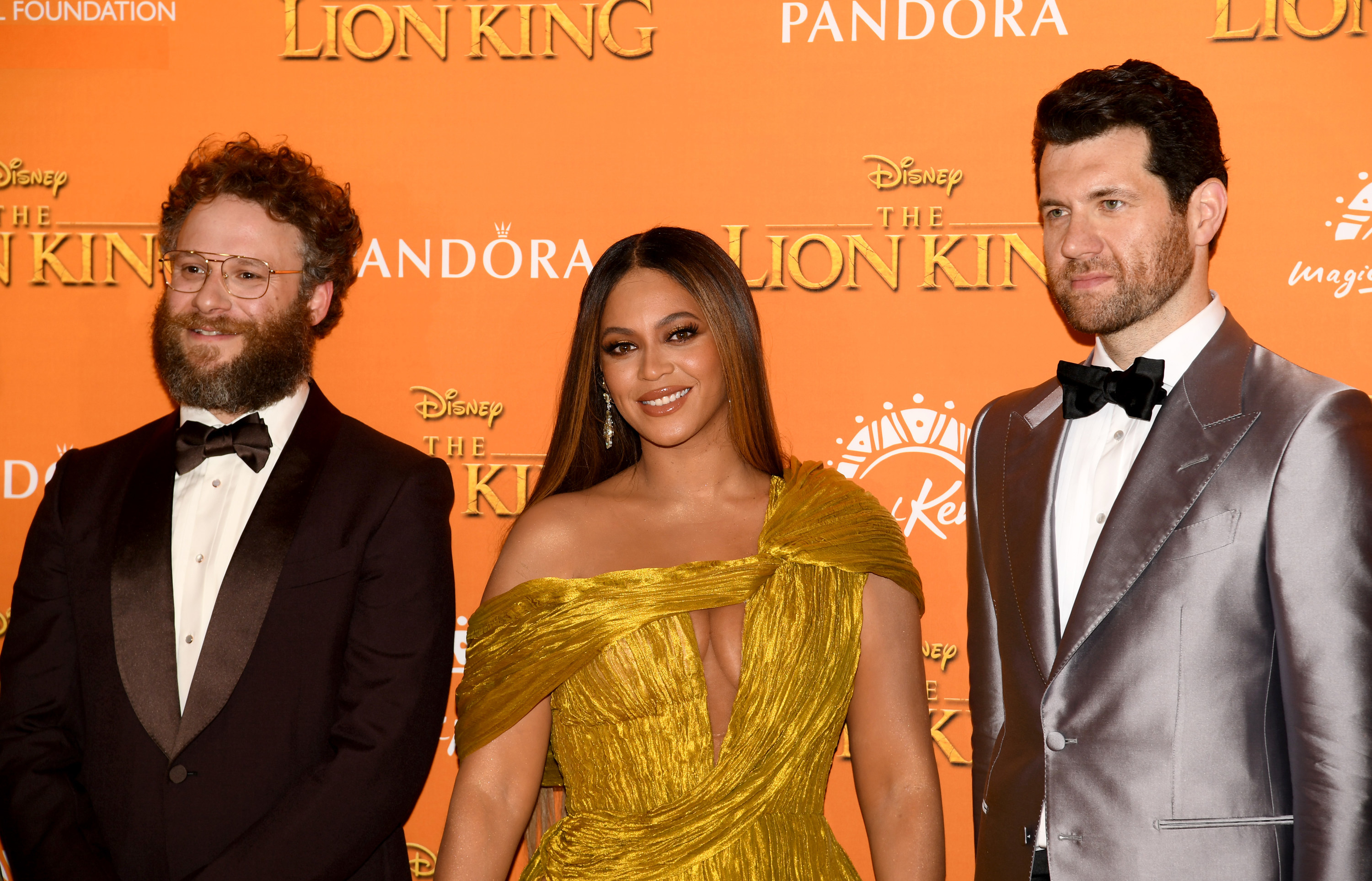 18.
Who was your childhood celebrity crush?
19.
What's a dream role that you'd love to play?
BE: "I'm working on a couple of scripts now. I can't talk about them. One of them is really a dream role. I hope it happens — but we have a long way to go.
"I grew up in New York City, and my first love was singing, which I get to do a little bit of in Bros. My first dream was to be on Broadway or Off Broadway, just to do theater in New York. I'm not exactly sure what the role is, but I would love to do a great play or a musical. That's something I think would be really exciting and challenging."

20.
Who was the last person to message you?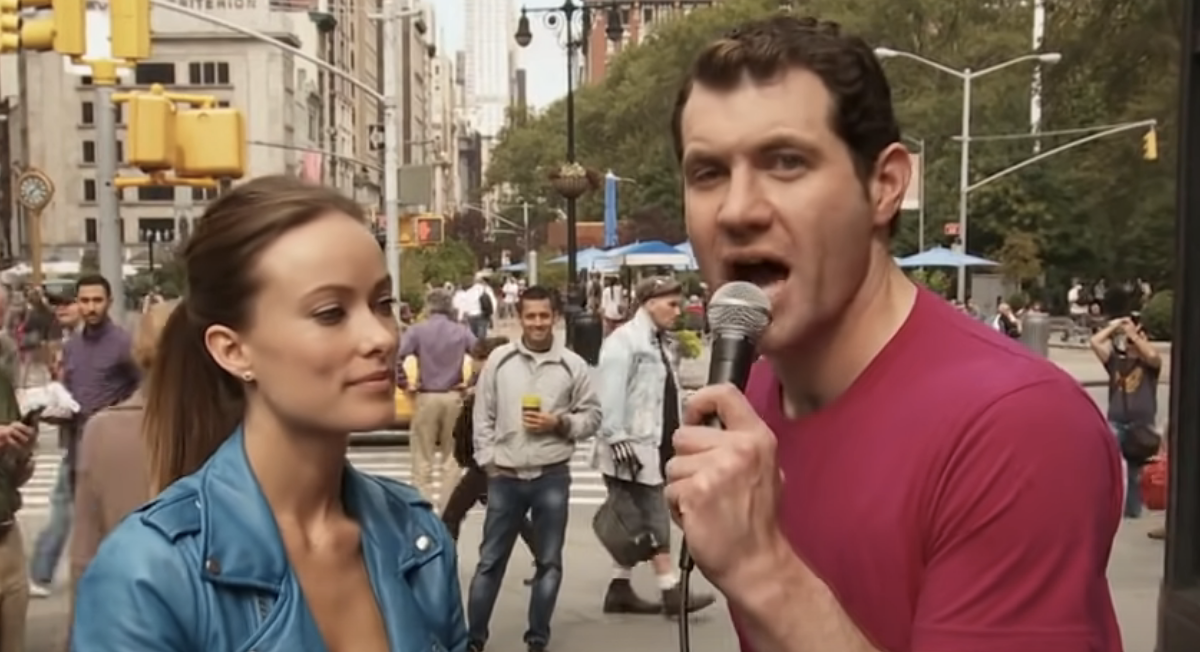 21.
Is there a role you auditioned for that people might be surprised to hear you didn't get?
BE: "Pretty much every role I ever auditioned for. I never did well auditioning, and then, I basically stopped auditioning. It's been a really long time since I auditioned for anything. Partially because the casting world and Hollywood got to know me enough based on my work so at a certain point, you don't have to audition as much anymore — which is a very privileged place to be in.
"At the same time, I was never that good at it. Even when I was good at it, no one knew what to do with me. My best work was either created for me by me or a close friend of mine created it for me specifically. I'm getting used to that — being the writer and the producer gives you a lot of creative control that you don't get if you're simply an actor walking onto set, unless maybe you're some huge movie star. I really lost out on most roles that I auditioned for."

22.
What is your current iPhone wallpaper?
BE: "I am boring. I have just whatever it comes with. I'm not someone who makes it special. I don't have a pet. I don't have a baby. What's going to be on there? A picture of Meryl Streep? I don't know."

23.
What's the weirdest gift you've ever received?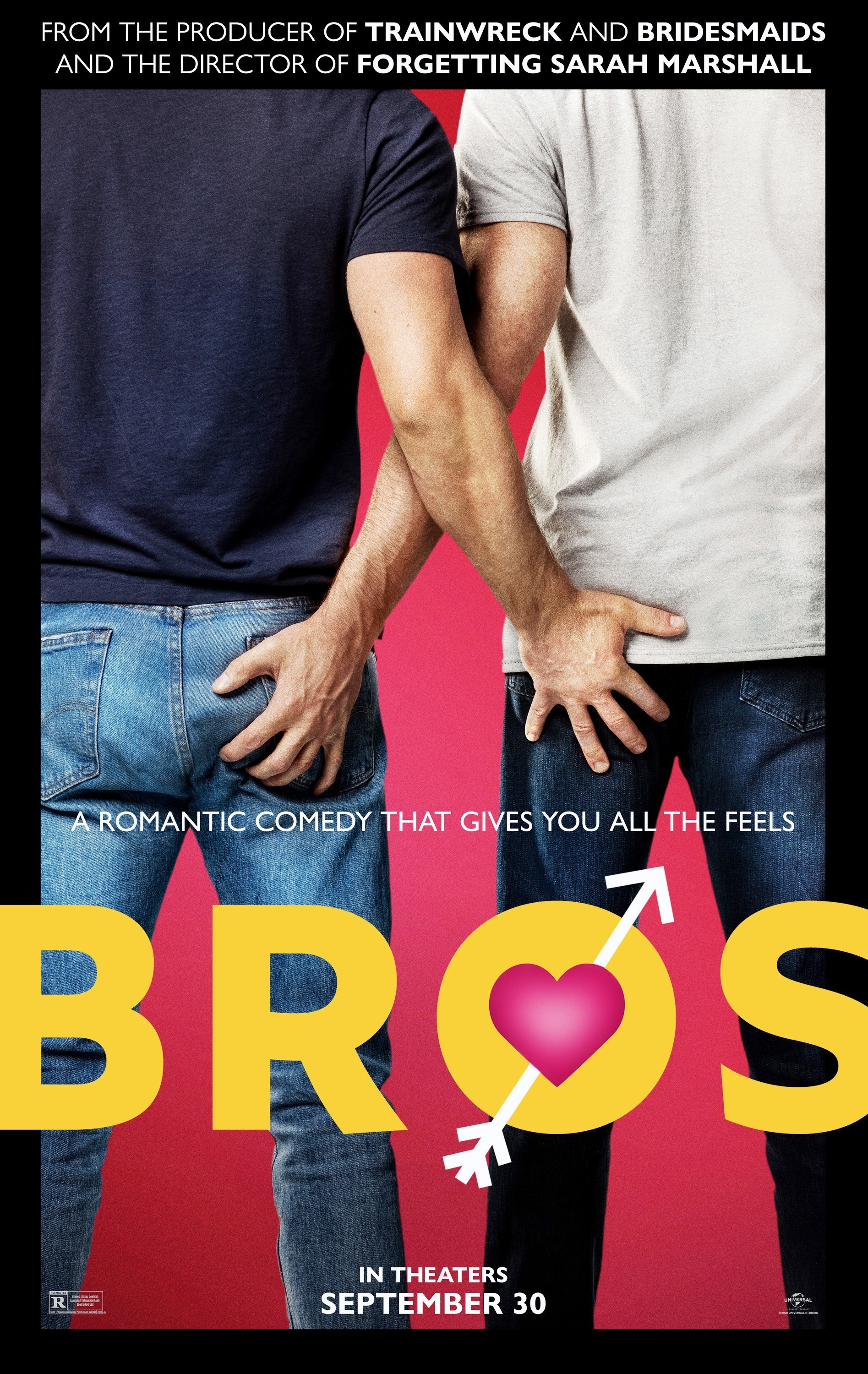 24.
What's your favorite curse word?
BE: "Fuck. It's a good one. That was Stephen Sondheim's favorite curse word when he did Inside the Actor's Studio, so I'll say that, too."

25.
What's a perfect first date look like to you?
BE: "Fucking. No, I'm just kidding. Go for a drink and good conversation. Being with, like, a smart, funny, normal person is actually kind of rare. I think that's a good first date, nothing too crazy."

26.
If anyone could play you in a movie, who would you pick?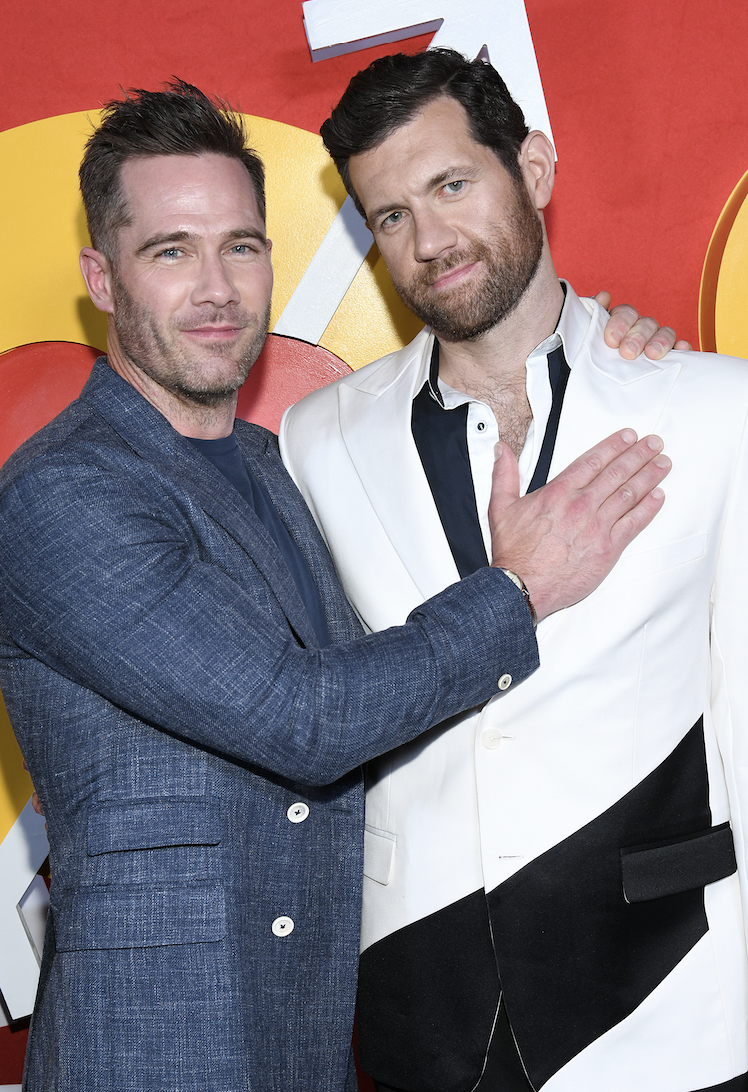 27.
What's next?
BE: "First, I need a little bit of a break, because I've been going hard with Bros for years. It means so much to me. But there are a couple of other scripts that I'm co-writing and developing — I'm writing a movie with Paul Rudnick that Greg Berlanti is producing, called Ex-Husbands. It's the other side of Bros. It's about a big, funny gay divorce. Kind of like a gay War of the Roses.
"I'm very much a one-project-at-a-time type of person. I'm not a great multitasker when it comes to writing. So, my focus is very much Bros right now. Hopefully, people — everyone, straight people, gay people, LGBTQ people, anyone who wants to laugh a lot — make their way into the movie theater to see it and support it. And I'll get to make more movies, and other LGBTQ folks will get to make more movies. That's what it's going to take to make that happen."

Thank you for talking to us, Billy! Bros is out in movie theaters now.
Note: Quotes have been condensed for clarity and/or length.