The song's lyrics call out people who abuse their power — particularly, as implied, men with younger women in the entertainment industry — as the music video shows a snake slithering around Billie's neck.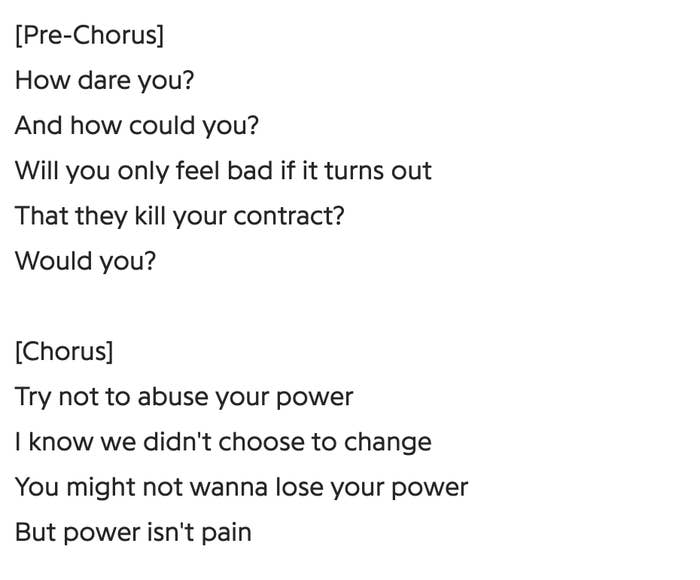 Well, in a new Instagram post teasing the song, Billie herself opened up about the meaning of the song.
"This is one of my favorite songs I've ever written. I feel very vulnerable putting this one out because I hold it so close to my heart," she wrote.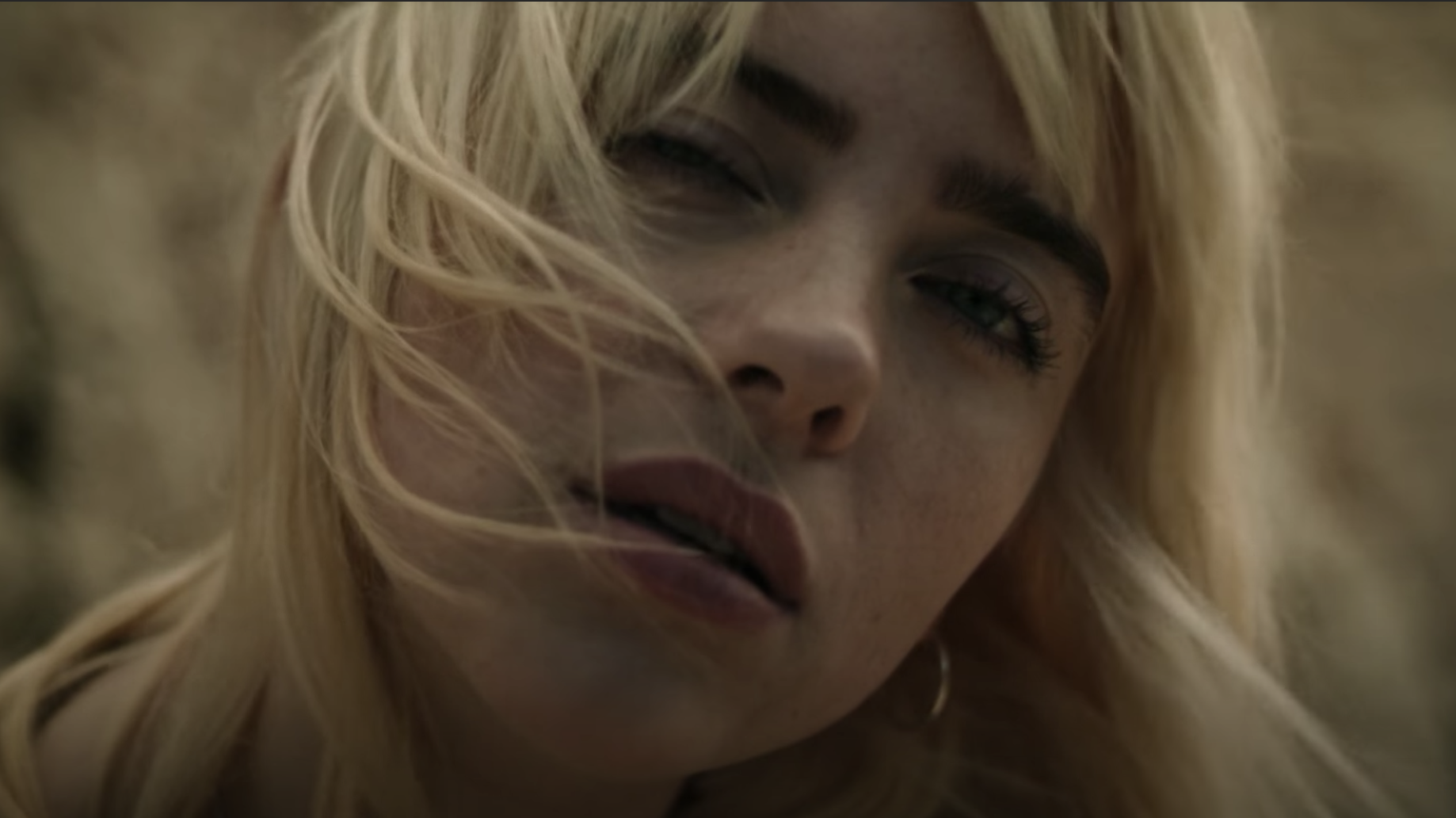 "This is about many different situations that we've all either witnessed or experienced," Billie continued. "I hope this can inspire change."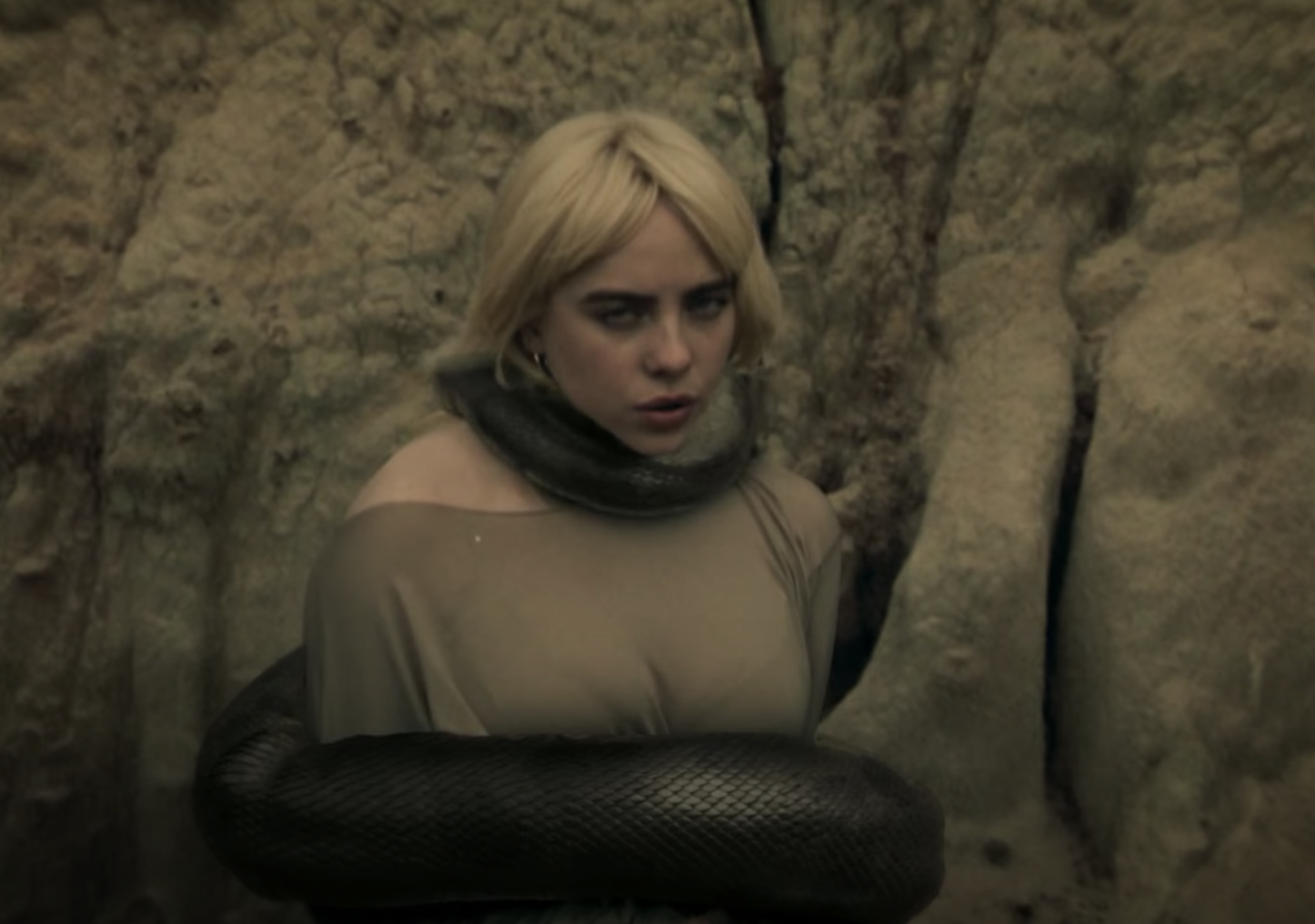 "Try not to abuse your power," she concluded.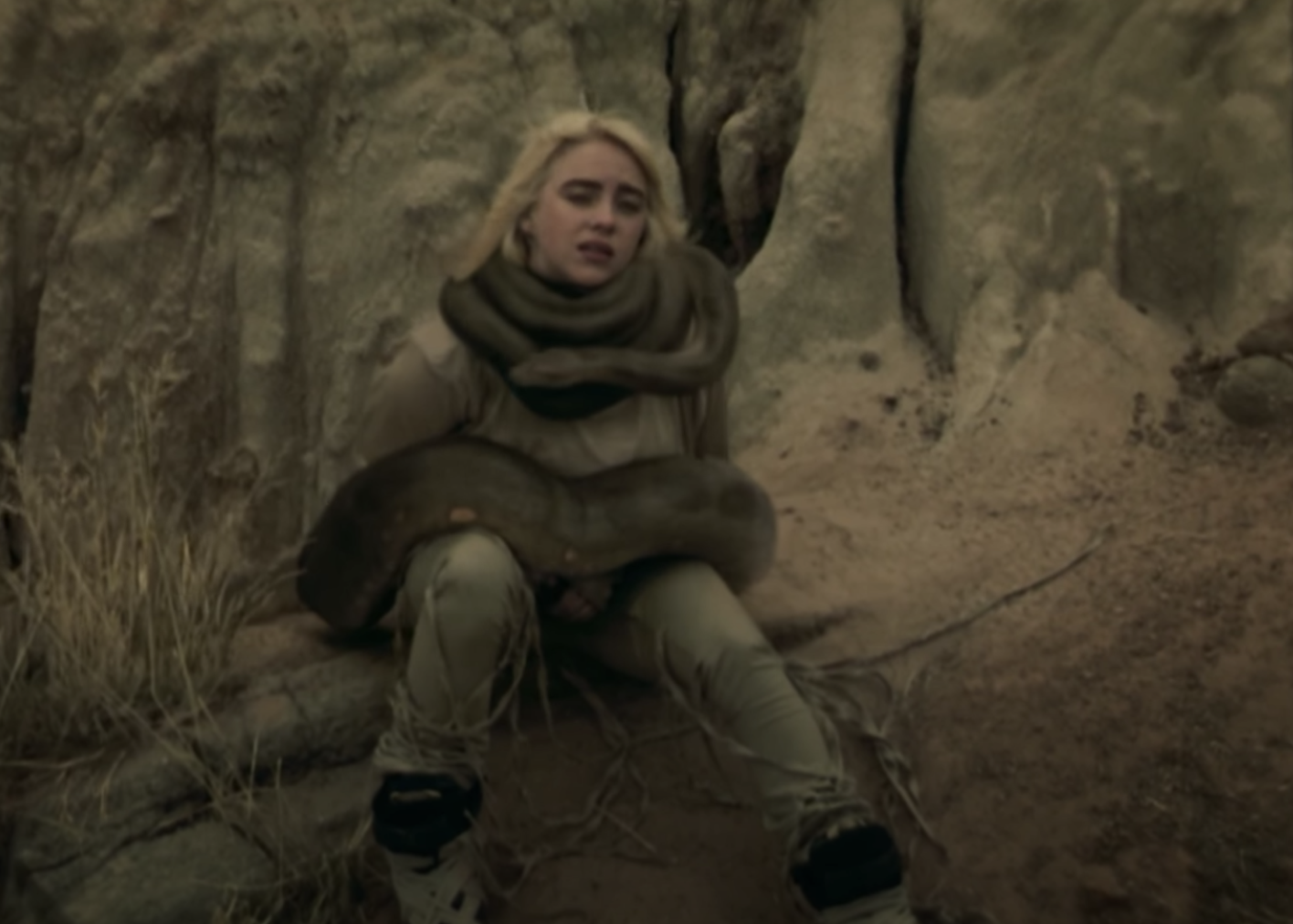 "Your Power" is a single off Billie's upcoming album, Happier Than Ever, which is set for a July 30 release. Within the context of the album, "Your Power" will be followed by a track called "NDA."
So, have you listened to the song yet? LMK what you think in the comments.