Billie Eilish Confirmed That She's Been Wearing A Wig, And The Fan Theories Were Correct
You better Billie-ve it.
So, Billie Eilish gave a wonderful performance at the Grammys this past weekend. However, there was a part of me that wasn't 100% focused on her singing...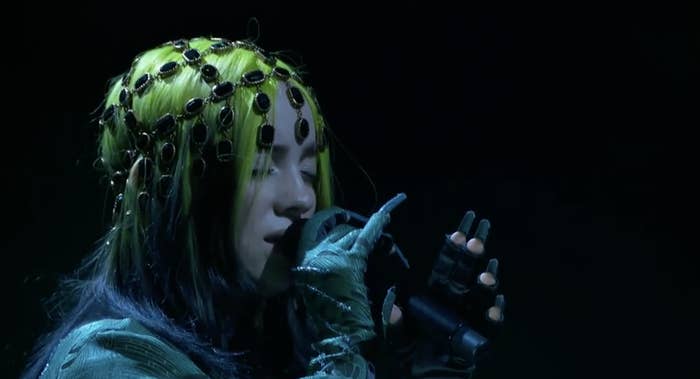 ...Nay, reader, I was convinced that she was wearing a wig.
Why? I mean, for one, it did look kinda...wig-y:
Secondly, she sure wore a lot of hats and hairpieces!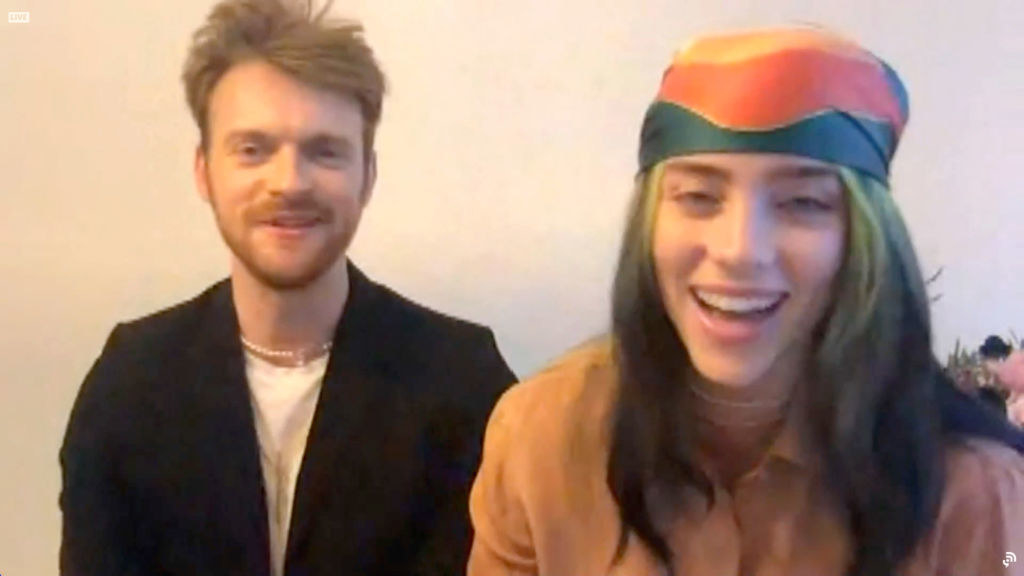 Finally, Billie said that she would change her hair in 2021.
As it turned out, the theory that Billie's been wearing a wig has been swimming around the internet for a couple of weeks now:
And when Billie debuted her new blonde 'do, I was convinced that this theory was true.
Well, speculate no more, folks! In a new TikTok, Billie confirmed that wig theory is legit...
And, for what it's worth, Billie seemed very pleased to have...pulled it off.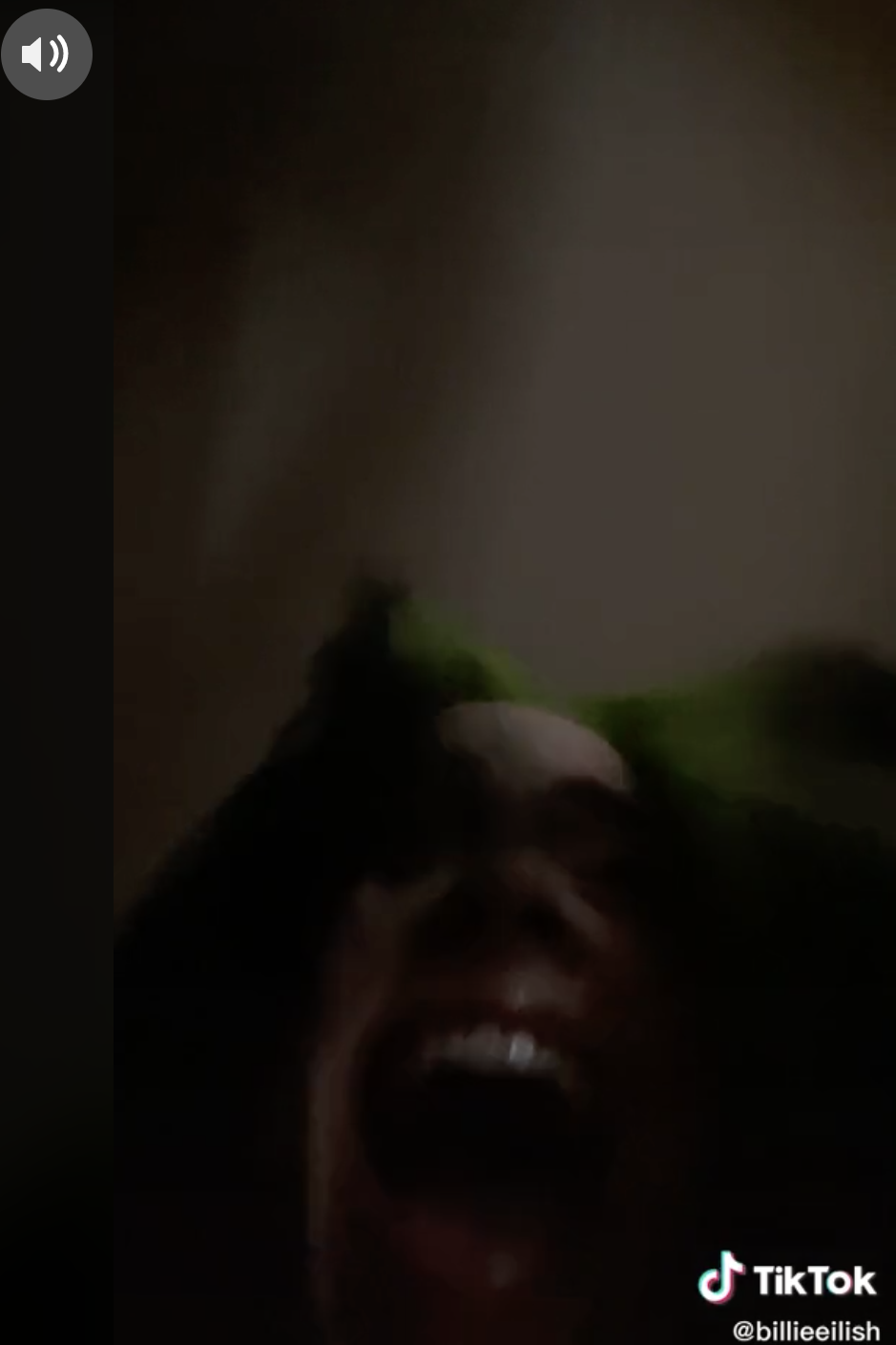 I, for one, am grateful for the time the wig presumably gave Billie to get this blonde look together.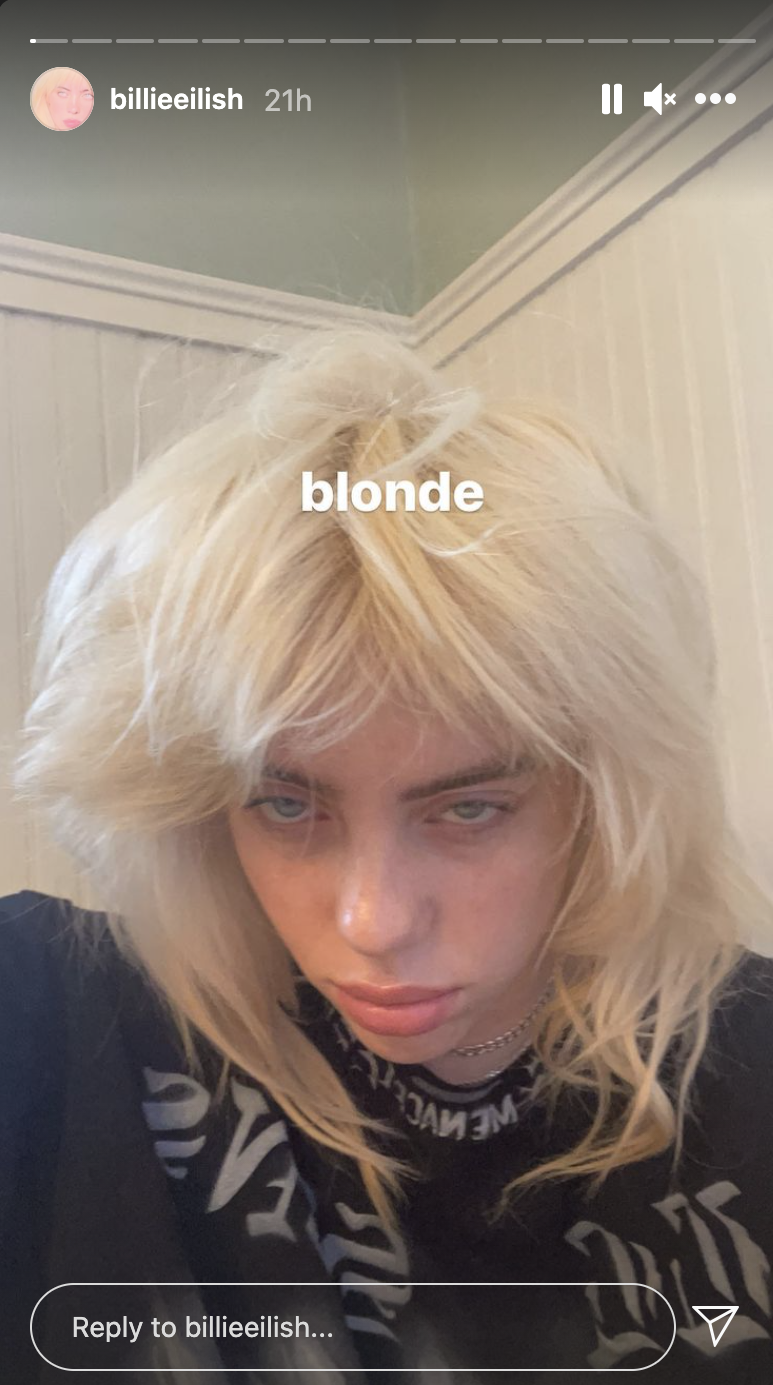 Anyways, see you at the next celeb hair conspiracy.