Holy Moly, The Practical Effects On Billie Eilish's New Music Video "NDA" Are Quite Something
Step away from the cars, Billie!!!
In announcing the video, where cars speed past Billie on an empty highway, Billie said, "THIS VIDEO WAS SO CRAZY TO SHOOOOOT" — and yup, she's not wrong.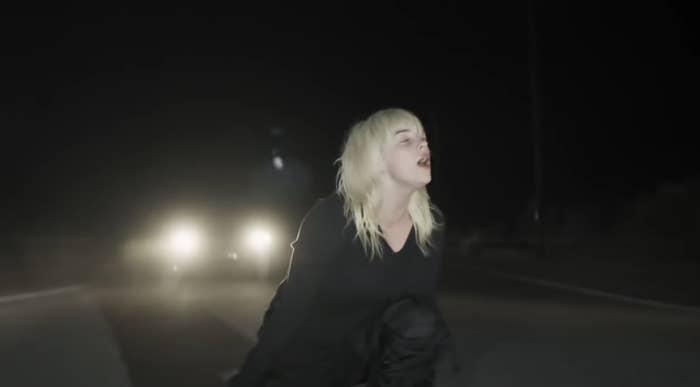 Billie just shared a bunch of behind-the-scenes footage — so if you're like, "Oh cool, I wonder how they got cars to zoom past her in the dark," then the answer is...
These stills do not do justice to how fast these whips are whippin'.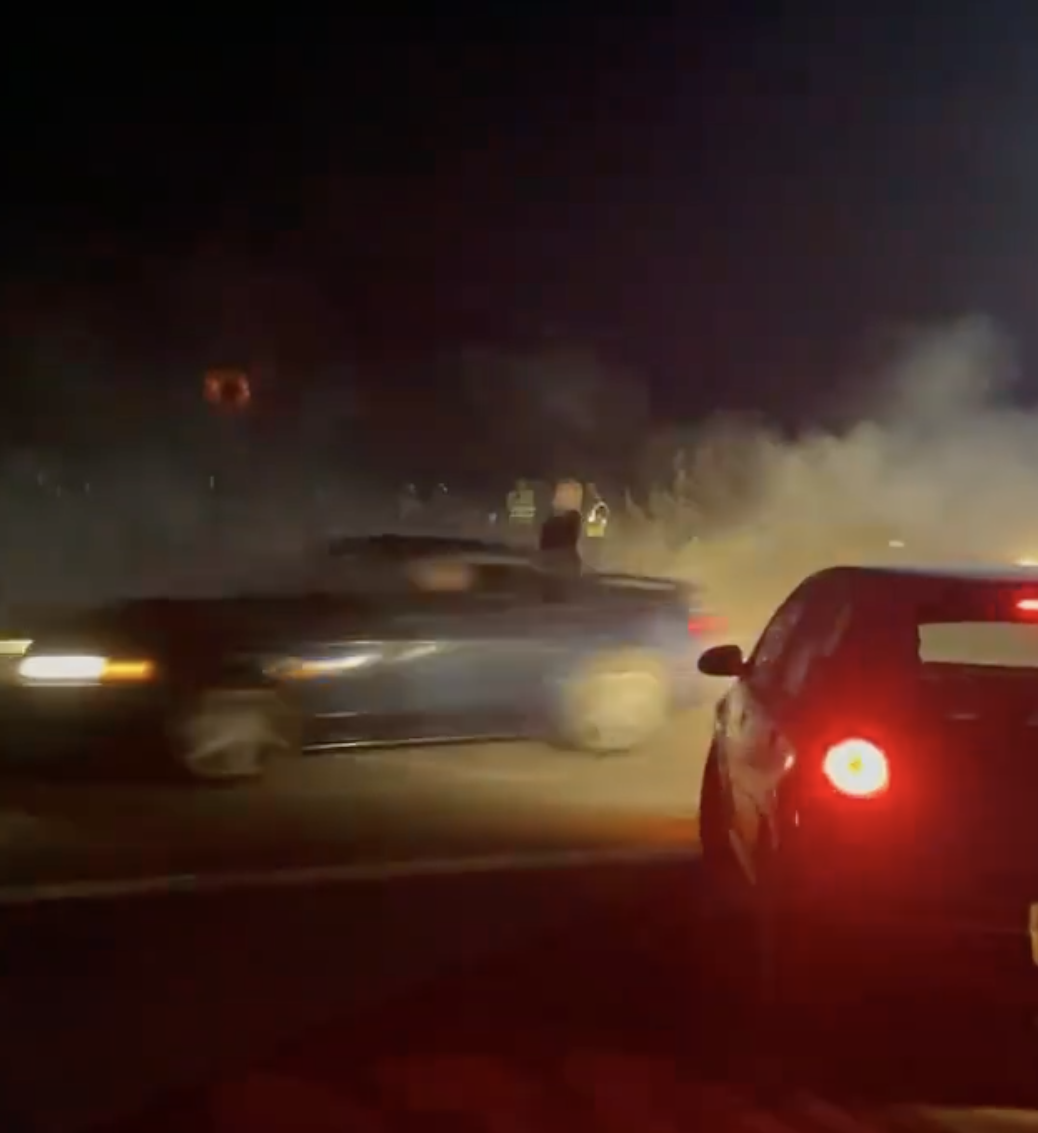 Now I am sure that everyone on the set is a professional — but this is still TERRIFYING.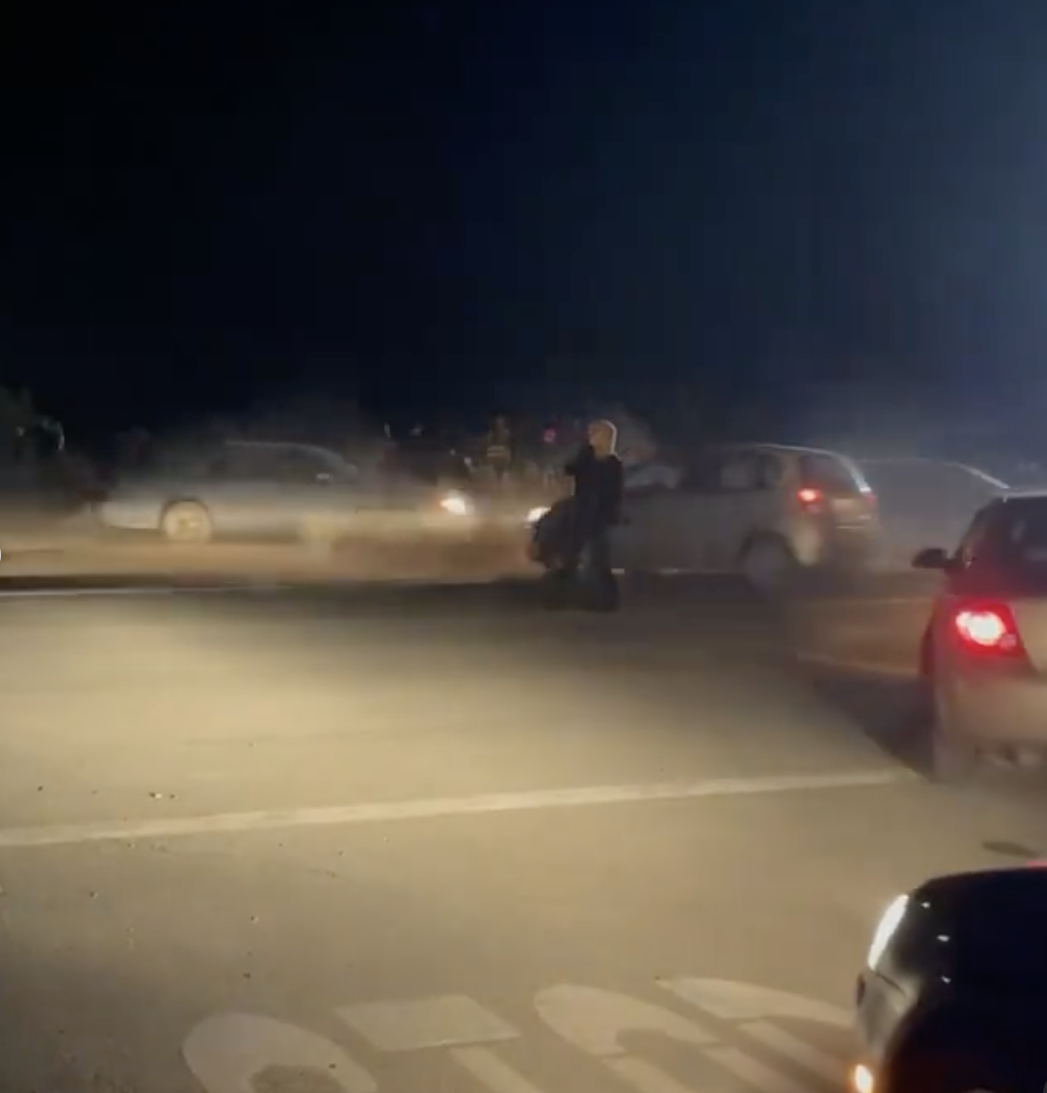 Apparently, I am not the only one who thinks so — because there's a video of Billie's mom literally gasping at the whole thing.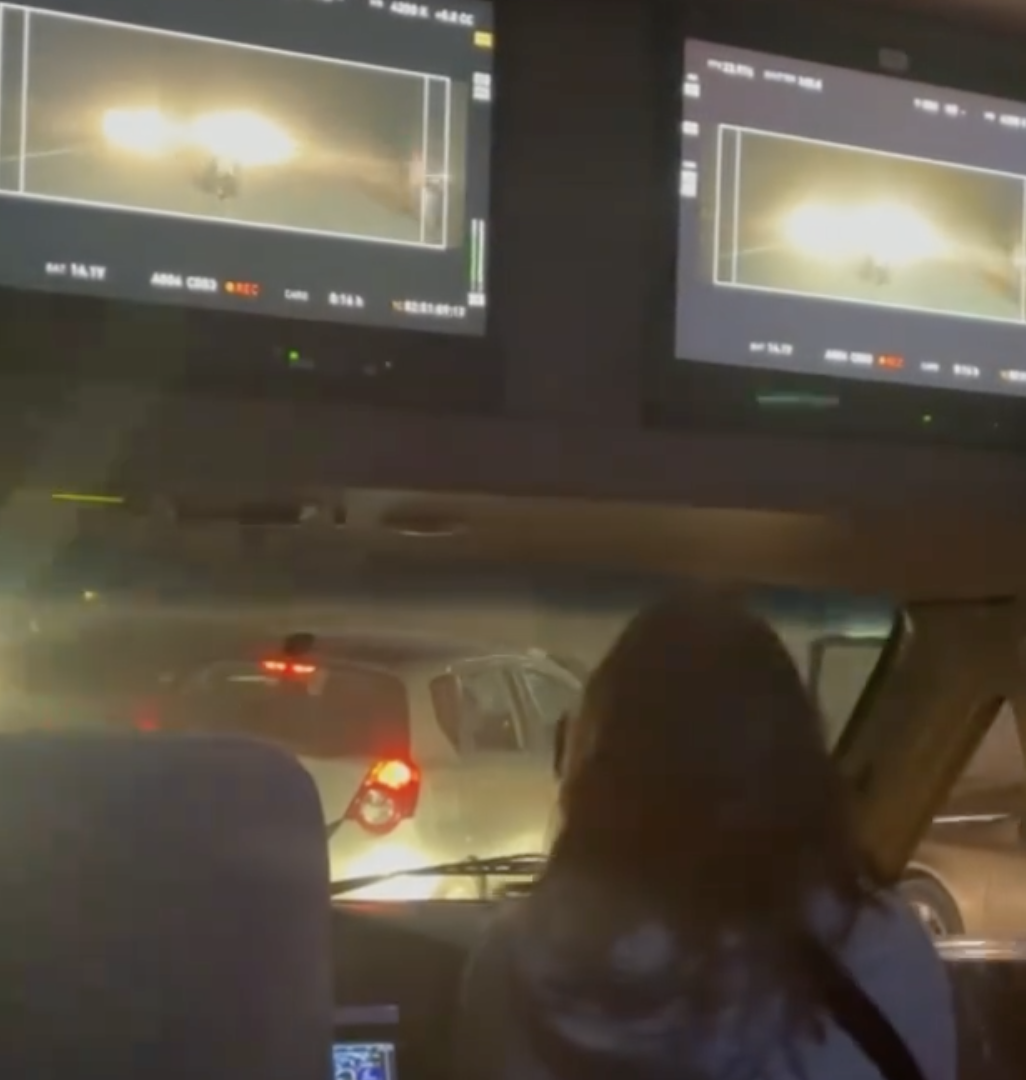 Even if we ignore the cars, which I struggle to, just the bit where Billie falls on the road seems to have been a bloody hazard...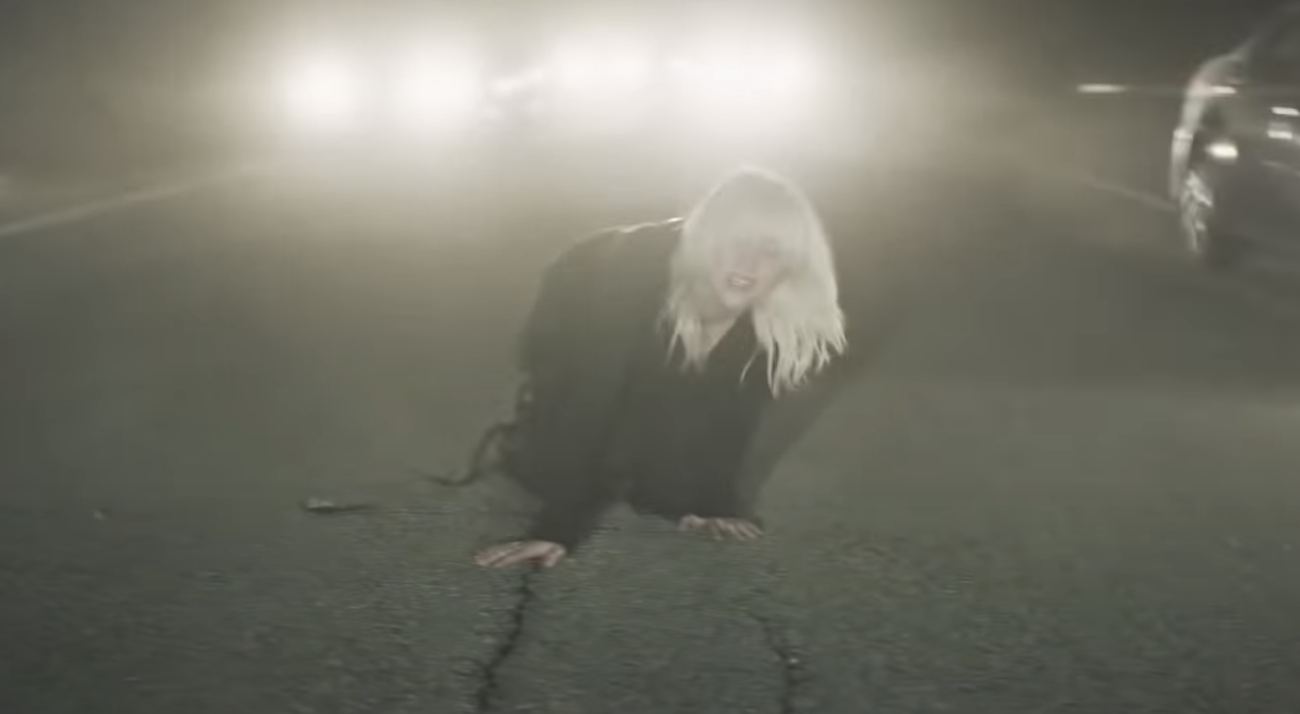 Hardcore, Billie. Hardcore.