Billie Eilish opened up about what it's like being on the internet and in the public eye from such a young age.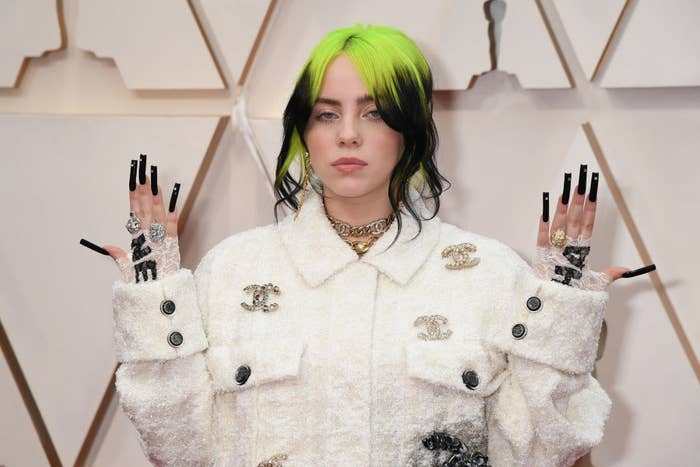 This comes a month after Billie apologized for a video of her as a "13 or 14" year old that resurfaced, showing her mouthing along to an anti-Asian slur in a song.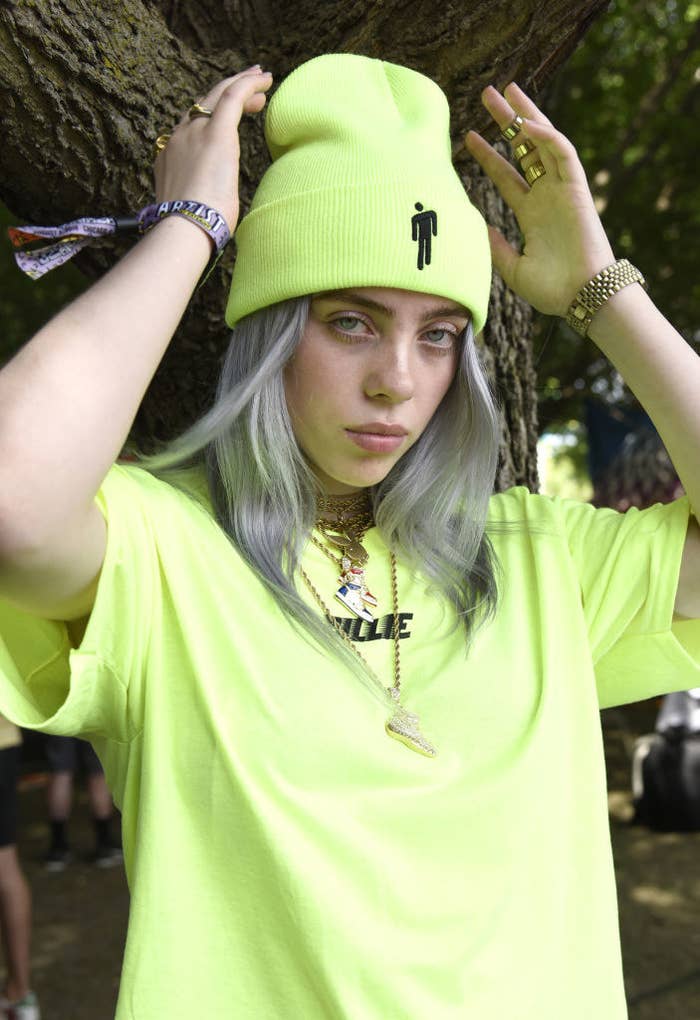 "I said so many things then that I totally don't agree with now, or think the opposite thing," Billie told Australian Vogue. "The weirdest thing is how nothing ever goes away once it's on the internet. Every interview I did when I was 15 is still out there, and I think about it constantly."
As for one of the things Billie regrets saying in an interview to seem "cool," it was her previous answer to the question of what she does when she isn't making music: "I said: 'Even when I'm not making music, I'm making music.' [...] Lil Wayne said that in an interview and I just saw it and said it, too. And it's not even true!"
"When you're a fucking teenager, you don't really know yourself, so you're trying to figure yourself out. That was the hardest thing for me: I didn't actually know how I really felt. So I just came up with this facade that I stuck to."
"The internet brings up things from everybody's past, and I'm like: 'Don't you guys understand that everybody is incredibly embarrassed and ashamed about their past? Like, do you not think about the fact that maybe you're embarrassed of your past, so maybe everybody else is embarrassed, too?'" she added.
This isn't the first time Billie has addressed online life as a famous teenager — early last year, Billie said that she didn't read Instagram comments as, "it was ruining my life."