Bill's monologue covered a range of topical issues, from mask wearing...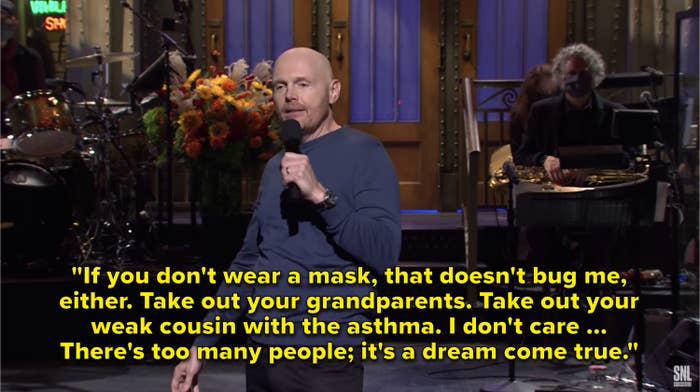 ...to cancel culture...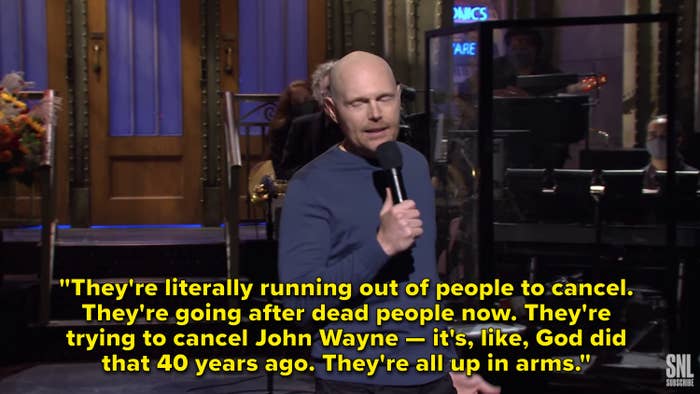 ...to white women in the "woke" movement...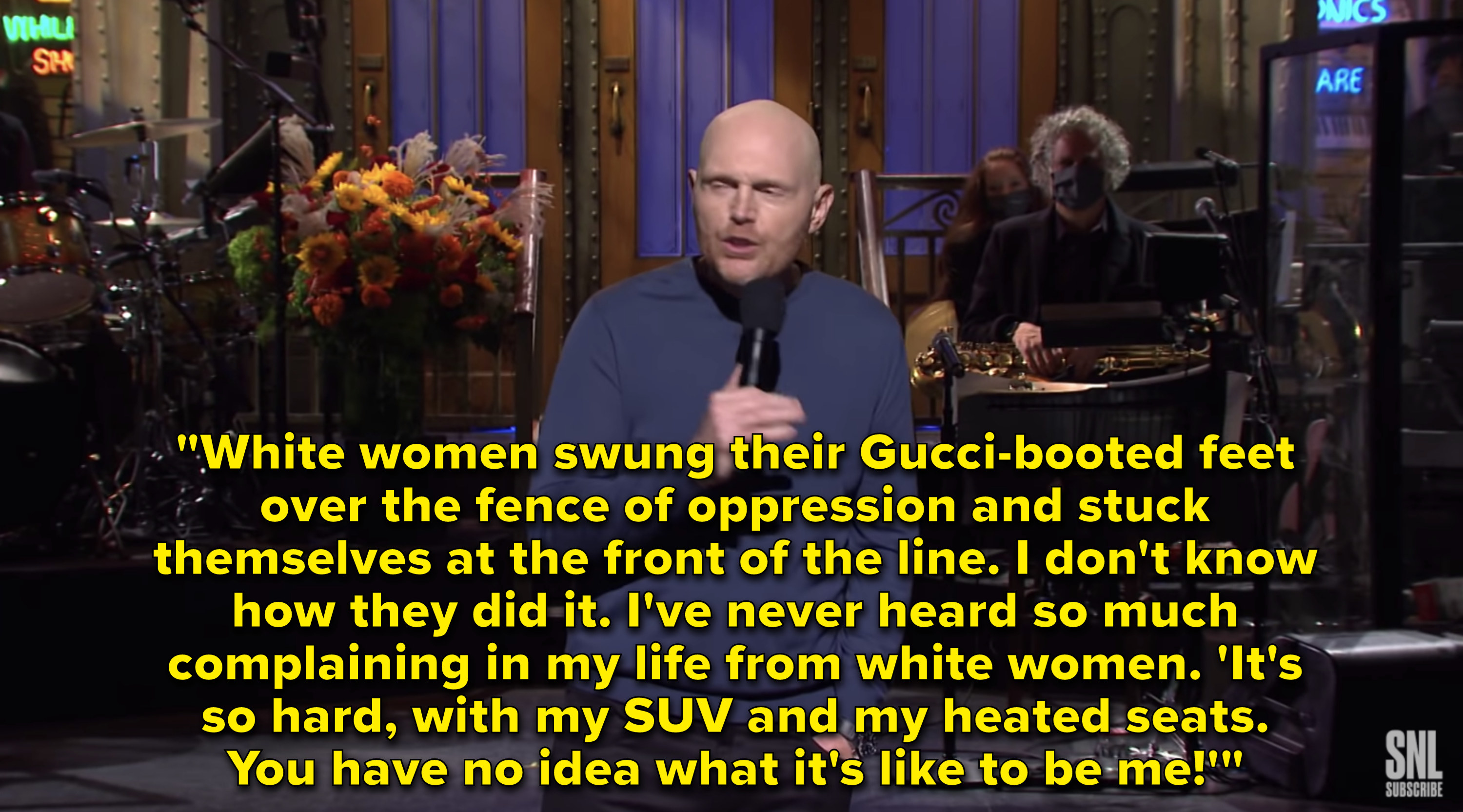 ...to LGBTQ Pride Month.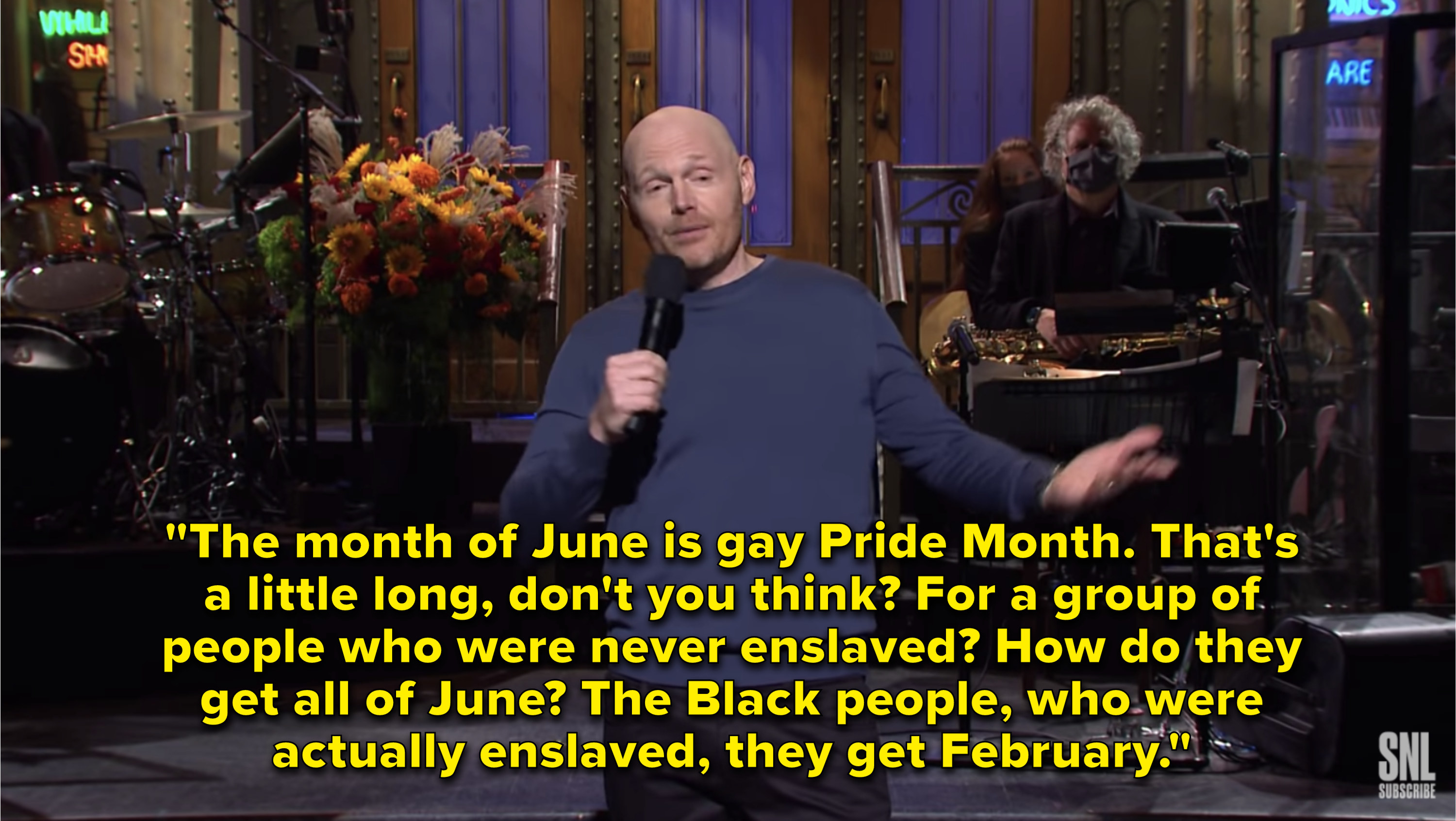 Some criticized the monologue:
While many praised Bill:
And others were just unsurprised by the whole thing:
Were you a fan of Bill's monologue? Or far from it? LMK in the comments!