People Are Finding Out That Big Bird Is Different Colors In Different Countries, And It's All Very Wholesome
Those are some big birds.
If you grew up watching American Sesame Street, this is probably what you think of when it comes to Big Bird: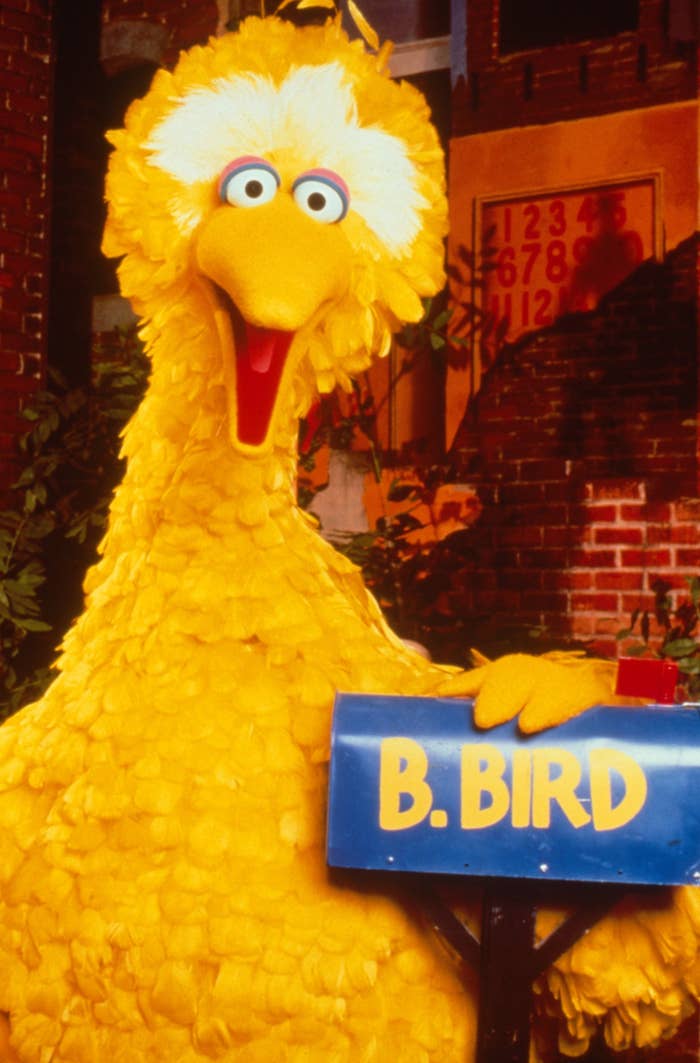 However, Twitter was recently abuzz with the revelation that Big Bird ain't so yellow in other countries:
And now Big Bird himself has confirmed: The rumors are true!!!
Heck, there's apparently even a whole bit of Wikipedia dedicated to 'em:

There's his Mexican cousin:
His Dutch cousin:
His Turkish cousin:
His Portuguese cousin:
And his Brazilian cousin:
It's safe to say that people were pretty into it:
Well, TIL!