The album spawned hit singles like "Formation," "Hold Up," and "Sorry".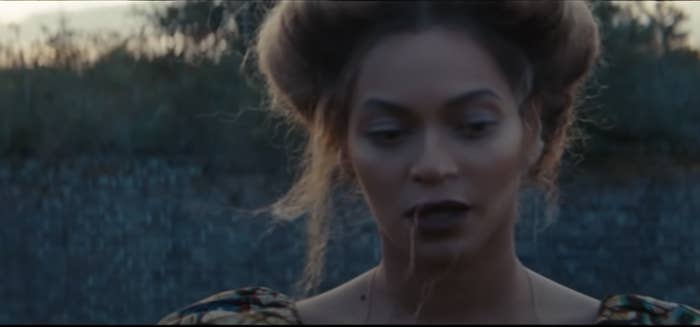 And, in case you didn't know, Lemonade is widely considered to be one of the best albums of the decade. The 65-minute visual album debuted on HBO to the tune of 787,000 people. NBD!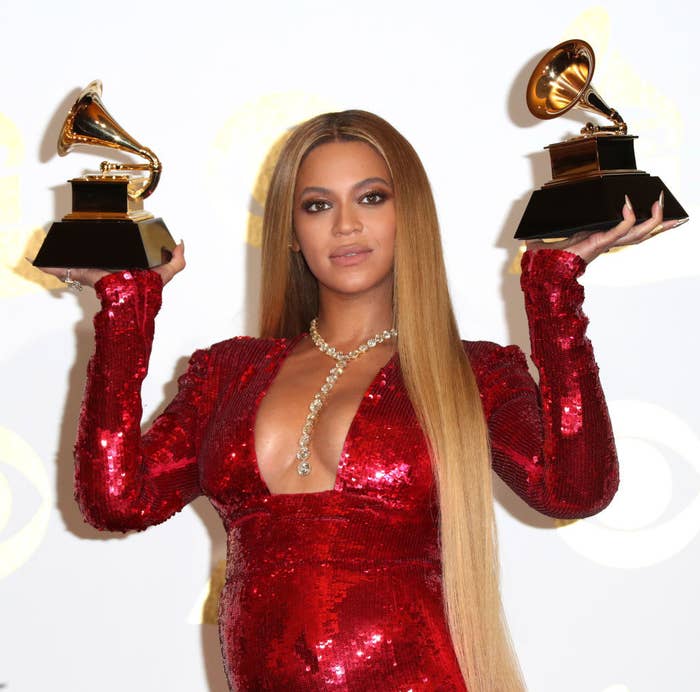 Well, SOMEHOW, Lemonade just turned 5.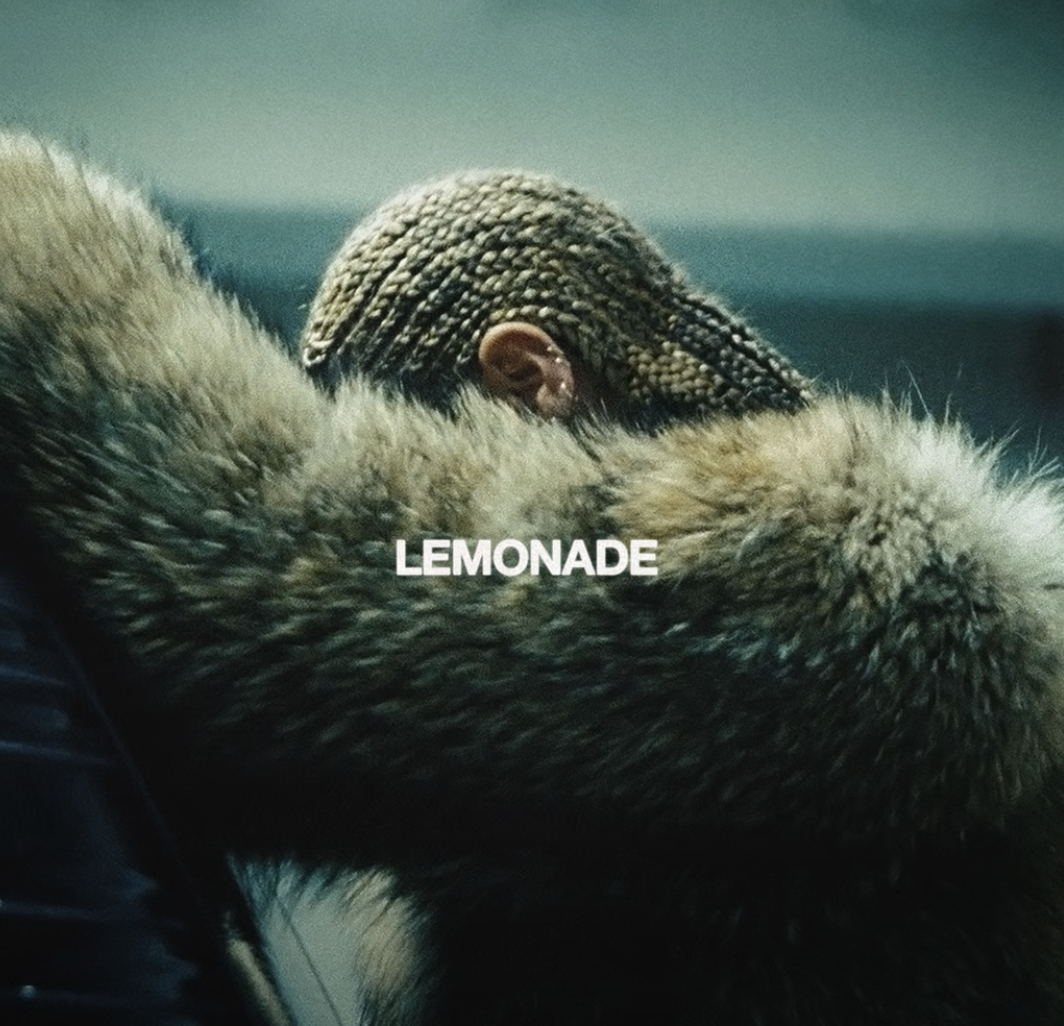 To mark the occasion, Queen Bey posted a series of throwback photos from the visual album on Instagram — along with a moving caption.
"I'm grateful that this body of work has resonated so deeply with so many people," she wrote.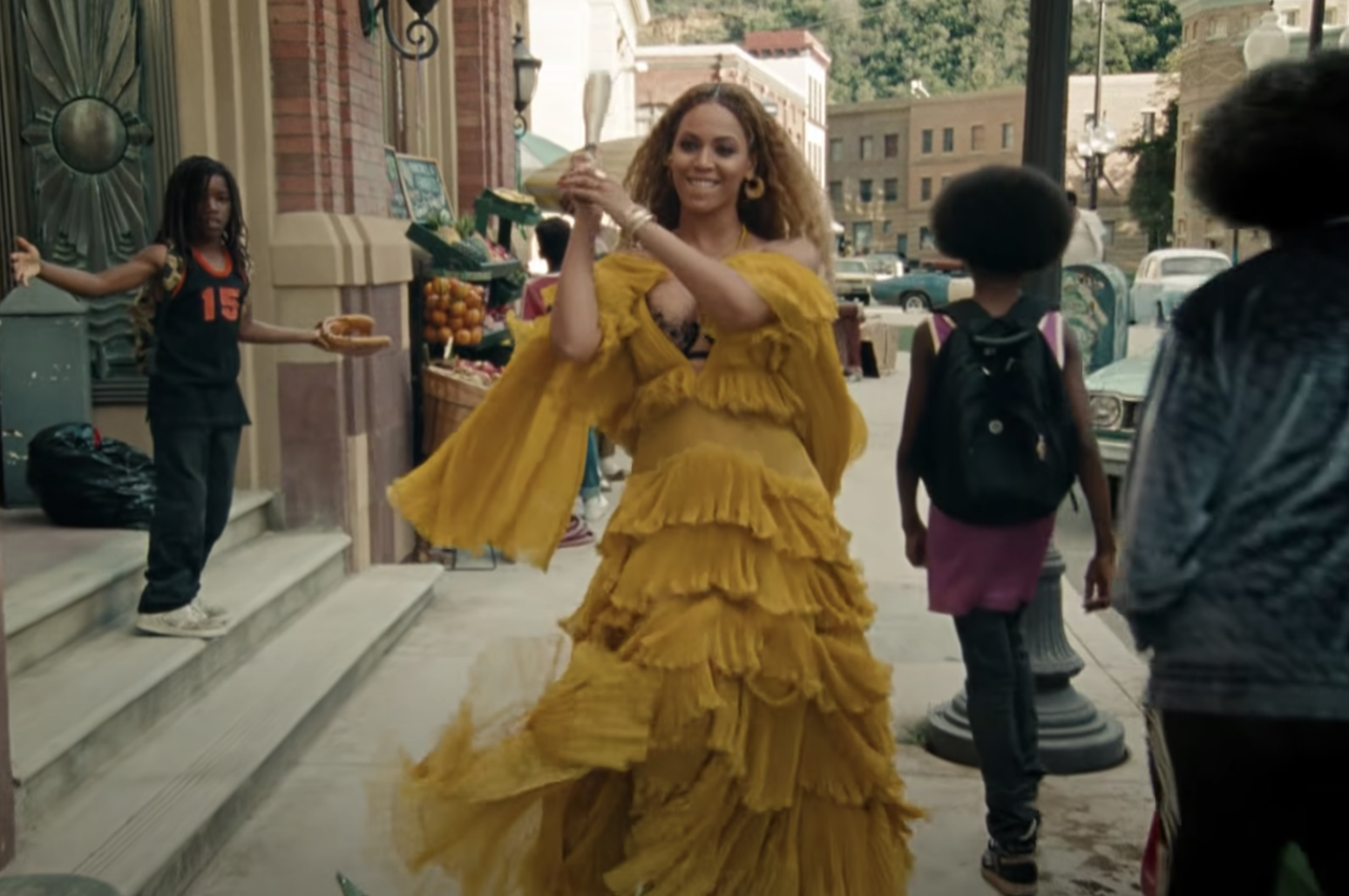 Beyoncé then gave a shoutout to her collaborators, writing, "I'm so thankful for all the beautiful souls involved in making one of my favorite pieces of art."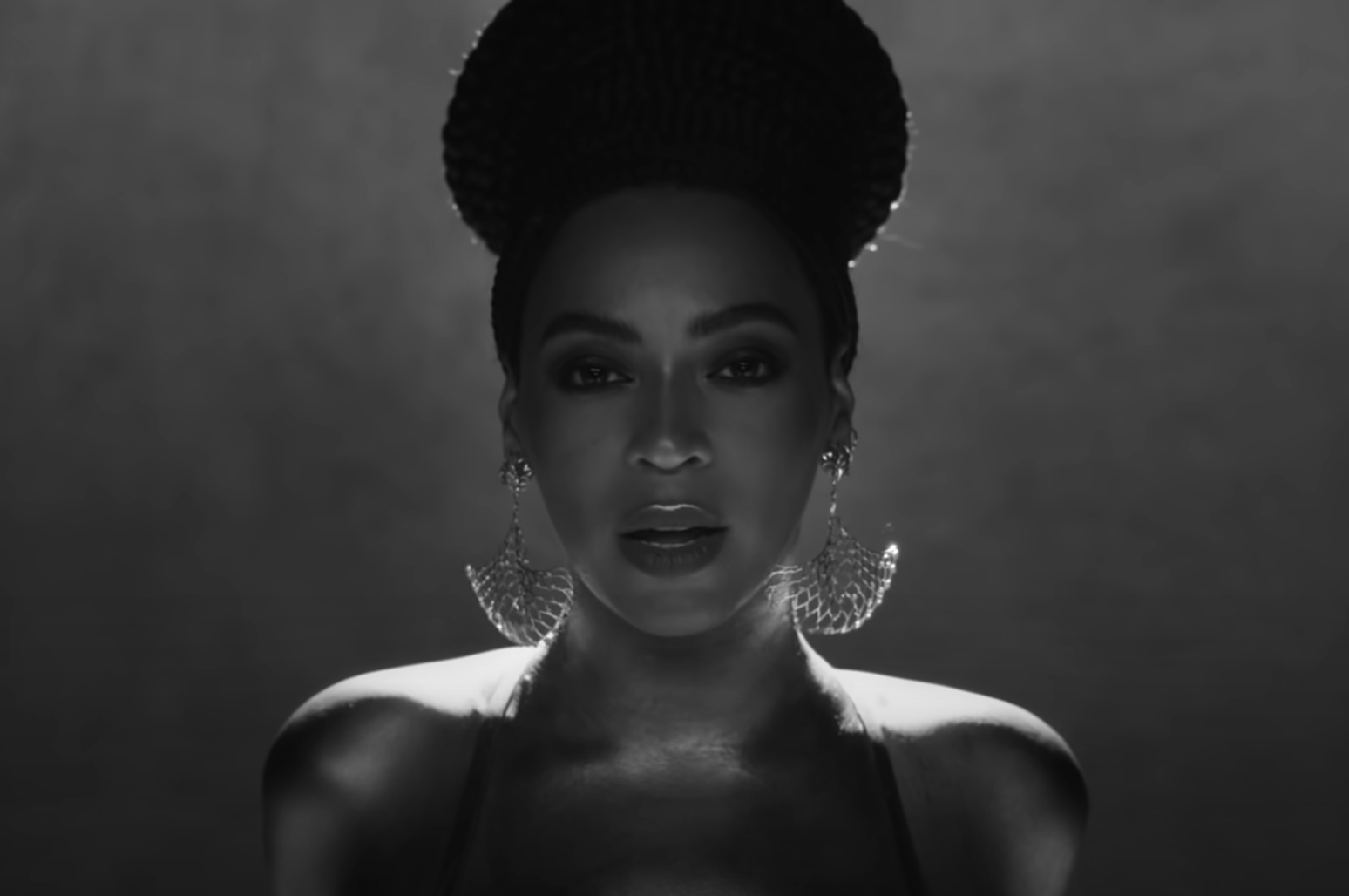 "As I celebrate five years of LEMONADE, I encourage everyone to continue healing, loving, forgiving and uplifting," she concluded.
Congrats, Bey! Off I go to listen to Lemonade for the billionth time.