So, Bella Thorne just took to Twitter to apologize for some of the controversy that's been surrounding her OnlyFans account.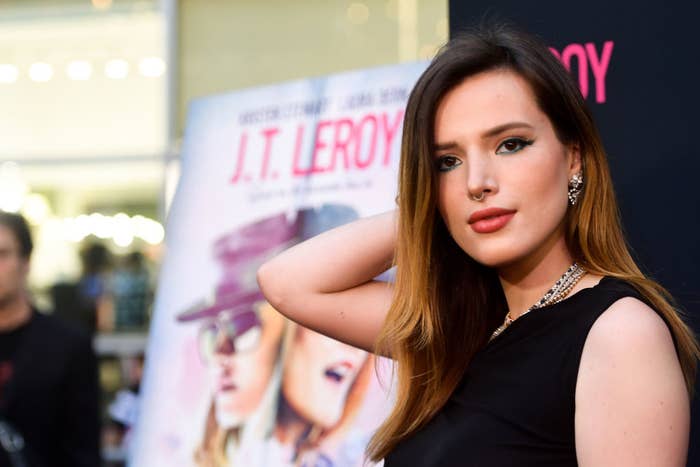 In case you missed it, Bella broke records by earning $1 million in less than a day on the website — which allows users to charge a subscription for exclusive content.
However, she came under fire after Twitter users claimed that she was charging $200 for nude photos — which weren't actually nude. Subsequently, a lot of people allegedly requested refunds.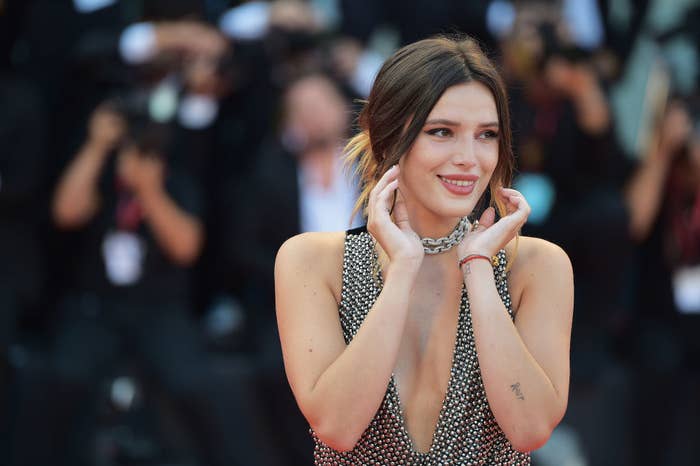 Users then noted some possible new restrictions on the website — like limits on how much people can charge for subscriptions and tips — and saw a connection between the two. In particular, these restrictions would directly impact how sex workers are able to make their income on the platform, and many were understandably upset.
Well, in a series of tweets, Bella addressed the backlash herself on Saturday:
She also referenced the porn movie, Her and Him, that she directed last year with Pornhub:
And said that she was "truly sorry":
She then concluded by saying that she would be talking to OnlyFans about the apparent new restrictions:
In terms of how the apology was received...well, it could have gone better — especially with some sex workers themselves:
Fingers crossed that all gets resolved with OnlyFans!