Bella Hadid Just Hopped On The Two-Tone Hair Trend, And She Looks Amazing
🔥
So, IMHO, it should come as no surprise that her new hair looks incred.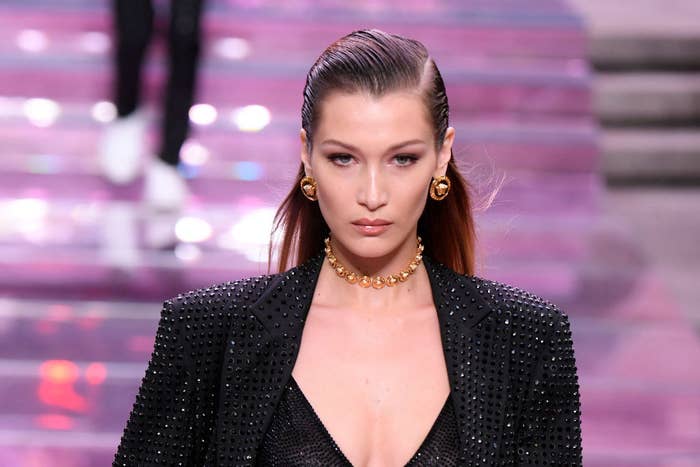 Yep, Bella jumped on the two-tone hair train.
We also got a lil' glimpse of her new locks on NYE, albeit behind a filter:
Other celebs who have rocked a similar look include Dua Lipa: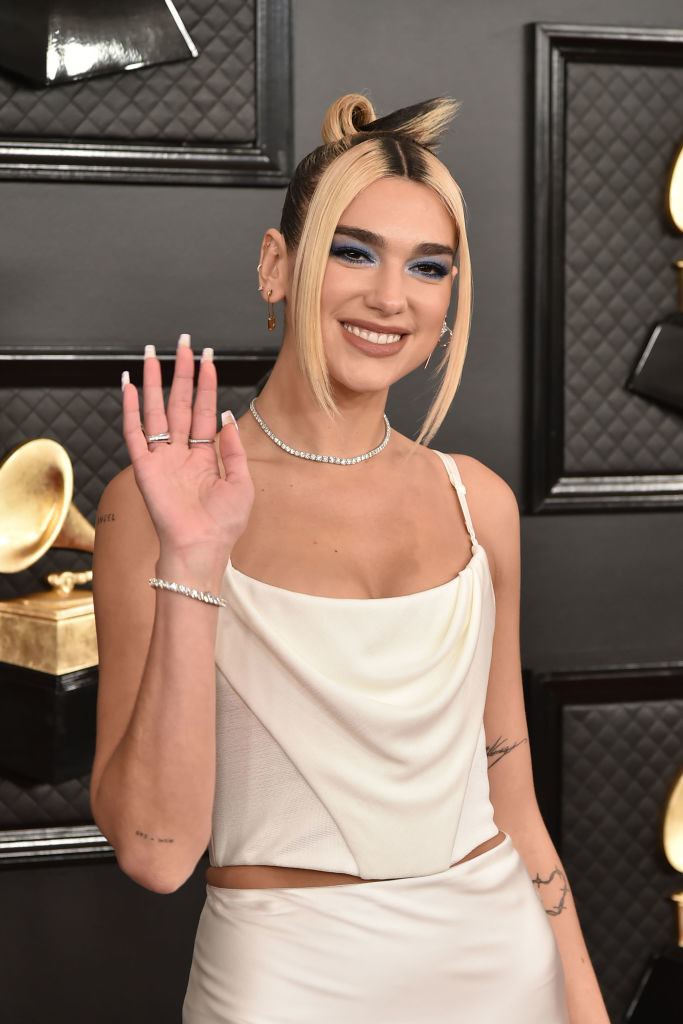 So, BRB, going to get some hair dye.