For context, the couple first met on the set of the movie How to Build a Girl — which Beanie starred in and Bonnie produced — back in mid-2018.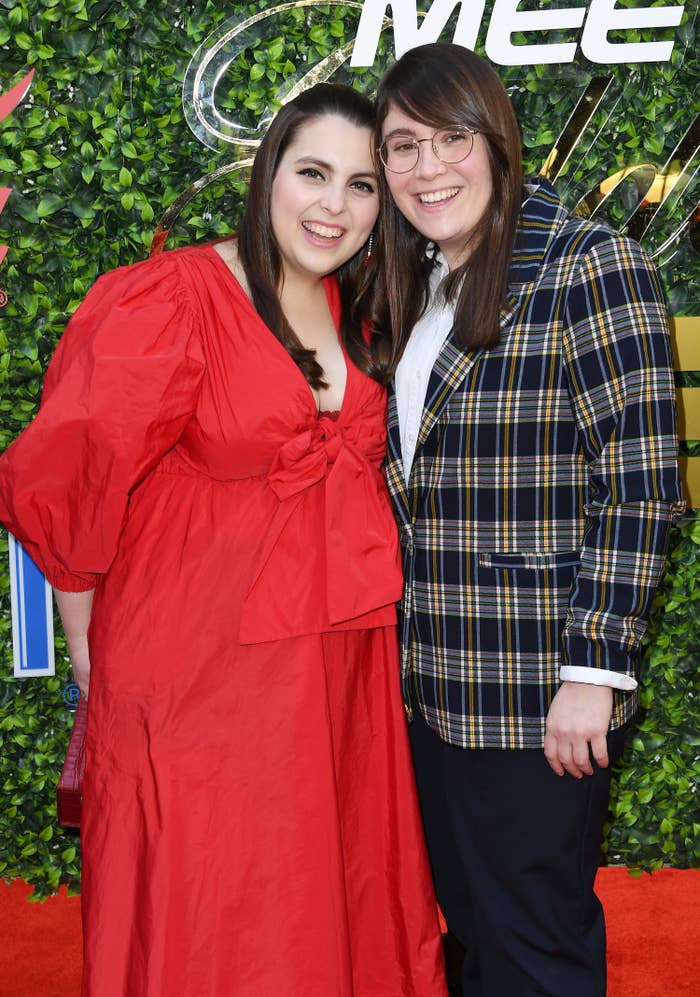 By late 2018 the couple were already very much in love, with Beanie posting on her Insta at the time, "I took this photo of Bonnie the night I knew I was in love with her. She made fun of my bowling skills and then belted karaoke loud enough for all of London to hear her."
Fast-forward to now, and Beanie shared a pic of Bonnie popping the question — alongside the caption, "I do, Bon."
She also shared a number of pics of the couple celebrating with friends and family — including Beanie's older brother, Jonah Hill.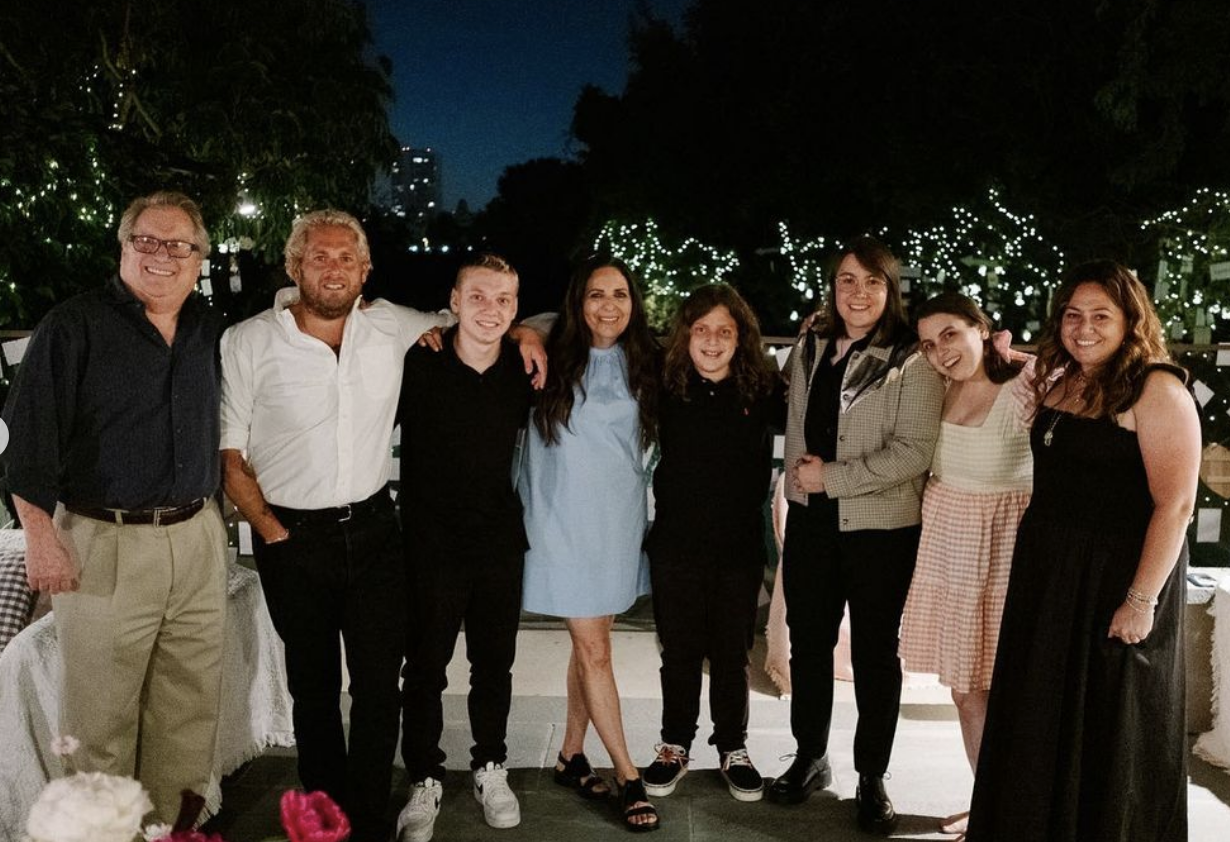 As well as Beanie's Booksmart co-stars, Kaitlyn Dever and Molly Gordon.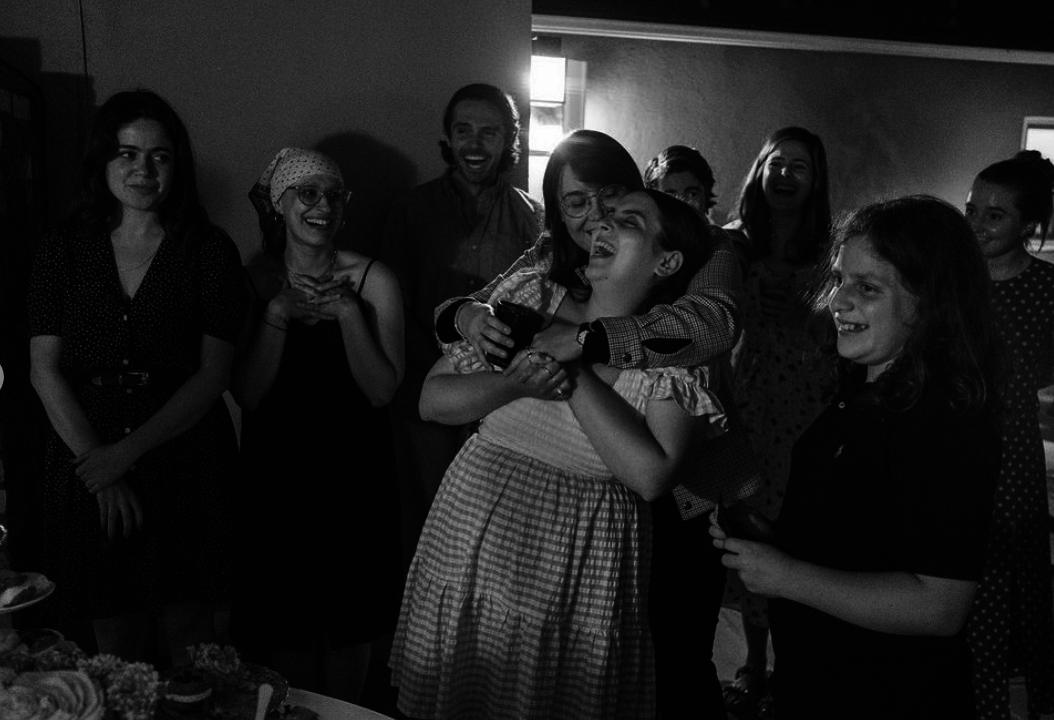 "Bonnie, you make me happier than I knew was possible," Beanie added on her Instagram story. "I love you."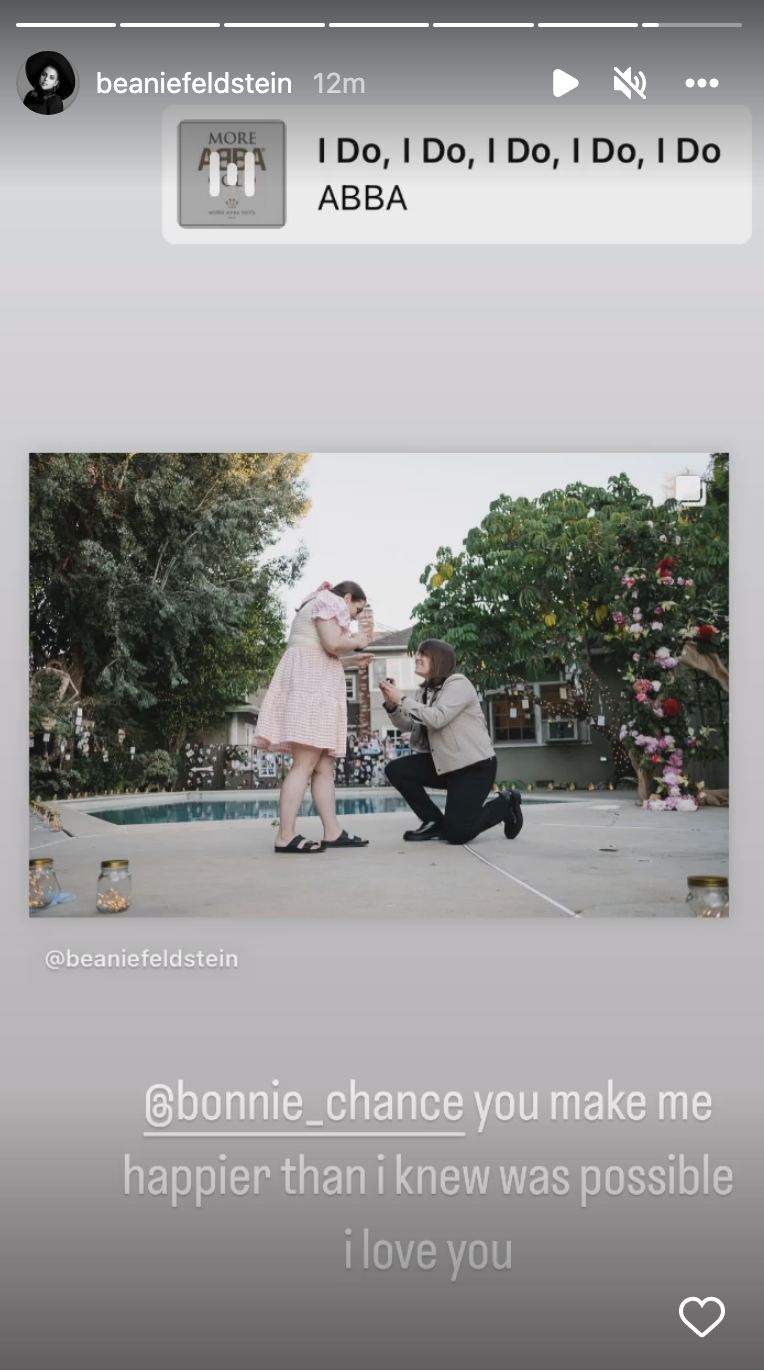 Congrats to the happy couple!