In a new interview, Barbie Ferreira discussed her style and the "backhanded compliments" she gets about her body.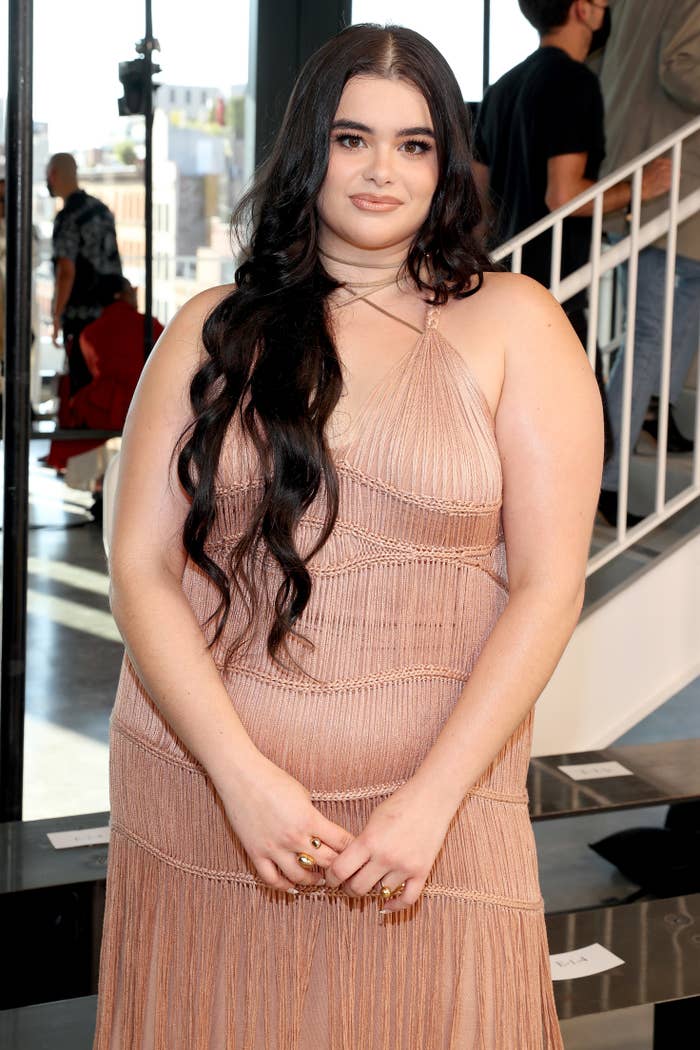 While Barbie is probably best known as Kat Hernandez in Euphoria, she's been a model since she was 16 — getting her start with an American Apparel gig she landed after an open casting call.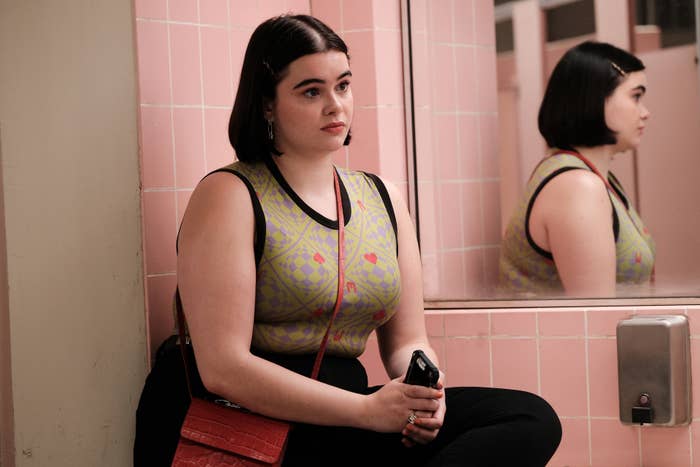 "I think bigger bodies are not as 'trendy' as they used to be, which is really sad to me," she told Who What Wear. "We all struggle with self-love, and I don't think any young person has really figured it out yet."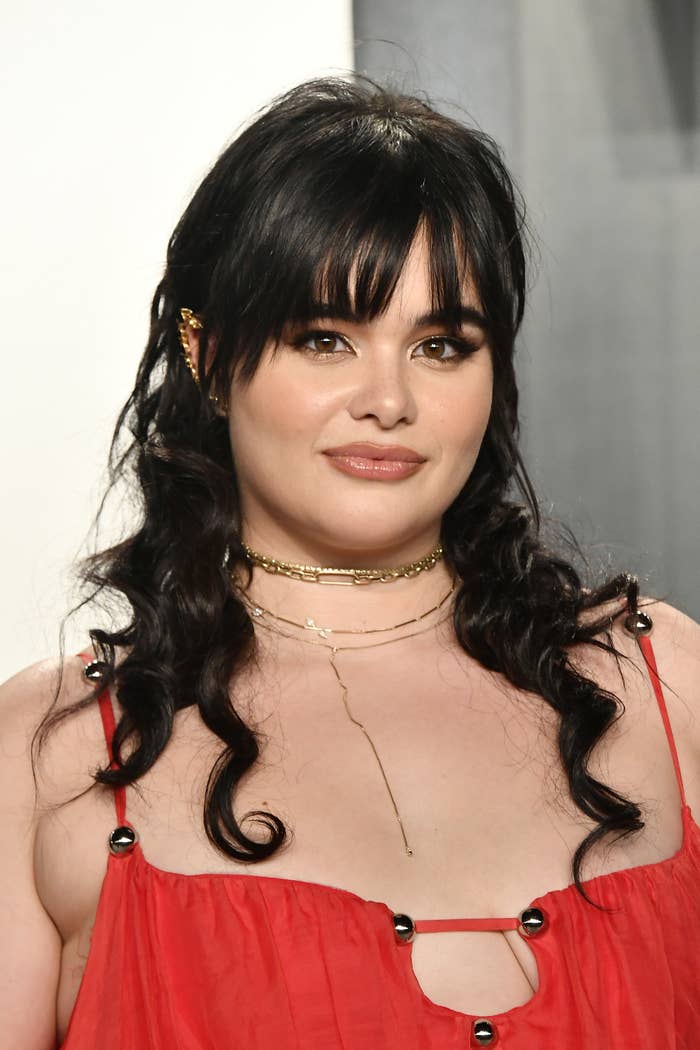 As someone who has been publicly online for her adult life, Barbie said that she feels the pressure "of being this person who 'loves themselves.'" She continued, "It's so funny that people just assume that. What — did I say that? I never said that. You guys just say that. You posted that on me."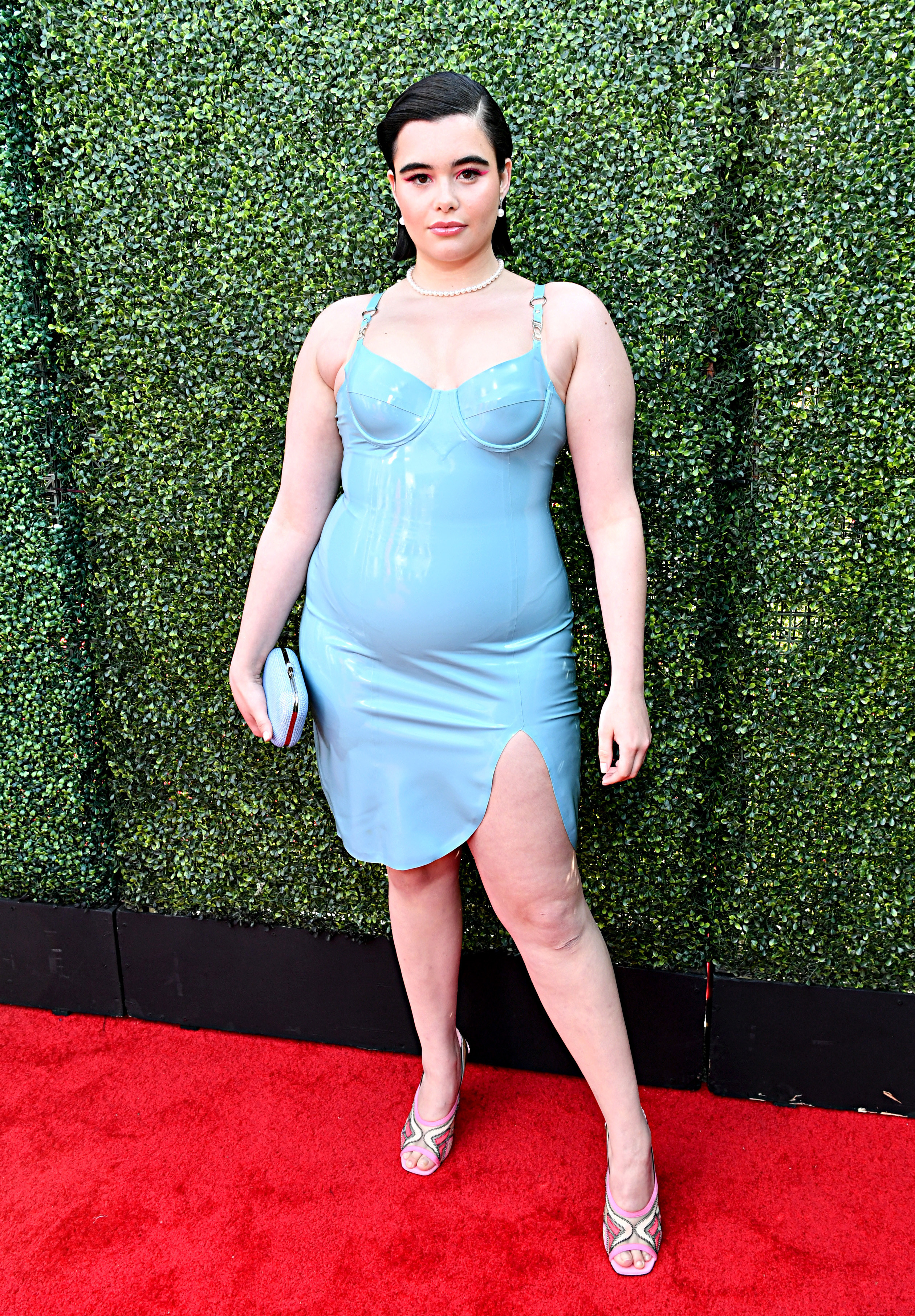 "It's not radical for me to be wearing a crop top," she continued "[Comments like those are] just backhanded compliments. I've been doing this since I was 16. I'm 25."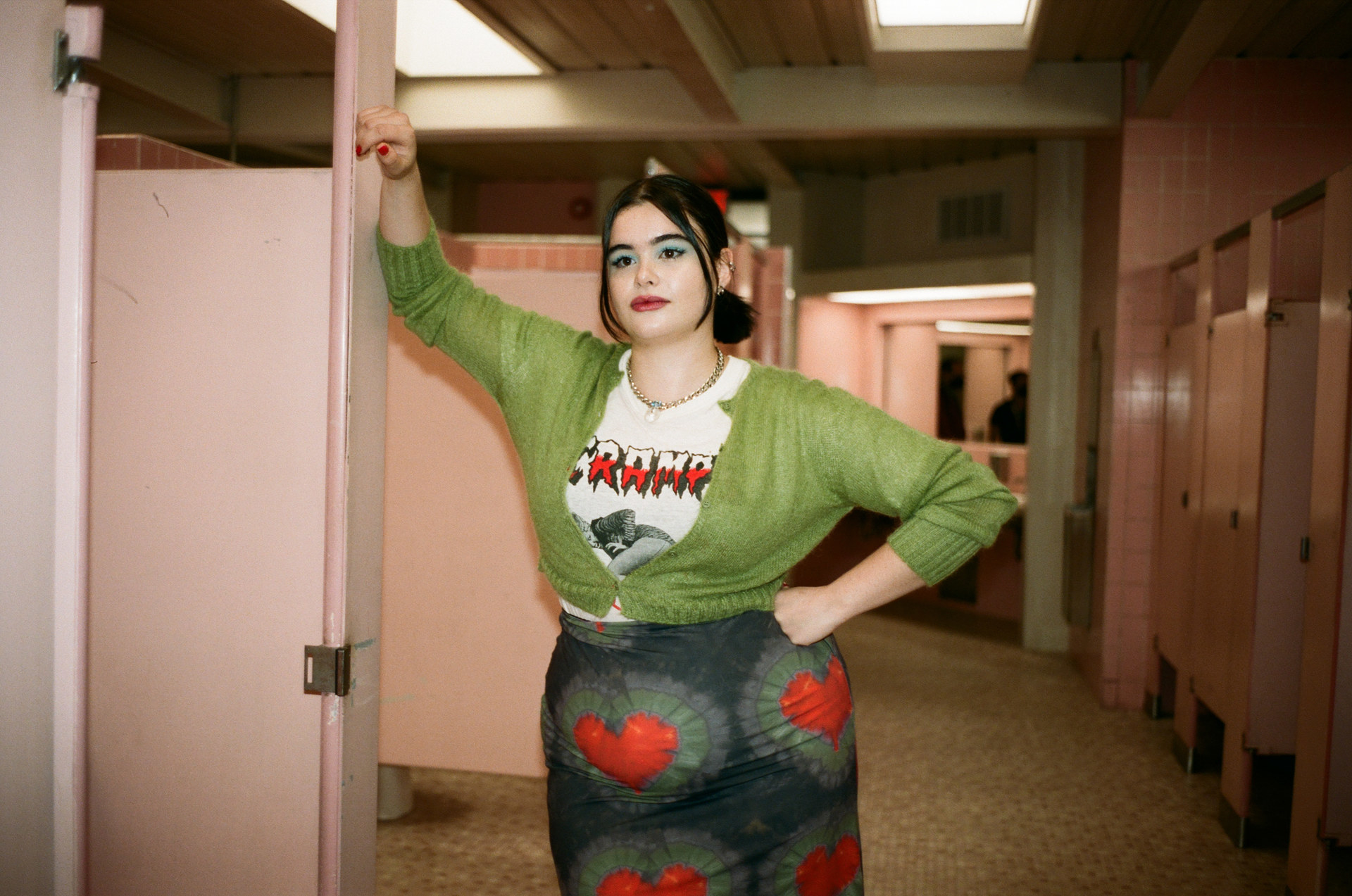 Despite her many inspirations and ideas for her own style, Barbie says that shopping "is the ultimate logistical stress."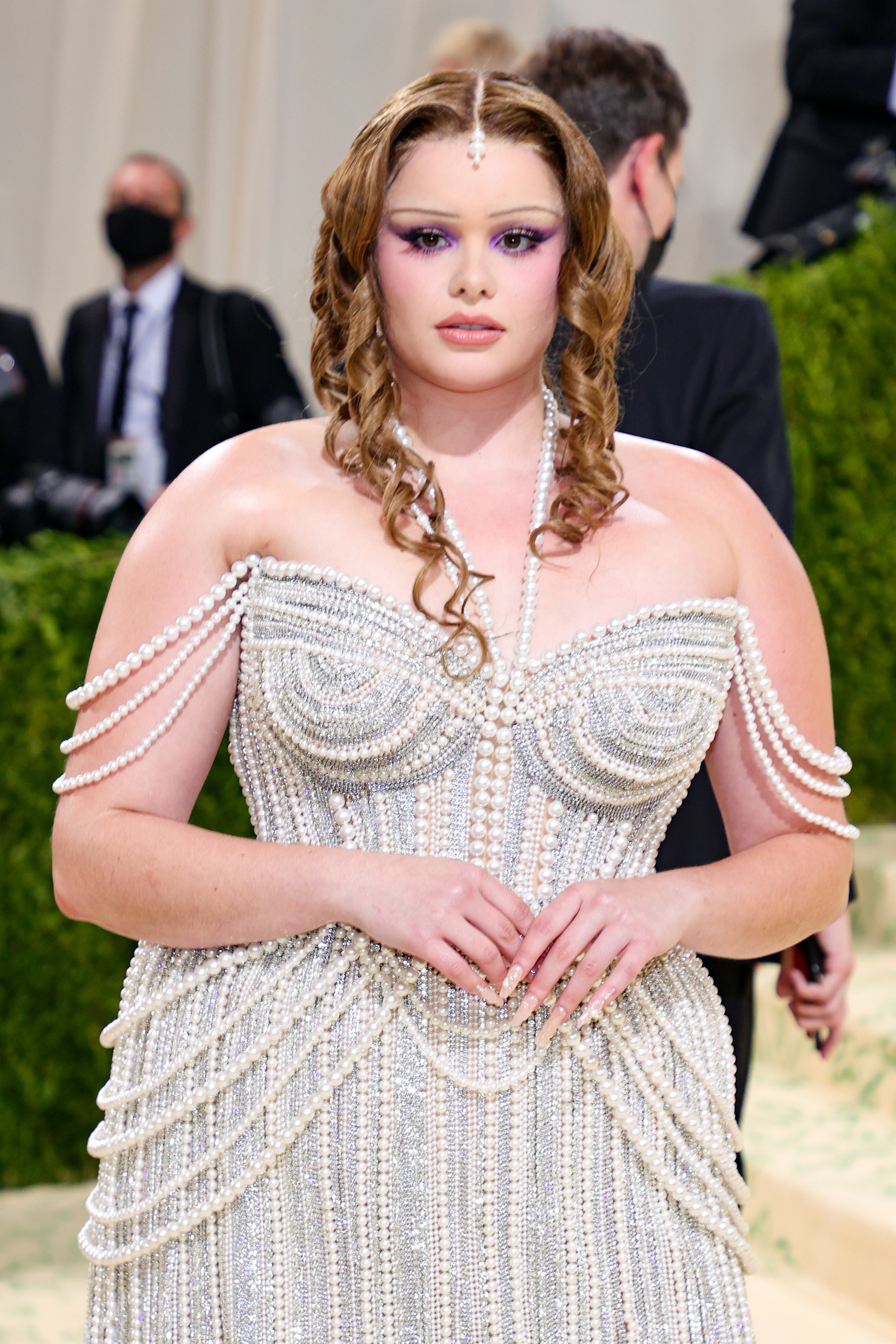 "Truth be told, there is an extreme limitation to anything I can wear," she added. "I have all the resources in the world to get something that fits, and it's still extremely difficult. So I feel for everyone who's still trying to find things that fit them."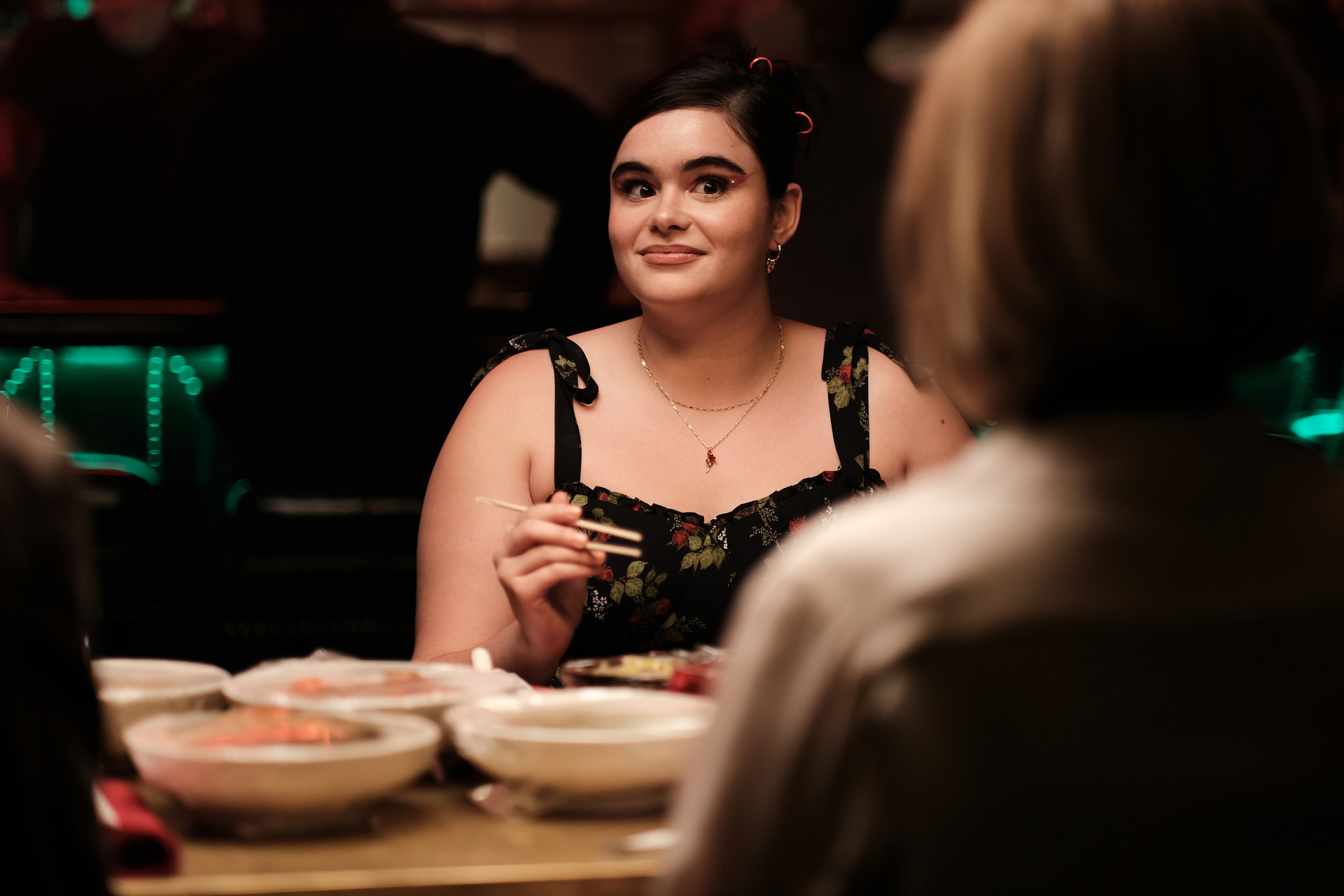 One particular Euphoria scene seems to speak to the way Barbie feels, which happens in a nightmare-like sequence where Kat is surrounded by influencer-types chanting "love yourself," causing her to scream and cry.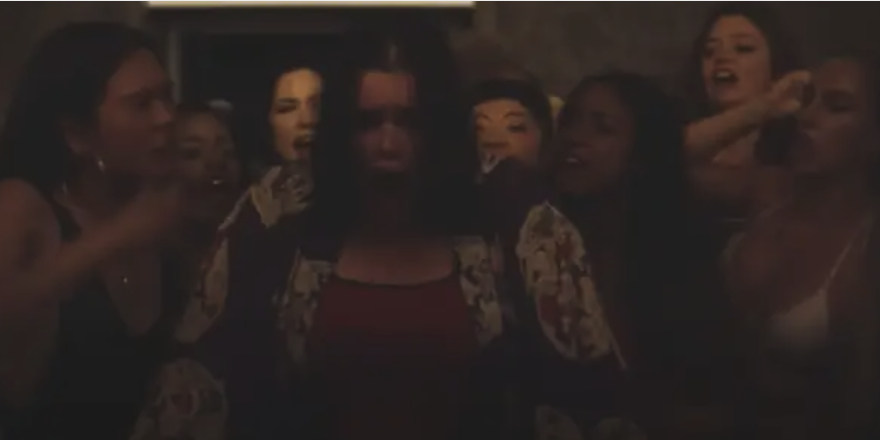 "I hope other people [watching] can also feel the same way and release the pressure of being perfect and happy all the time," she said. "Because that just doesn't exist."