On the last season of The Bachelor, there was a Weber who dominated the screen, was unbelievably opinionated, and wasn't afraid to have a good cry. I am, of course, talking about Peter's mother, Barb.
As Pete's car crash of a season came to a chaotic end, there were two things that I was certain of: A) Barb HATED Madison B) Barb LOVED Hannah Ann.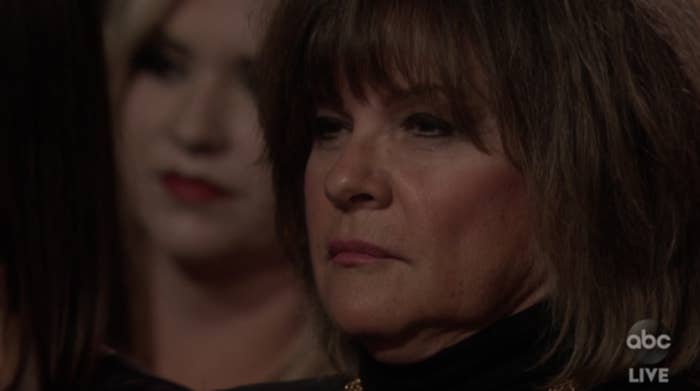 However, it appears that there was a third lady who Barb had very strong opinions about: Kelley. In a move that I am sure no one will find surprising, Pete and Kelley became Instagram official on Saturday.
Lest you thought Barb would have nothing to say on the relationship, observe this love montage she posted on her own Instagram:
Forget "angel on earth" Hannah Ann, it now looks like Kelley was apparently always Barb's favorite?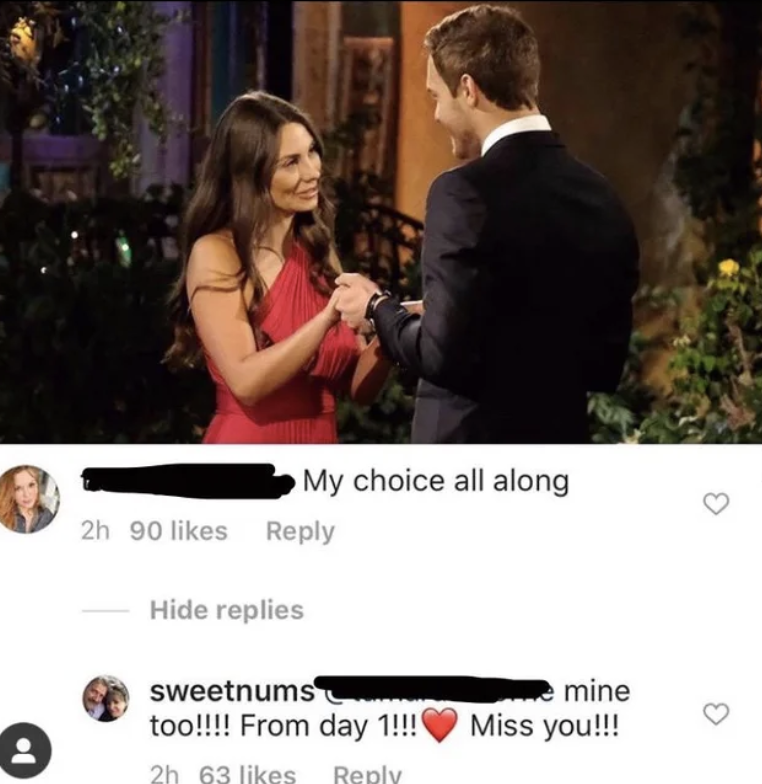 This isn't the first time Barb has hyped Kelley up on Instagram: She's commented on Kelley's photos plenty of times since the season ended.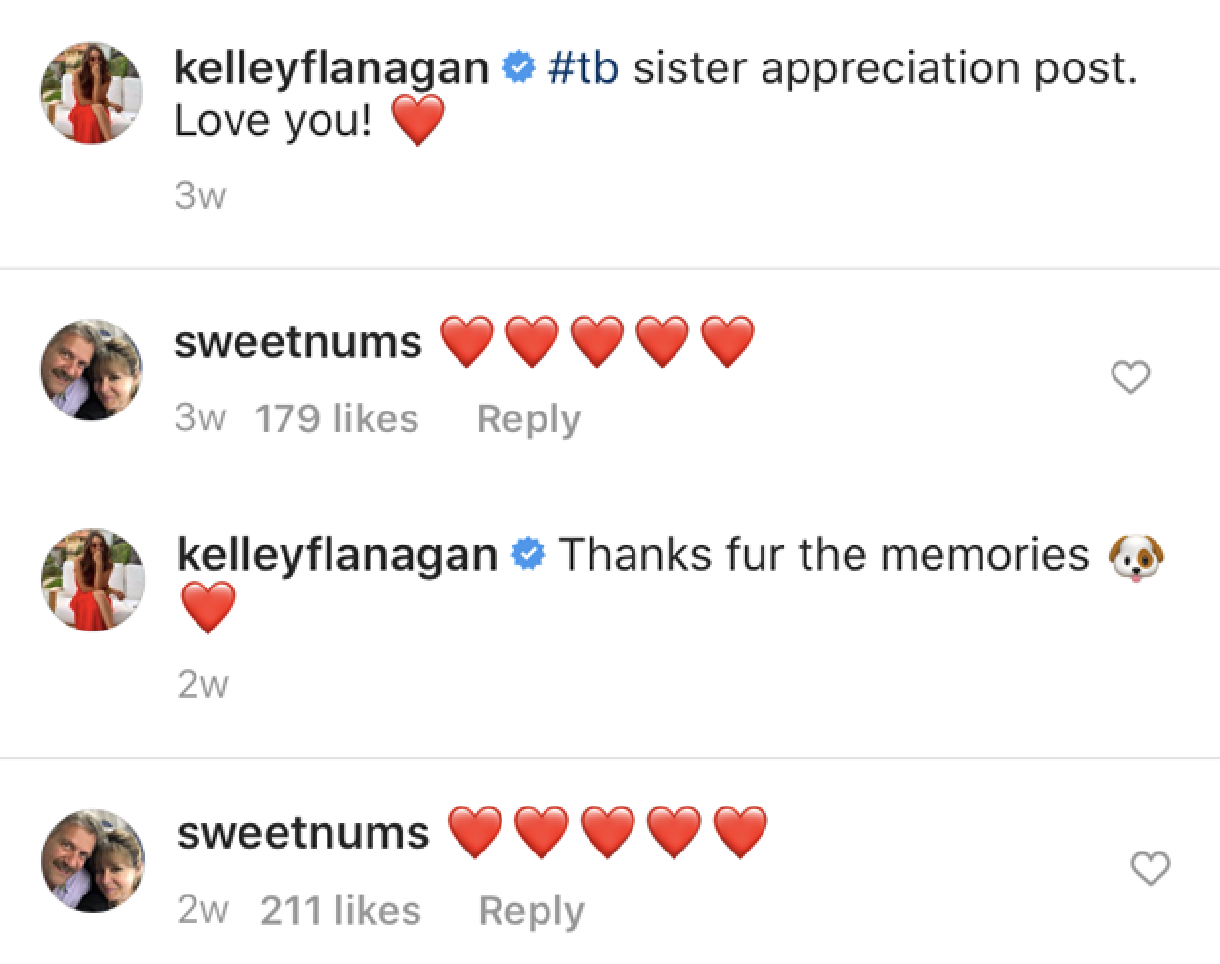 I hope that Peter, Kelley, and Barb will all be very happy together.