Of course, Hammer's acting career came to an abrupt halt last year after a number of allegations — including rape — were made against him. He was subsequently dropped by his talent agency and withdrew from an upcoming movie with Jennifer Lopez.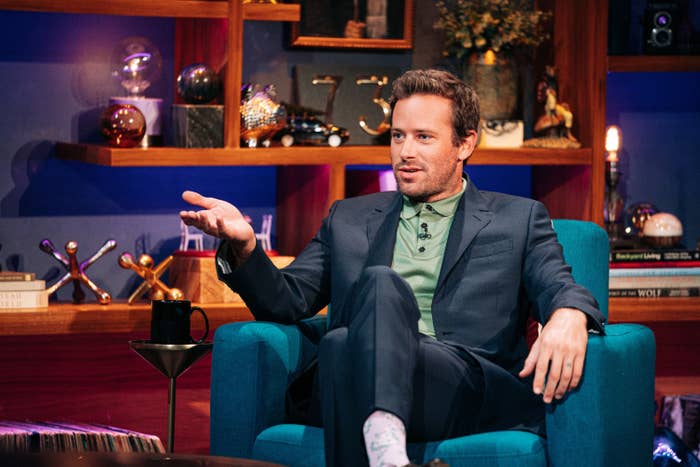 Last week, flyers from a resort in the Cayman Islands started circulating on Twitter and depicted a photo of Hammer as a "personal concierge" who would "help you get the very best from your vacation." However, Hammer's lawyer, Andrew Brettler, confirmed that the flyer was fake, and a hotel employee told Variety that it was a prank.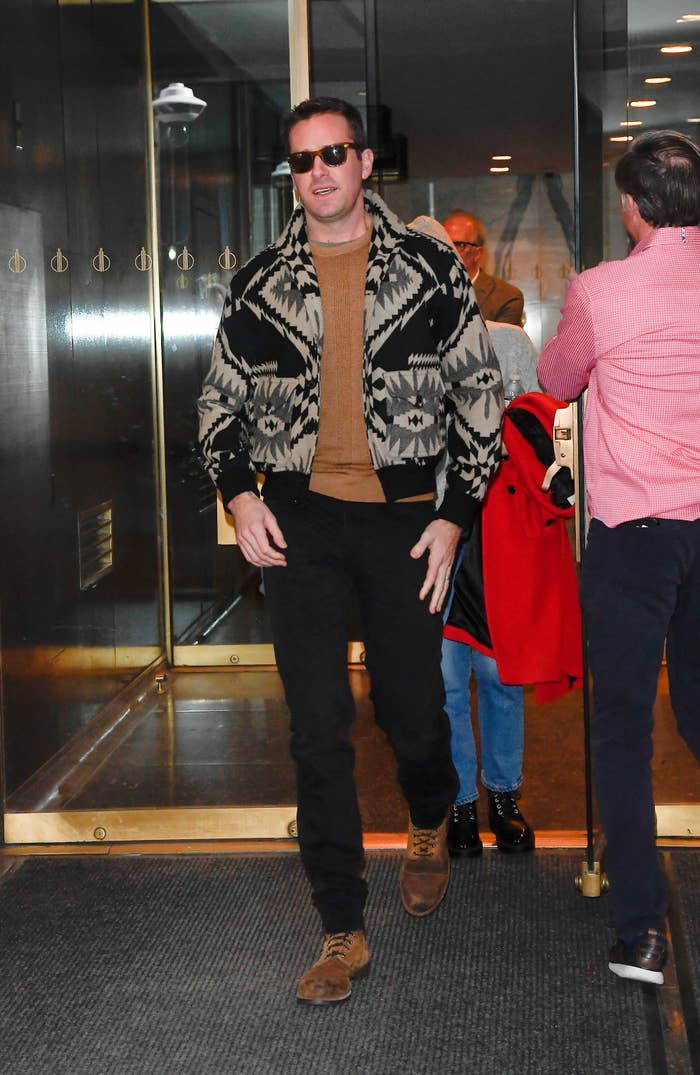 But then, images of Hammer working as a timeshare salesperson emerged this past weekend — and it looks like they might be real.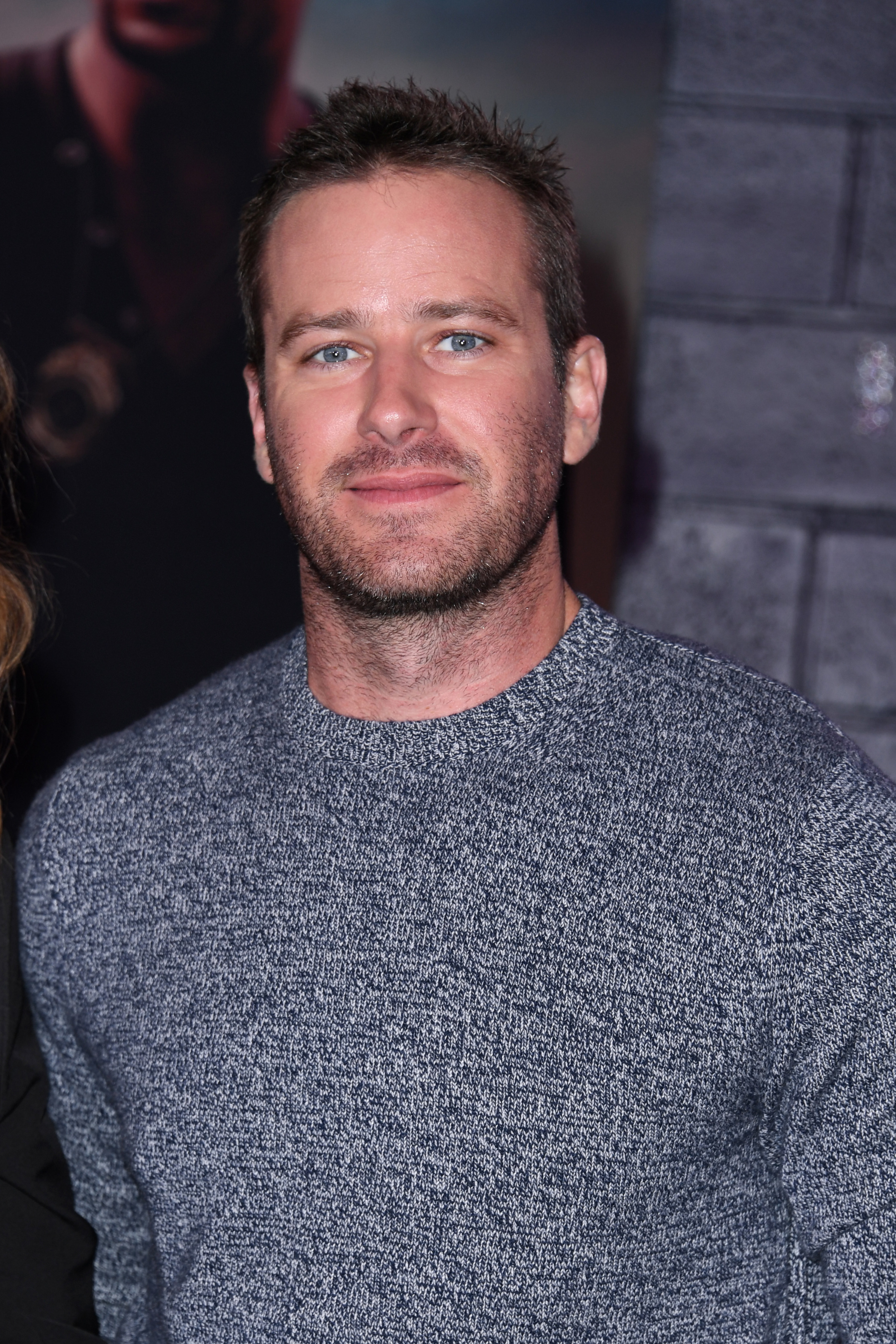 "He is working at the resort and selling timeshares. He is working at a cubicle," a source told Variety. "The reality is he's totally broke and is trying to fill the days and earn money to support his family."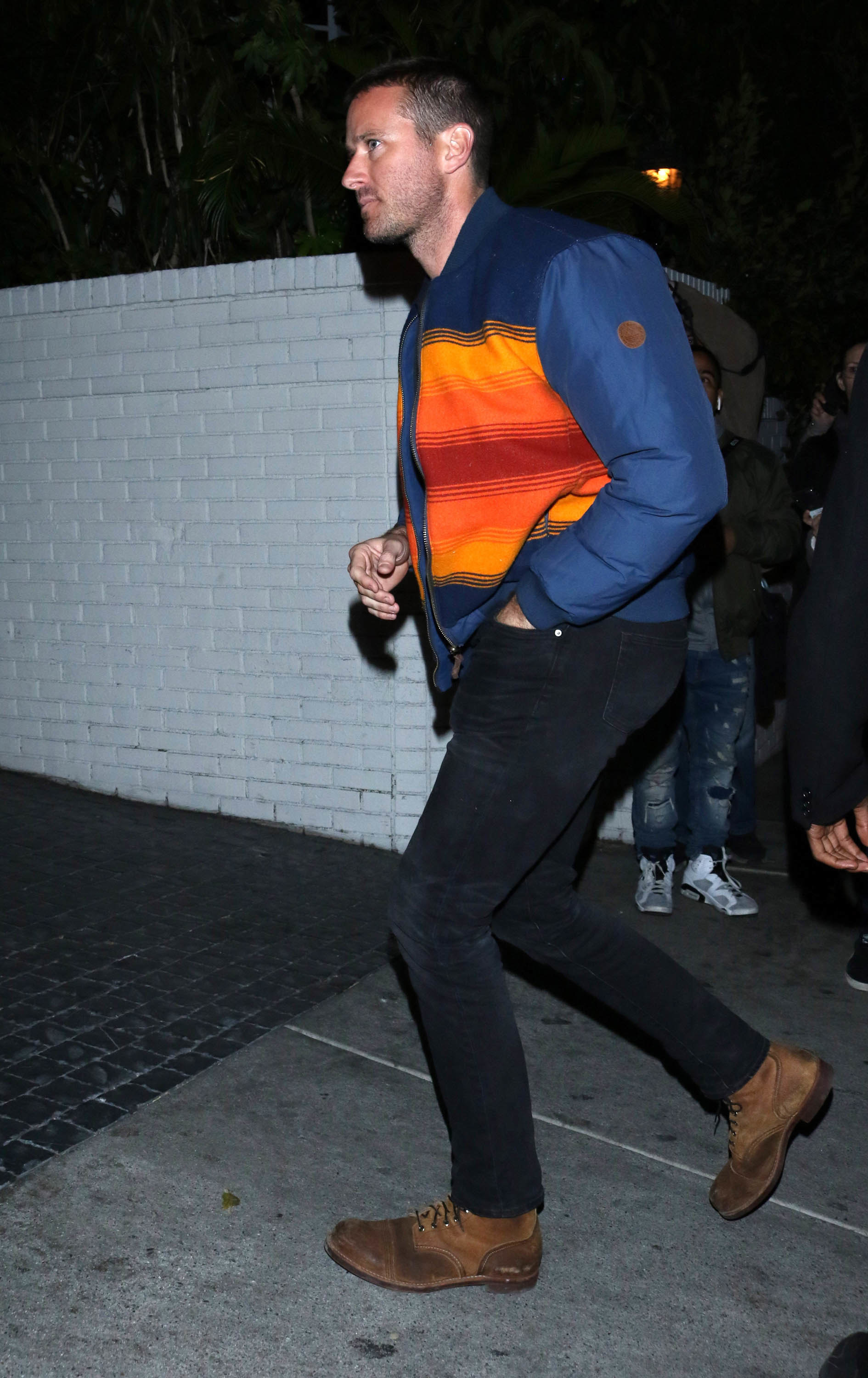 Another source said that attempts to deny his employment were to protect the former actor. They further said that before his time as a timeshare salesperson, he managed an apartment complex in the area — close to his children and ex-wife, who also live in the Cayman Islands.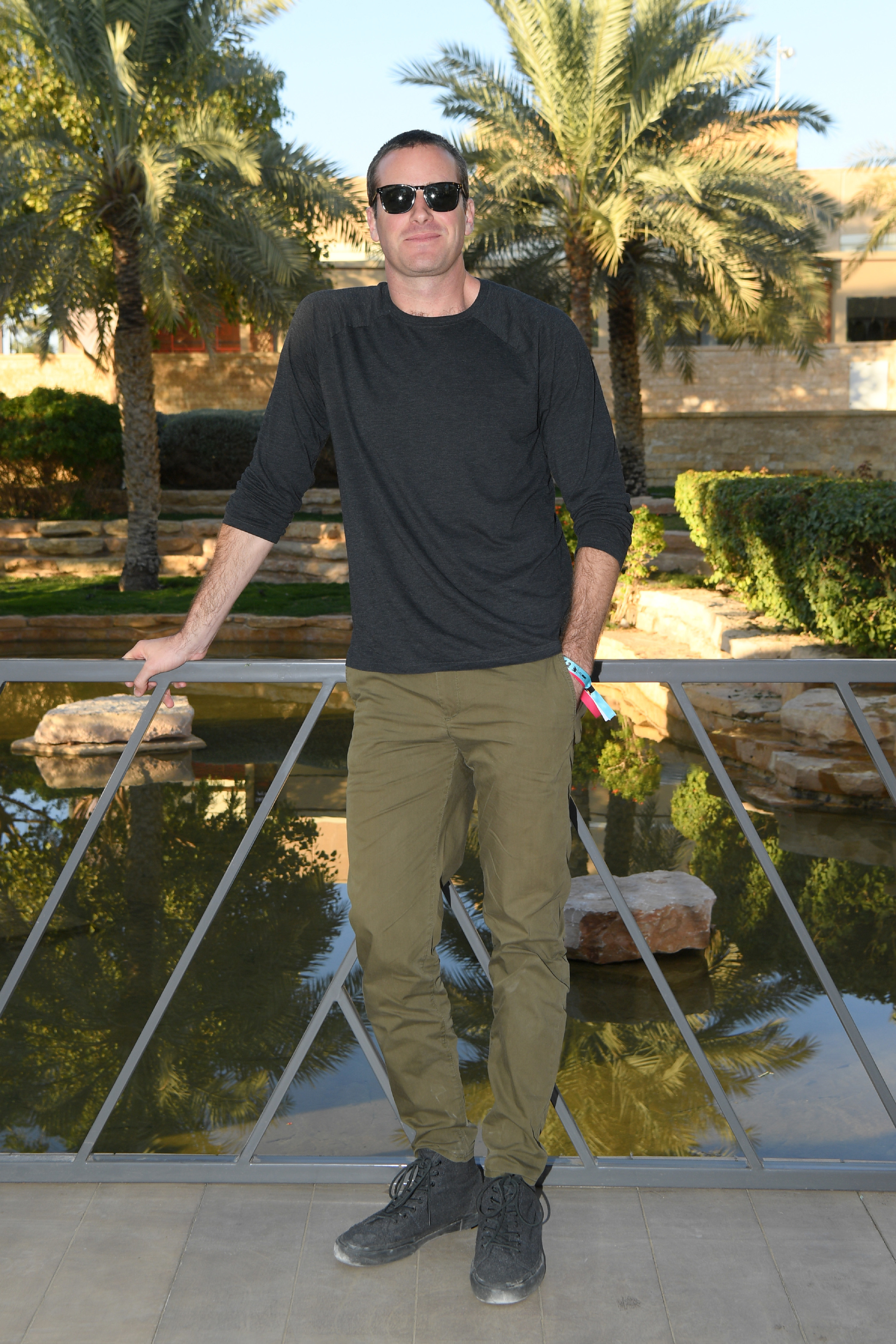 Although Hammer is the great-grandson of oil tycoon Armand Hammer, the source further alleged that he is not being financially supported by his family — subsequently needing to work a "normal and respectable job."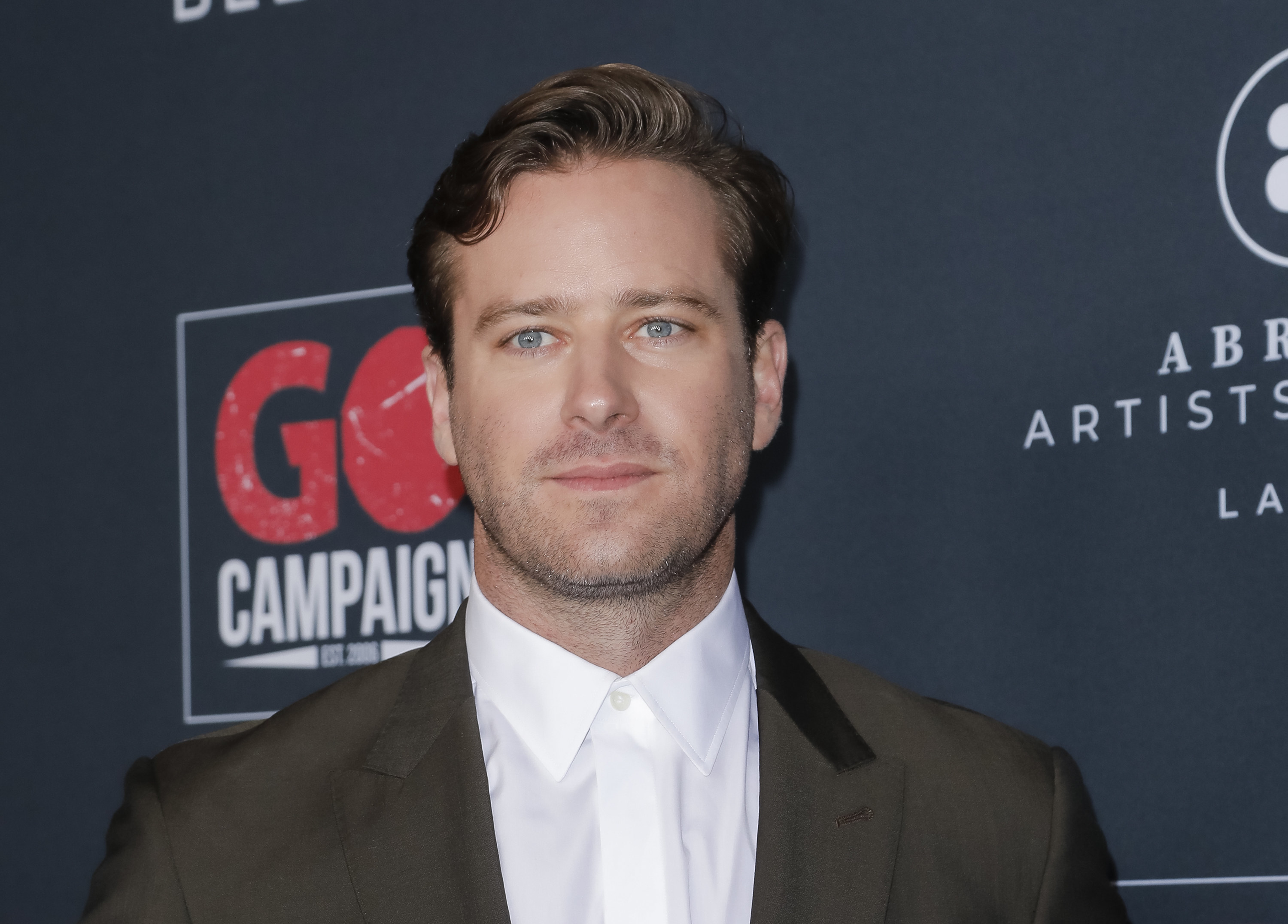 As for Hammer's lawyer, he told Entertainment Weekly, "I can't confirm or deny it because Armie hasn't addressed it. I just think it's shitty that, if he is selling timeshares, the media is shaming him for having a 'normal job.' What's the story here?"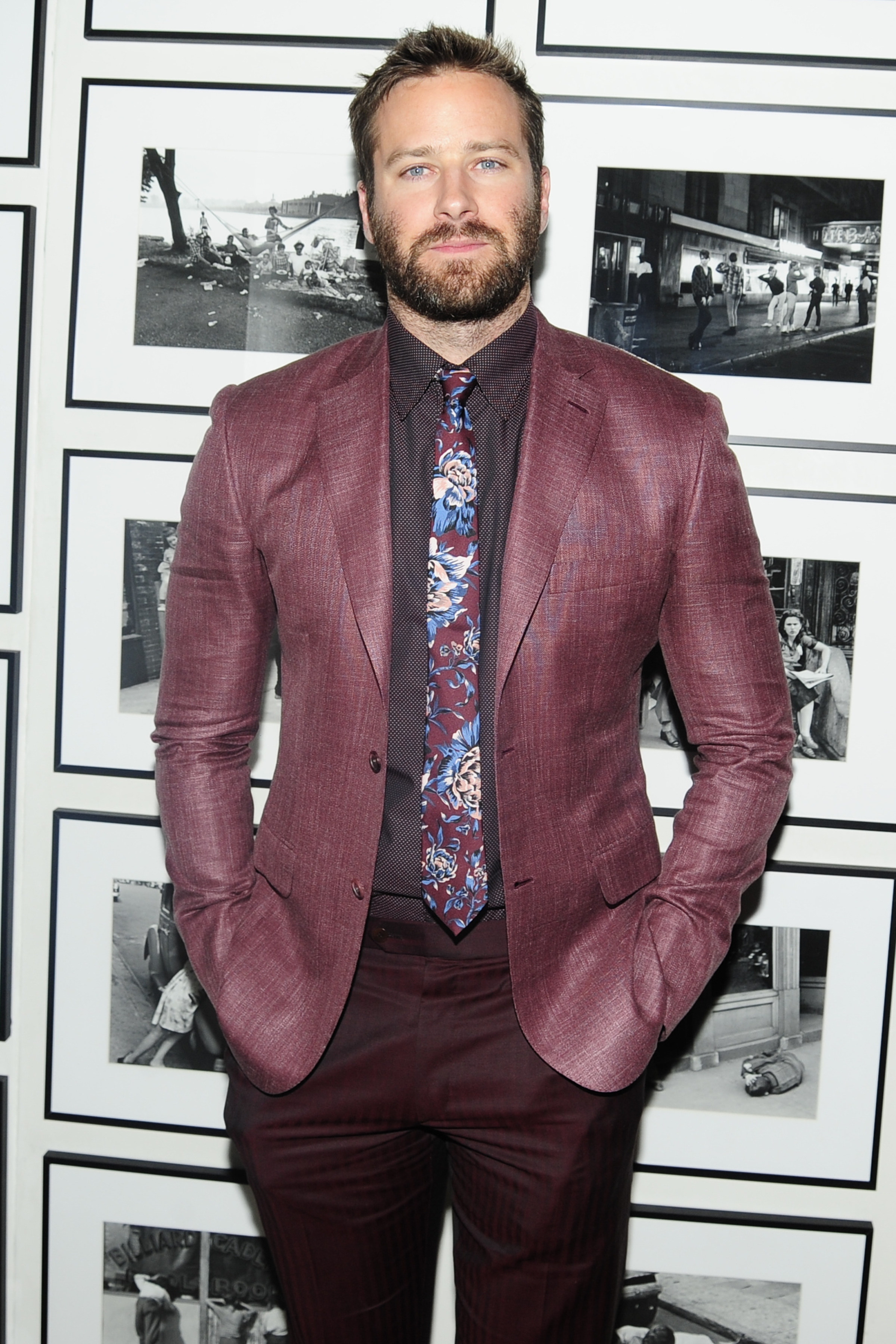 BuzzFeed has reached out to Hammer's lawyer for comment.