If you, like my boyfriend up until five minutes ago, have blissfully been out of the loop, here's the gist: Ariana gave a musical medley performance at the British film awards where she performed an original rap shouting out the women nominated in a variety of categories, featuring such seminal lyrics as, "Angela Bassett did the thing."
As for the reaction in the room...well: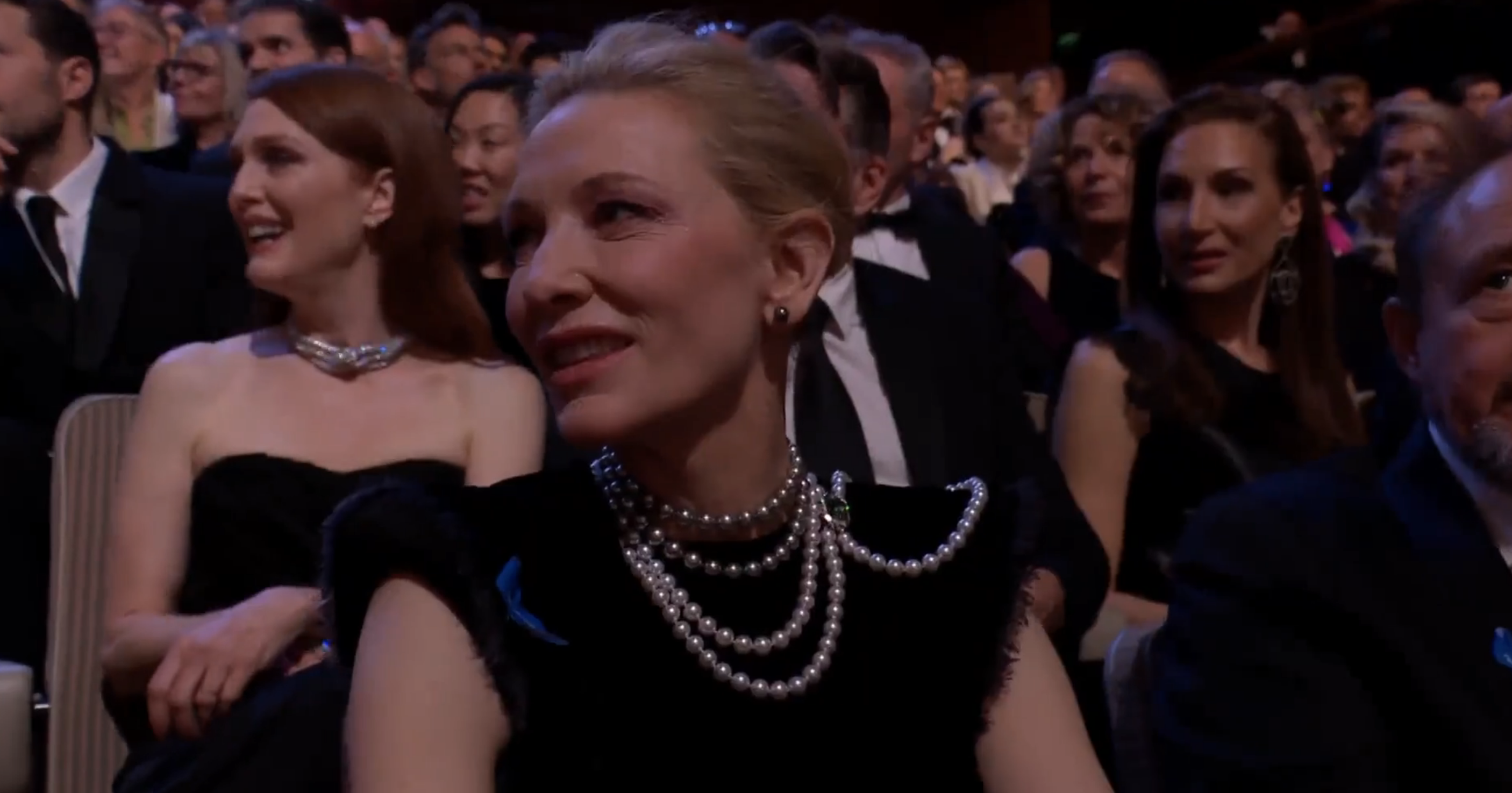 Ariana did deactivate her Twitter following you know, everything, but did reply, "Honestly I love this" at some Instagram memes about her performance.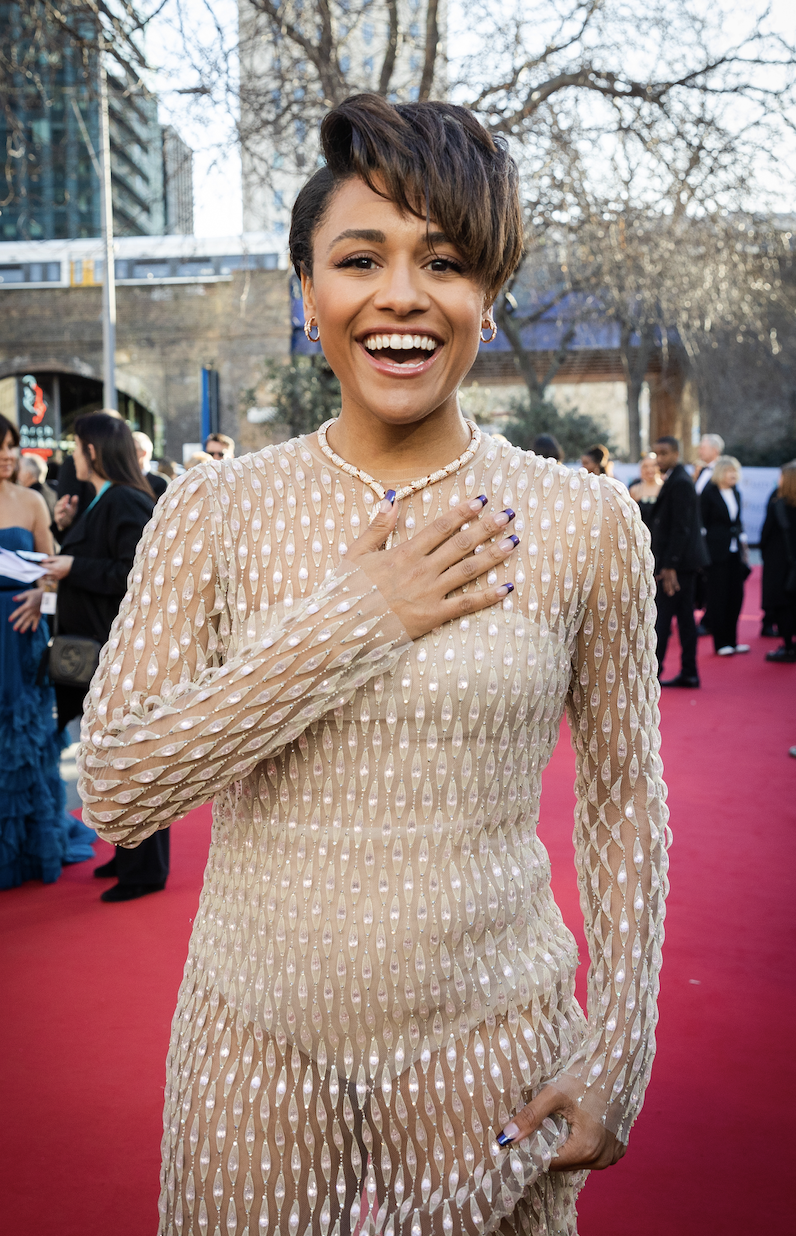 "We did that, and it was fun. Not gonna lie, I had a blast. So awesome, and then I spent the rest of the night cutting a rug with Emma Thompson. It was fabulous, I had a great time. Baz Luhrmann came and found me and he was like, 'No, I think you're great, that was fun. I had fun.' And I was like, 'Work!'"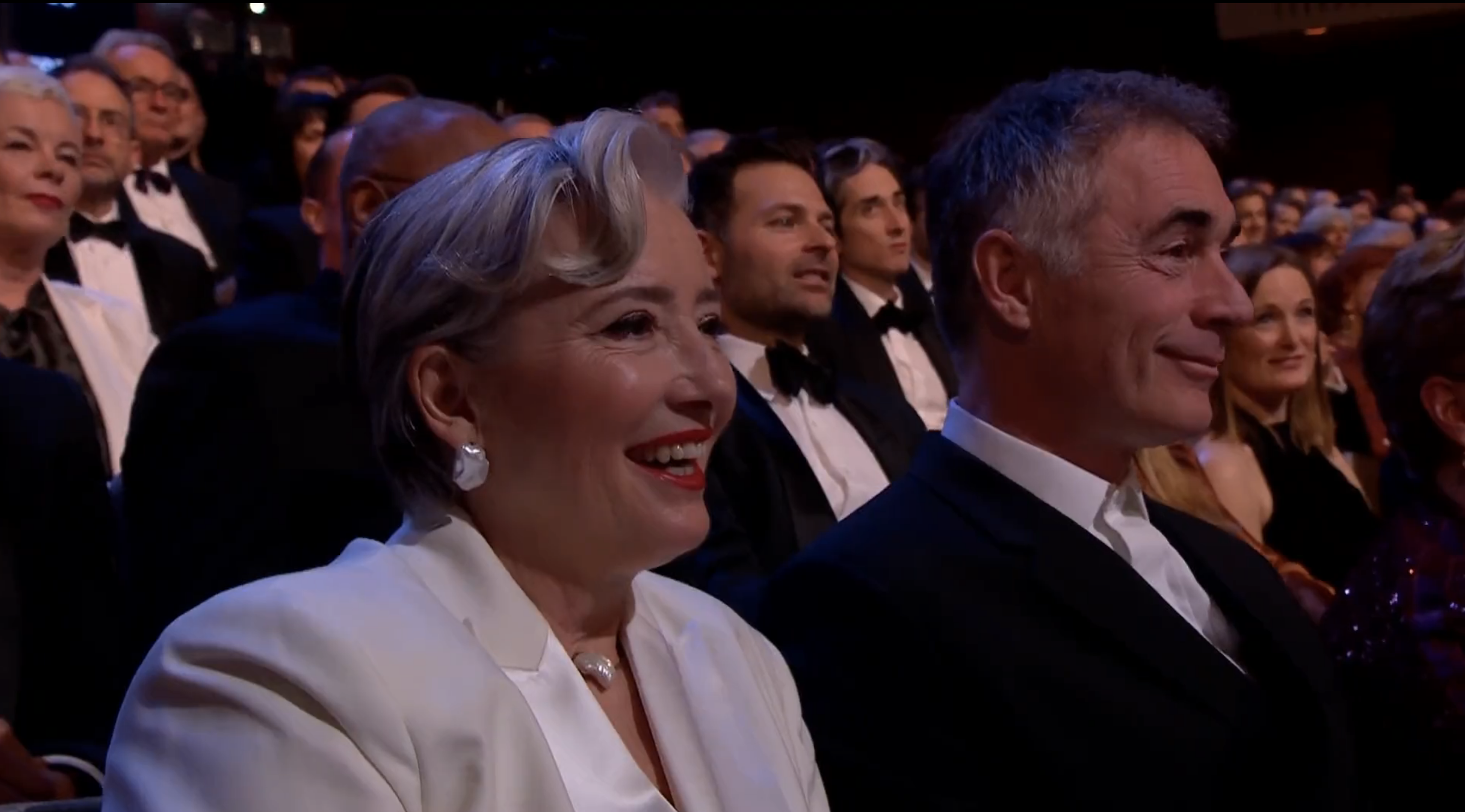 "That's a win, you guys," she added, before nodding to the social media reaction to her rap. "Apparently gay Twitter seemed to like it? So that's good, I'll take it. I told you, my people."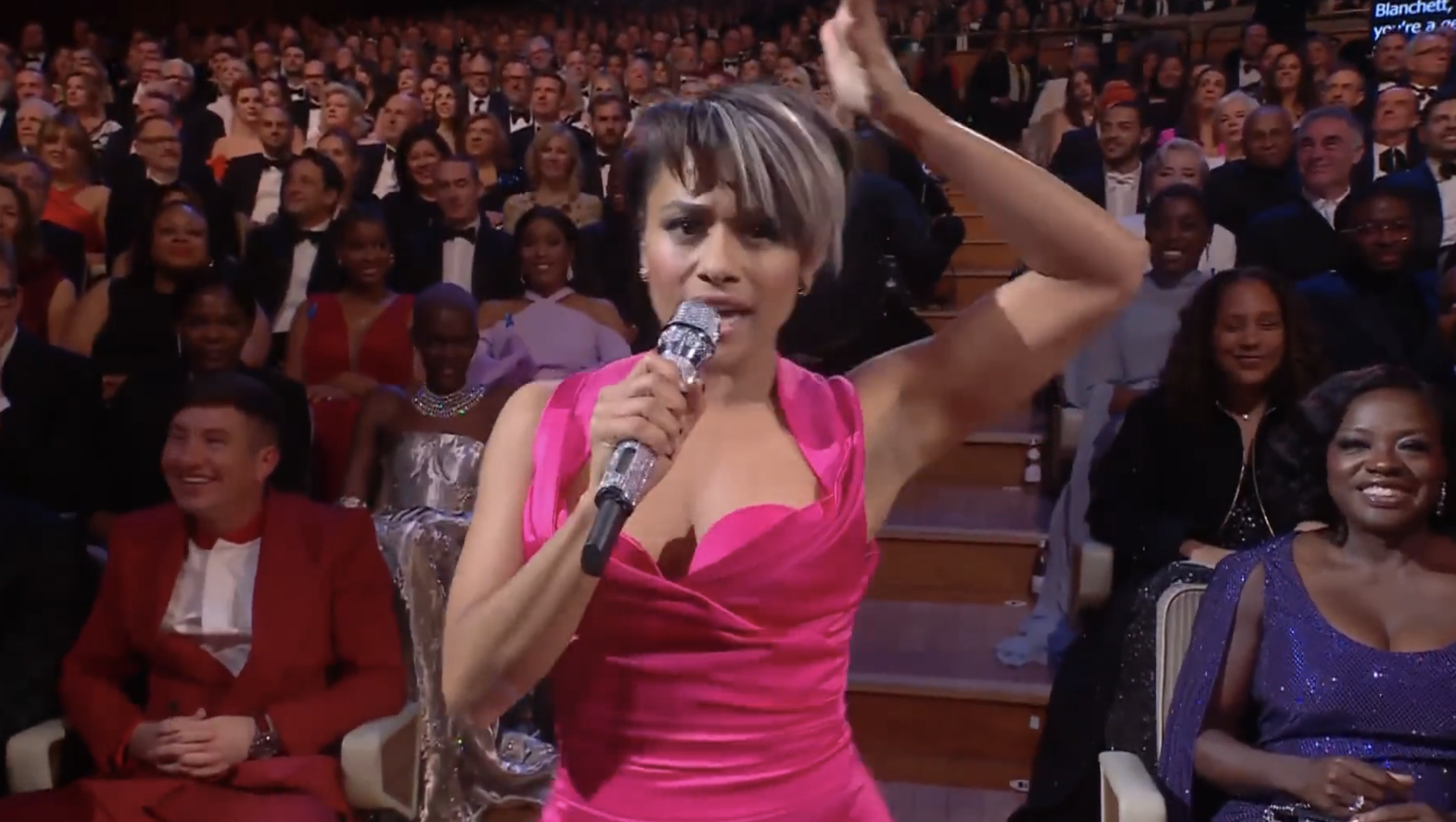 Honestly, if there's not a rap at the Oscars celebrating Angela Bassett doing the thing, what's the point?