For context, Arden was first cast as Kira Yukimura in Season 3 of the show — becoming a series regular (and the only woman of color in the main young cast) by Season 4. However, she left the show before Season 6, saying in a YouTube video at the time, "Unfortunately, it looks like we are wrapped up with Kira's storyline and she won't be coming back for Season 6."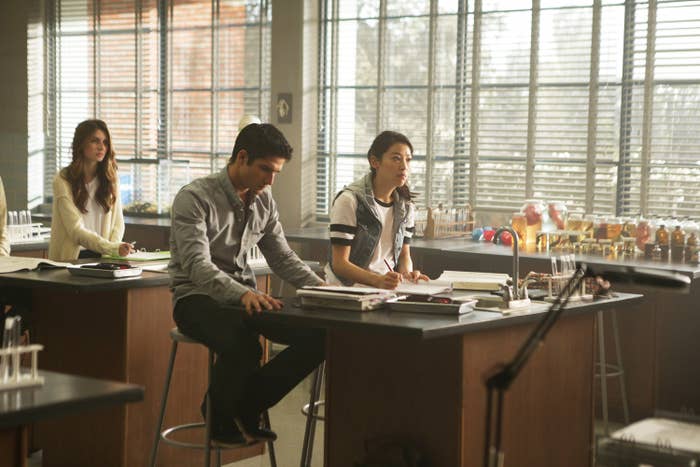 Then, earlier this year, Deadline reported that Arden would not be a part of the Paramount+ movie sequel, writing, "According to sources, Cho, the only actress of color among the four female series regular cast members who played the group of teen friends at the center of the show, was offered half the per-episode salary proposed to her three counterparts, leading to her decision to pass."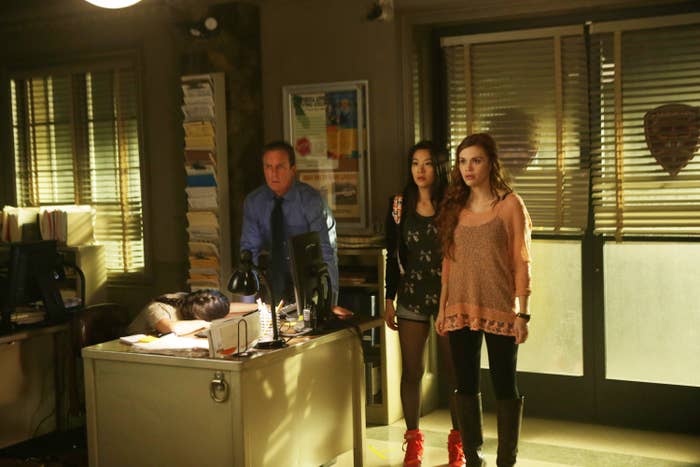 "I think I was actually offered even less," Arden told the Cut in a new interview. "I probably would've never shared it."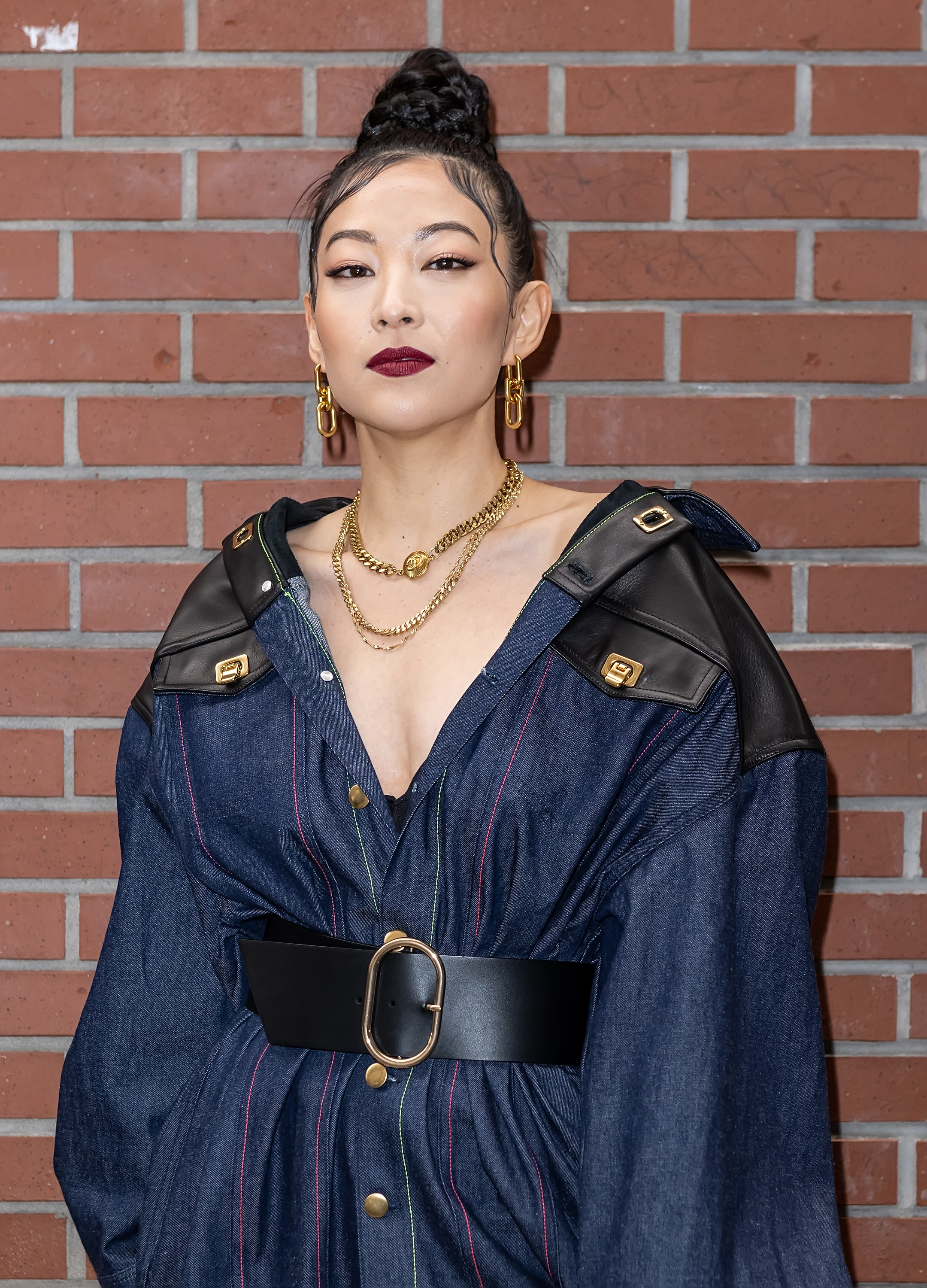 "I could probably, off the top of my head, think of over 10 Asian American actors I know who were paid significantly less than their counterparts," she continued. "Sometimes you don't have a choice to say 'no.' Sometimes you just need it. You've got bills to pay."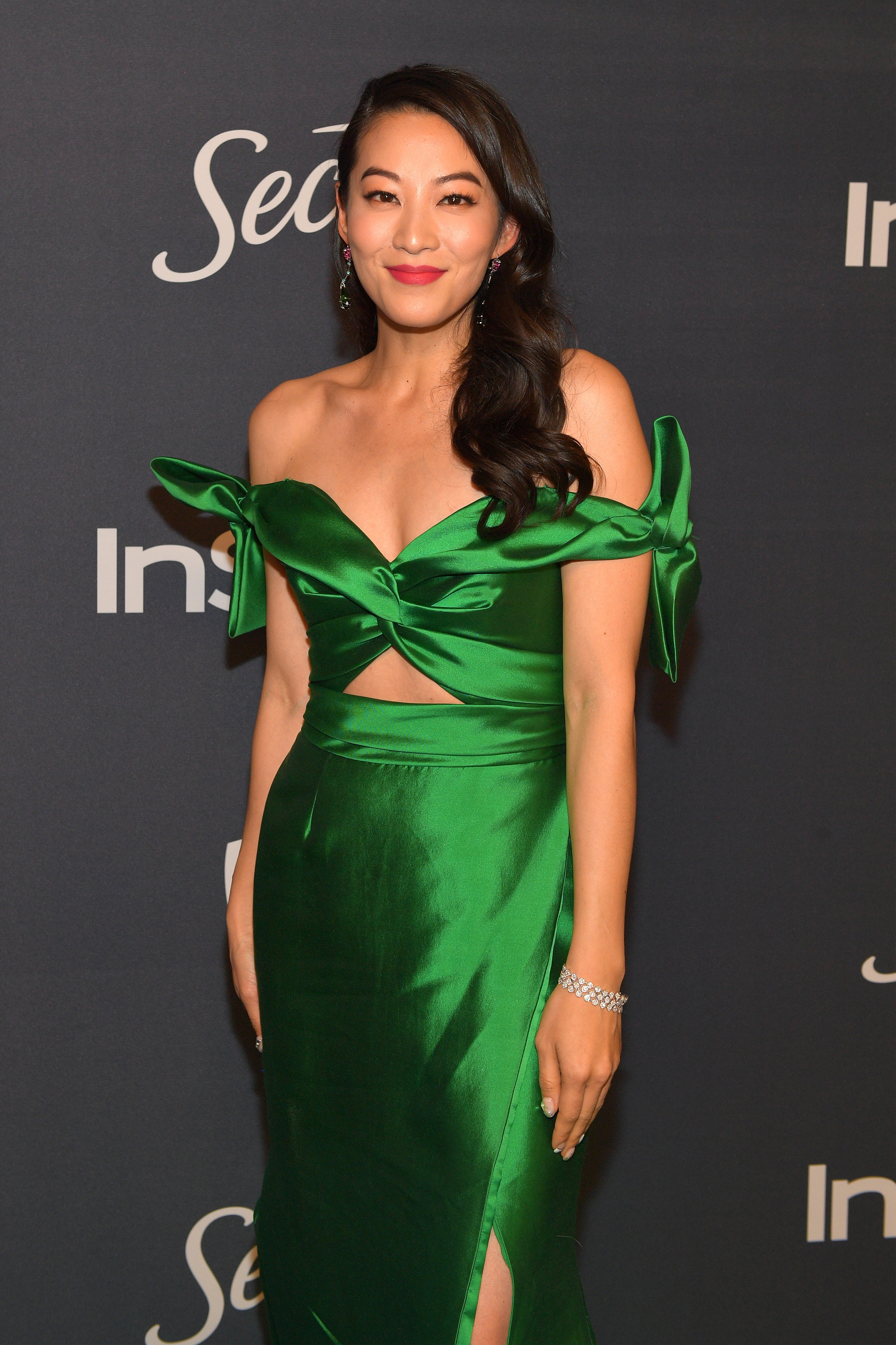 "I wasn't saying 'no' necessarily for me or because I was angry. I was saying 'no' because I hope that there will be more equality in the future," she said.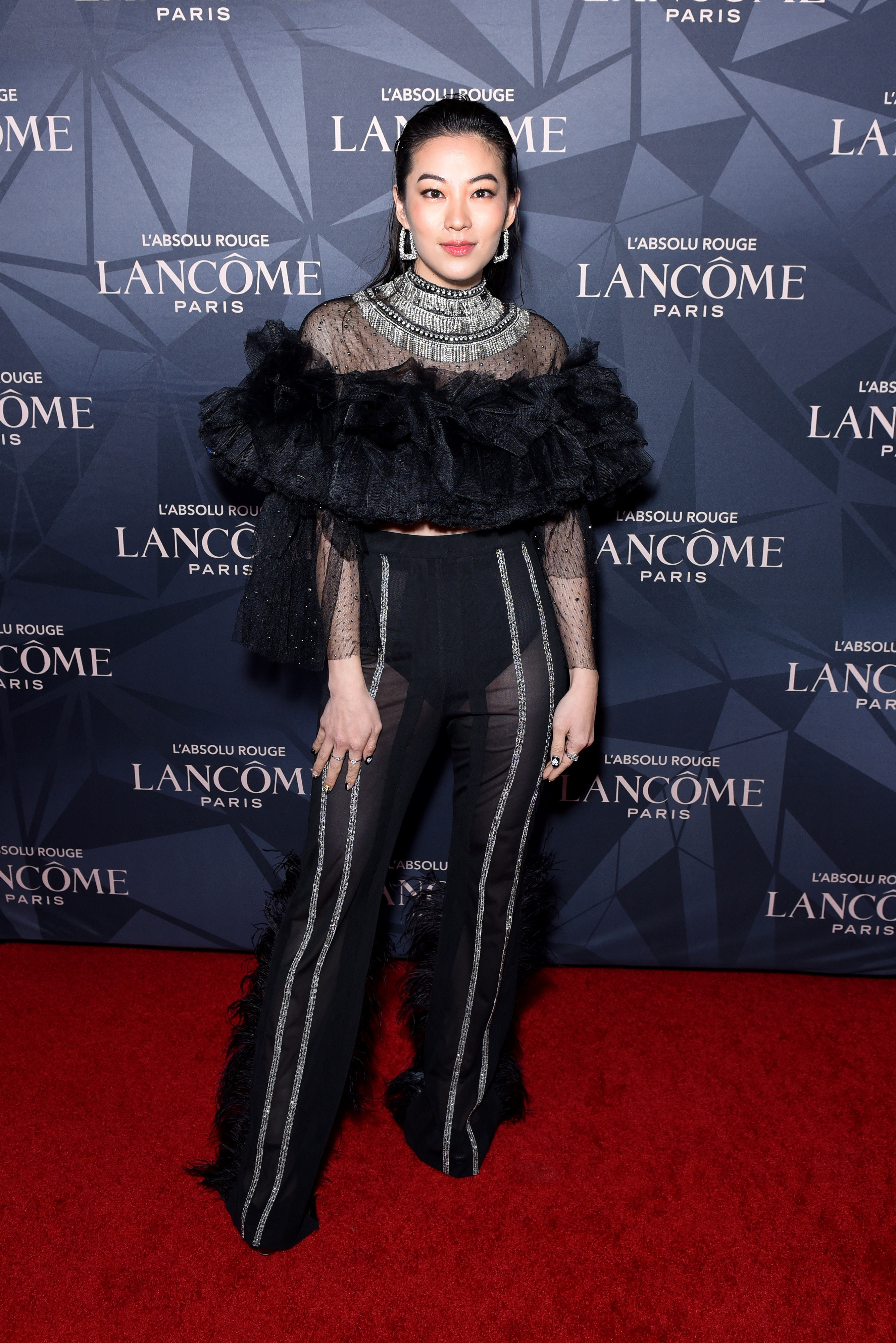 "I want to focus on the good," she said. "When I meet fellow friends who enjoyed my time on the show and they enjoyed Kira, I'm happy because something good came out of it."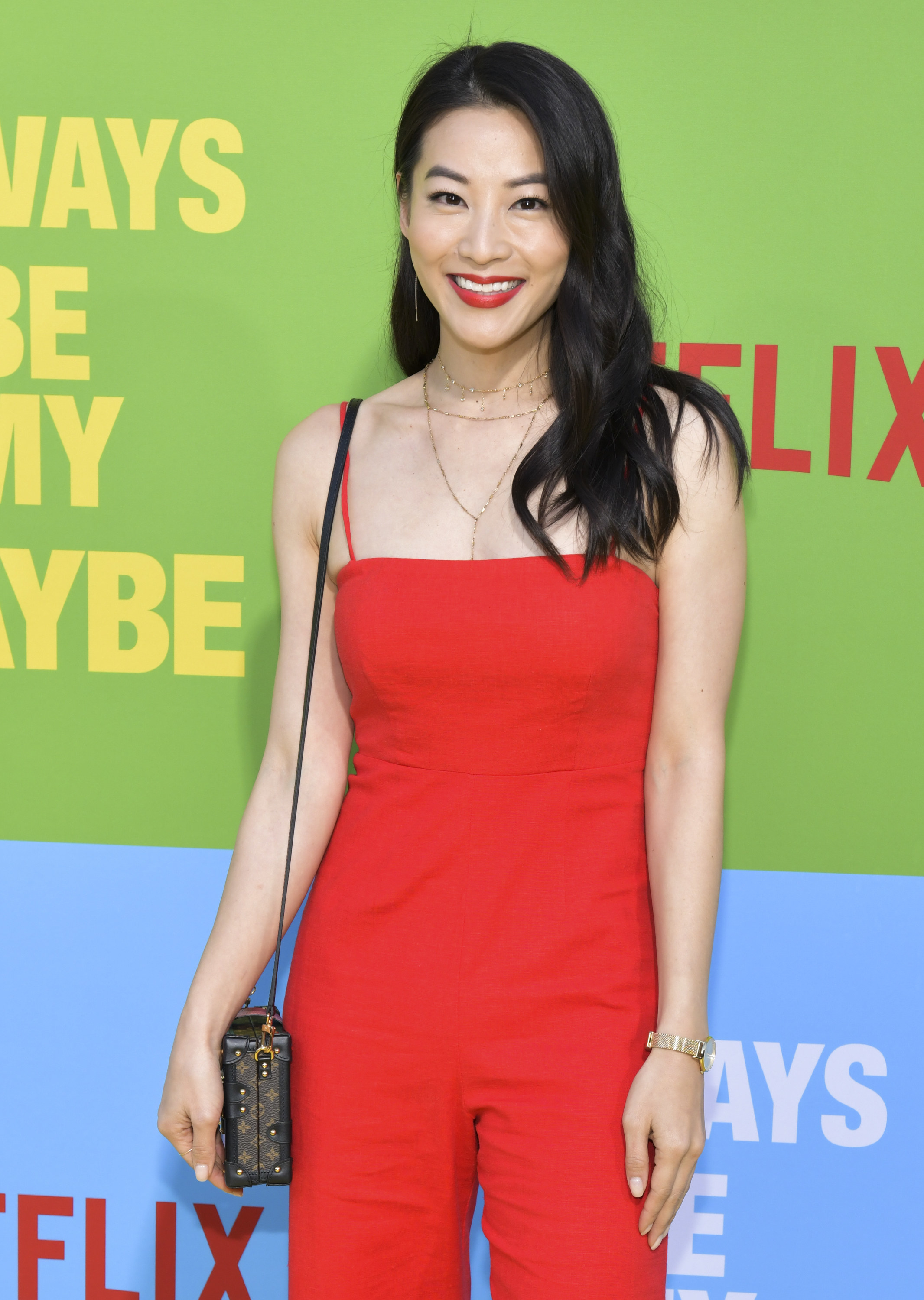 As for what Arden is working on now, she's the series lead in the upcoming Netflix show Partner Track. She described the starring role as "something I never imagined would happen in my career."