Well, consider this knowledge that Anne Hathaway revealed on last night's episode of RuPaul's Drag Race: She was not first choice for the role of Andy "Cerulean Sweater" Sachs...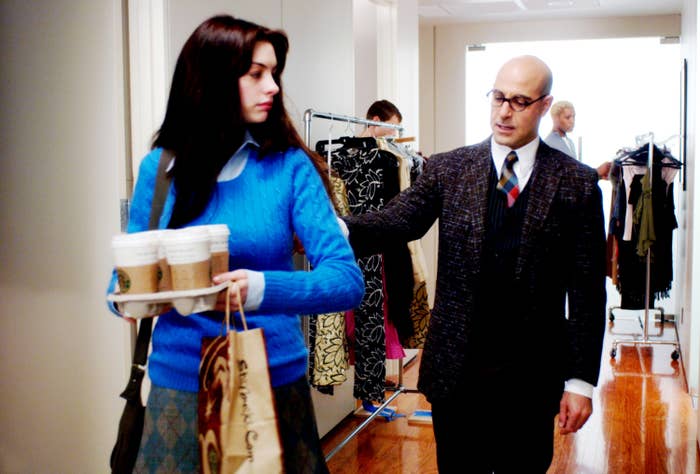 ...nay, she was ninth. NINTH!
"I will give you some tea: I was the ninth choice for The Devil Wears Prada," she told contestant Rosé. "But I got it! Hang in there, never give up."
Naturally, Twitter was aghast:
We do know that the top choice for Andy was Rachel McAdams — who apparently turned down the part many times.
And personally, I'd like to imagine that Anne's interactions with whoever did cast her went a little something like this: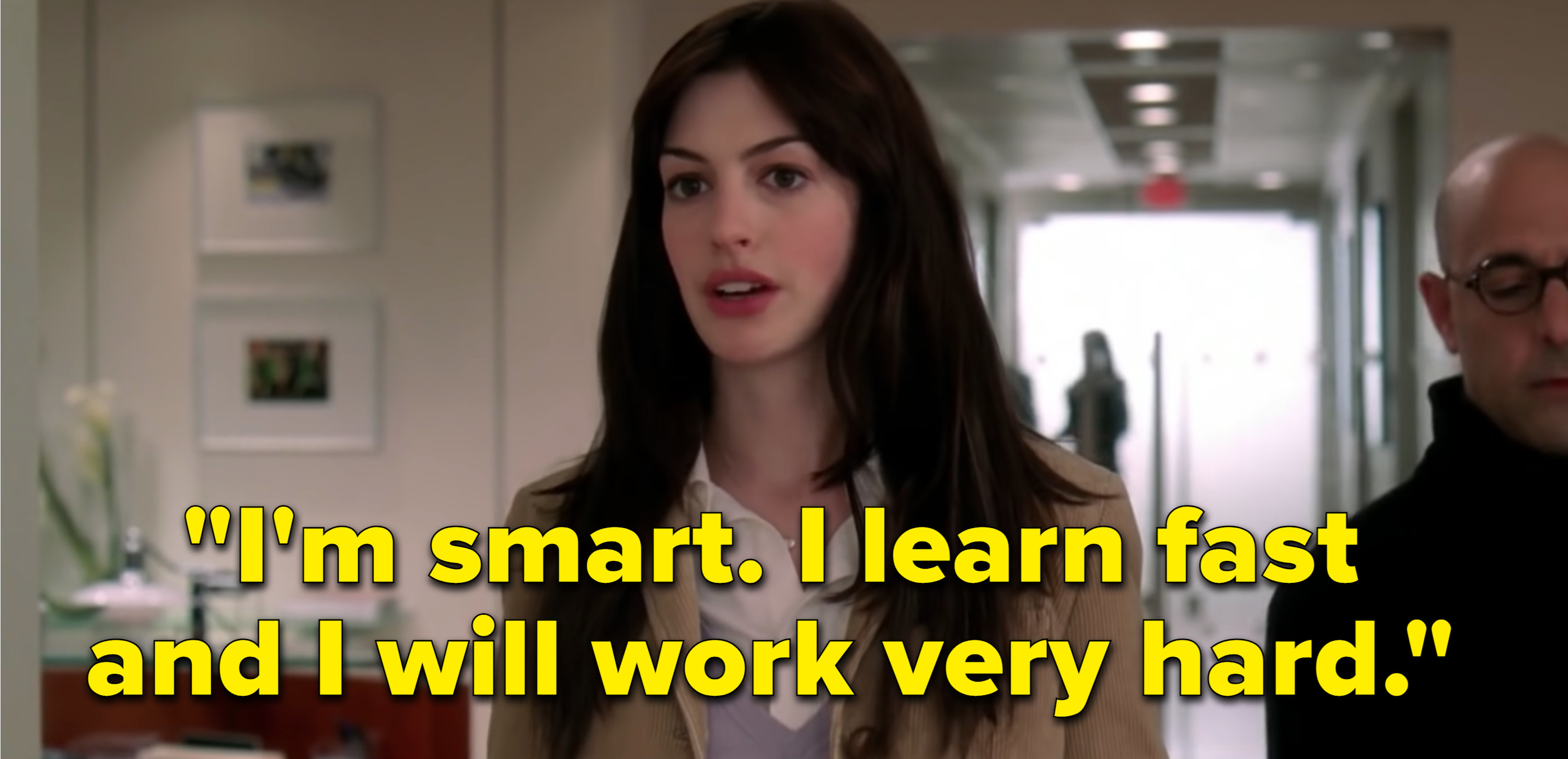 Don't stop believing, I guess?