Angelina Jolie opened up about what it was like to see her ex-husband, Brad Pitt, work with convicted rapist Harvey Weinstein.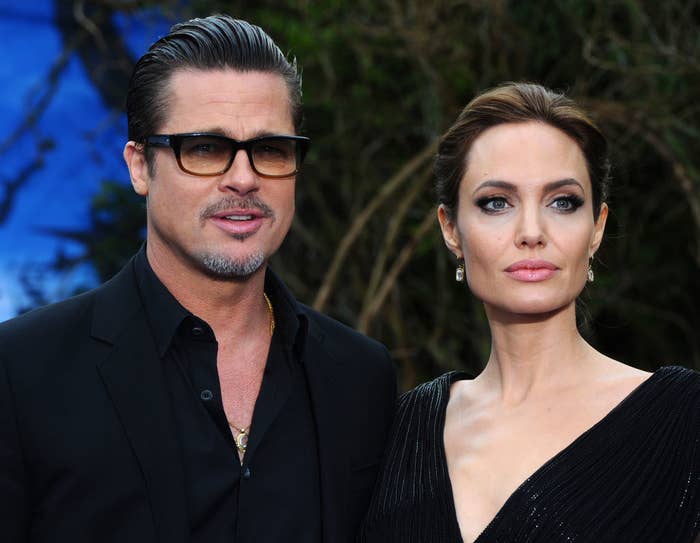 In 2017, Angelina came forward with her story of receiving unwanted advances in a hotel room from Weinstein. "I had a bad experience with Harvey Weinstein in my youth, and as a result, chose never to work with him again and warn others when they did," she told the New York Times. "This behavior towards women in any field, any country is unacceptable."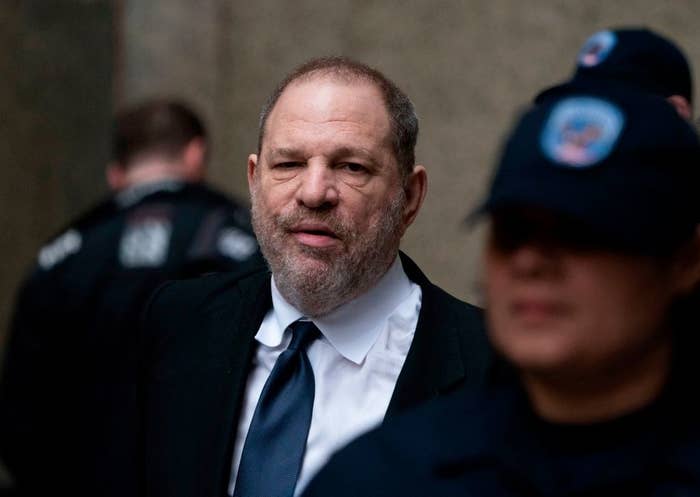 In a new profile with the Guardian, Angelina opened up about how women can downplay attempted assault. "If you get yourself out of the room, you think he attempted but didn't, right?" she began. "The truth is that the attempt and the experience of the attempt is an assault."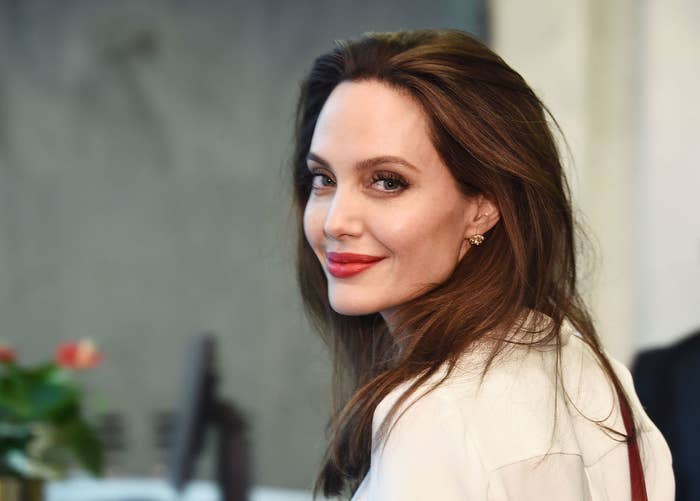 "It was beyond a pass, it was something I had to escape. I stayed away and warned people about him. I remember telling Jonny [Lee Miller], my first husband, who was great about it, to spread the word to other guys — don't let girls go alone with him. I was asked to do The Aviator, but I said no because he was involved," she continued.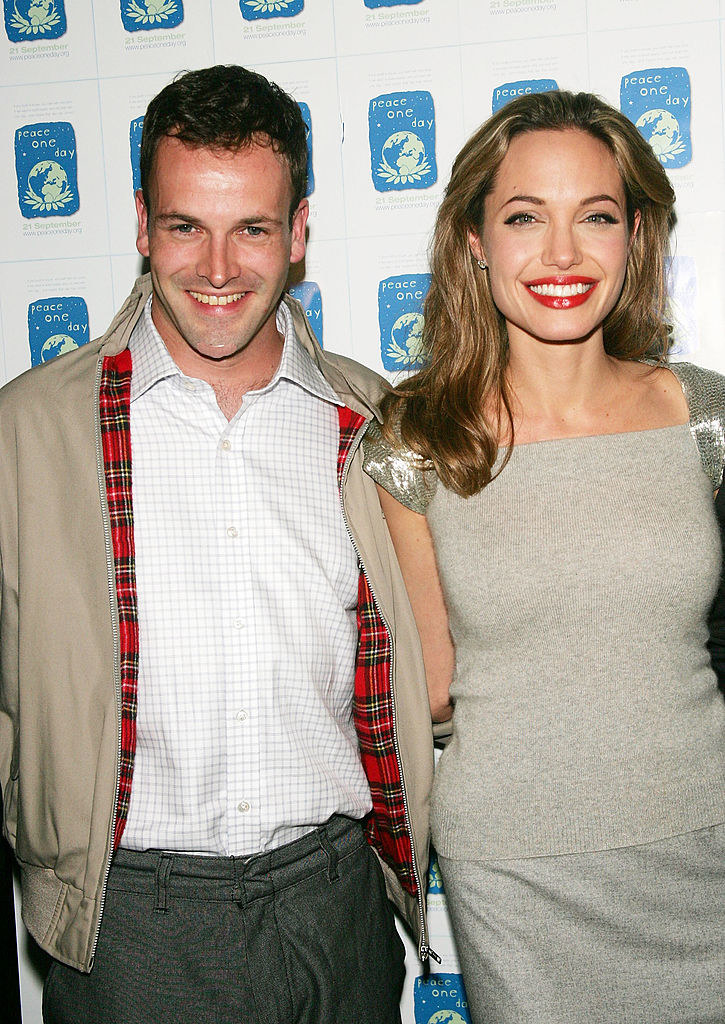 "I never associated or worked with him again. It was hard for me when Brad did," she continued.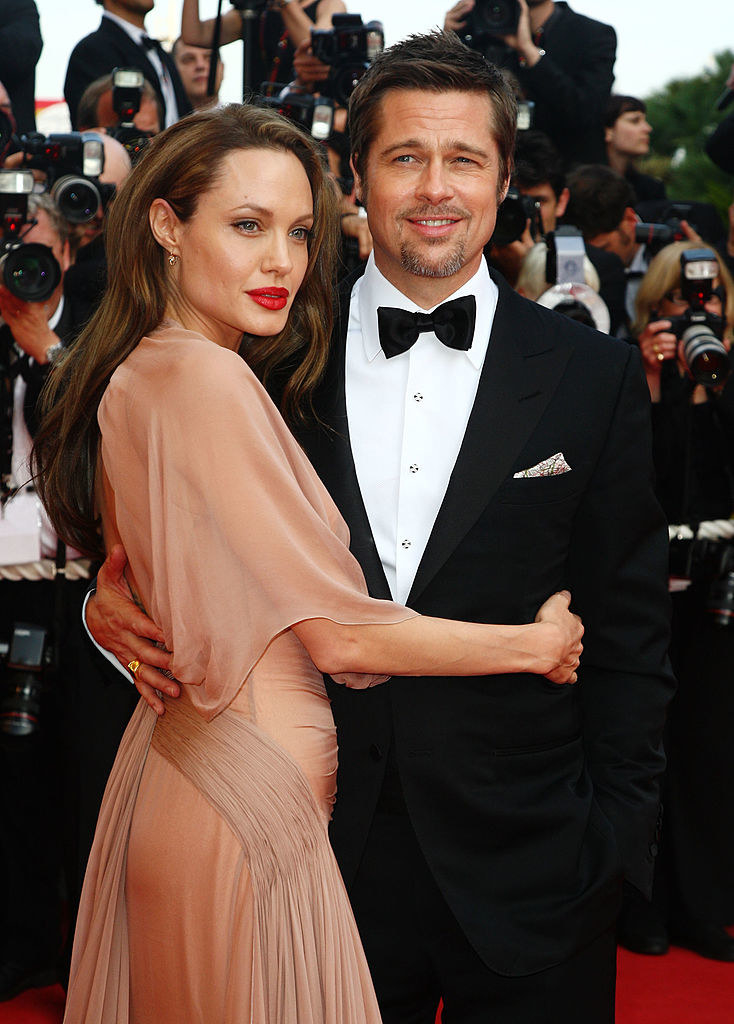 This also means that Brad knowingly worked with Weinstein after another one of his exes, Gwyneth Paltrow, told him about being harassed by Weinstein shortly before shooting began on the 1996 movie Emma.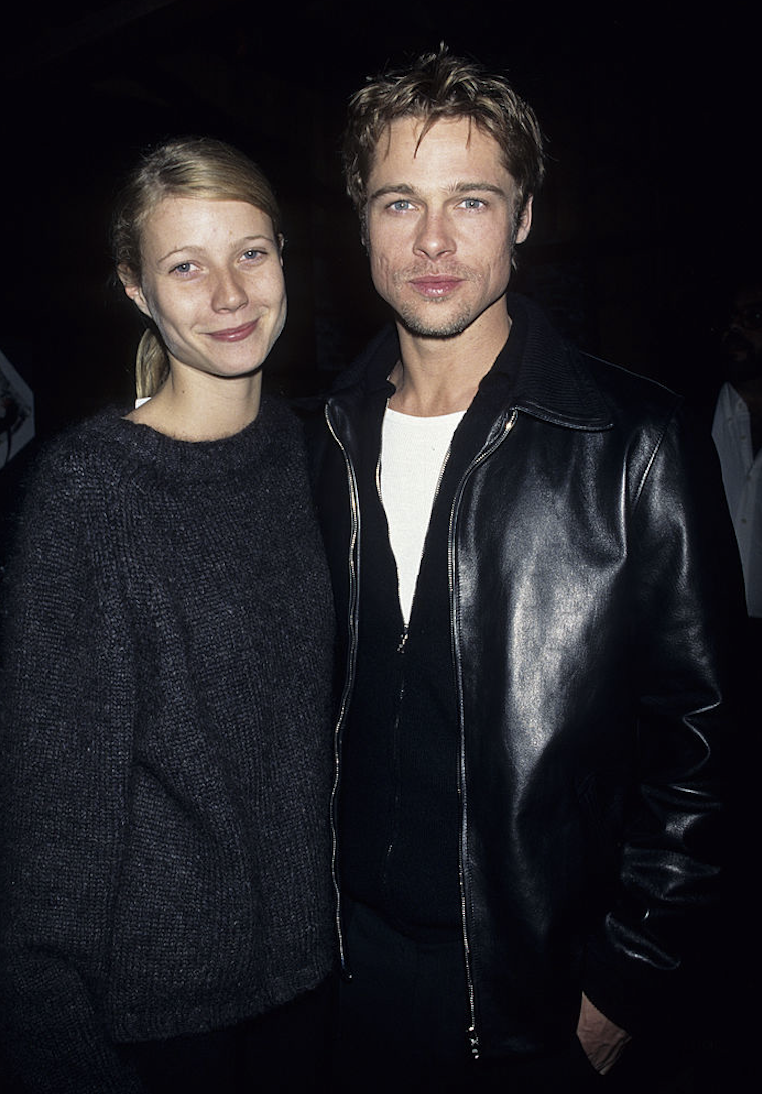 Brad worked with Weinstein twice while he was still with Angelina — once in Inglourious Basterds, which was co-produced by the Weinstein Company, and again in the 2012 movie Killing Them Softly, which the Weinstein Company distributed. Angelina further claimed that Brad actually approached Weinstein to be a producer on the movie.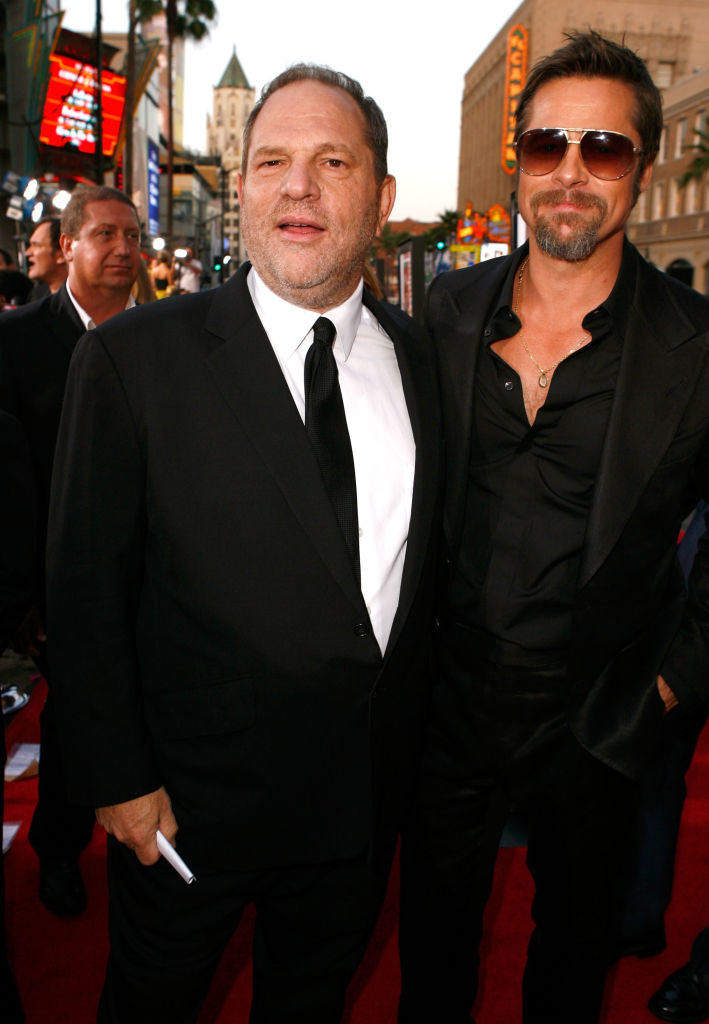 "We fought about it. Of course it hurt," Angelina added, saying that she avoided promotional events for the movie.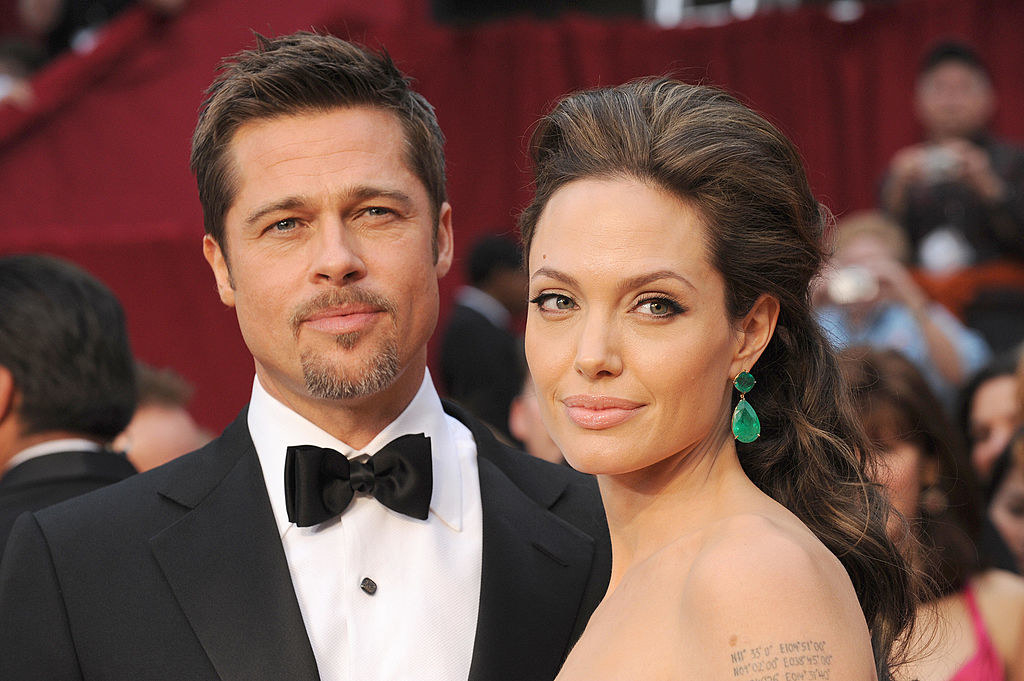 You can read the full profile with Angelina here.
If you or someone you know has experienced sexual assault, you can call the National Sexual Assault Hotline at 1-800-656-HOPE, which routes the caller to their nearest sexual assault service provider. You can also search your local center here.