Last year, images of Adele at her birthday went viral and sparked a ton of discussion surrounding her weight loss and body — despite the singer herself saying nothing of it.
Now, speaking to Vogue, Adele said, "My body's been objectified my entire career. It's not just now."
"I understand why it's a shock. I understand why some women especially were hurt. Visually, I represented a lot of women. But I'm still the same person," she continued. "The most brutal conversations were being had by other women about my body. I was very fucking disappointed with that. That hurt my feelings."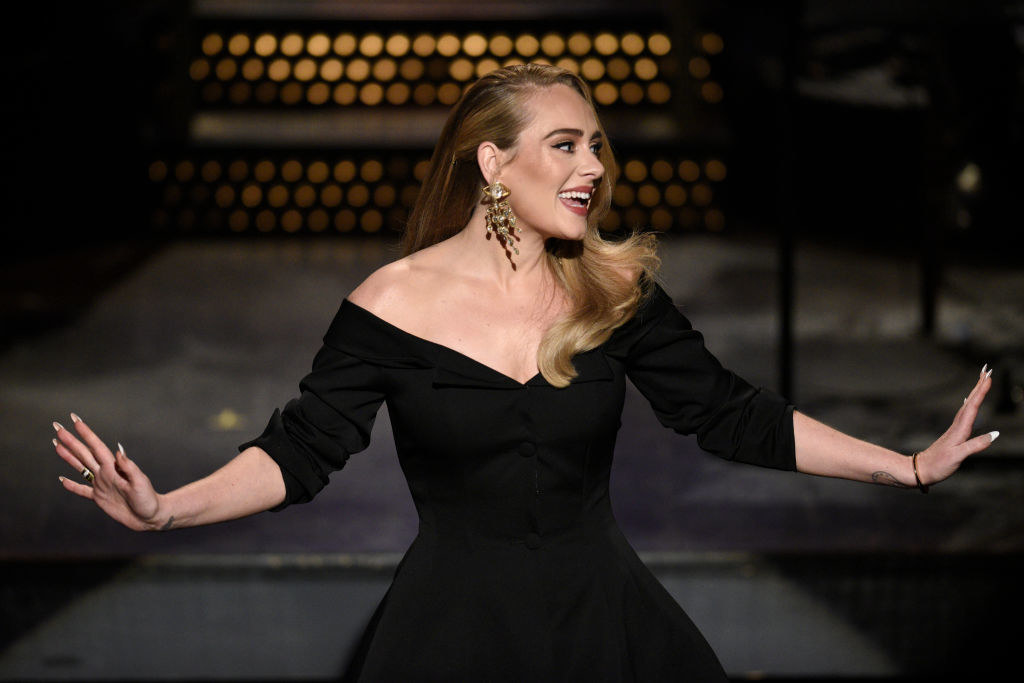 Adele explained how her gym habits were shaped by the difficult year where she was going through her divorce with former husband Simon Konecki, saying, "I realized that when I was working out, I didn't have any anxiety. It was never about losing weight."
"It became my time. I thought, If I can make my body physically strong, and I can feel that and see that, then maybe one day I can make my emotions and my mind physically strong."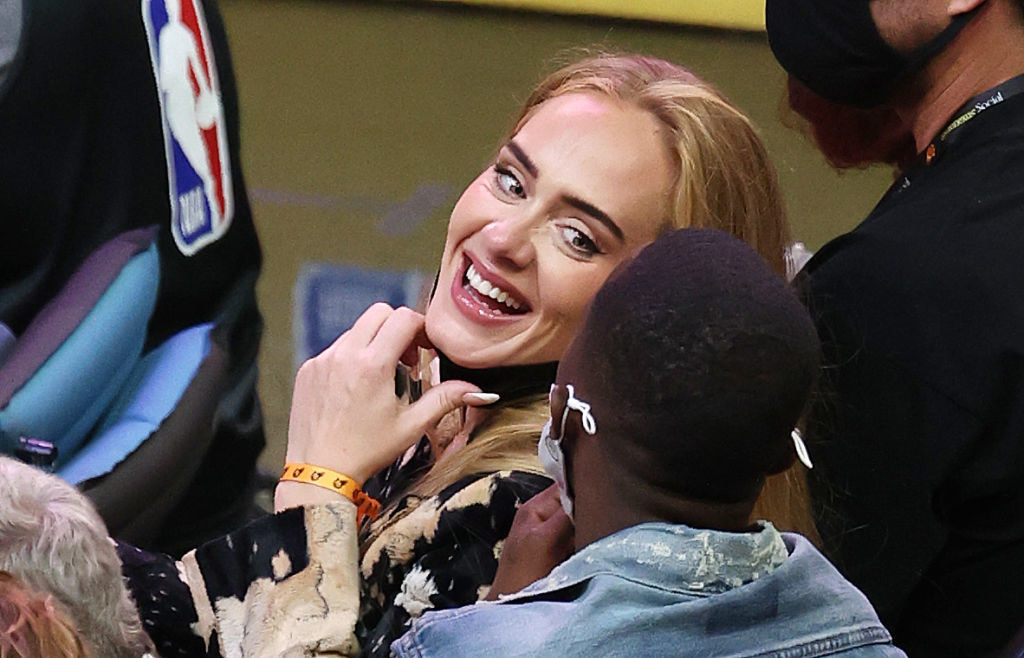 Alongside the gym, Adele also discussed her journey with therapy to better her mental health. "It was a lot of sound baths. It was a lot of meditation. It was a lot of therapy. And a lot of time spent on my own," she added.