Well, there's another British popstar who's got an album coming out around then — yup, Ed Sheeran's new album, titled =, will be released on Oct. 29.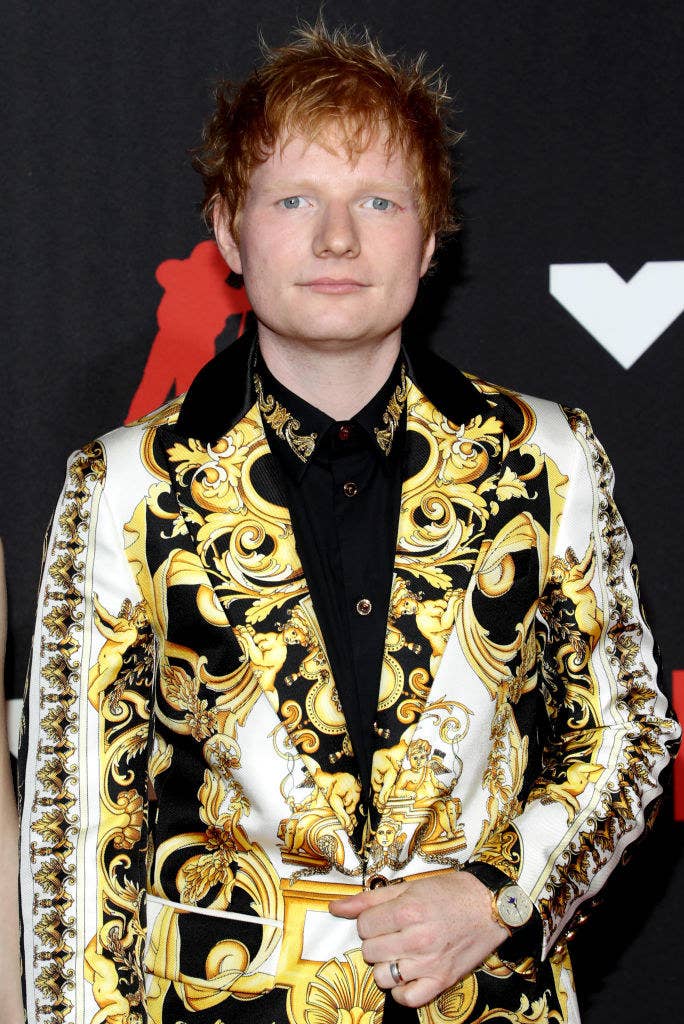 So, when Adele appeared on a radio show to talk about her album, the host asked, "Ed Sheeran's got an album coming out as well at the same time. Do you see him as competition?"
"On the 19th?" Adele asked, to which the host replied, "Not the 19th, no, don't panic."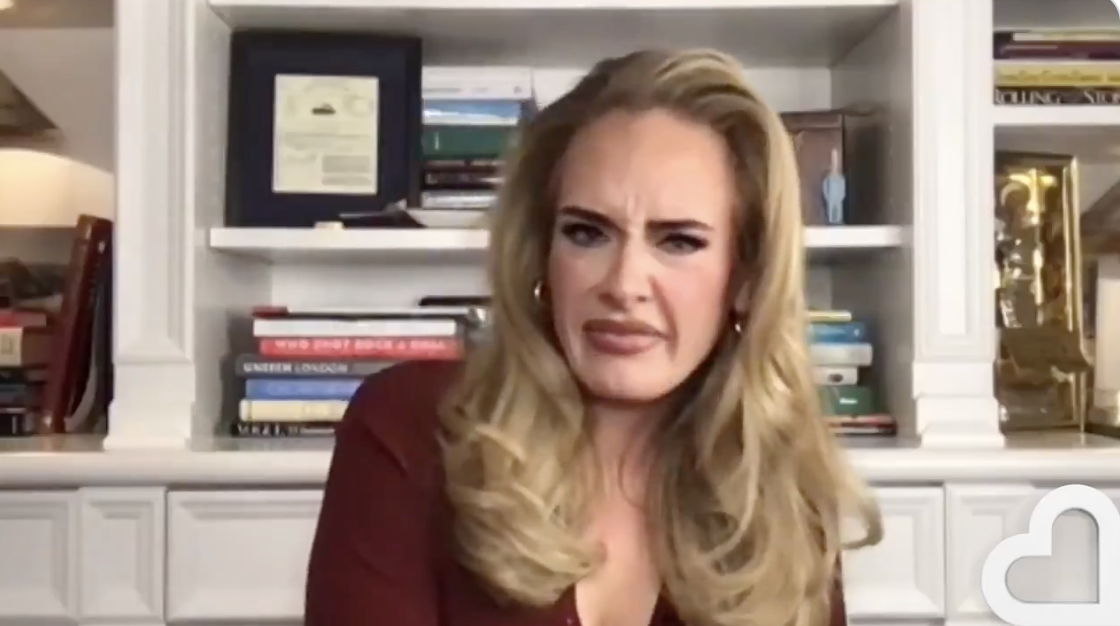 "I ain't panicking," Adele said, before hysterically laughing. "He can panic!"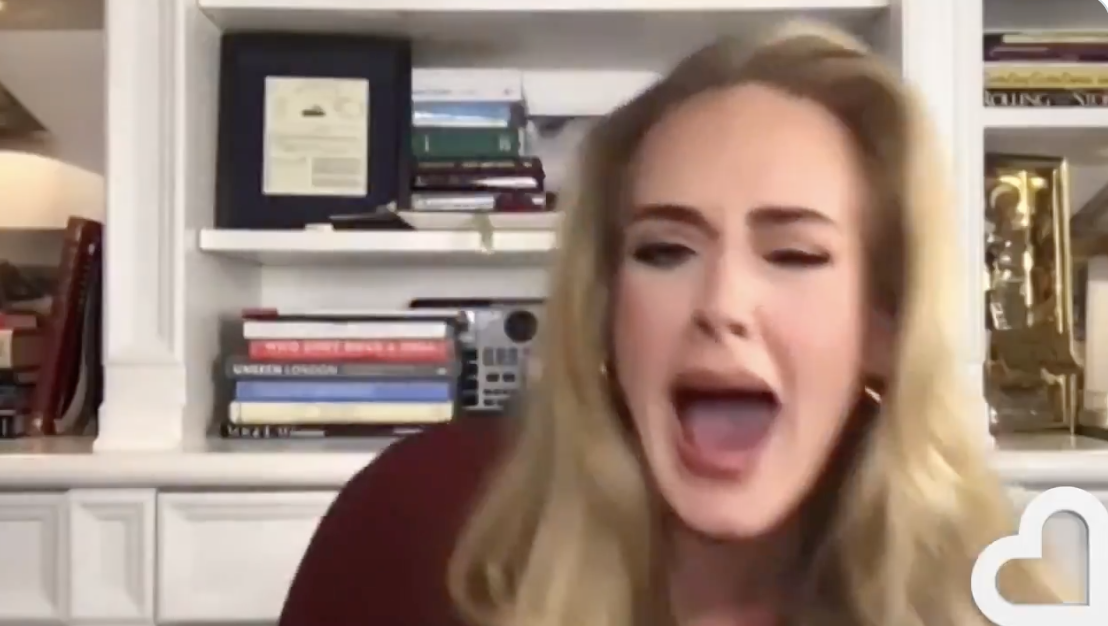 Of course, Adele's joke was swiftly followed up by, "I love Ed, and I really love his wife, Cherry."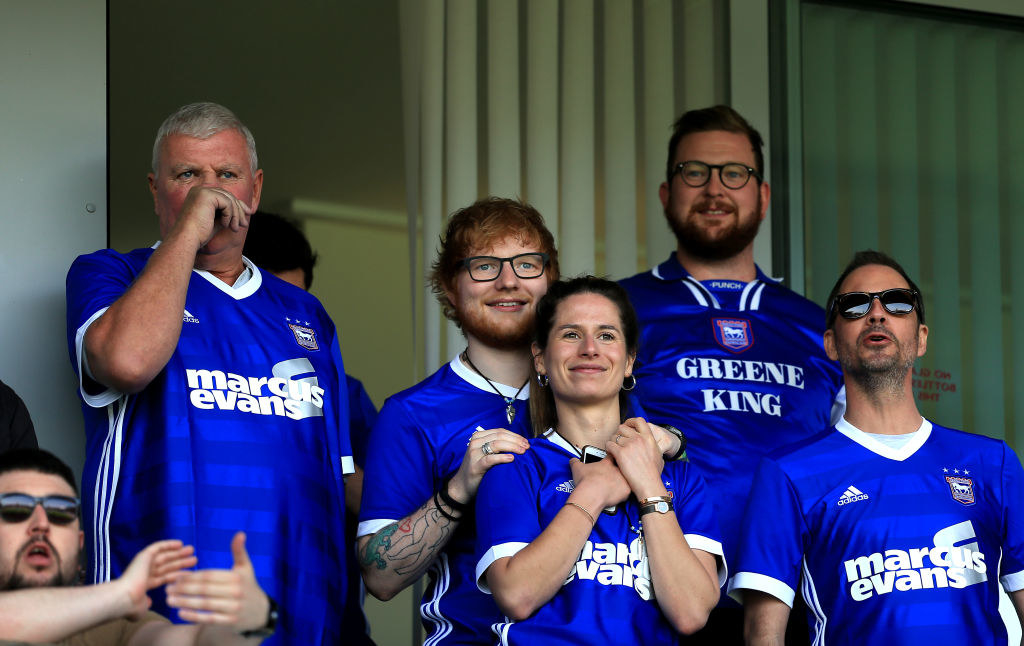 Adele and Ed seem to have been in a lighthearted competition for a while now — in 2017, Ed said that one of his big goals was to outsell Adele, adding, "I probably won't ever be as big as Adele. But if you don't aim for the top of the mountain, how are you ever gonna get halfway?"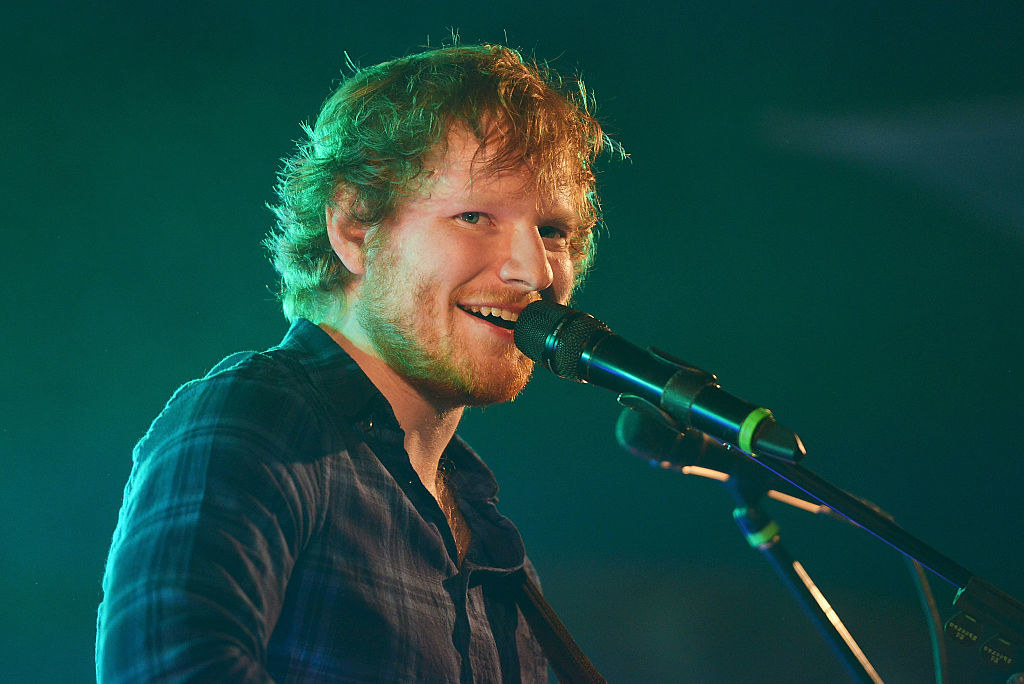 Well, Adele's new single, "Easy on Me," just broke the Spotify record for most streams in a single day — so guess we'll see how the album fares!