I Am Slightly Side-Eyeing At Addison Rae's Response To A Question About Former President Trump
"I consider myself a friendly person, and so introducing myself does not mean I stand behind anything that any respective person condones."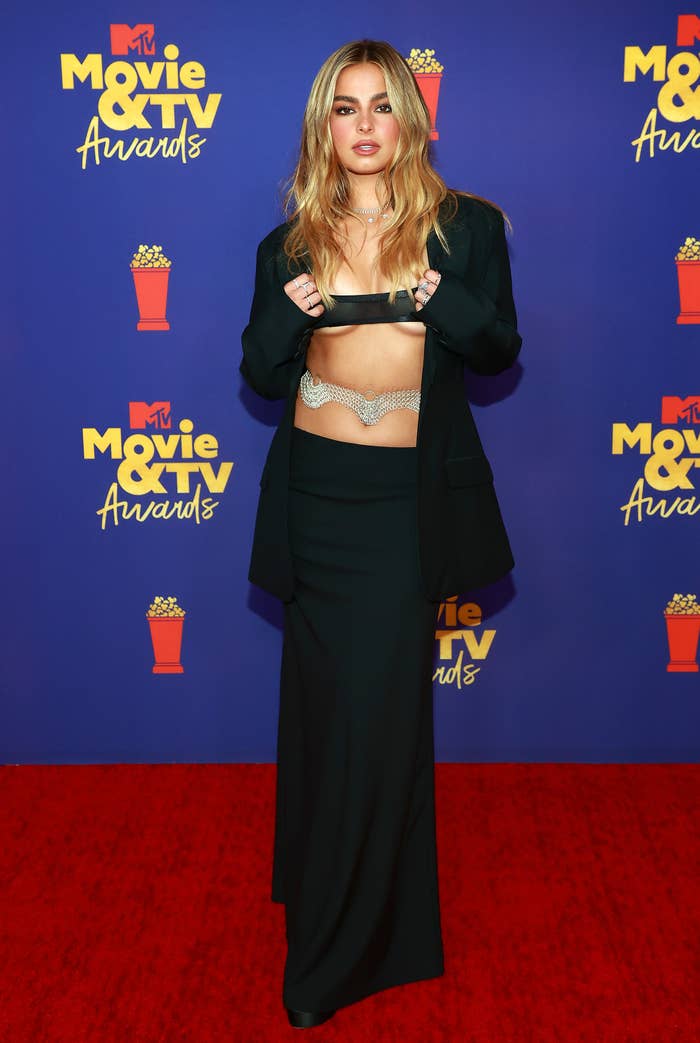 In the video, Addison can be seen making her way through the packed seating area to introduce herself to Trump. "Hi, I'm Addison," she can be heard saying, offering him a handshake. "Nice to meet you. I have to say hi. Hello. So nice to meet you."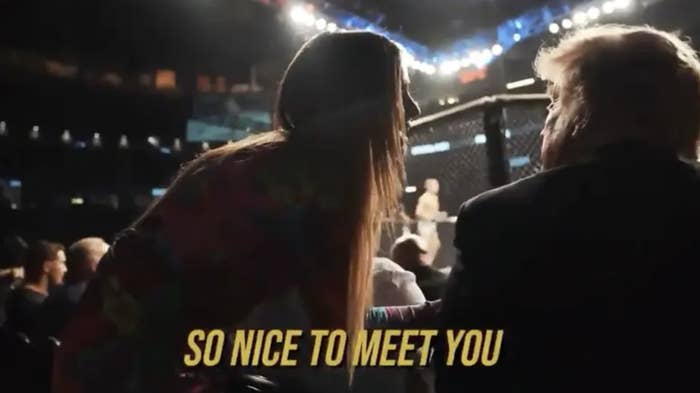 As Addison faced backlash from fans accusing her of being a Trump supporter, further Twitter activity resurfaced showing Addison liking a number of pro-Trump tweets.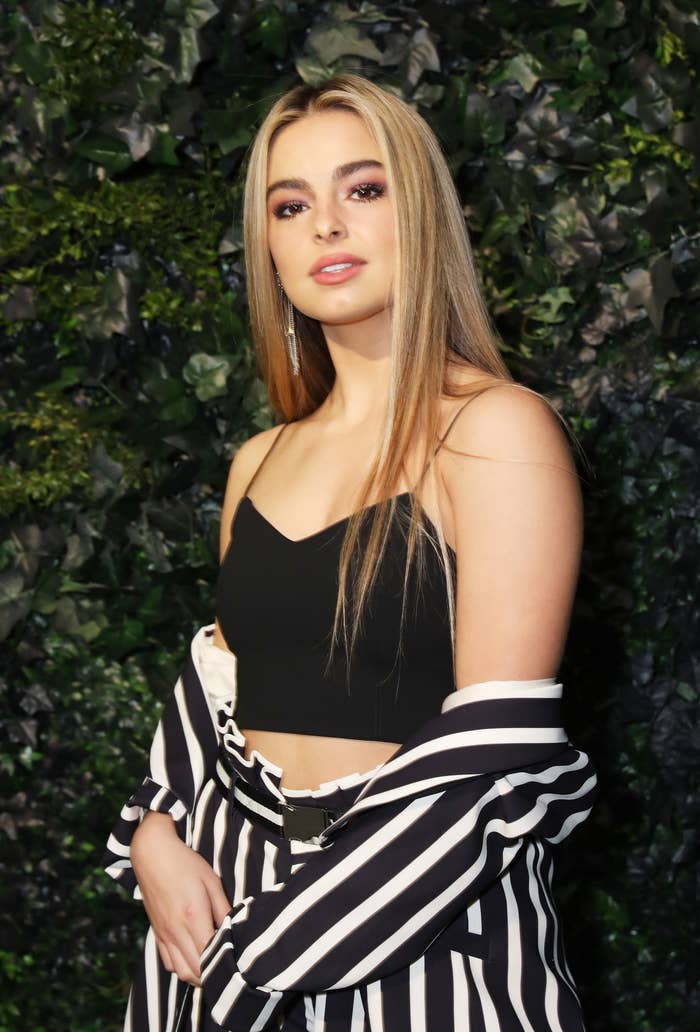 In the aftermath, Addison refused to answer questions about the incident. However, in a new interview with the Los Angeles Times, she finally clarified her position.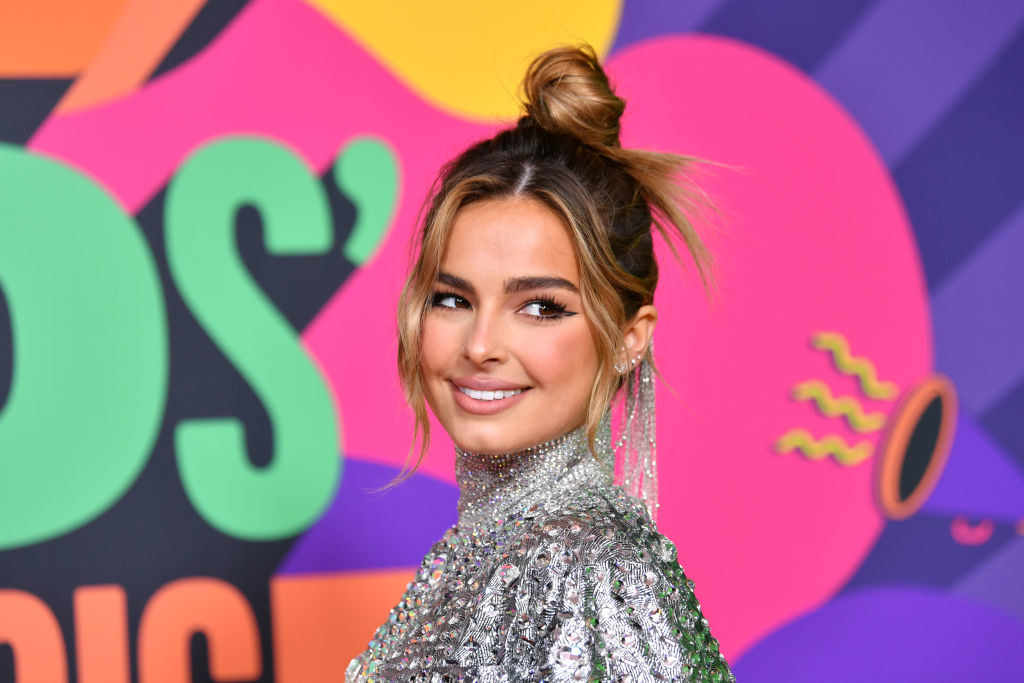 "I don't feel comfortable talking about that," Addison began, saying that it's pointless to try and talk to fans about her views when, "There's nothing I can do to change that opinion."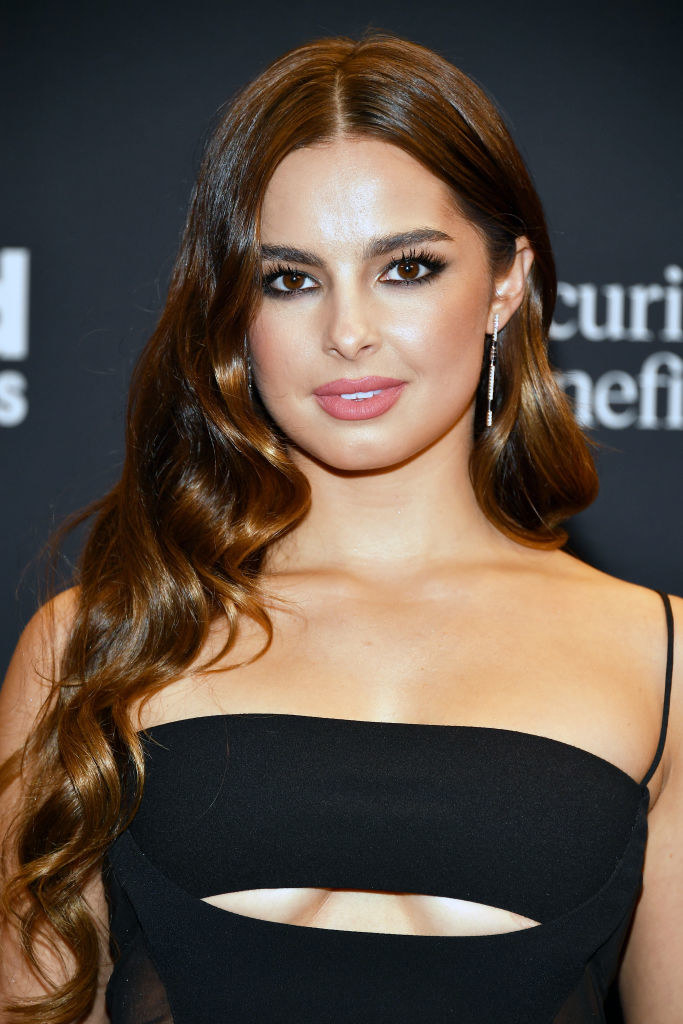 "I mean, I don't support Trump," Addison continued after a few moments. "And if someone does, that's their opinion and I respect everyone's opinion, for each their own."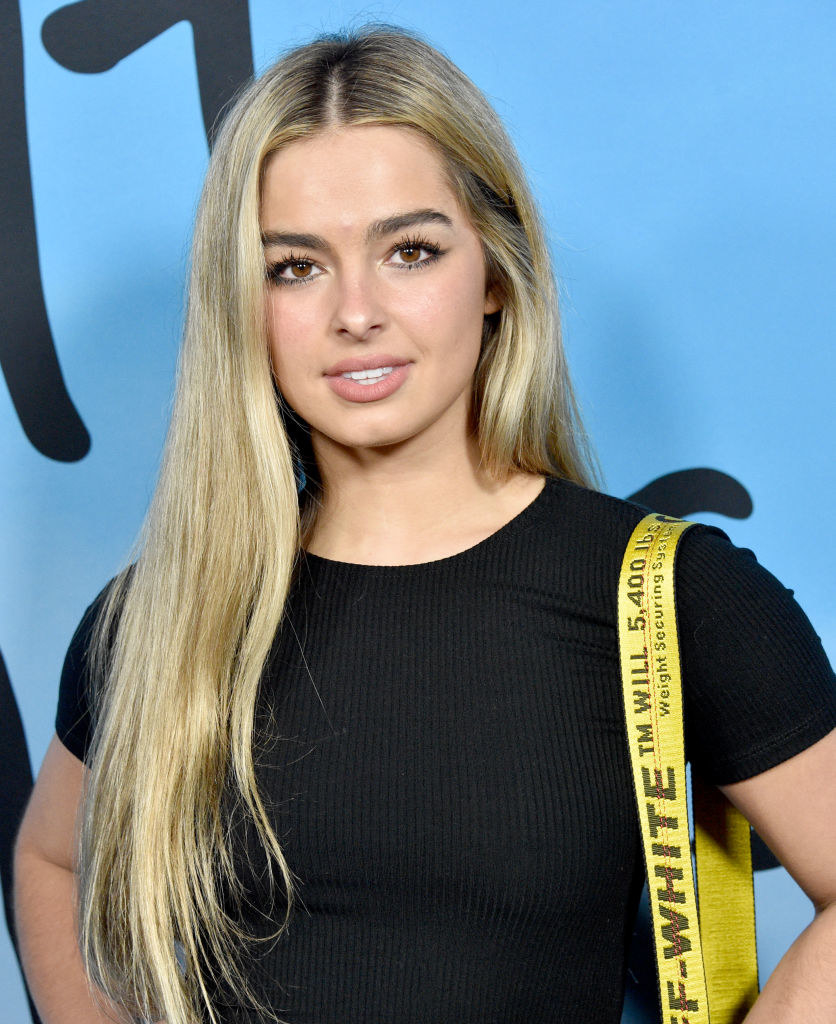 "But it's very rare on occasion that you ever get to meet a former president, and I think most people could agree with me on that. It's very uncommon. And I consider myself a friendly person, and so introducing myself does not mean I stand behind anything that any respective person condones."
Well, there we have it, I guess! Addison's new movie, He's All That, is out now on Netflix.
And you can read the full profile here.