Pick your poison, daddy ;)

Where are you most likely to yack?

What are you most likely to get heated about?

What are you getting litty to?

What's your drunk catchphrase?

"Can someone get me water?"

What are you most likely going to do while drunk?

Make out with some ugly dude
Which alcoholic are you?
You got:

Unfortunately you got Edita!
There aren't many positives... but at least you have a good playlist to drink to! You have a habit of vomiting everywhere (parking lot, uber, park, your scarf etc.) but at least you remember it the next morning. You drink to forget your self-loathing but at least you found friends that accept you. You are also Polish rip.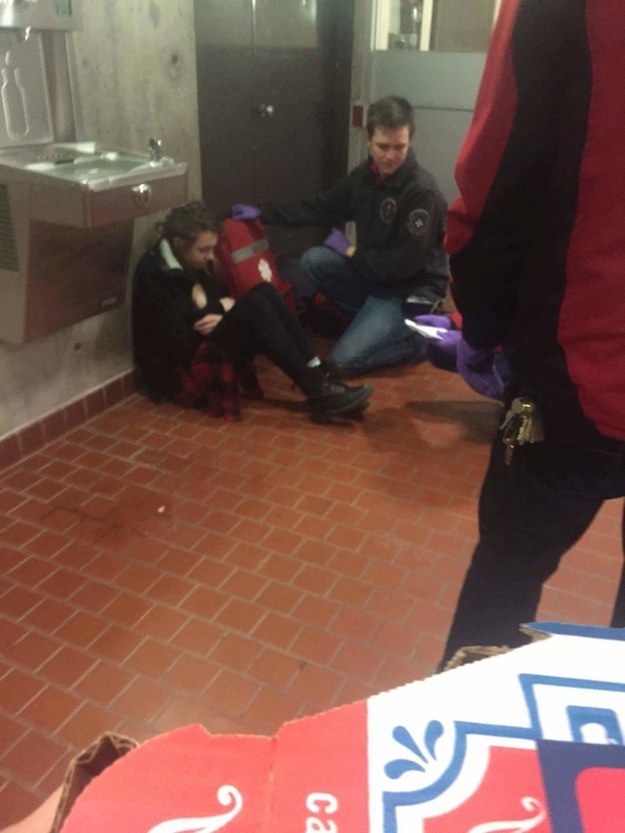 You got:

Ew! You're Natalya!
You might not seem that bright...and you're not. However, you are the baddest bitch in Rexdale and you drink so that when you dance in the mirror you actually think you look okay. Your mom may think you are an alcoholic but at least she loves you!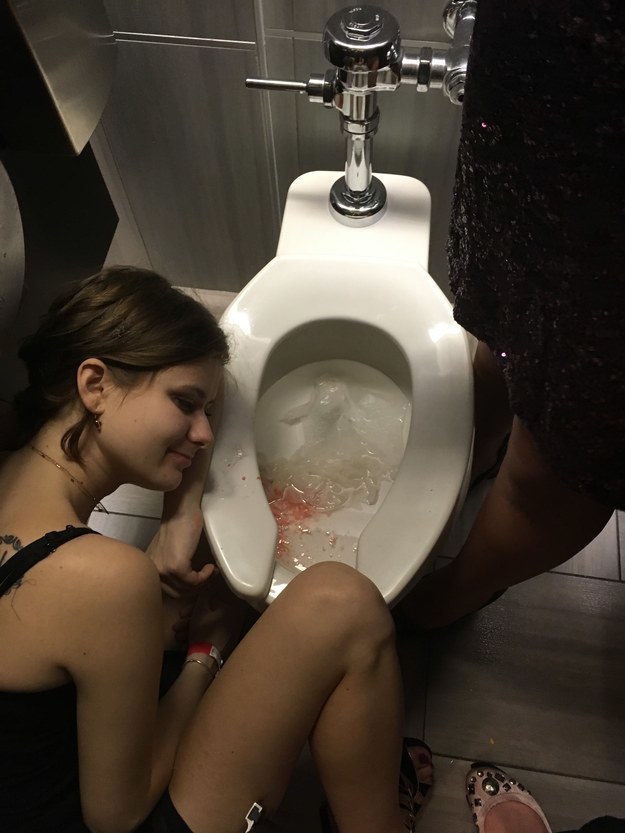 You probably don't remember this but you were really annoying last night. You complain about school all the time but at least you're smarter than the other 3 (which isn't saying much). You may try to pace yourself but you're going to blackout anyways.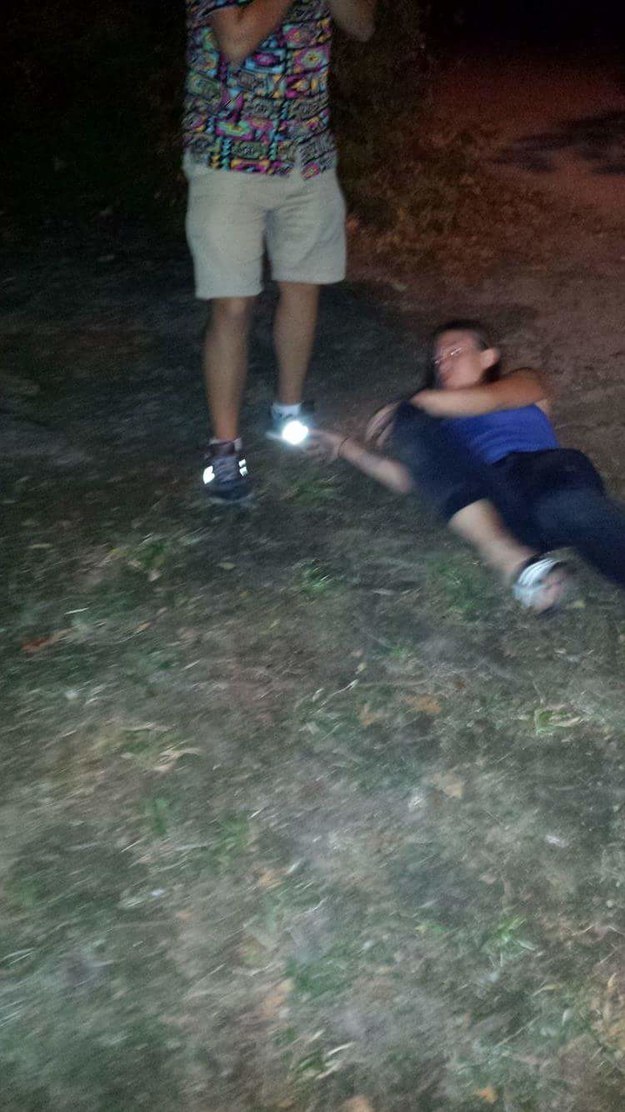 You got:

Dear God...you got Nicholas.
There a multiple videos of you out there yacking and although EVERYONE tells you to control yourself you always end up speaking incoherently and rolling on the floor ready to yack. For a privileged white boy you're a pretty reliable to have around (when you are actually functioning). You get pretty gross but at least you make everyone look better.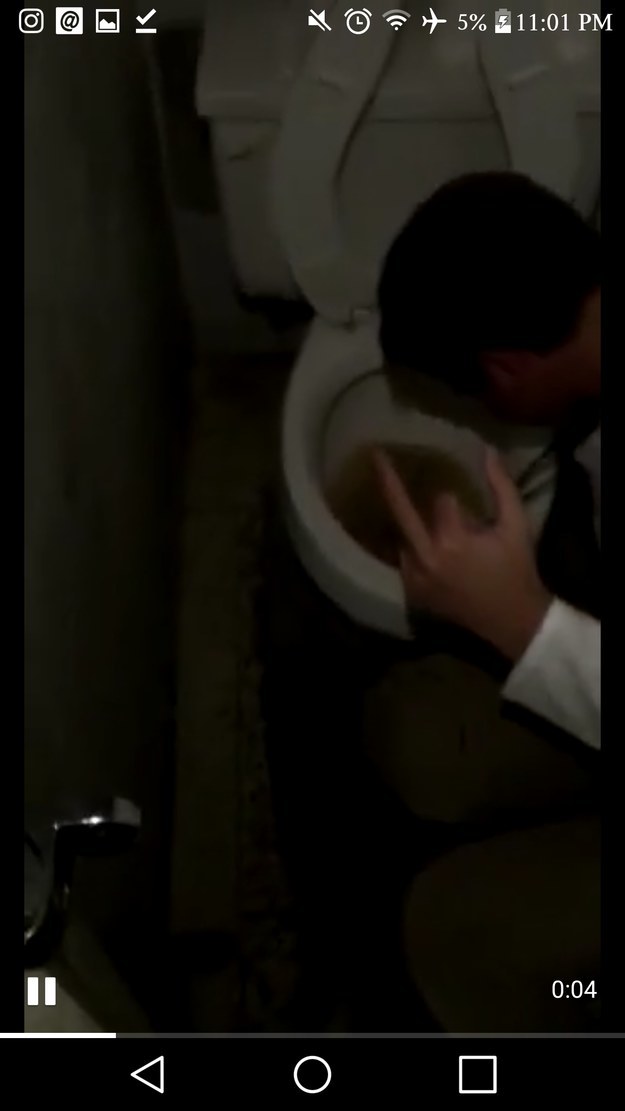 This post was created by a member of BuzzFeed Community, where anyone can post awesome lists and creations.
Learn more
or
post your buzz!