Via Asos

Via Asos

I don't need to recover. Not in any way that's public, at least.

I isolate myself until I'm ready to face the world again.

I go on a massive fucking bender.

It sends me spiralling into existential turmoil for a while.

I try to reinvent myself to move on.

I confide in those closest to me and rely on their support.

Via Getty Images

Via Getty Images

I don't care I just want to be a judge

I wouldn't want to be a lawyer

Via Getty Images

Via Getty Images

Lying and keeping secrets

Cheating and being unfaithful
What "Suits" Character Are You?
You're cool, calm, and collected. You think of yourself as detached and unbiased, always firm but fair. Most of the times you are, but you can be blind-sighted by your own affections and biases, as well as your own pride.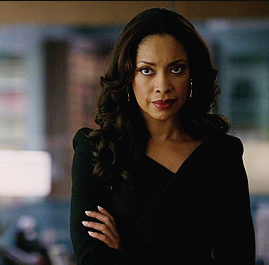 You're a very driven and determined person. You're propelled by your desire to be acknowledged for your individual achievements and not to be overshadowed by those around you. You're equally determined when it comes to matters of love, and will do anything for those you care about.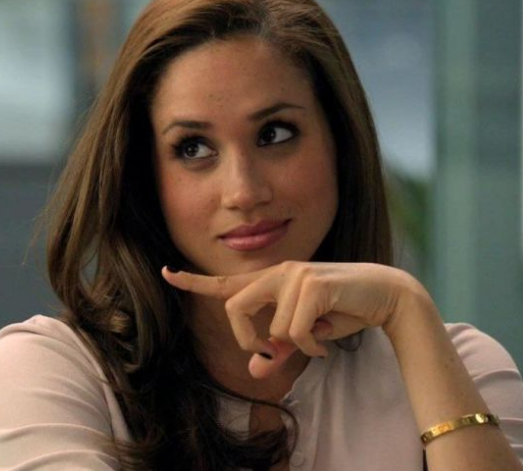 You are charming, quick-witted, and so confident that it borders onto cocky. However, despite your warm and charming outer appearance, you struggle with inner turmoil and an inability to express some emotions. You're a more closed person than you seem, and sometimes you struggle to show people how much they really mean to you.
You are ruled by your emotions and it's no secret. You're fast to react when you feel hurt, but just as quick to forgive. Ultimately all you want is to love and to be loved, though at times that desire can come out in a destructive way.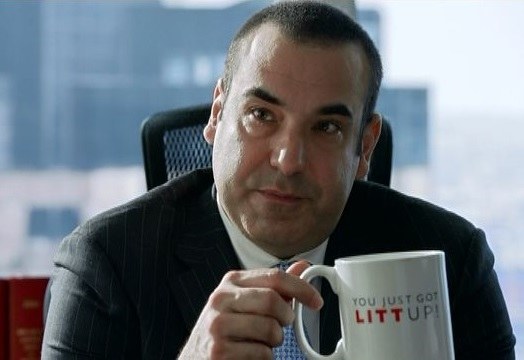 You're loyal to the point that it can become detrimental to you. You care deeply about others, and though you respect yourself, you always seem to put others before you. You understand people intuitively and often better than they understand themselves, and you have bucket-loads of humour and charm.
Though you think of yourself as someone with a strong moral compass, you understand that the world isn't black and white, but a series of moral grey areas. Sometimes this leads you to doing things that are regrettable, but you always fix your mistakes. You always go out of your way to help those that need it, even if they don't necessarily deserve it.