It is common knowledge that women cannot, and should not, do any sports that aren't gentle, sexy stretching.
And if they do, no one will watch it because obviously everyone cares so much more about male sports, for some innate reason.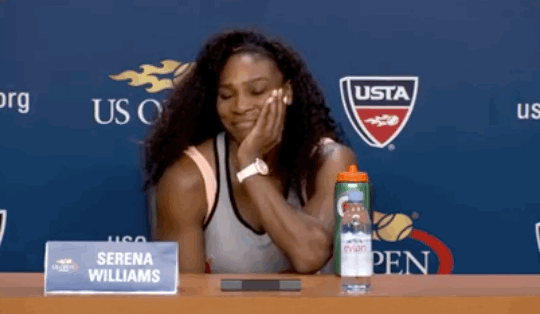 So, test yourself to find out which lady-appropriate sport you should try, given the very limited range!
What is this?

Getty Images
Looks like there are no comments yet.
Be the first to comment!