13 Annoying Moments Literally Every Human Being Ever Has Experienced
Because life is just a series of irritations strung together by moments of trying to calm down.
1.
When your bladder intends on making your life miserable: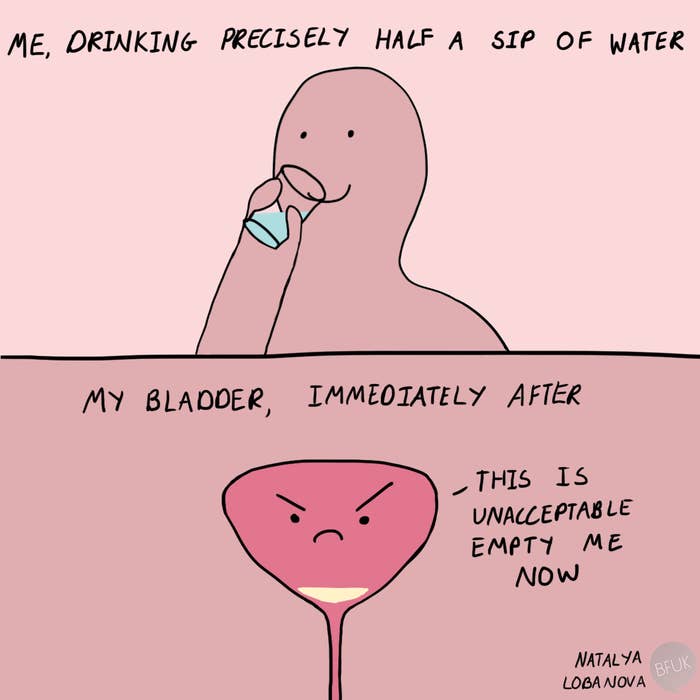 2.
When you both need and hate attention: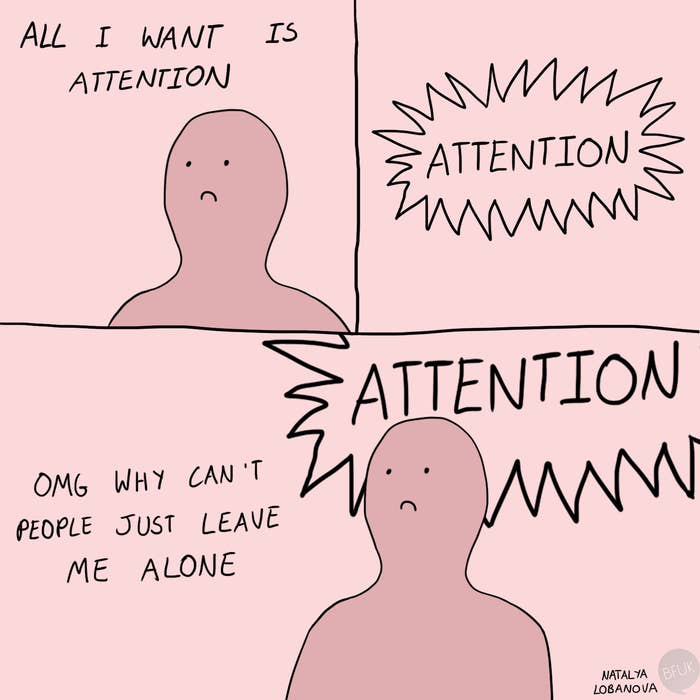 3.
When you both need and hate other people: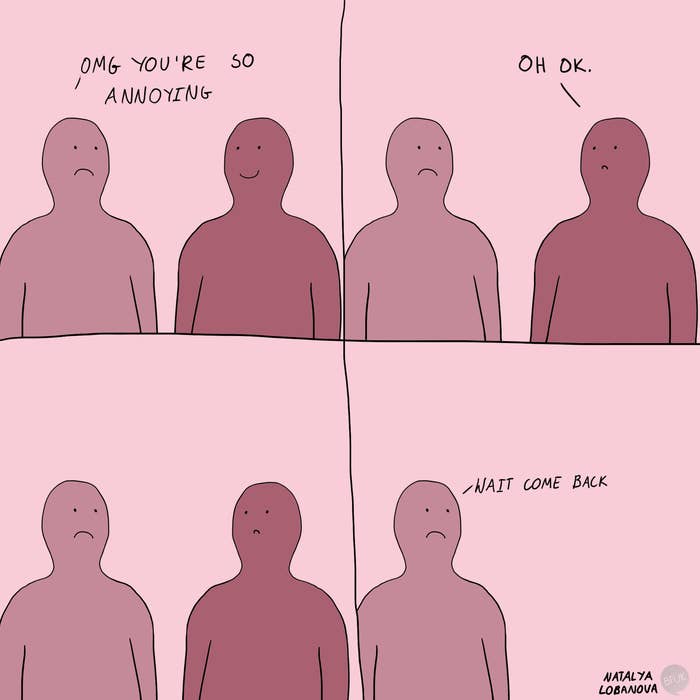 4.
When you experience literally any kind of setback: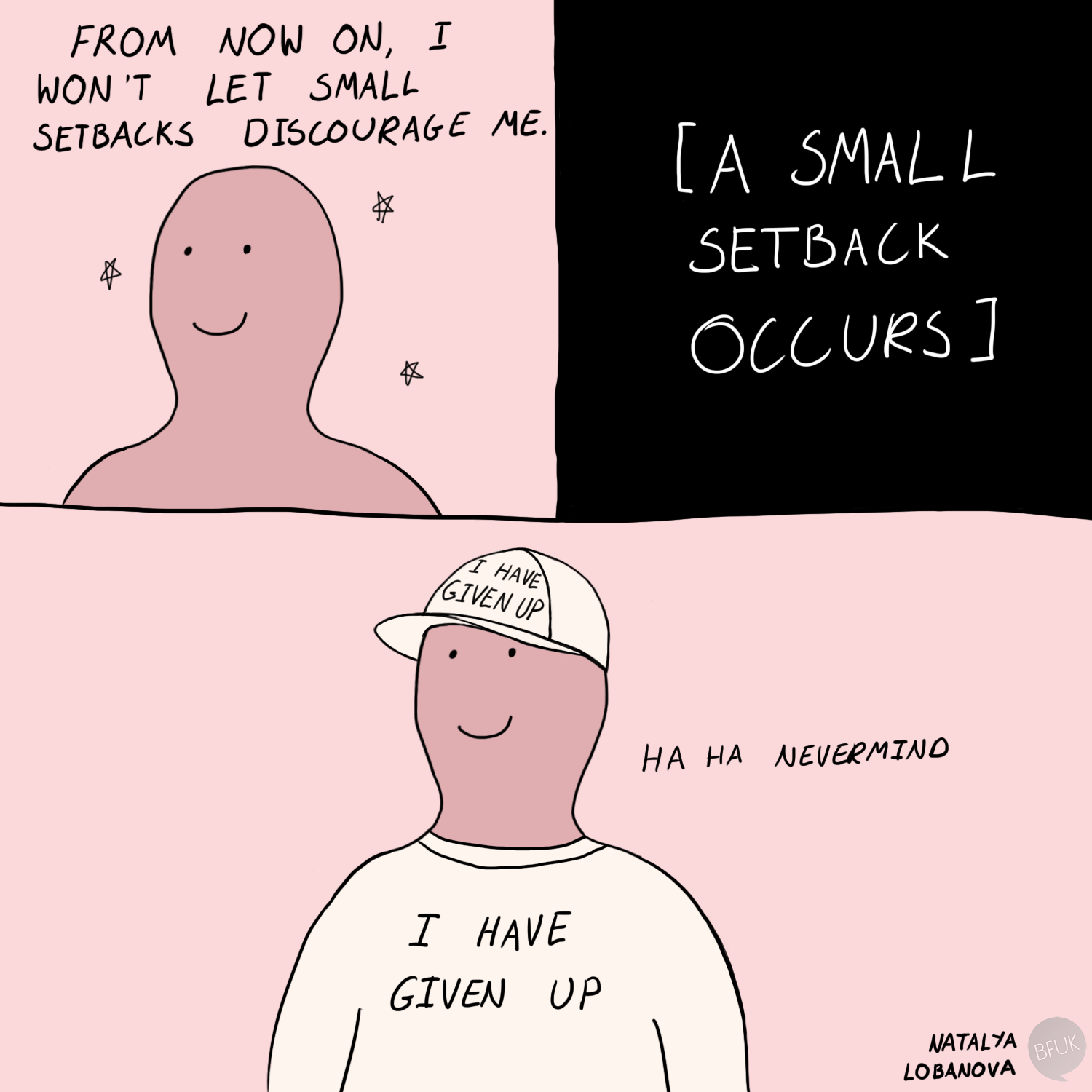 5.
When you're confronted with your own reflection: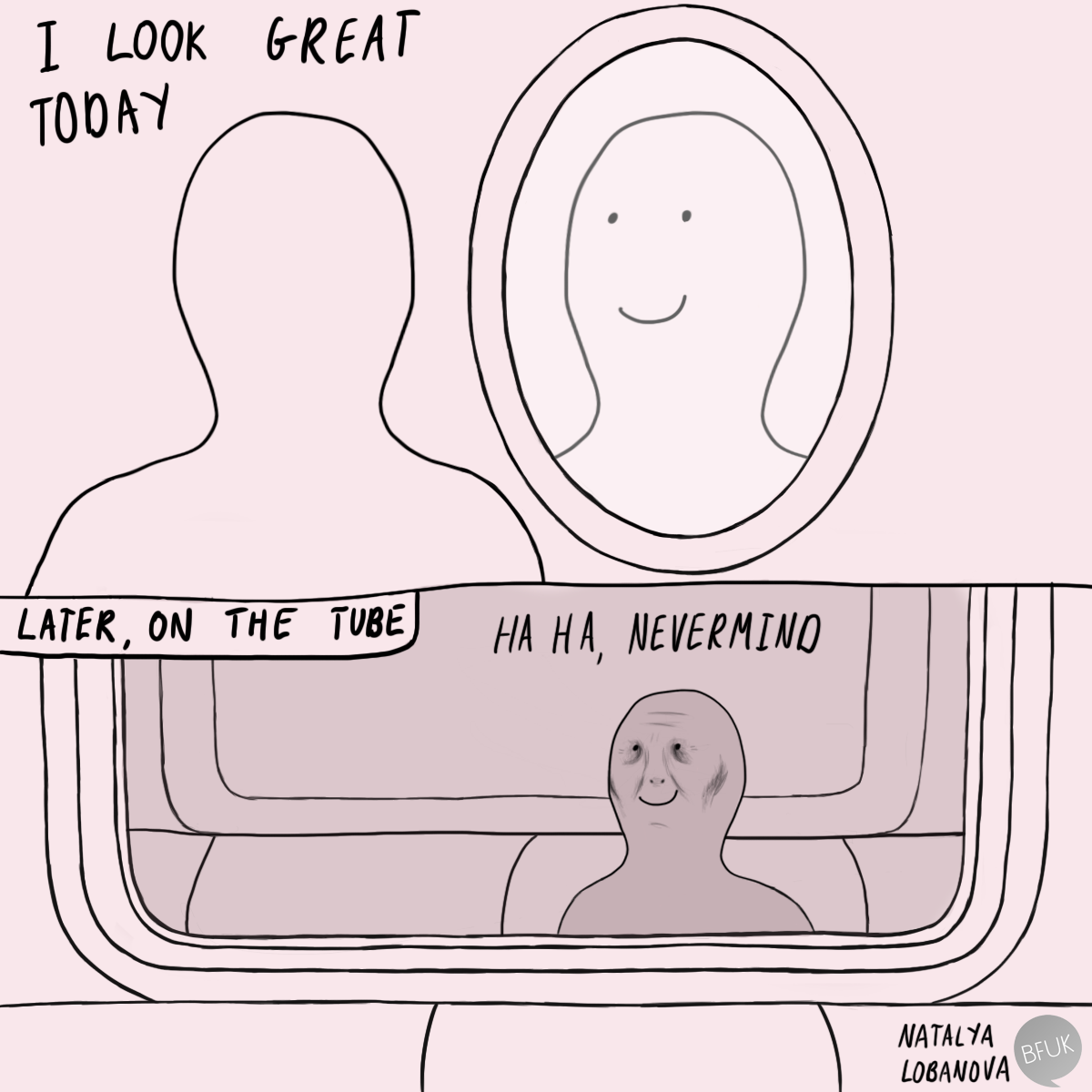 6.
When you always buy into consumerist holidays: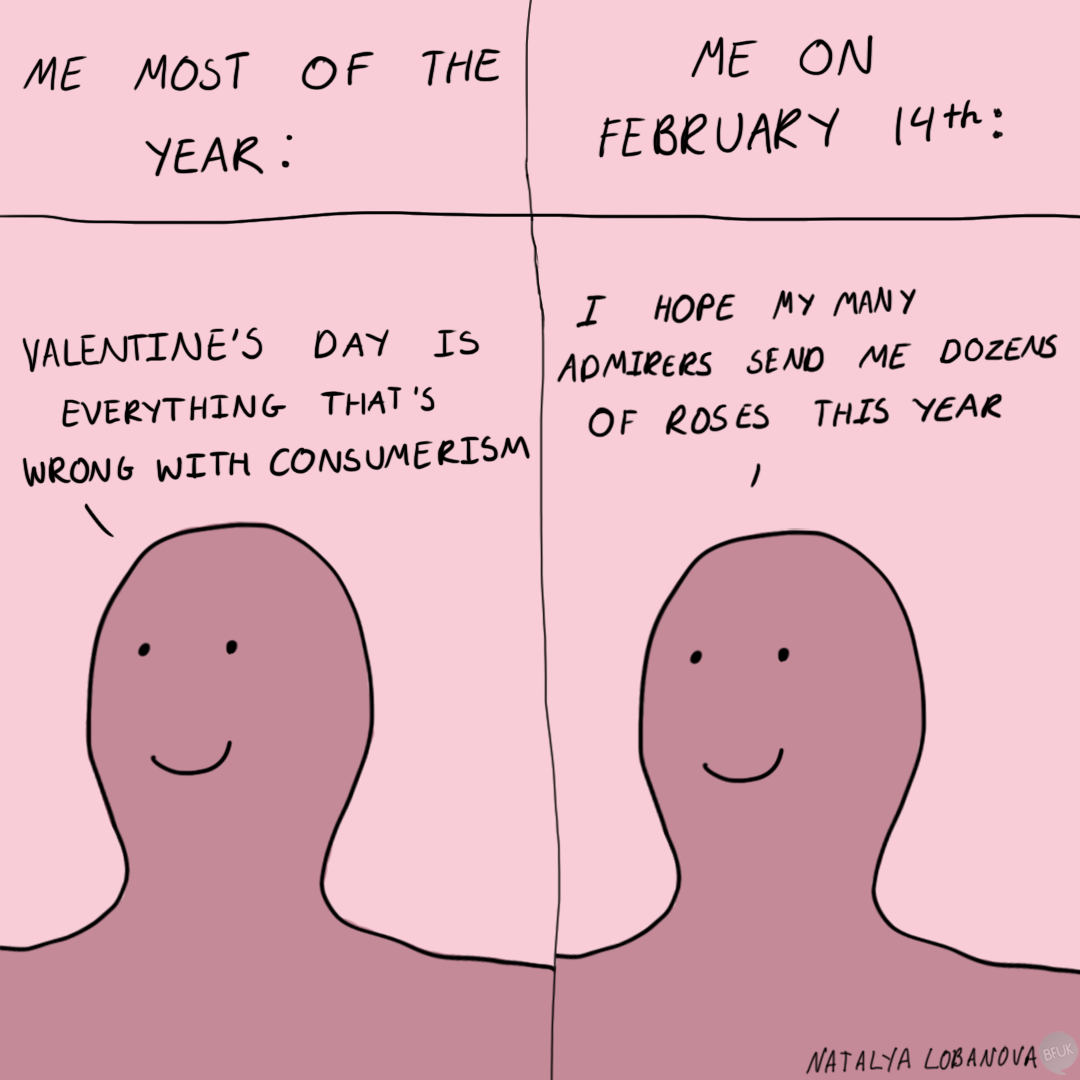 7.
When you realise how low you've set the bar for yourself: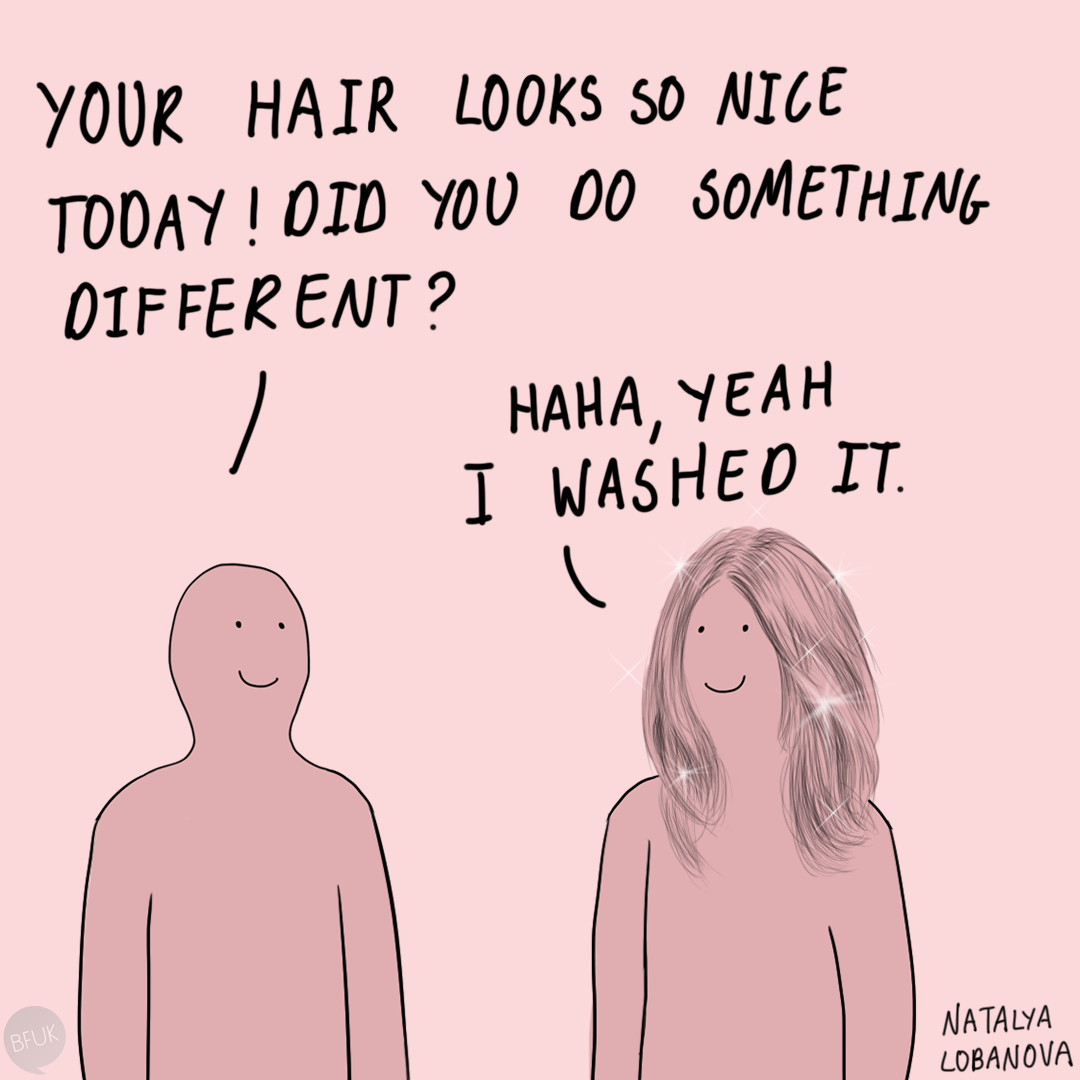 8.
When it takes very little for you to abandon your ideals: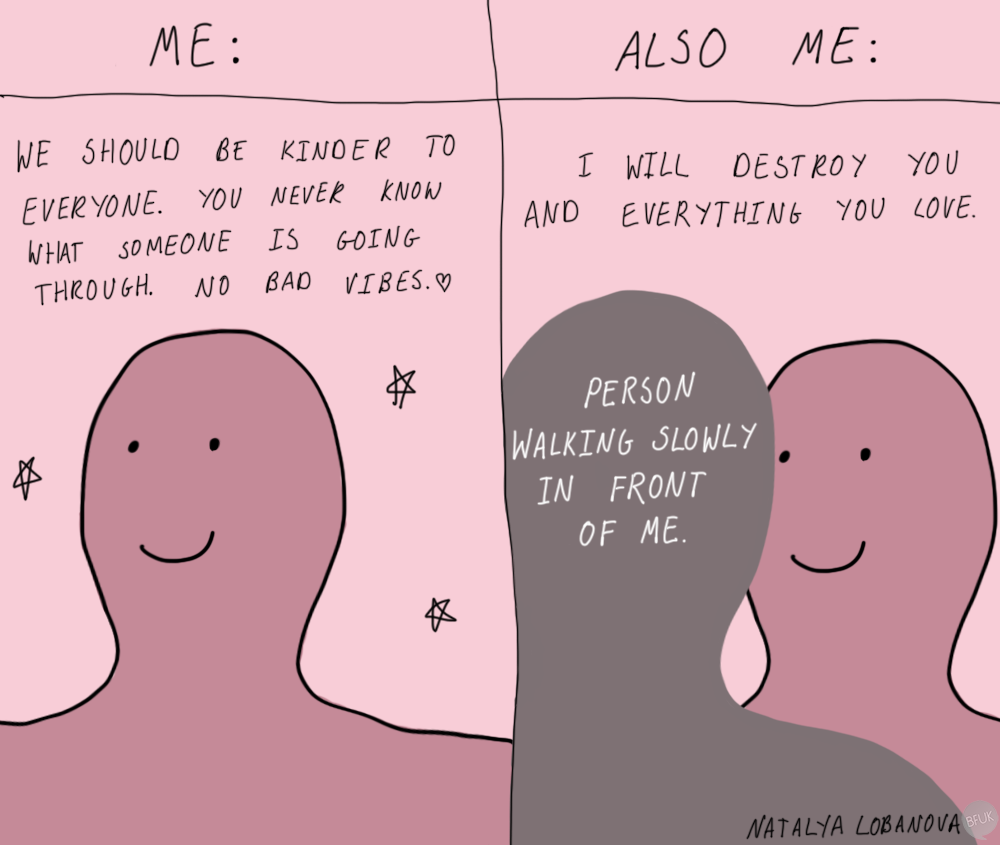 9.
When this is a very rare occurrence: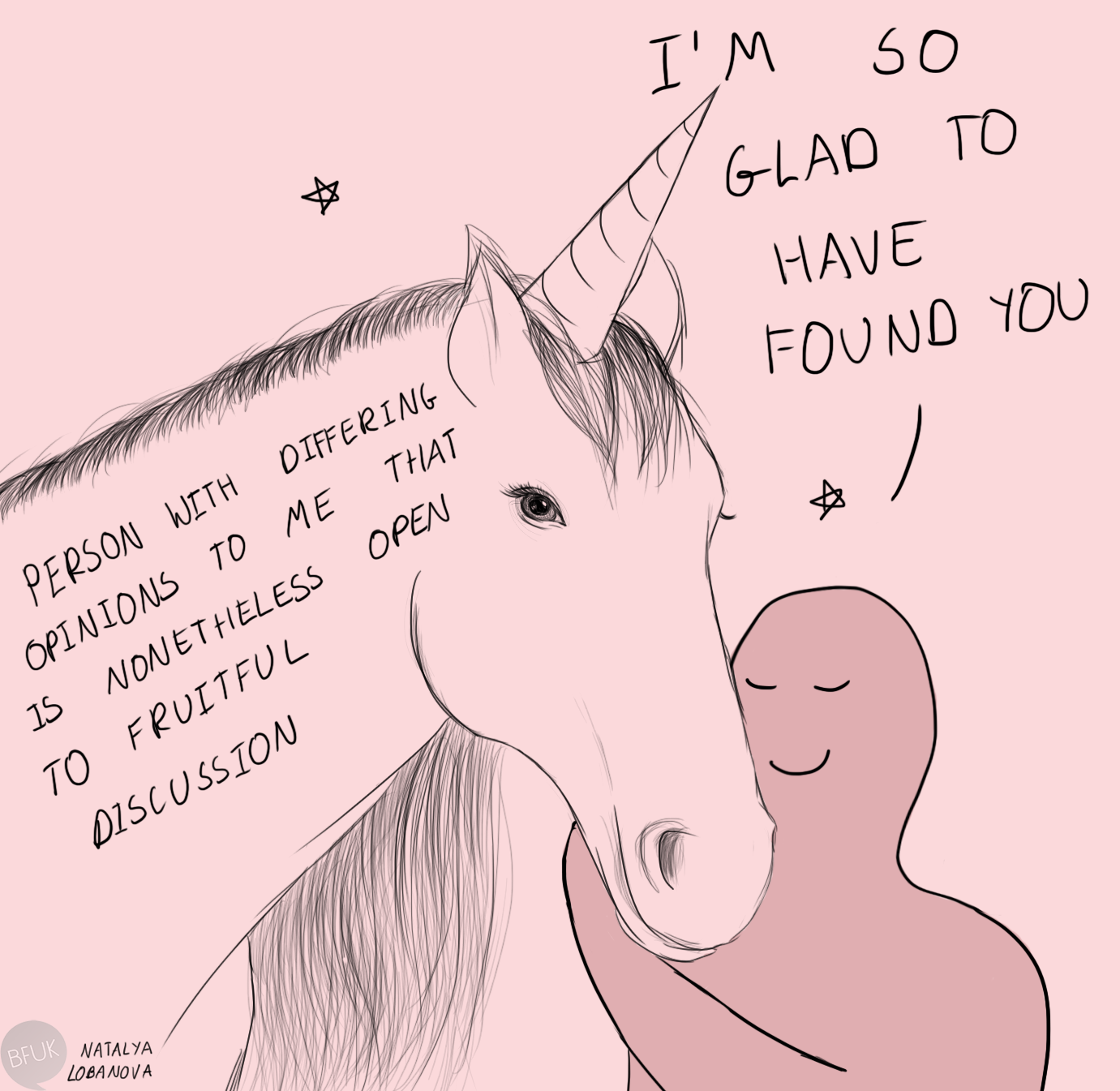 10.
When you indulge yourself a little too much in denial: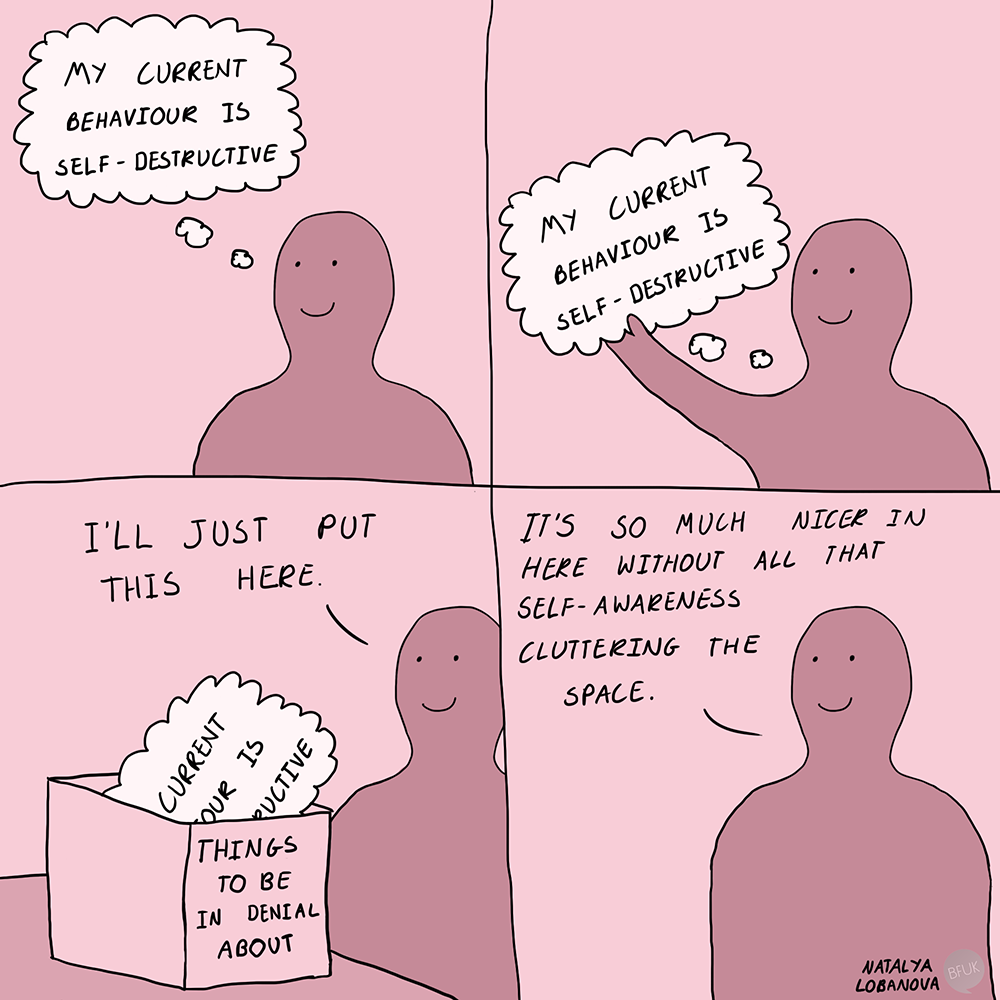 11.
When you can't quite decide on just how fantastic you are: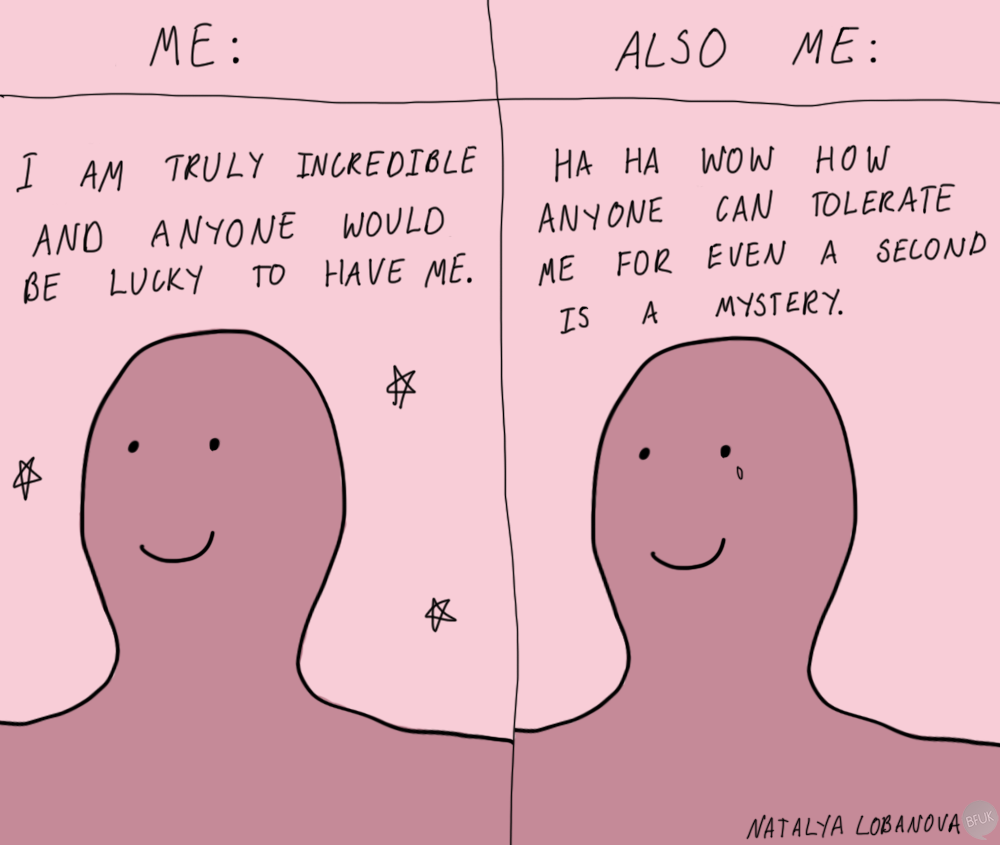 12.
When you, or literally anyone else, is too generous with their opinions: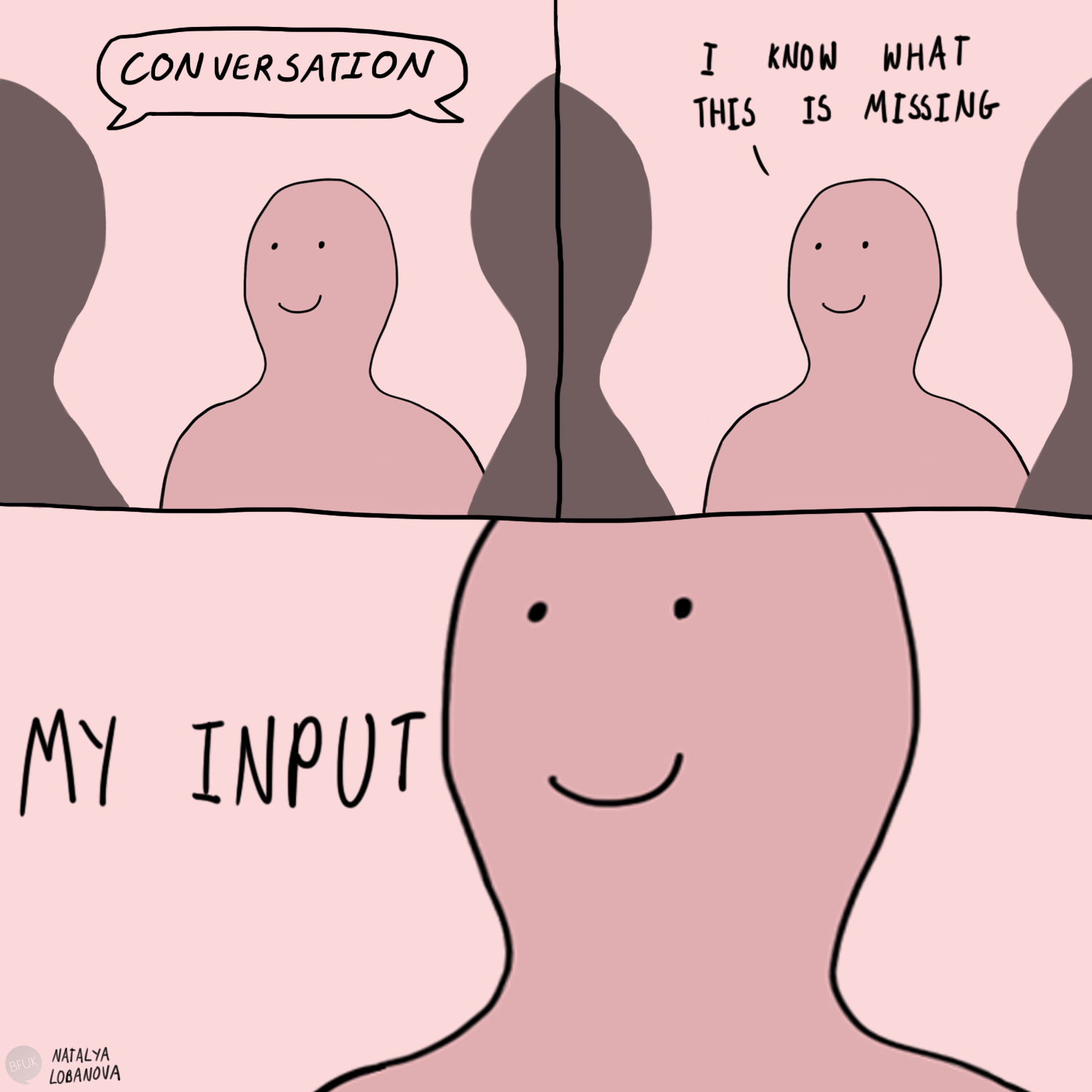 13.
When you actually disappoint life itself: