1.
Chill people are the ones that take life as it comes and don't sweat the small stuff.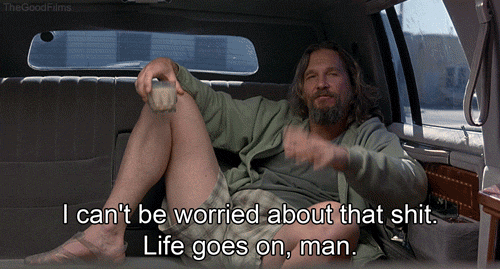 2.
You, on the other hand, will AGGRESSIVELY SWEAT the small stuff.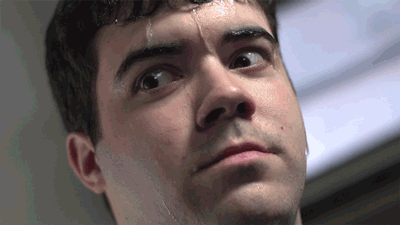 3.
You worry about everything. If you're not worrying, you worry about your lack of worrying.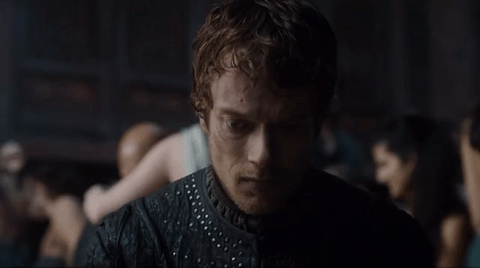 4.
So, to compensate, you tend to give everything your ALL.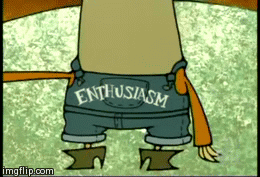 5.
Unless you worry so much about it that you end up not doing it at all.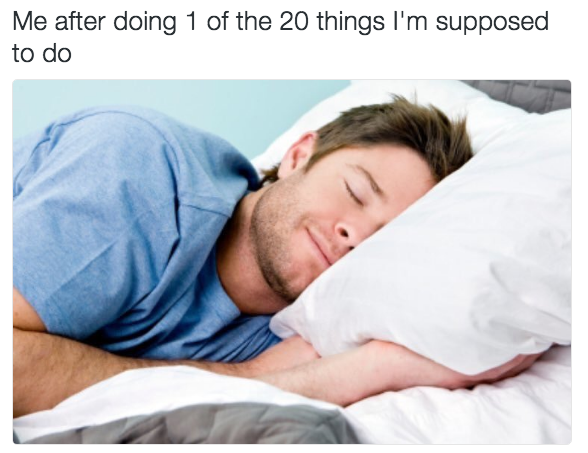 6.
Casual relationships are more stressful than intense ones.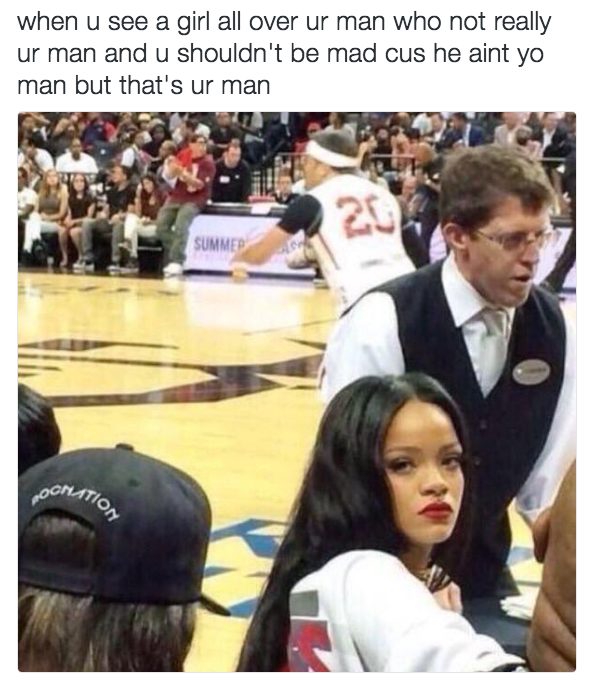 7.
People that don't stress out over things stress you out simply by association.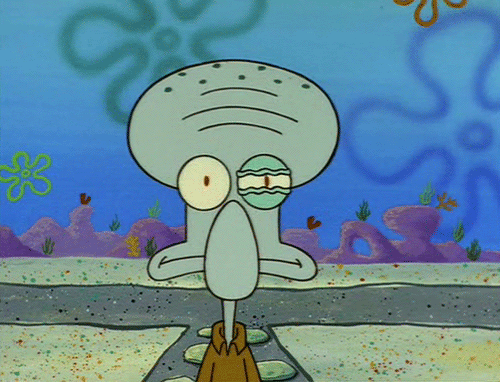 8.
Maybe you've managed to carefully build an image of being a fun and carefree individual.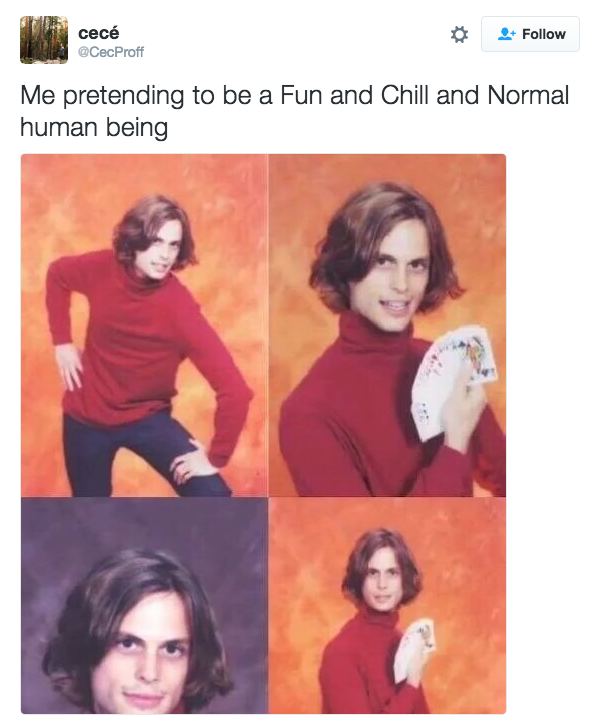 9.
There may even be some situations which you can handle surprisingly calmly or sagely.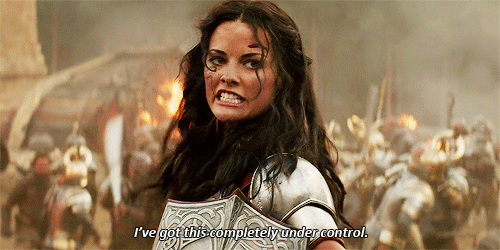 10.
And you're probably excellent at giving out advice.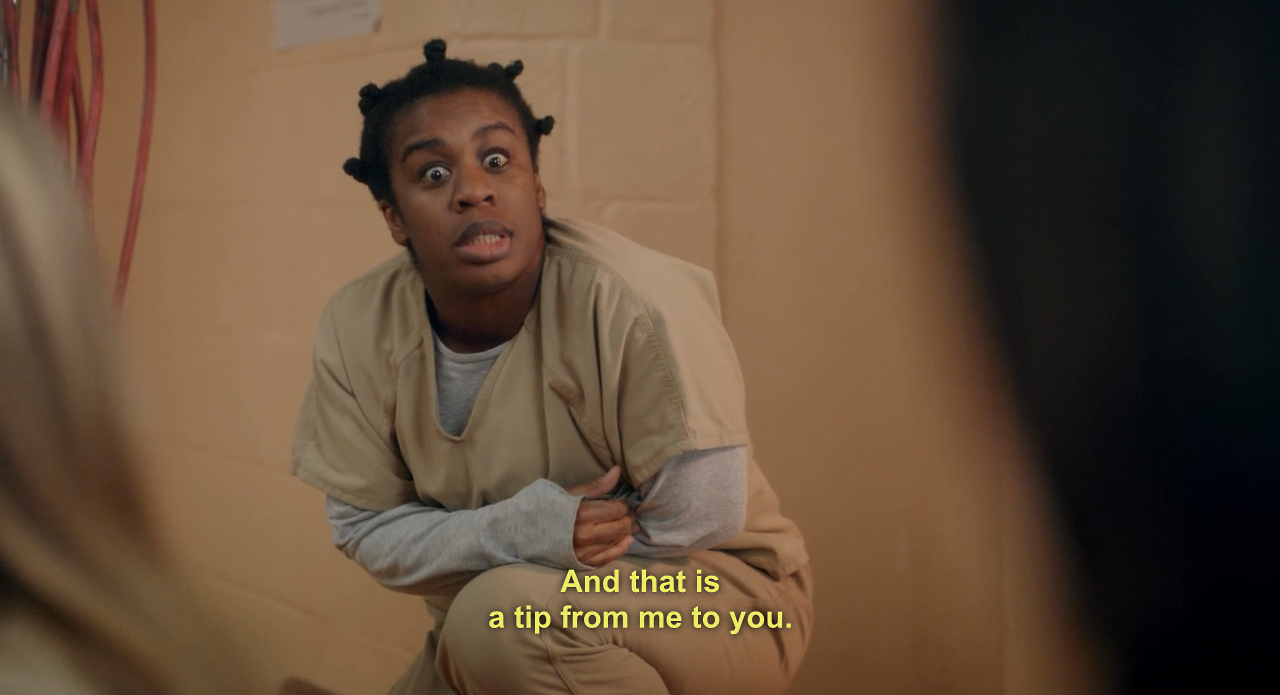 11.
But the people that know you well know that it's all just a facade.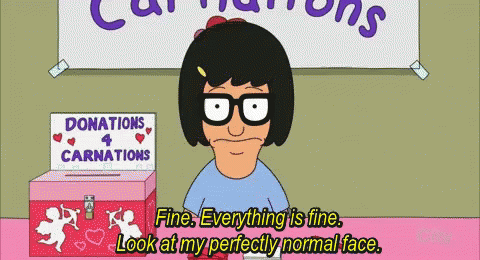 12.
You're constantly torn between reacting emotionally to something and reacting rationally.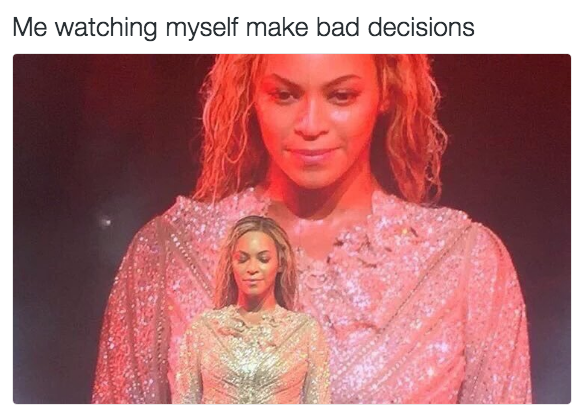 13.
You honestly wish you could have greater control of your physiological reactions.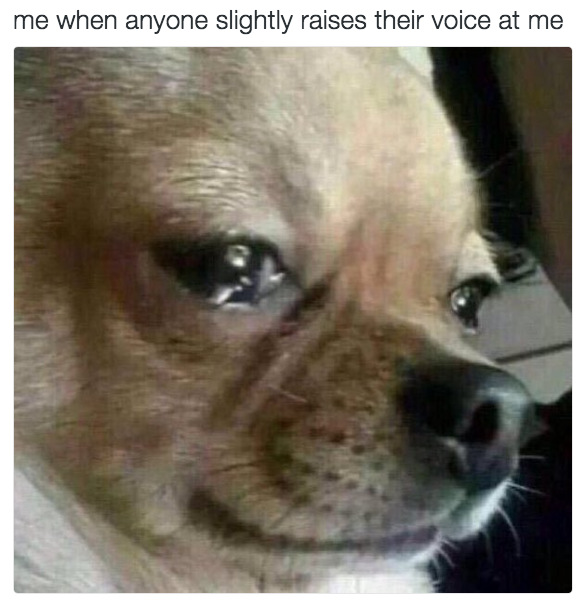 14.
But you're aware that you do this so you're probably really good at apologies by now.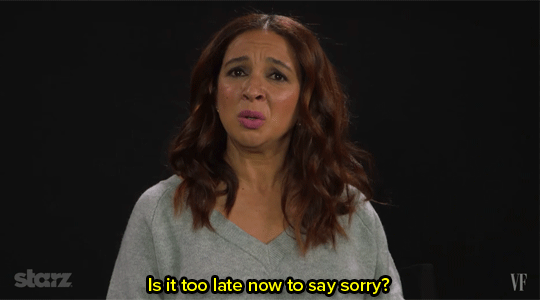 15.
On the plus side, when you're happy, you're VERY HAPPY.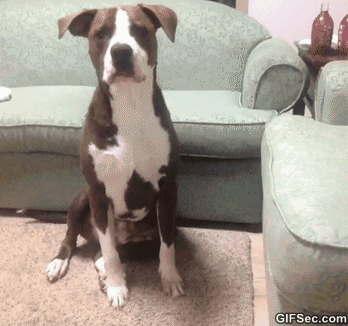 16.
And you have no qualms about showing positive emotion as well as the negatives.
Sure, you cry at the mere suggestion of confrontation, but you also cry whenever someone does something remotely nice, so things balance out.
17.
You're also probably really empathetic when others let their guard down and reveal their true, unchill natures.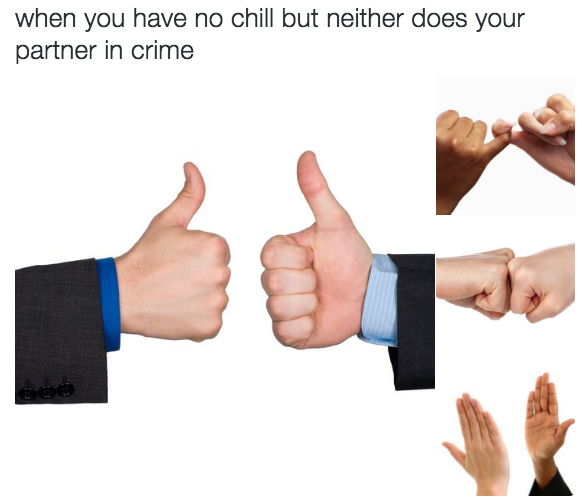 18.
And as you grow older, the more you realise that there is no one in the world that doesn't occasionally get irrationally worked up over something small.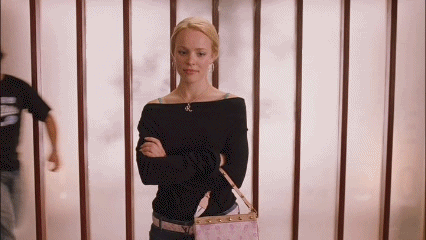 19.
And for some reason that is incredibly comforting.