19 Things You Know If You've Never Had A Gap Year
The FOMO is real.
by
,
1.
You never got a chance to take a gap year – maybe because you were just really keen to go to Uni or start working.
2.
Or maybe you did take a year out of education, but worked or did something else other than the classic gap year traveling.
3.
Everyone seemed to do so much self-discovery during their respective gap years that you feel like you've missed out on some sort of deep self-knowledge.
5.
You never got to take these beautiful pictures and humble-brag about them on all your social media platforms.
6.
Specifically this kind of picture.
7.
You've never even met an elephant!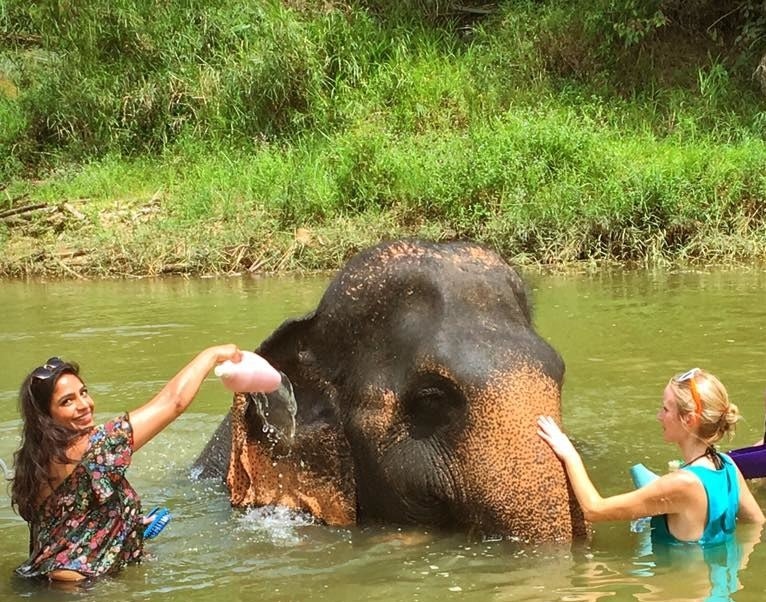 8.
Or thrown up in a beautiful, scenic part of South Asia.
9.
Maybe you're missing out by never having bought and worn a pair of these trousers?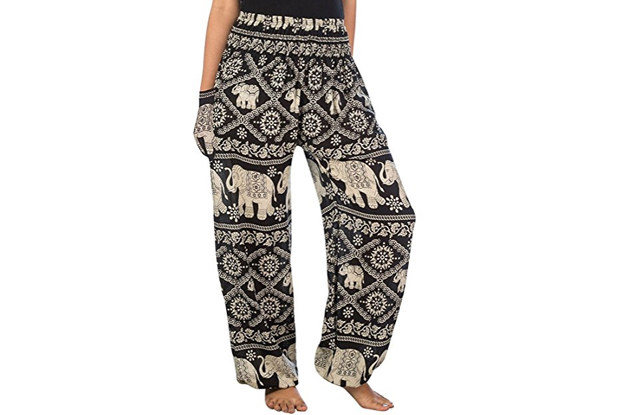 10.
Plus it'll take you a whole lot longer to tick off all the places you've been to than it is for your friends who had a gap year.
11.
And they get the advantage of having made a bunch of friends all over the world to make couch-surfing in the future even easier.
12.
And now you wonder if you're a bit too old for it all now.
13.
And if you could even handle all the alcohol.
15.
You feel that you've missed out on important Instagram-picture taking-skills, and now your feed has a distinct lack of candid-looking pictures in scenic places.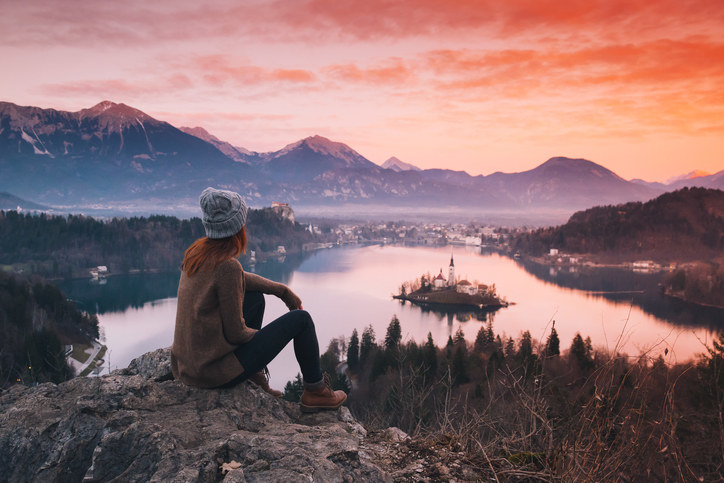 16.
You've never had a fling with a hunky Australian who you had to heartbreakingly leave on a glorious beach when your visa ran out, his pecs flexing sadly.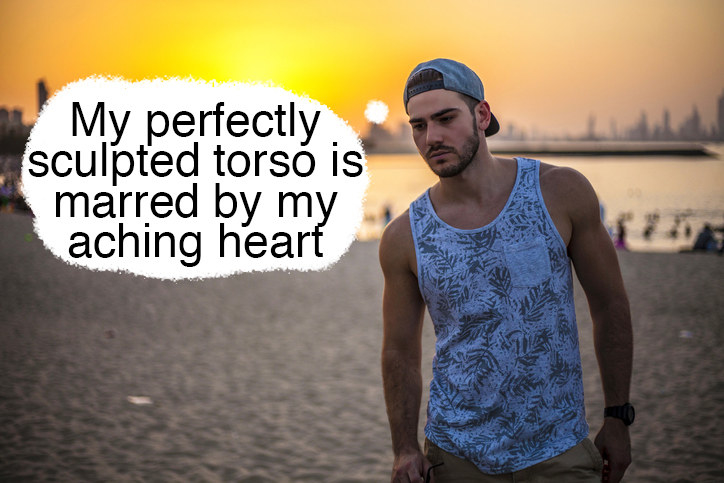 17.
On the bright side though, at least now you can save up and go travelling at your own pace and stay in nicer places.
18.
And you're old enough not to feel pressured into doing activities you know you won't enjoy.
19.
So it's okay, you can go travelling at any time in your life, not just when you're 18.