2.
And because you're constantly going between the two, you pretty much always have spare underwear in your bag.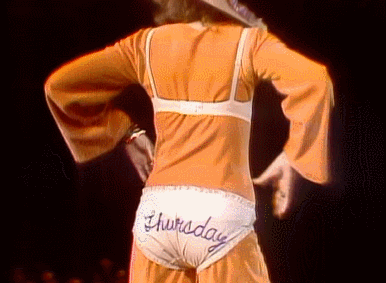 3.
And you probably have to buy two of every product.
4.
All this ferrying around means you basically always have a big bag with you.
7.
But at least that means you're much more likely to actually have someone in to sign for the package.
8.
You have to plan your hair-washing so that it doesn't align with the mornings you're at your partner's place.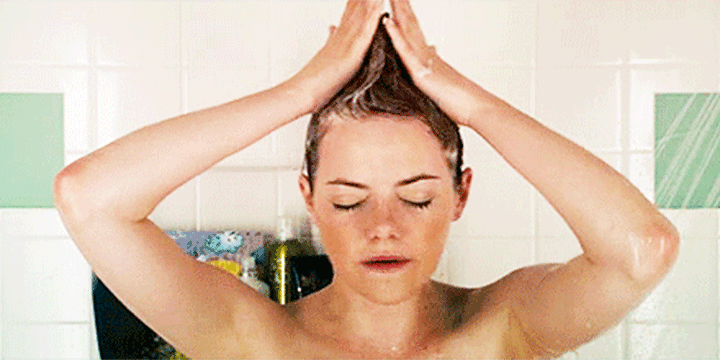 9.
Or you plan all your hair-washing days with mornings you are at your partner's place, because they have a much better shower.
10.
But you never feel quite confident using their shower.
12.
You never know how much you should help around their house when it comes to cleaning.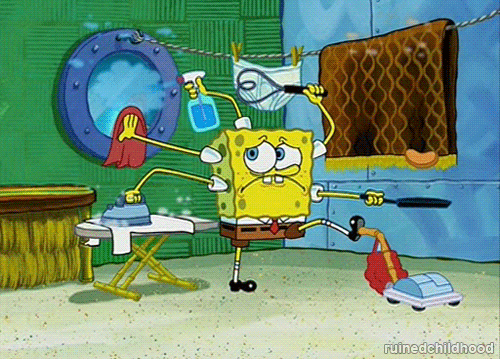 13.
You never know if you're saving money or losing money.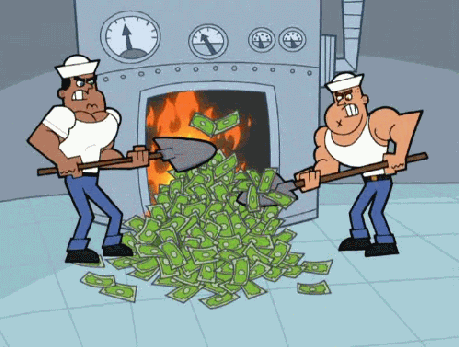 14.
You secretly enjoy spending a few nights away from your partner when you can truly revel in being kind of gross.
16.
Living separately means you have to actively schedule dates to see each other.