Tell Us The Movies That You Love Mostly For The Fashion
It might not even be a good film, just a very stylish one.
Some films are known for their iconic looks, but others are a less obvious inspiration.
Maybe you're obsessed with '90s fashion and have seen Empire Records several times just for Liv Tyler's outfits.
Or maybe it's a total wildcard with cult status, like the '60s Czech new wave classic Sedmikrásky (Daisies).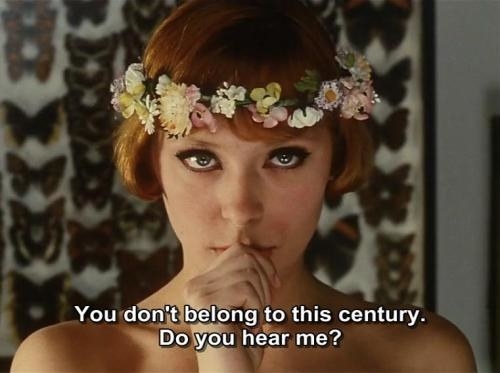 So tell us which films have inspired your style below and you could be featured in a BuzzFeed Community post or video!