I don't mean to be a traitor to my people (i.e. millennials) but I don't understand why brunch is so lauded, as if a made-up meal in between two perfectly good, existing meals, is somehow automatically better?
There are a lot of reasons why it's bad. Firstly, the food is obviously delicious, but it's literally just regular food except with an extra egg and/or avocado, which apparently justifies the extortionate price tag.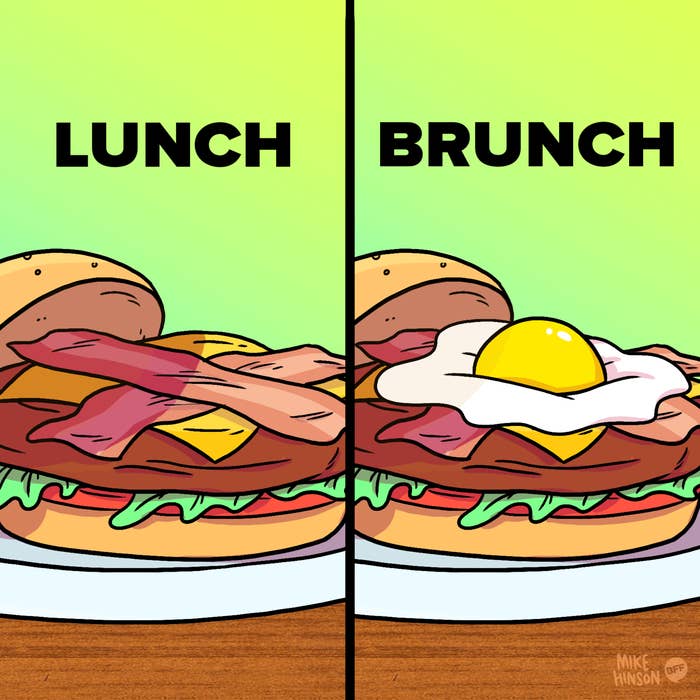 Also, mimosas are crap. You know what's better than a mimosa? Regular champagne, untainted by orange juice.
You know what you can do instead of lining up for hours just for an egg and a glass of Buck's Fizz? Just have champagne with your regular breakfast.
Besides, there is just not enough time in the day for brunch! Breakfast and lunch are already too close together, and then you have to wait at least seven hours until dinner.
But, my main problem is that the cult of brunch has made my Sunday morning hangovers all the more painful.
Do I really need to make reservations for my hangover cure????? Do I really need to reserve avocado toast???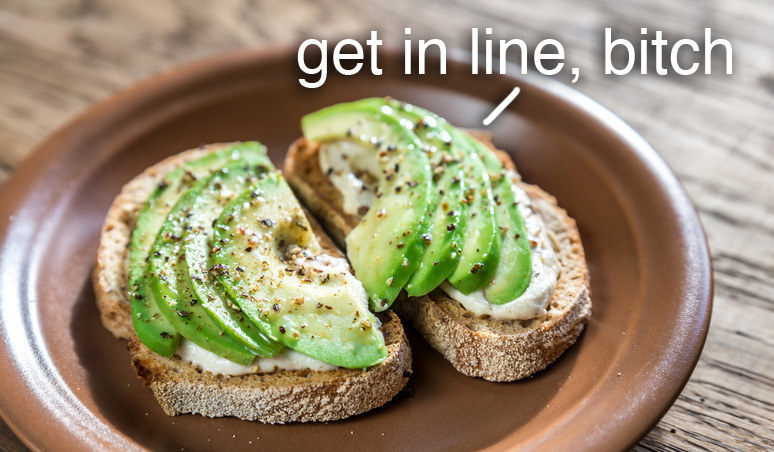 But wait – it gets worse because SOMETIMES YOU CAN'T EVEN MAKE RESERVATIONS AND YOU HAVE TO QUEUE.
I sincerely doubt all of these people have a hangover, therefore there is absolutely no reason they need to be having waffles at 11am.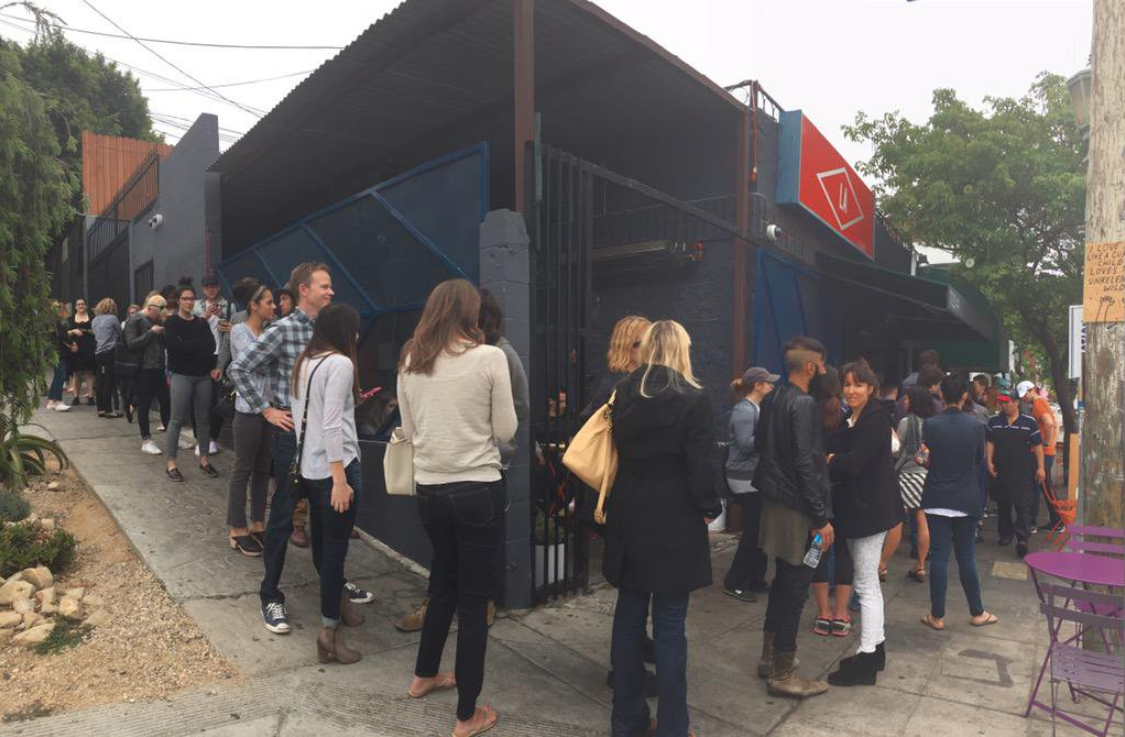 You know what I did last Sunday? I went to Nando's for mid-morning hangover cure because there wasn't a single place in the whole of East London that didn't require a 40-minute wait for eggs.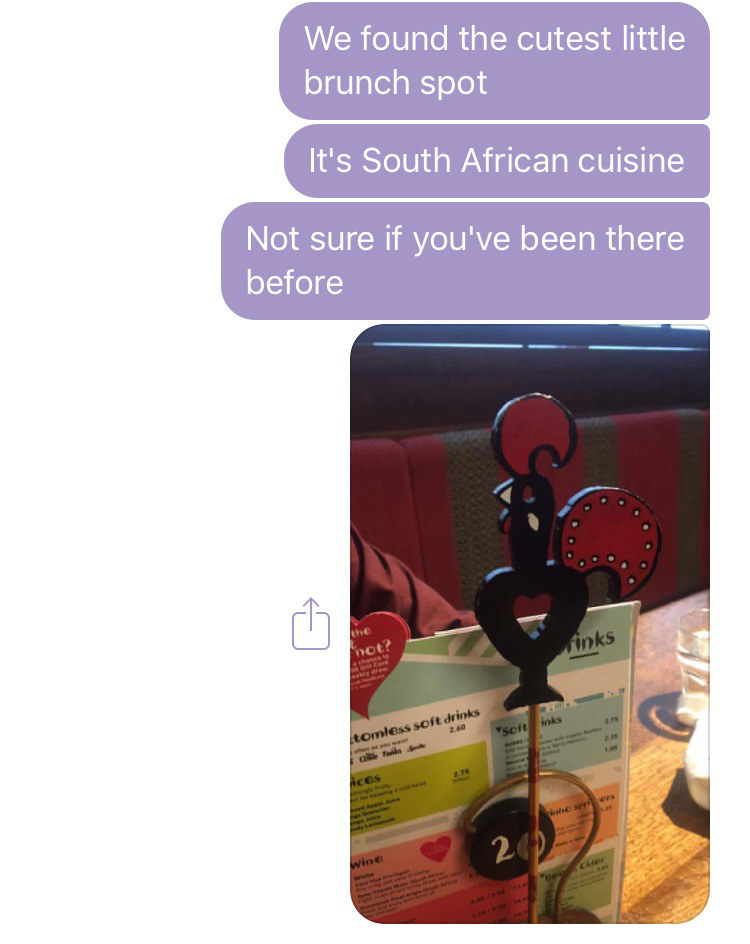 So can we all please ban brunch and agree to leave late, stodgy breakfasts on a Sunday to those who really need them? The Very Hungover.