1.
This absolute living nightmare: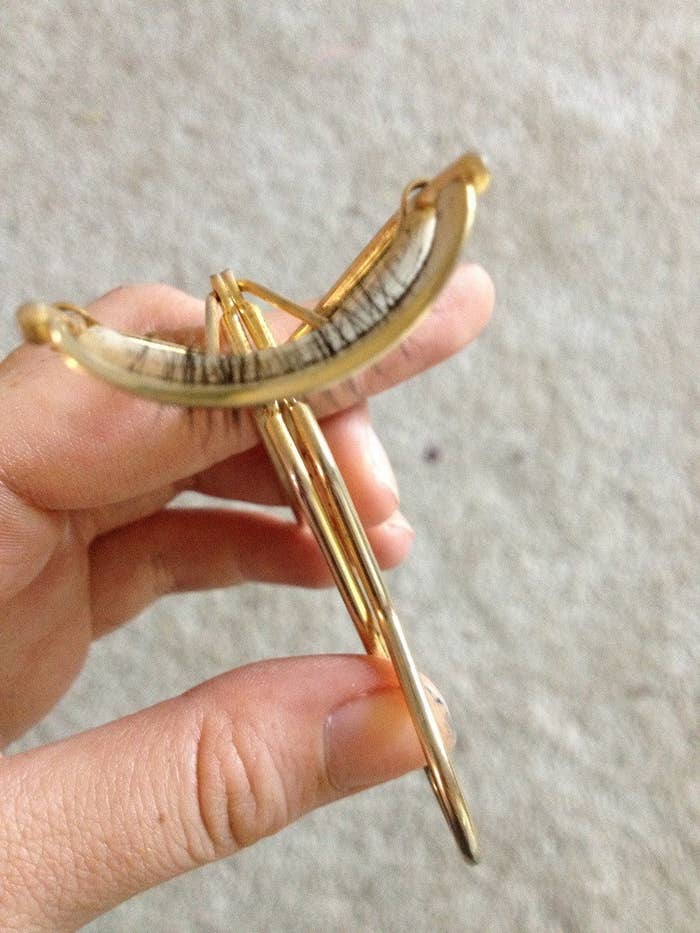 2.
This tragedy: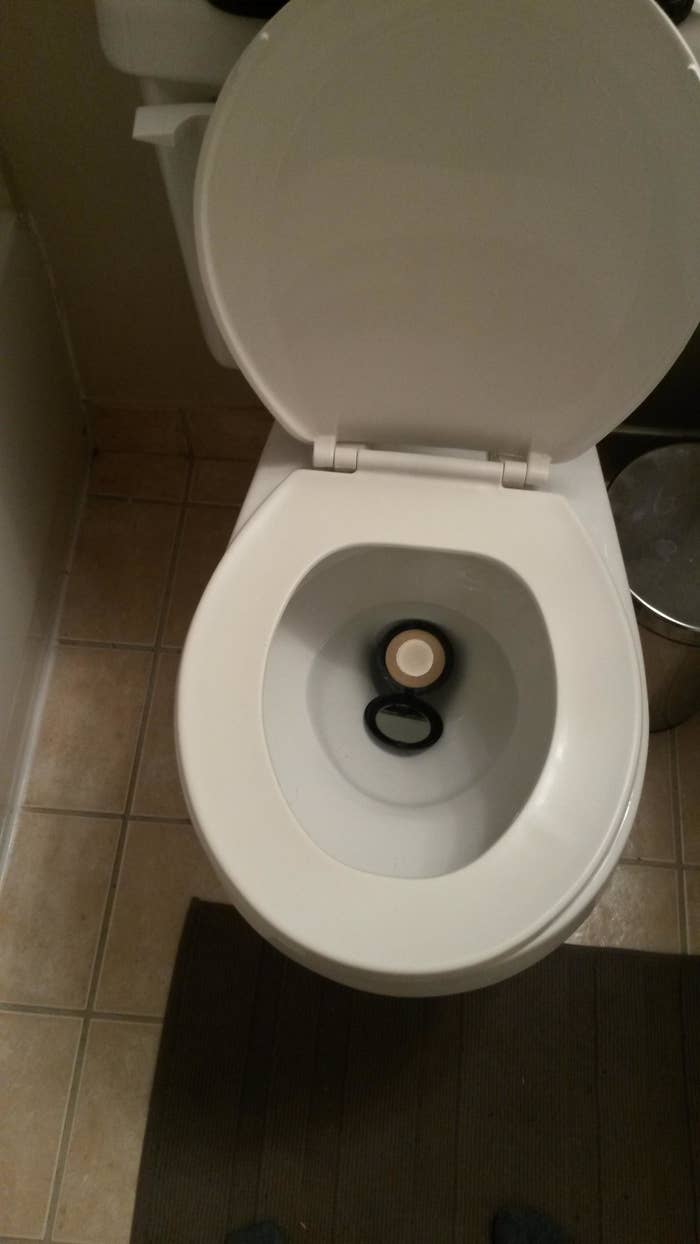 3.
This concealer palette, that was no match for the hot sun: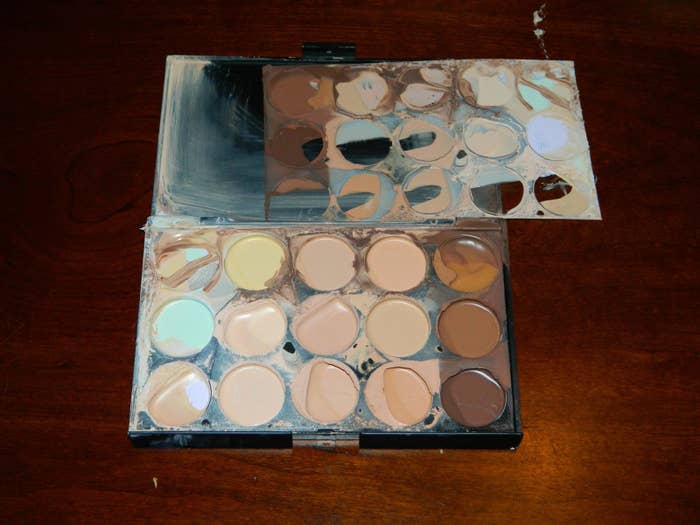 4.
This foundation bottle, on it's dying breath, kept together by tissue and elastic: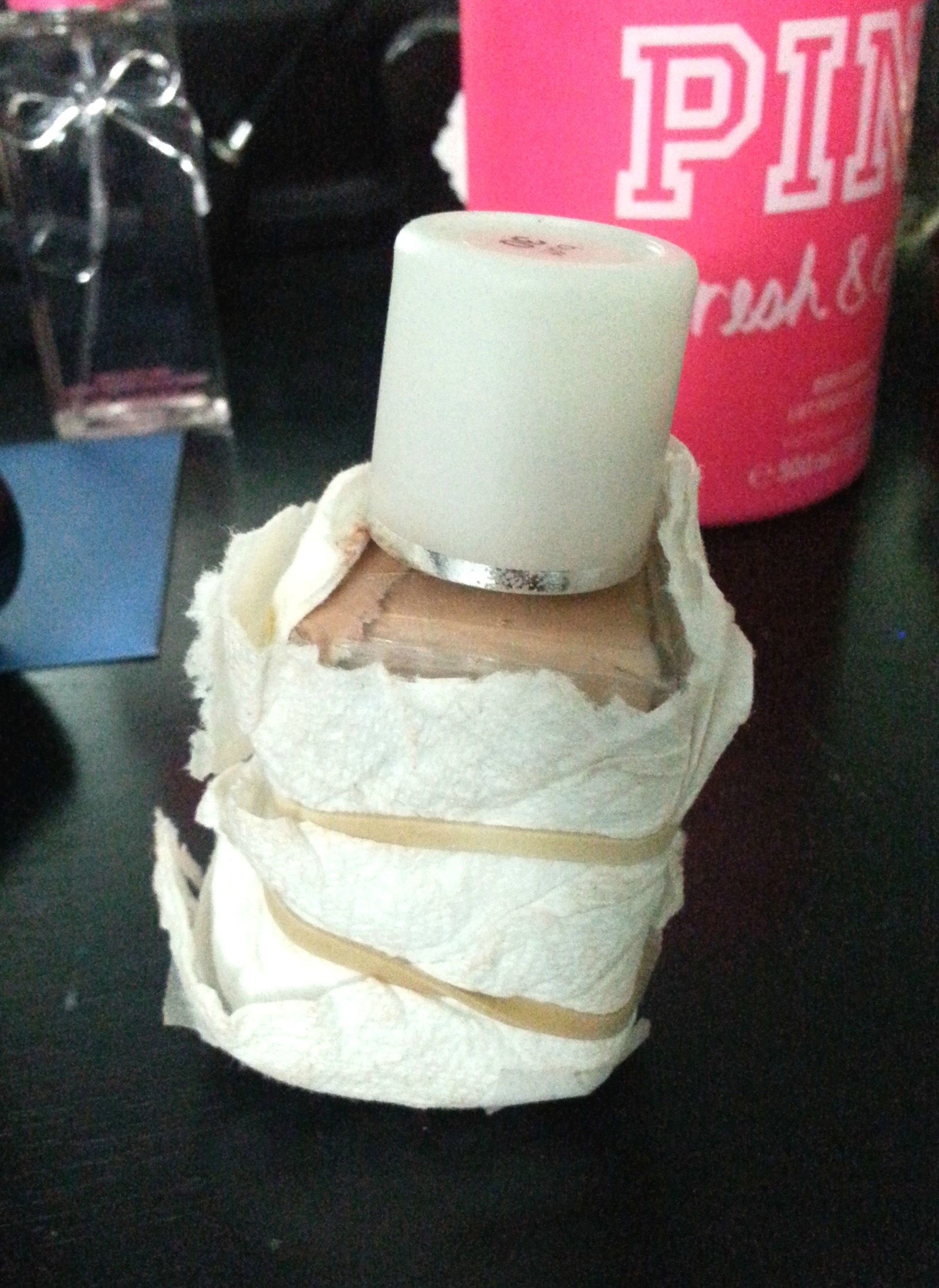 5.
This very fabulous dog that couldn't resist an eyeshadow palette:
6.
These pans, that somehow popped out of the palette but still managed to stay intact: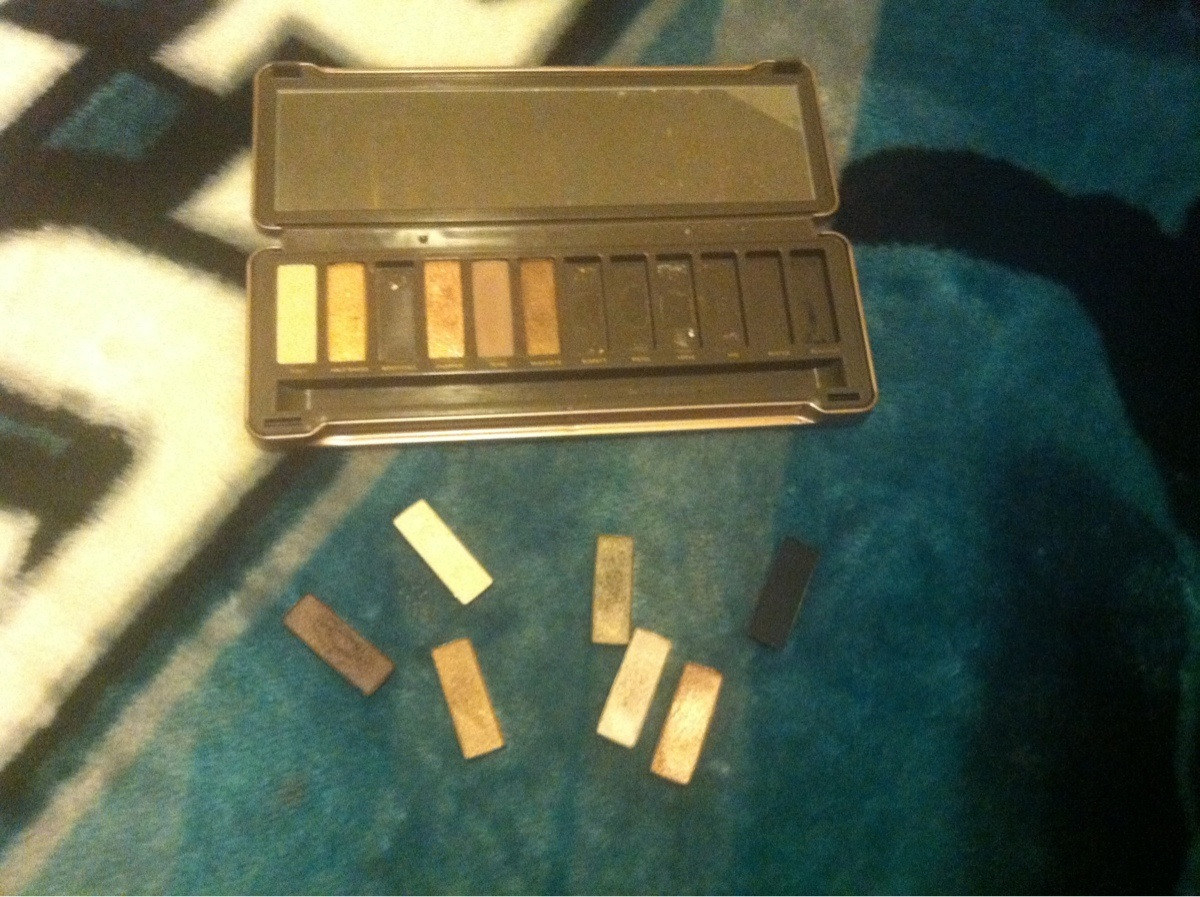 7.
This powder, that was taken far too soon: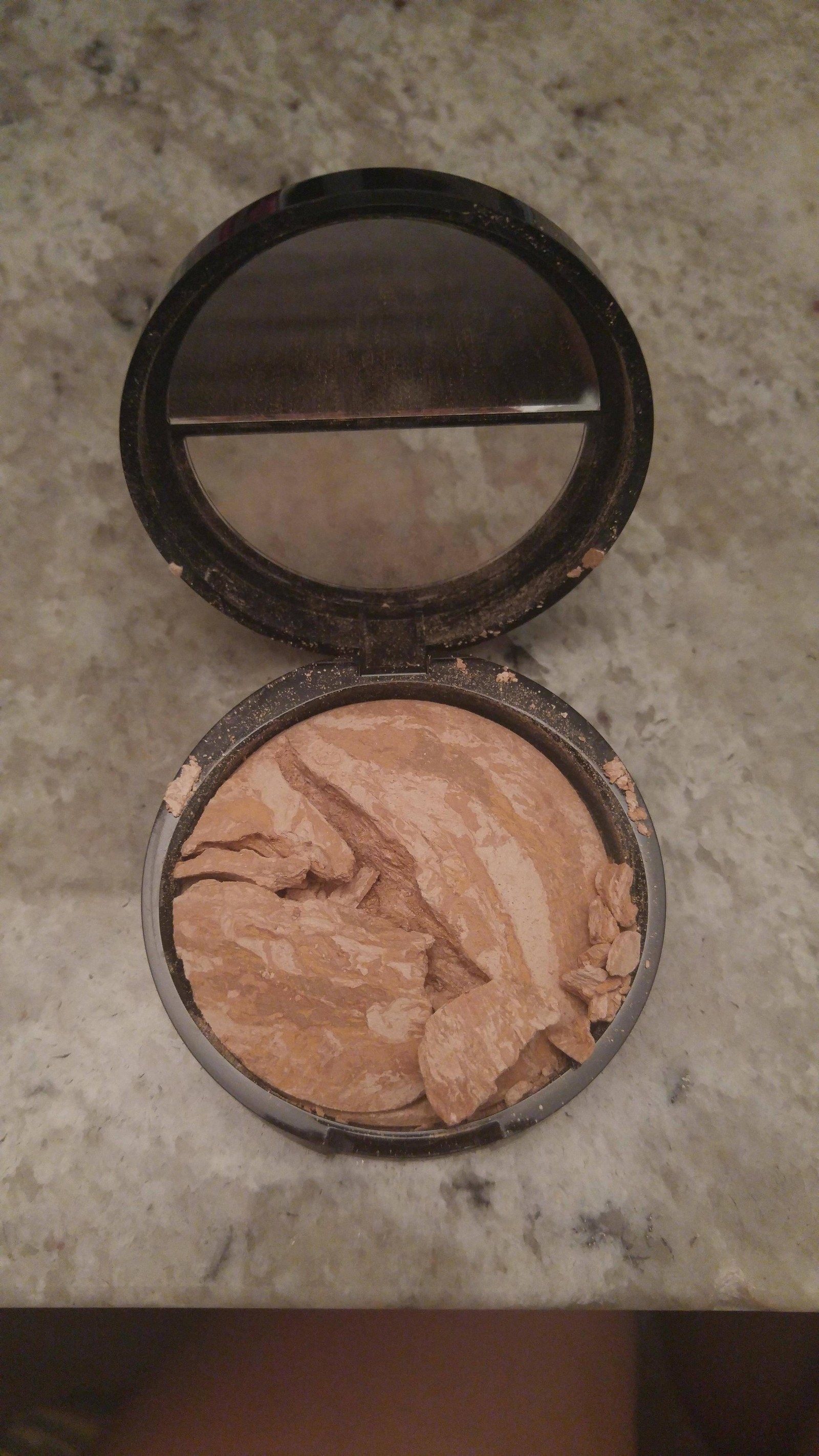 8.
This dog that just wanted to get a glow:
9.
This BRAND NEW palette: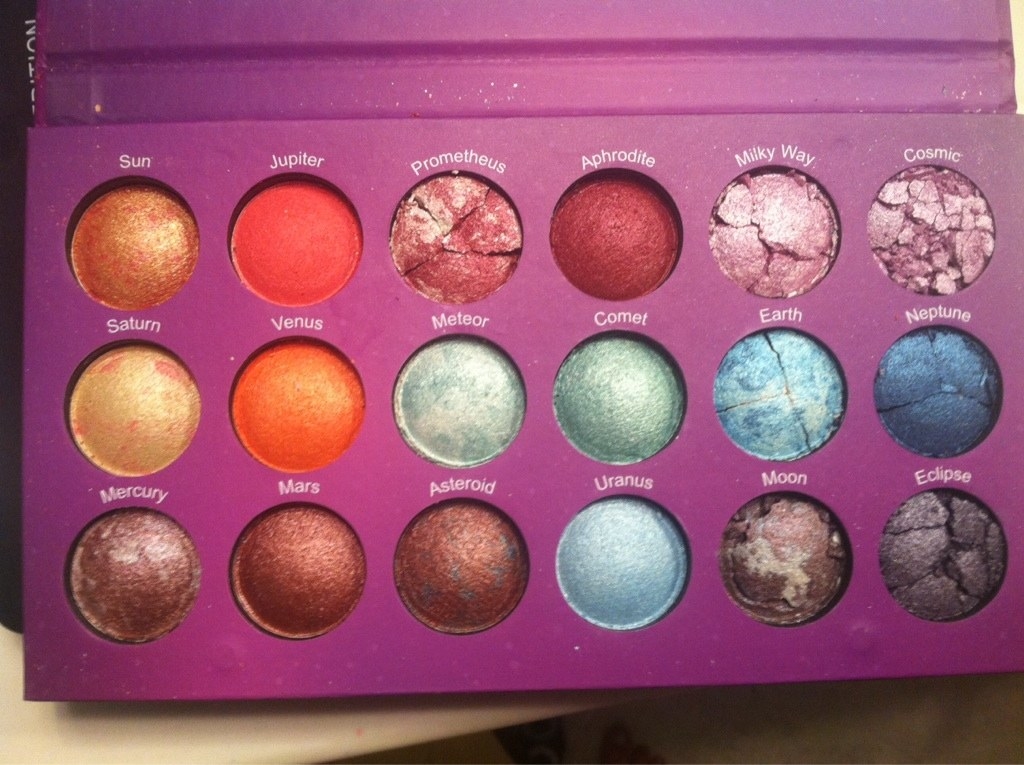 10.
This terrible and pretty dangerous tragedy: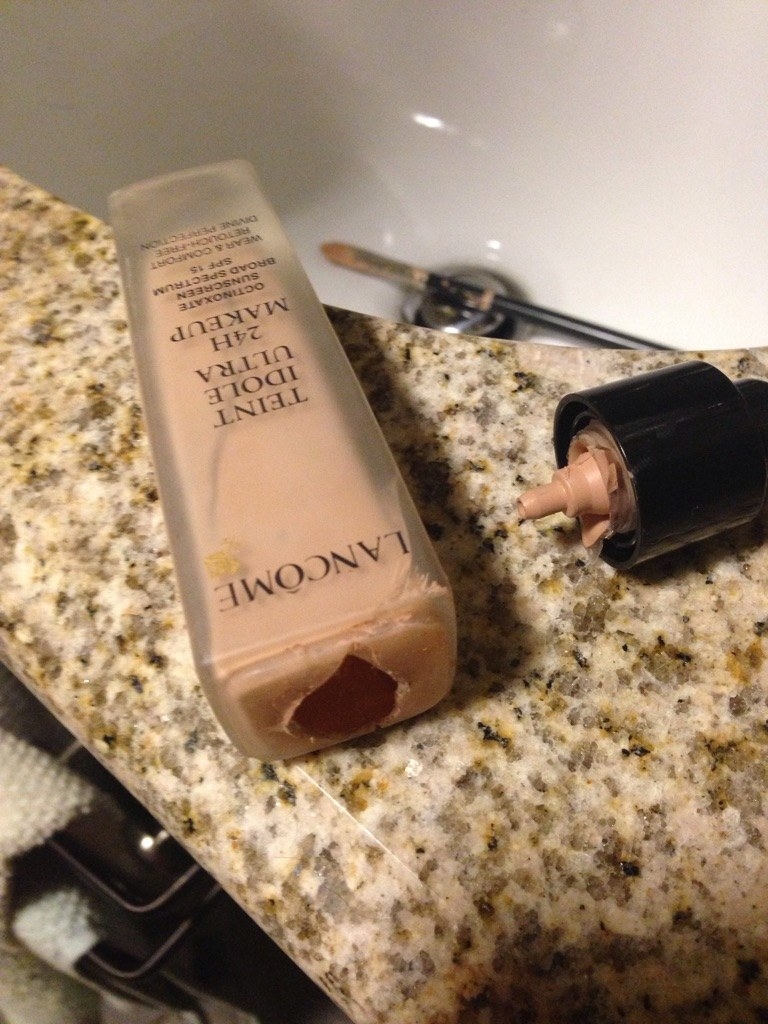 11.
This palette, that made a tasty snack for a dog: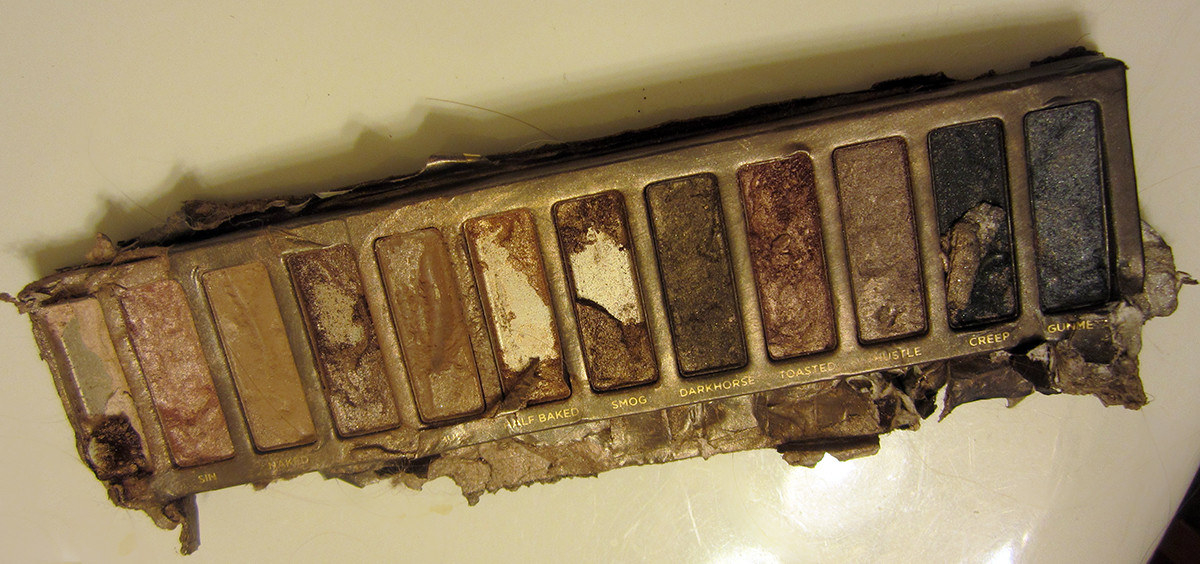 12.
This doggo, trying out a very experimental new look: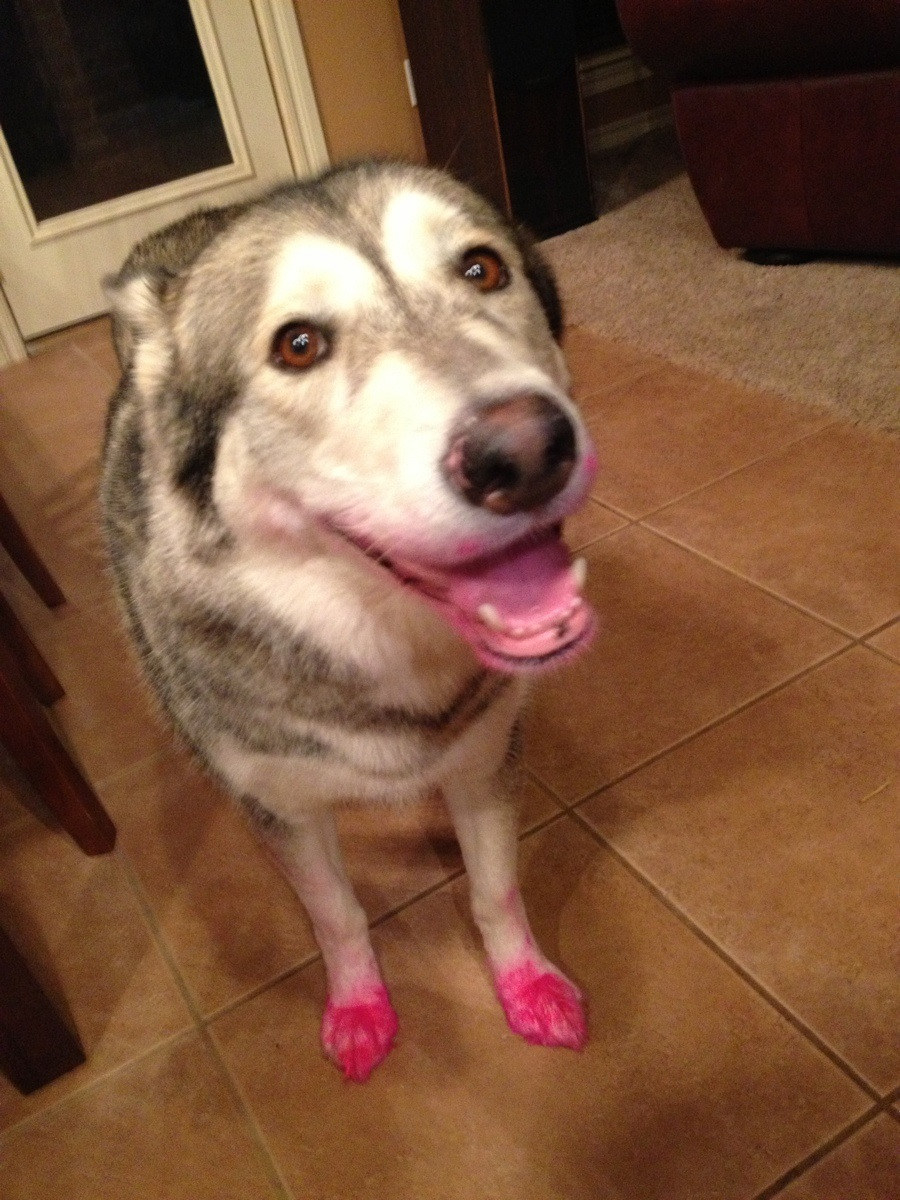 13.
This toddler, who thoughtfully reminded his mum to never leave her eyeliner in his reach: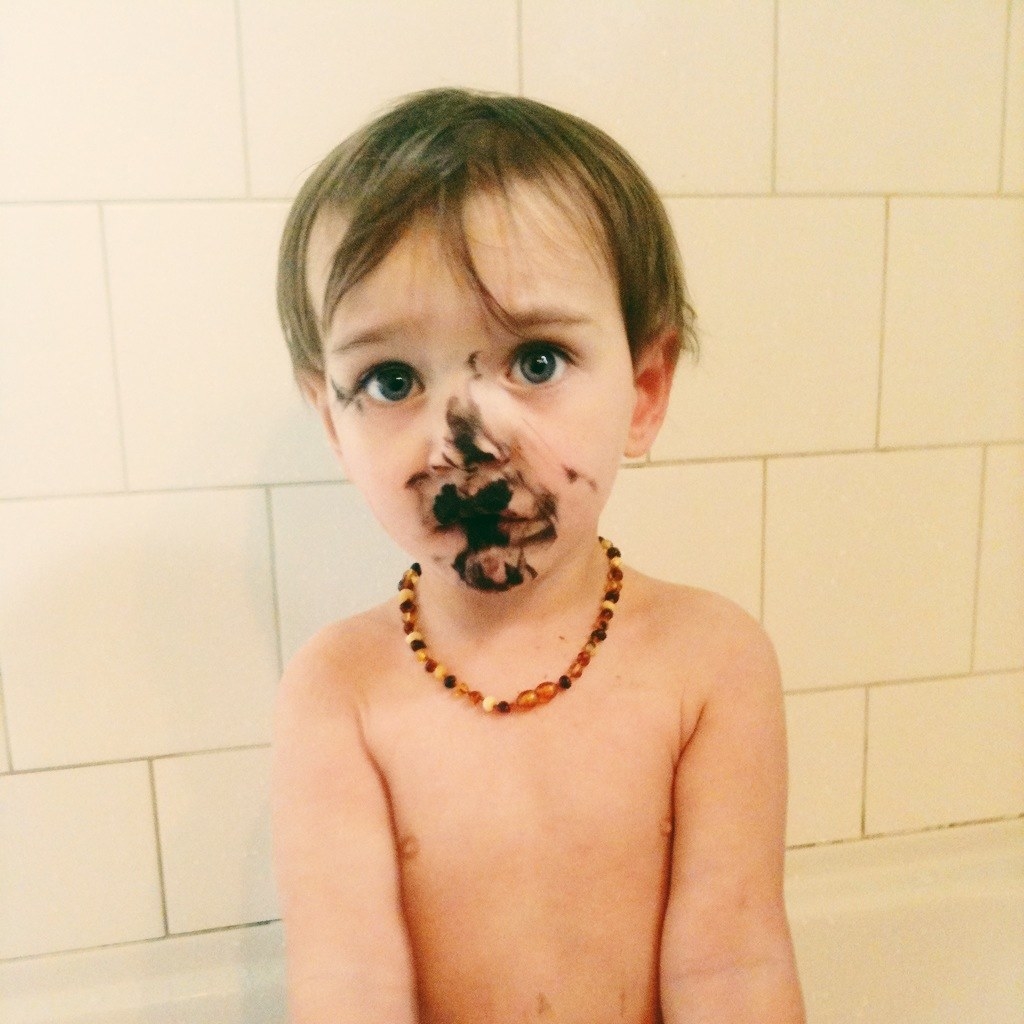 14.
This makeup bag of tragedy: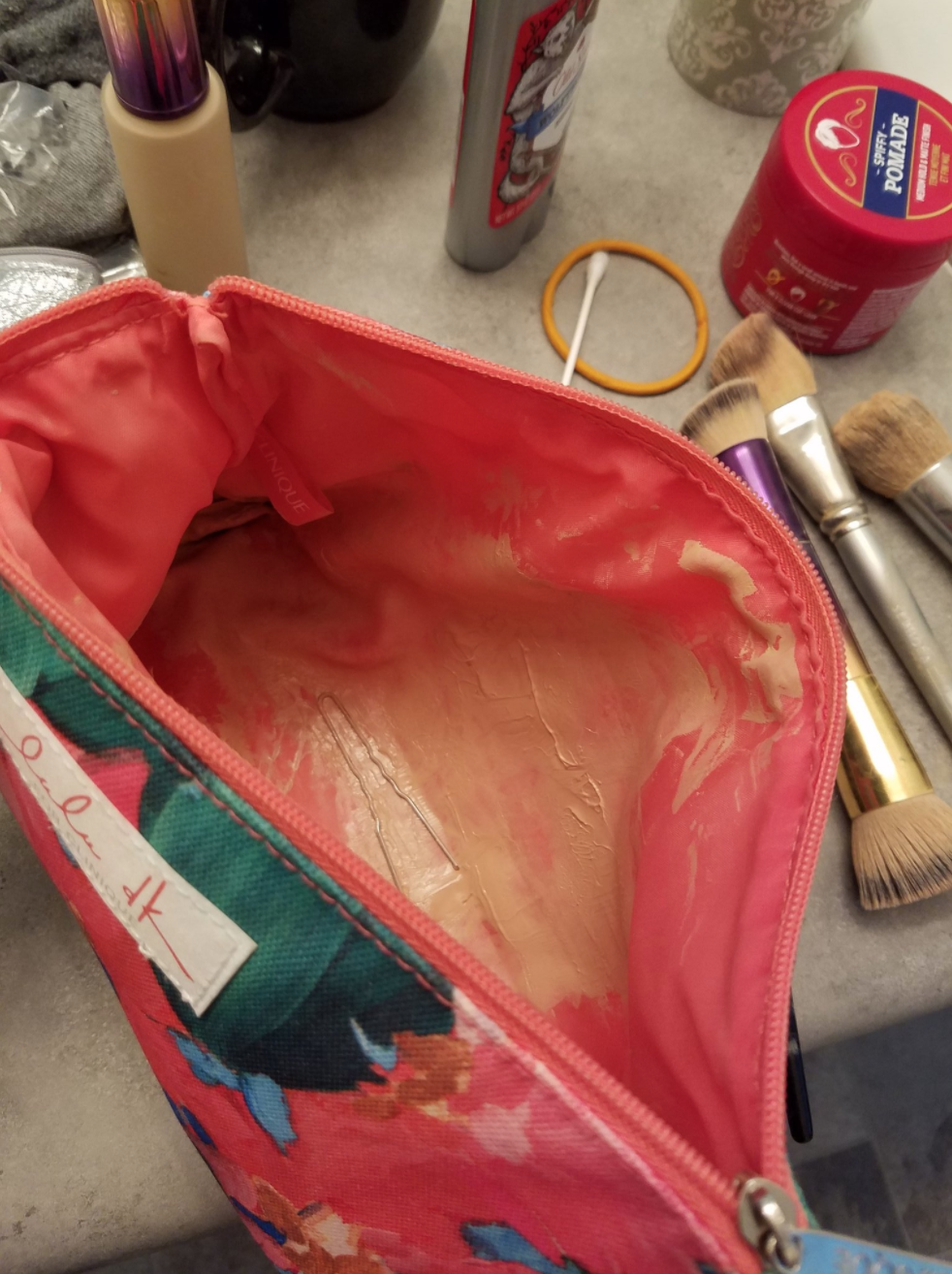 15.
This beauty blender which was mistaken for a chew toy by a naughty dog:
16.
This lipstick that lost it's cap at the bottom of a bag and consequently collected years worth of crumbs: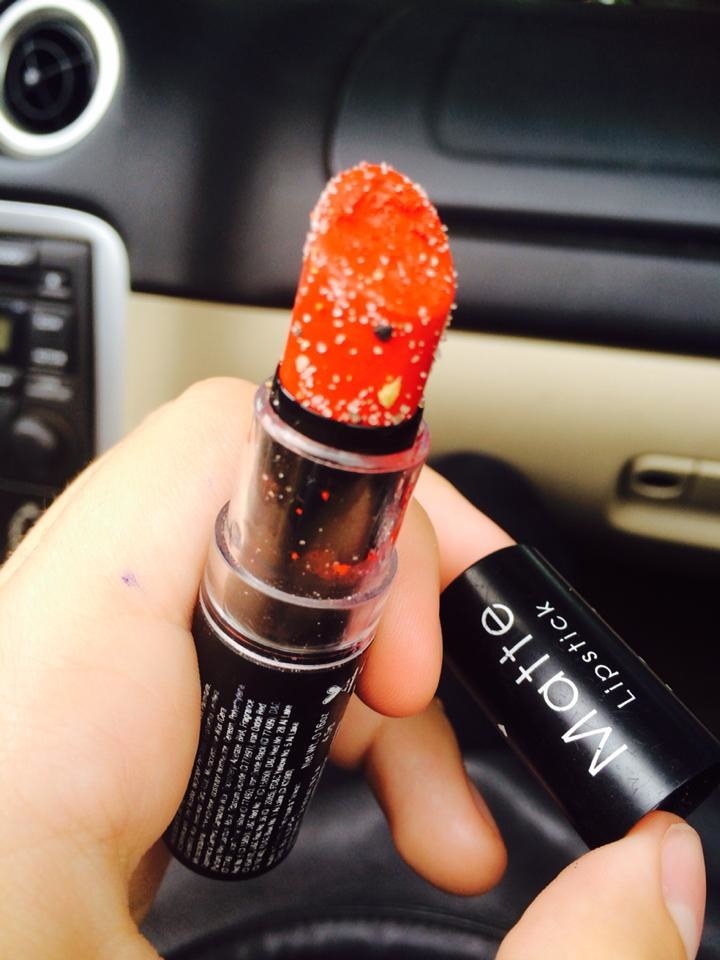 17.
This black eyeshadow catastrophe: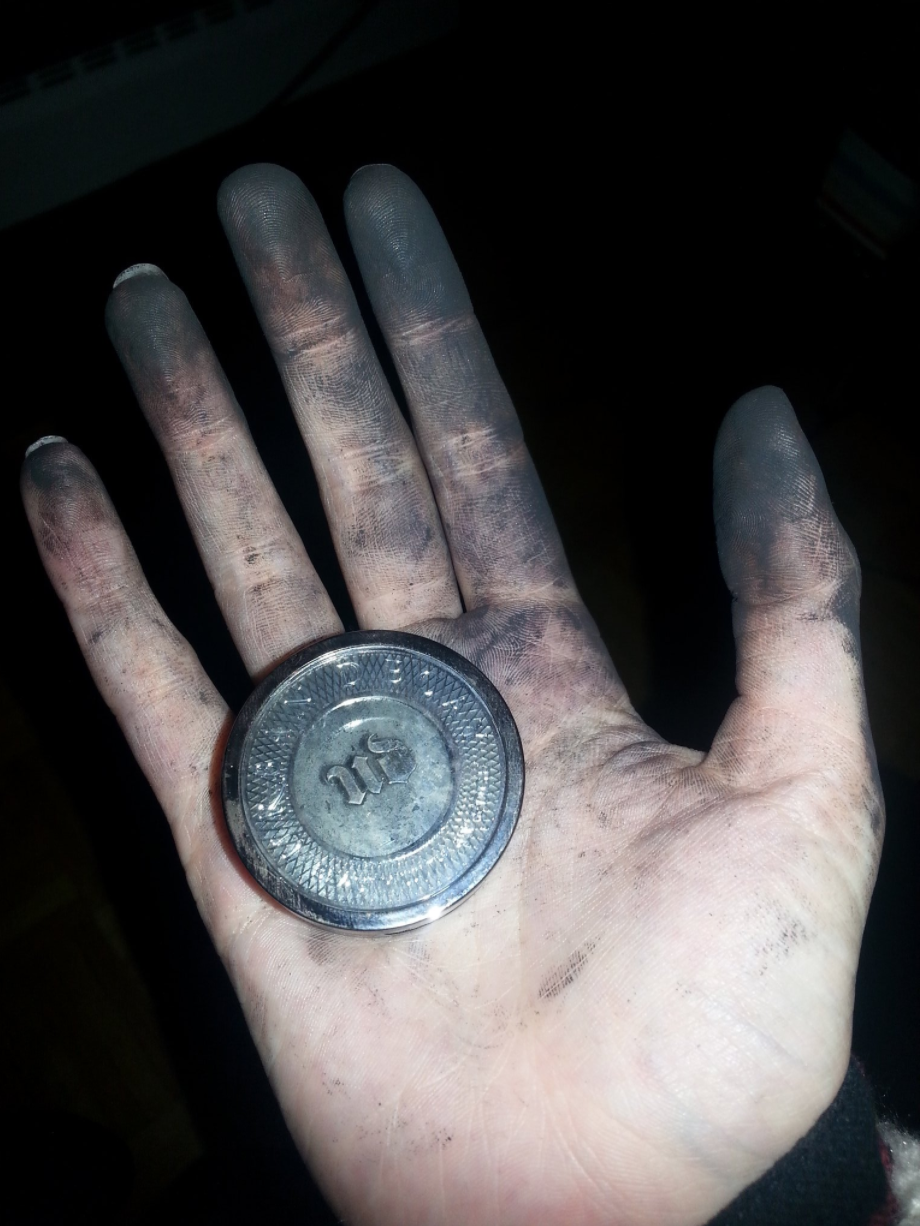 18.
This eyeshadow that decided all the other makeup should be glittery, too: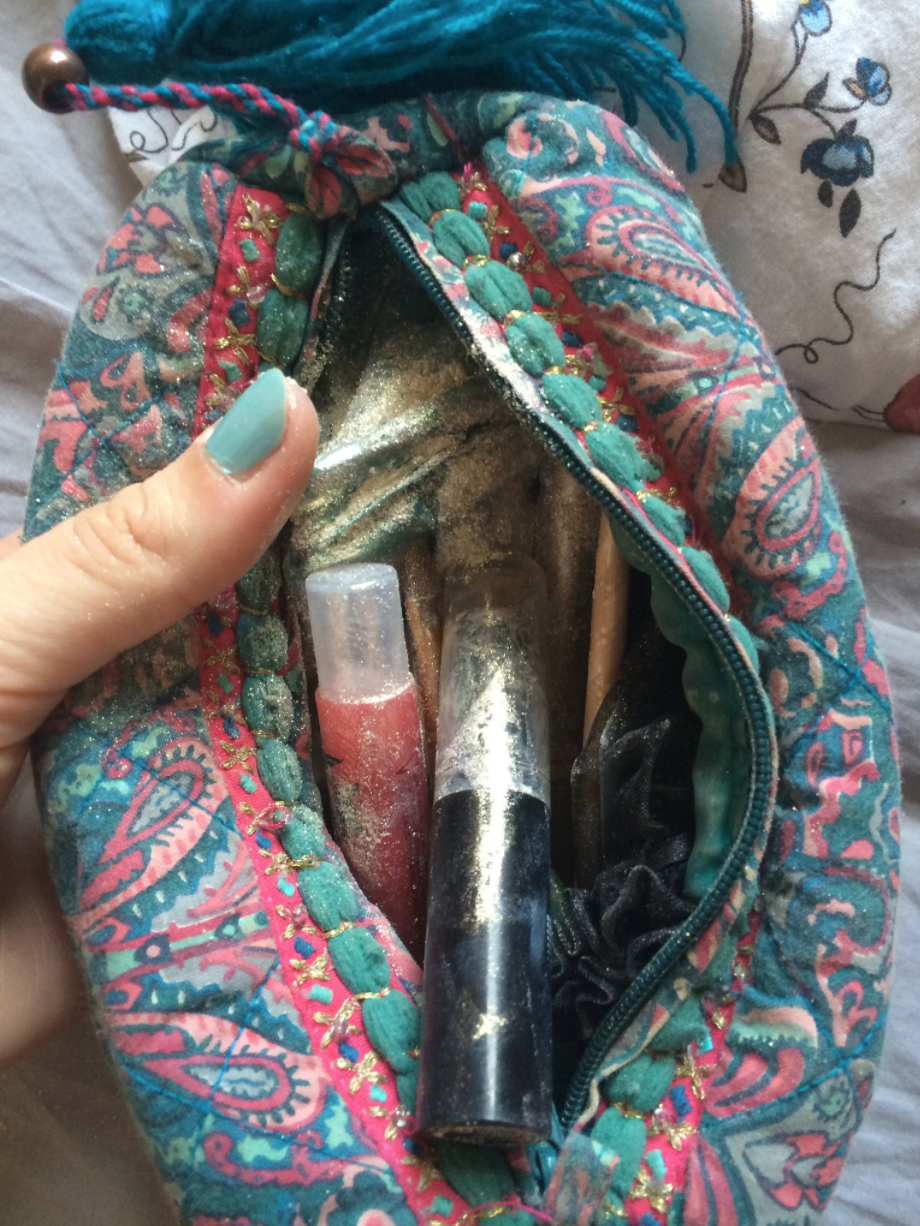 19.
This beauty blender, ravaged by a mouse: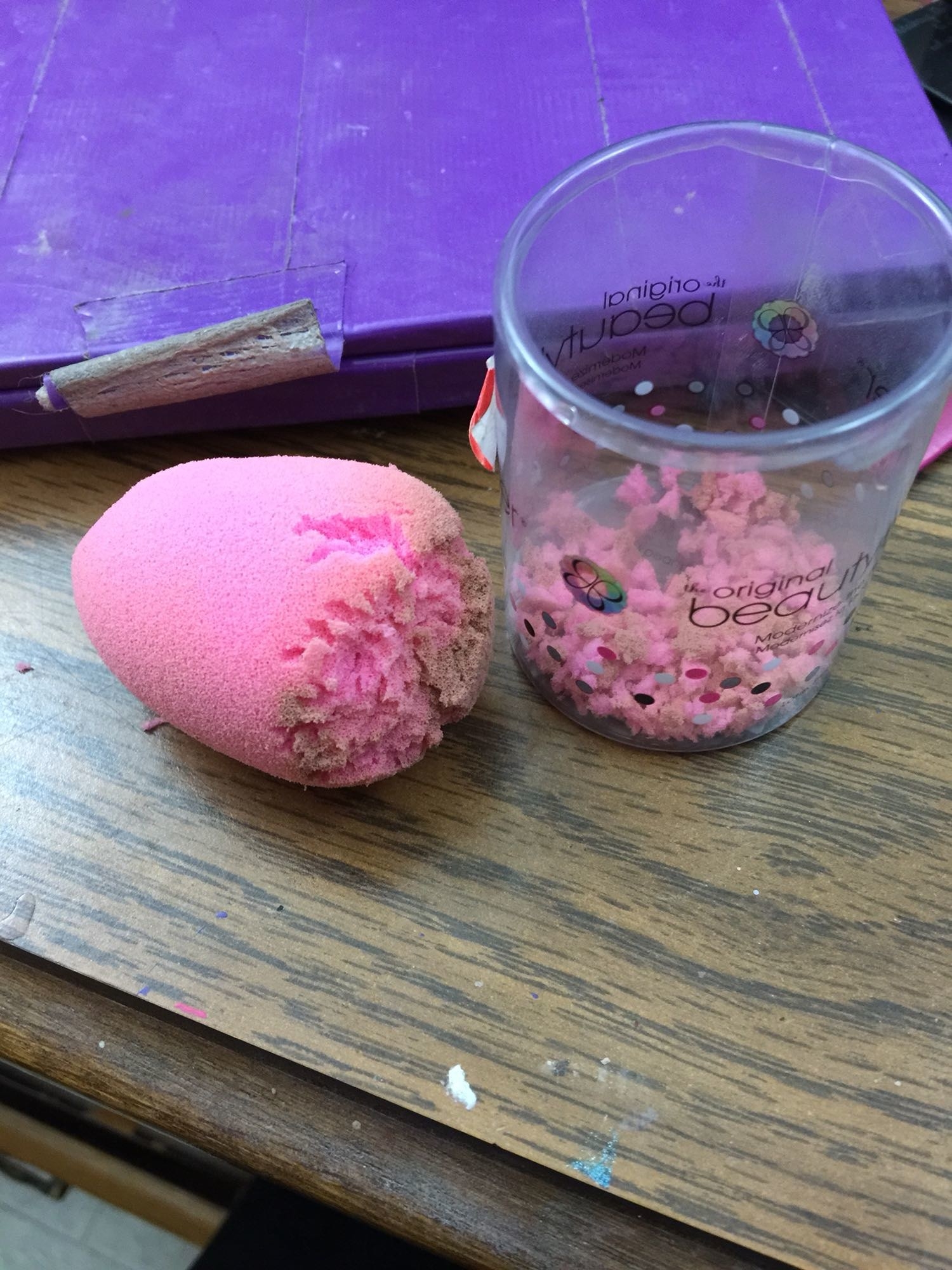 20.
This crime scene: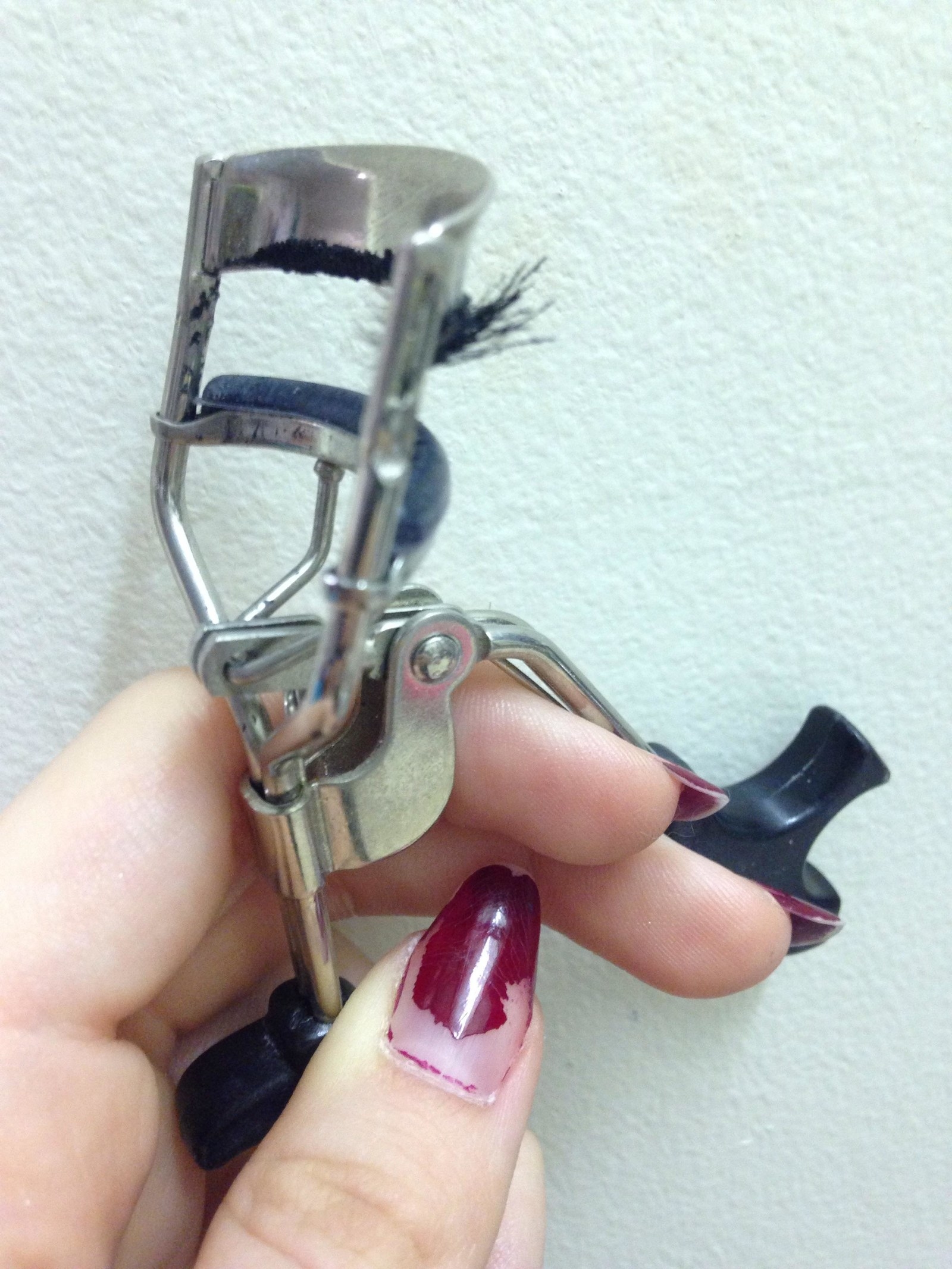 21.
And finally, this honest mistake: