Via Vevo

Via Thinkstock
Are You More Like Pitbull Or An Actual Pit Bull?
You got:

Pitbull aka Mr Worldwide.
You prefer a sharp suit over fur.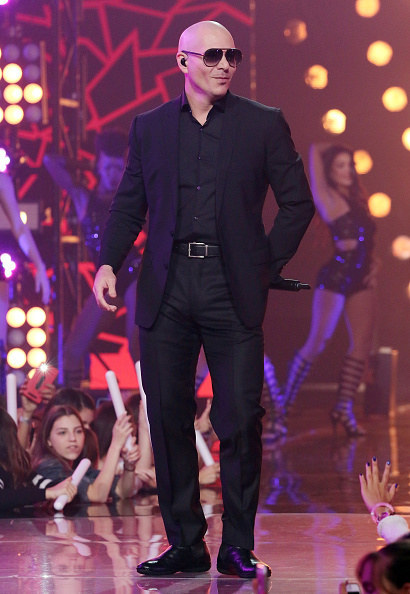 You got:

An actual pit bull.
You prefer a belly rub over a yacht-full of bikini-clad babes, unless the aforementioned babes are providing belly rubs.