21 Memes All University Students Will Relate To On A Spiritual Level
There are so many things to look forward to! Most of them involve drinking and exams.
1.
We all started the new school year full of excitement that very quickly disappears.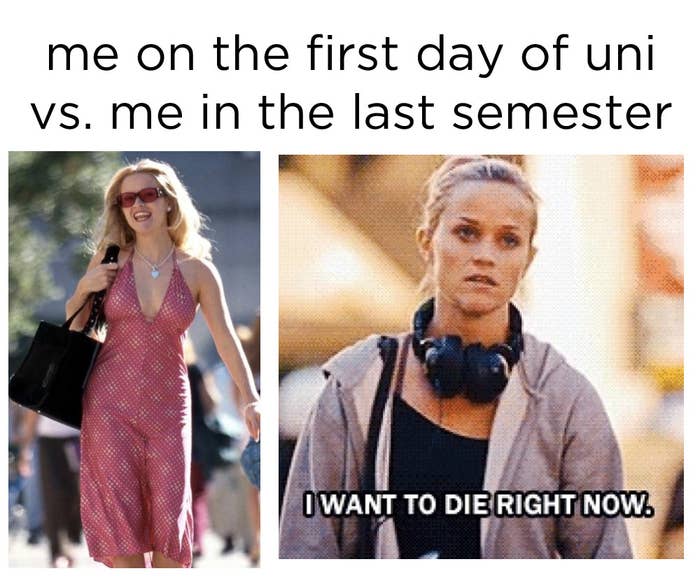 2.
So it's best to enjoy that excitement for as long as you can.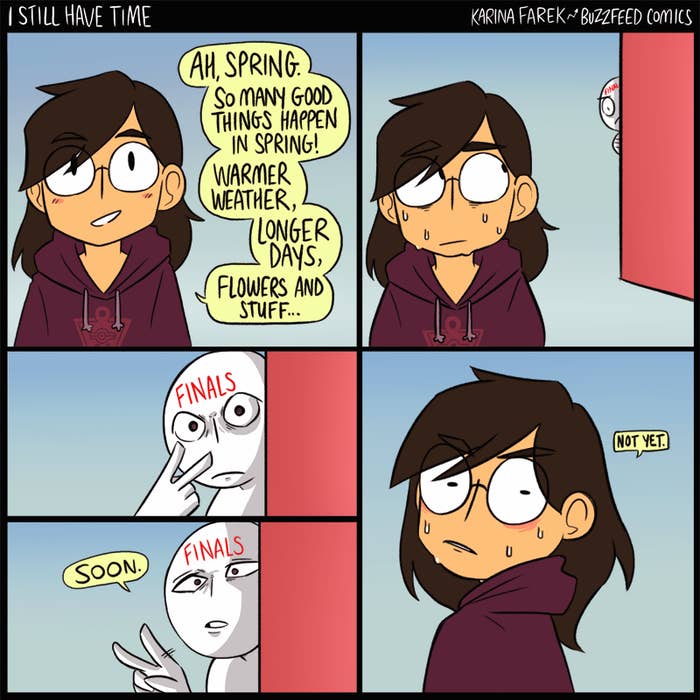 3.
Because the assignments are gonna creep up on you.
4.
But at least you'll have 10x the fun than most people.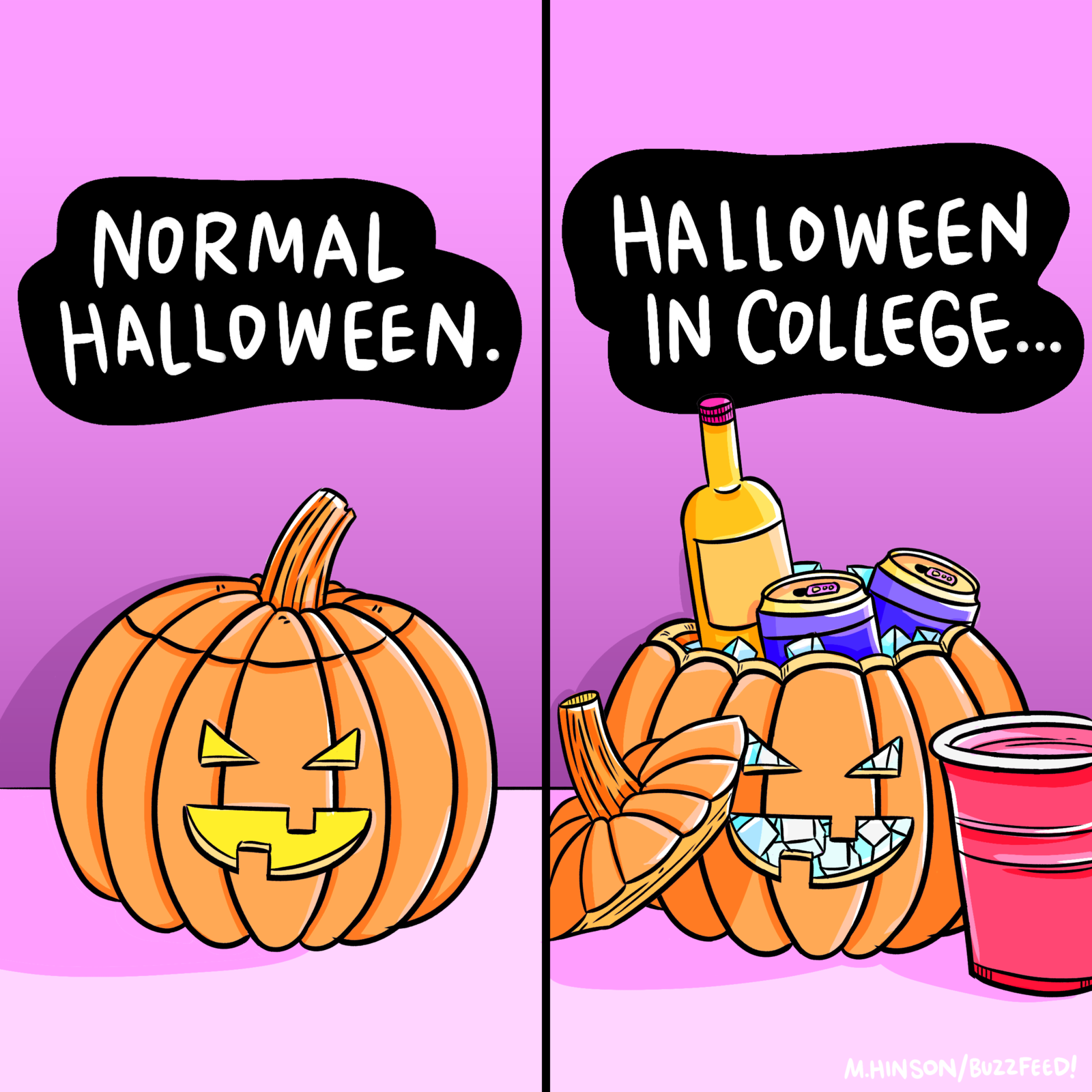 5.
And learn a lot of very useful skills along the way.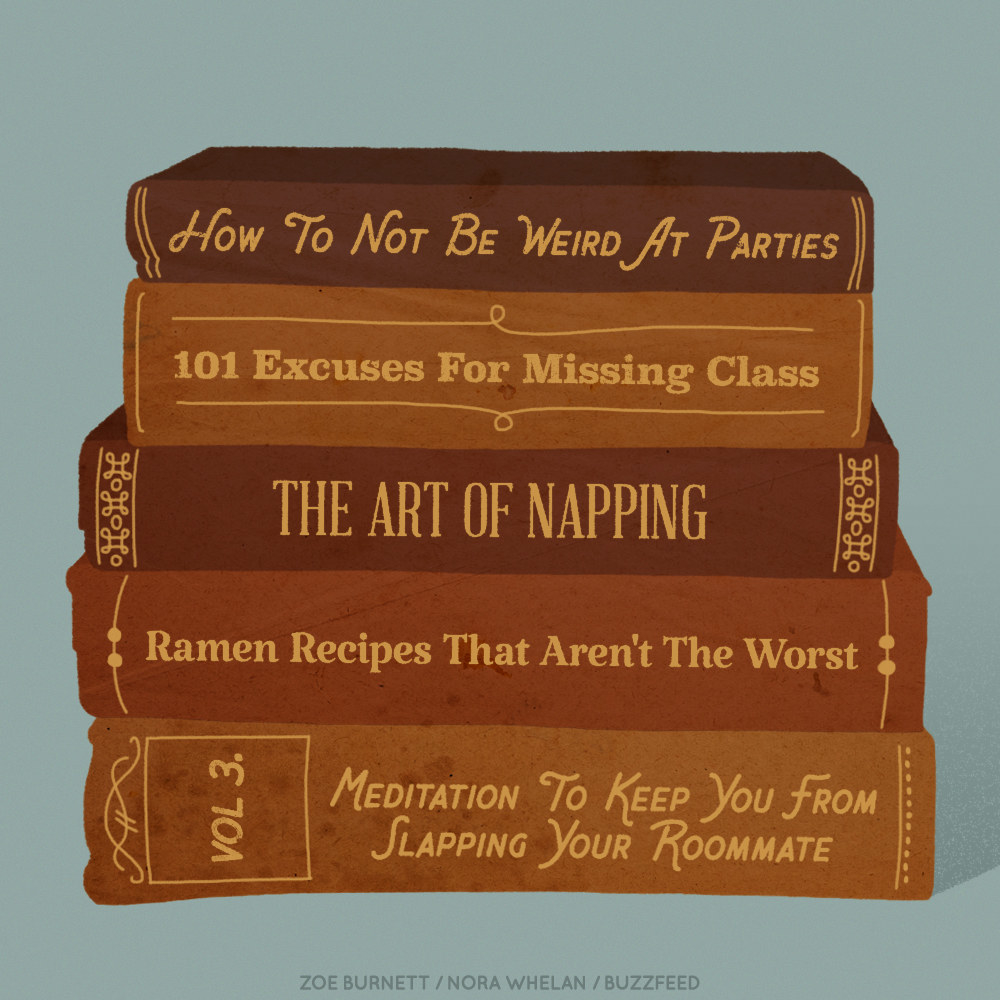 6.
Like doing everything last minute.
7.
As well as money-management.
8.
How much enthusiasm you have will also greatly depend on your schedule.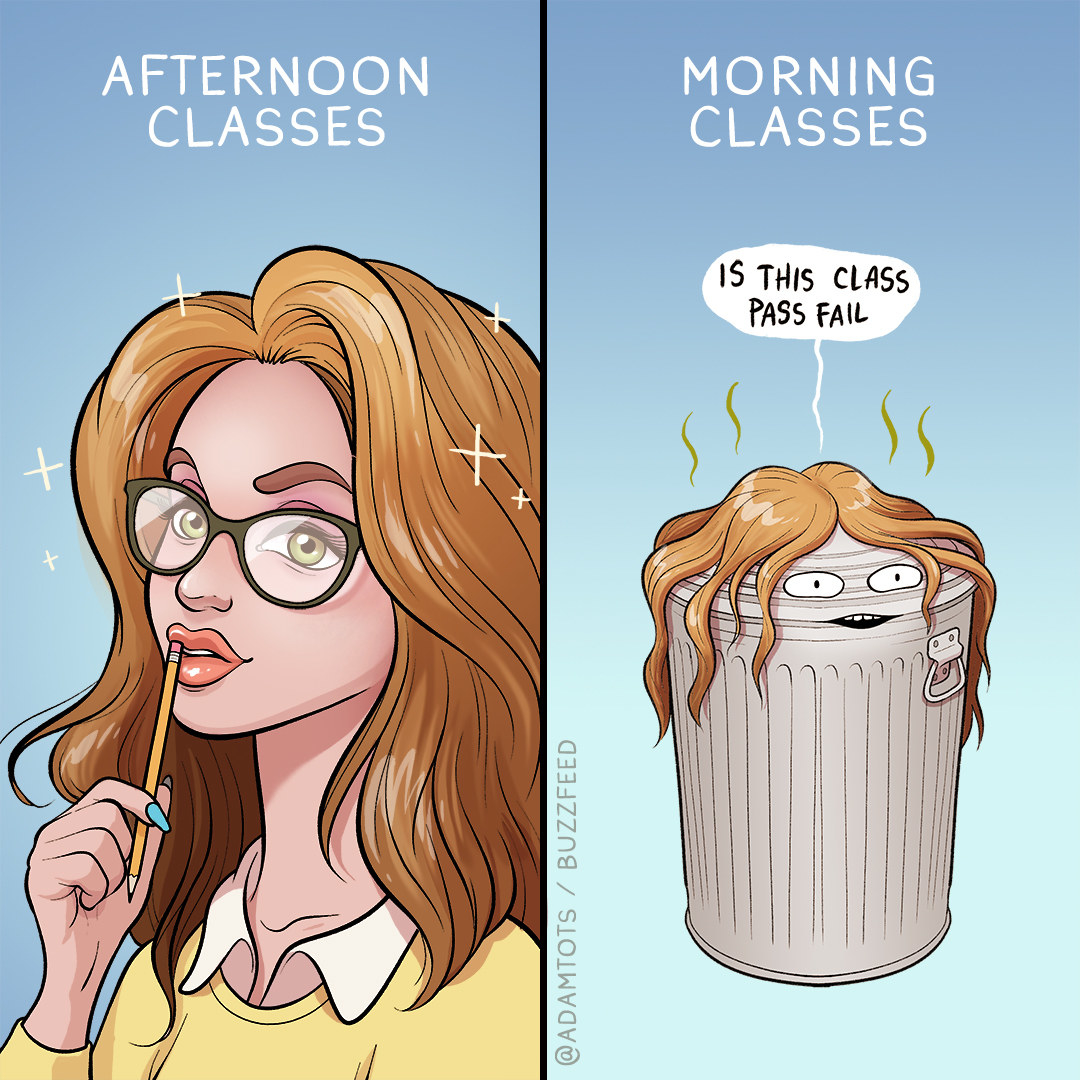 9.
You'll become an expert procrastinator.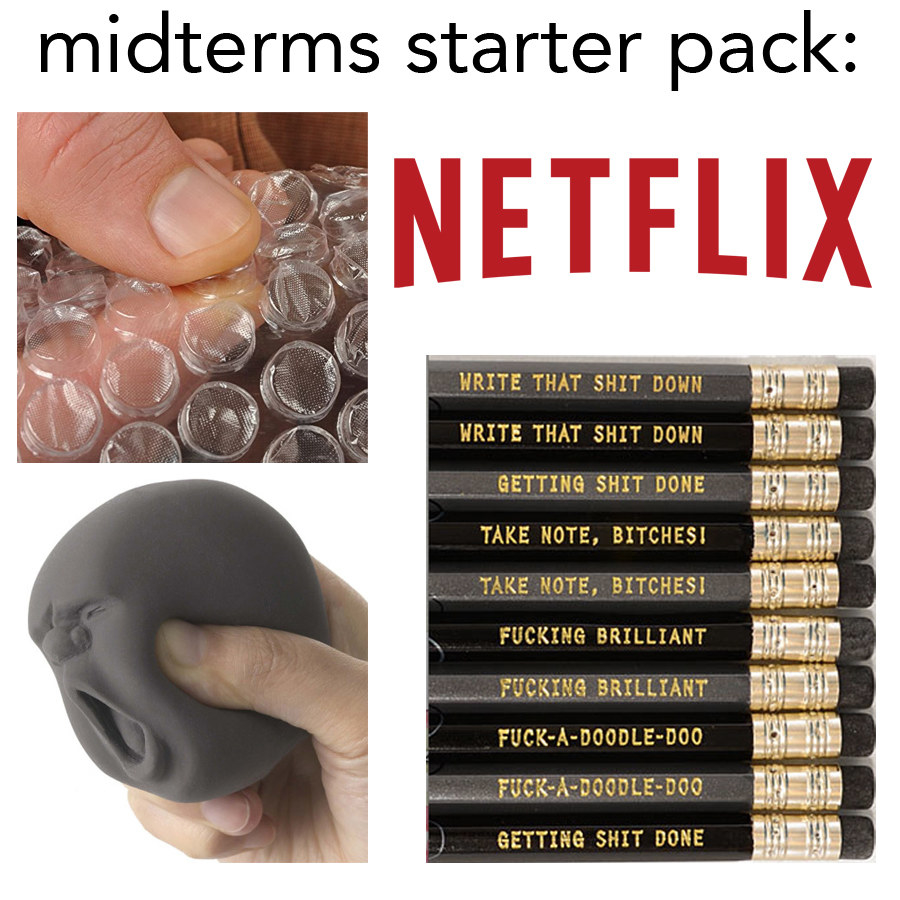 10.
You will really refine your study skills.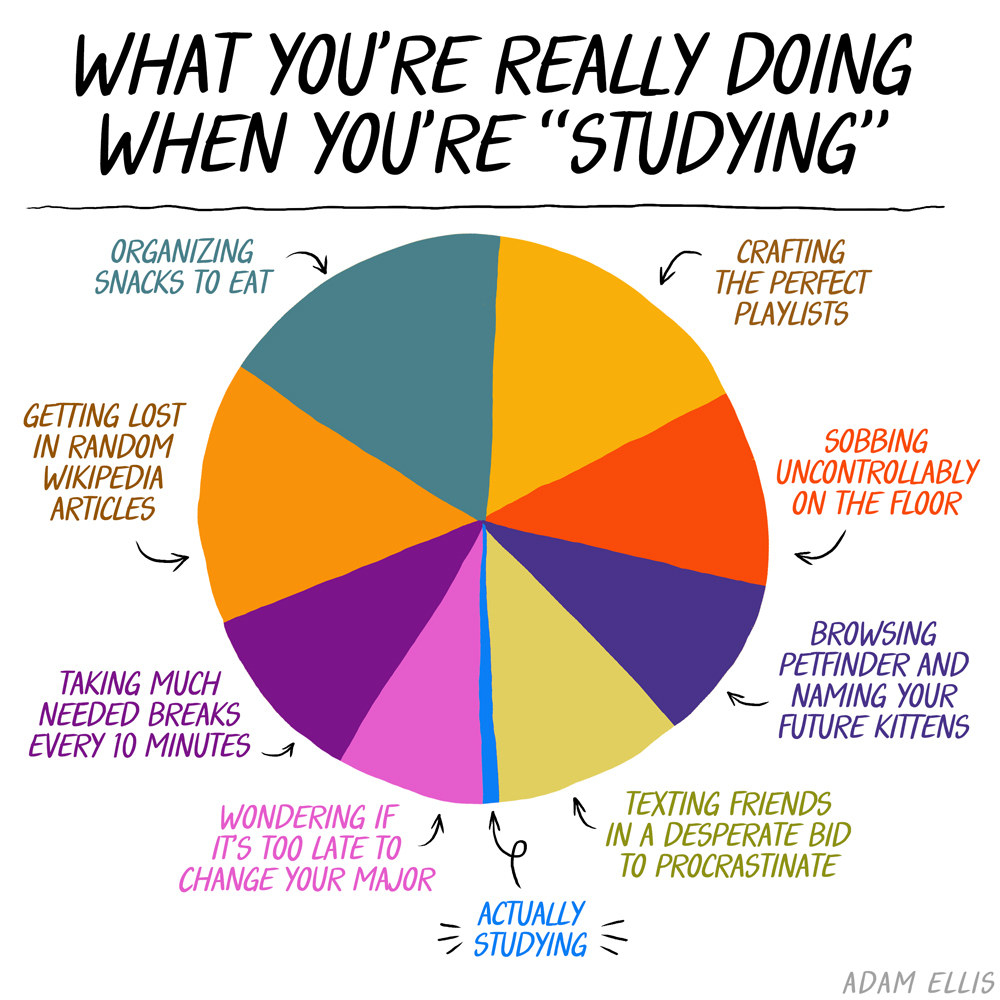 11.
Those skills will be put to a lot of very practical uses.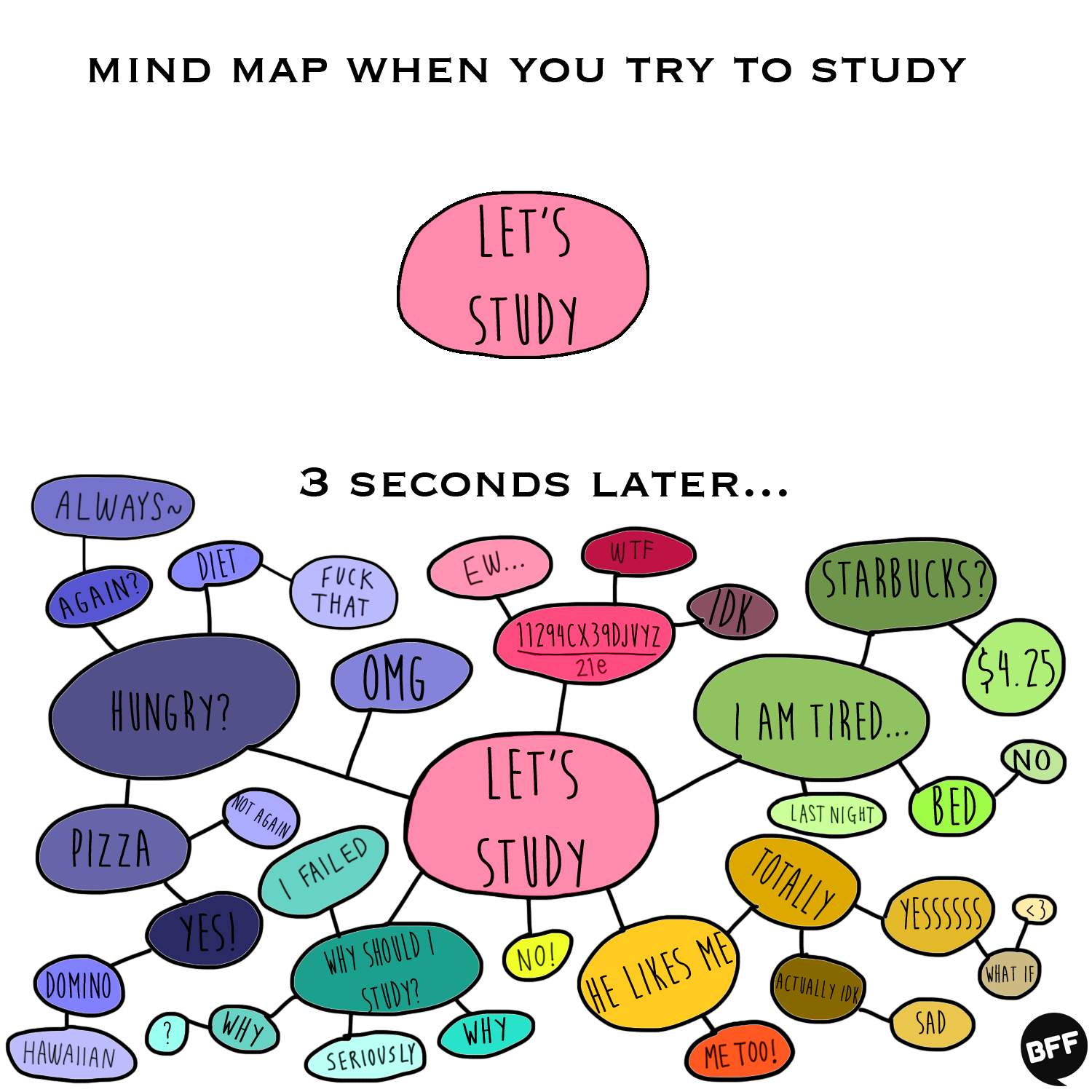 12.
Your parents will only be sort of rid of you.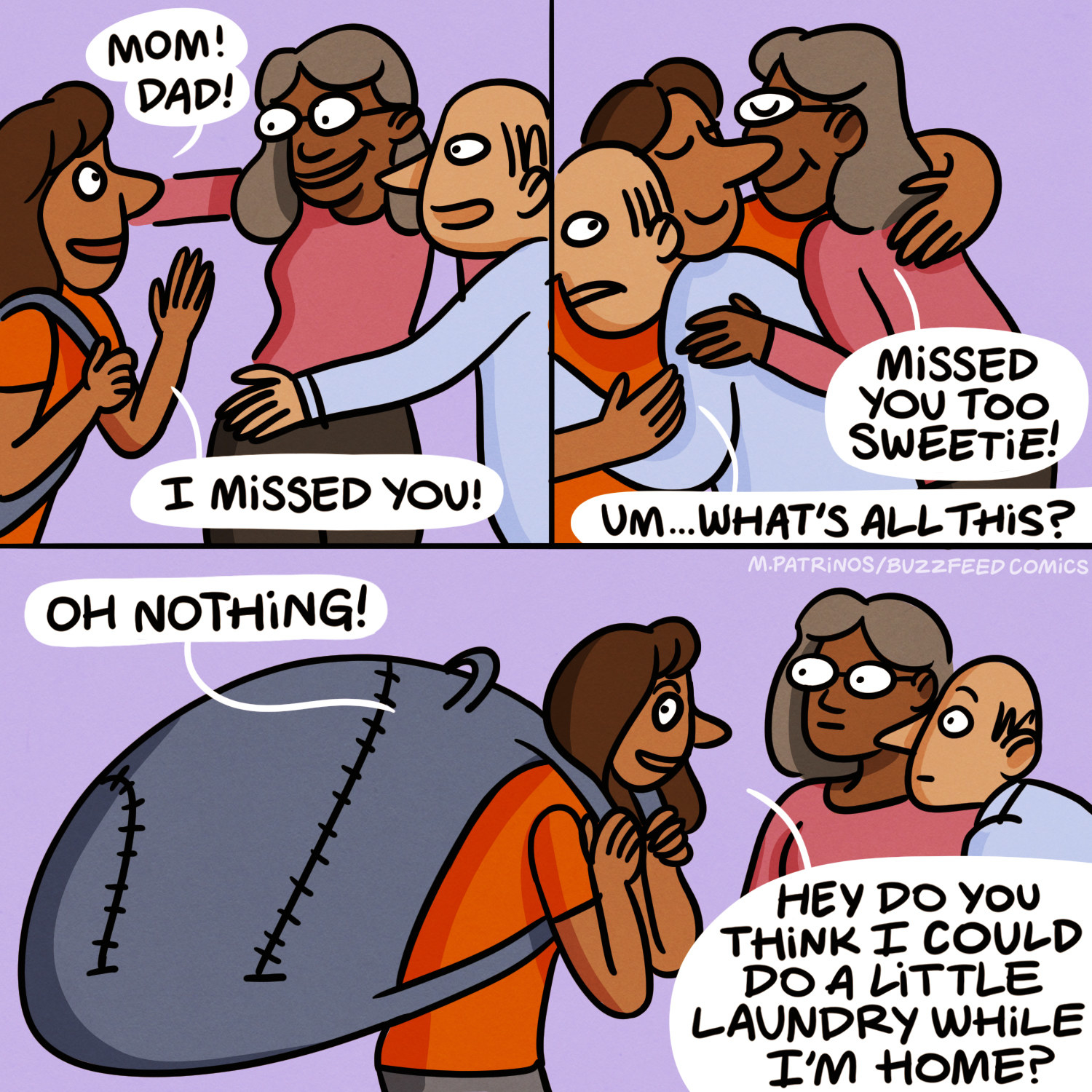 13.
And many culinary delights await you.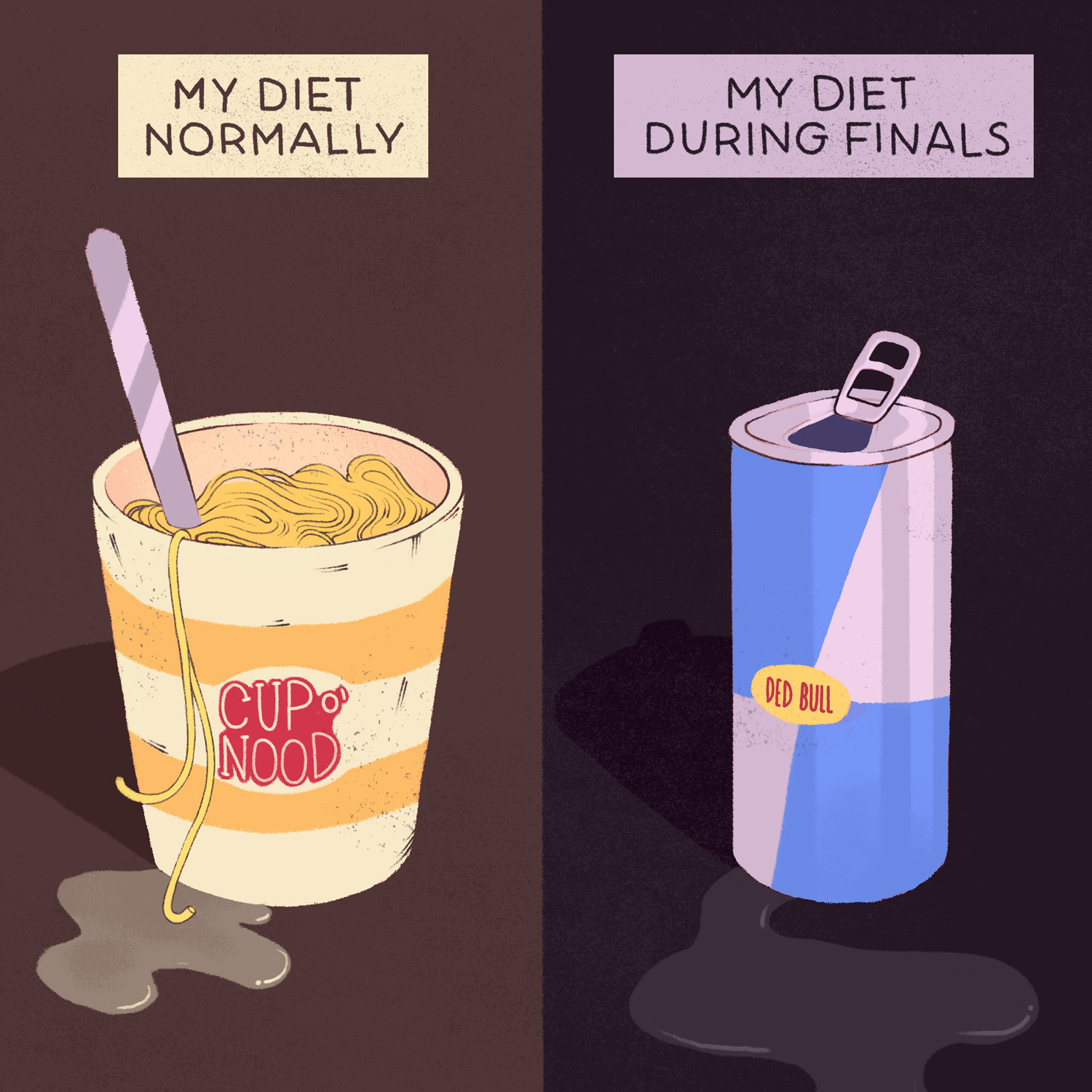 14.
You'll probably have to go through a few lows...
15.
Most of which will probably coincide exactly with exams.
16.
You'll really learn how to "work under pressure".
17.
And your body will really learn to deal with stress.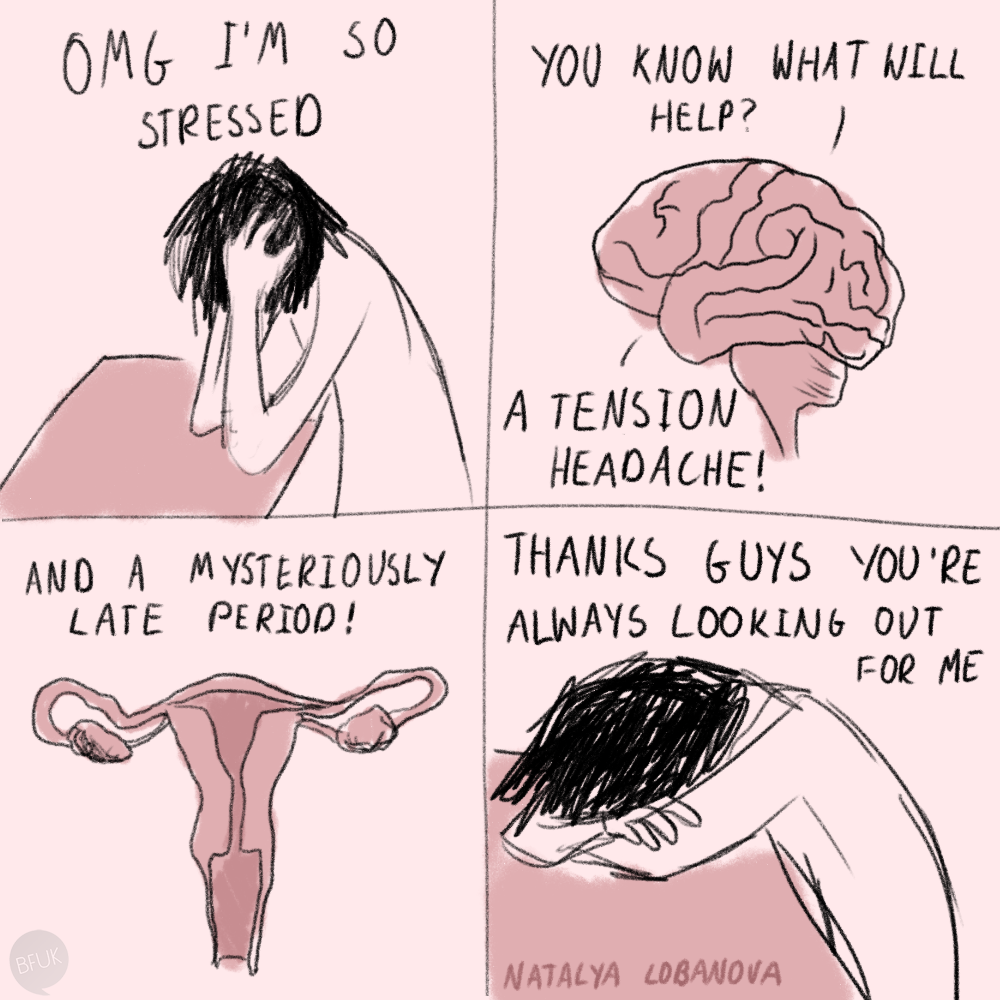 18.
A lot of that will probably involve this very website.
19.
Many romances will blossom.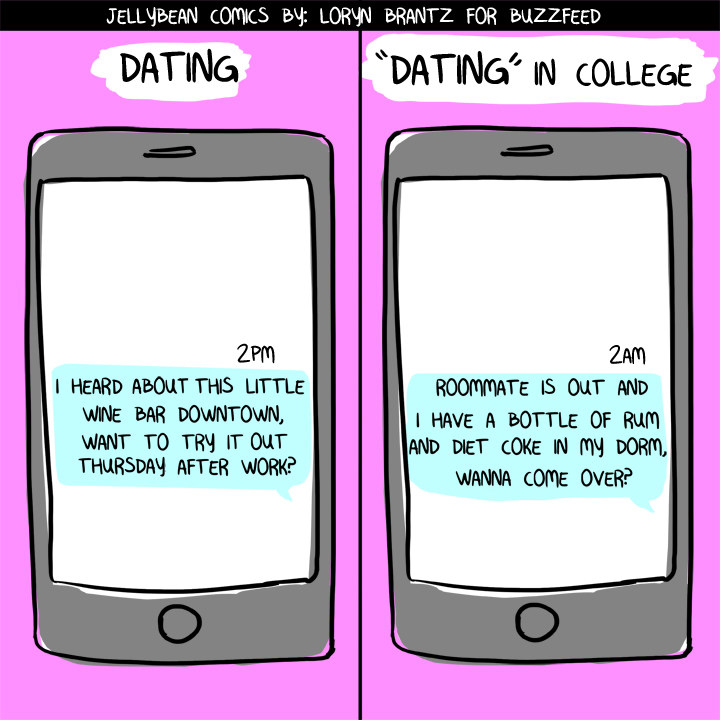 20.
You'll appreciate ALL of your friends.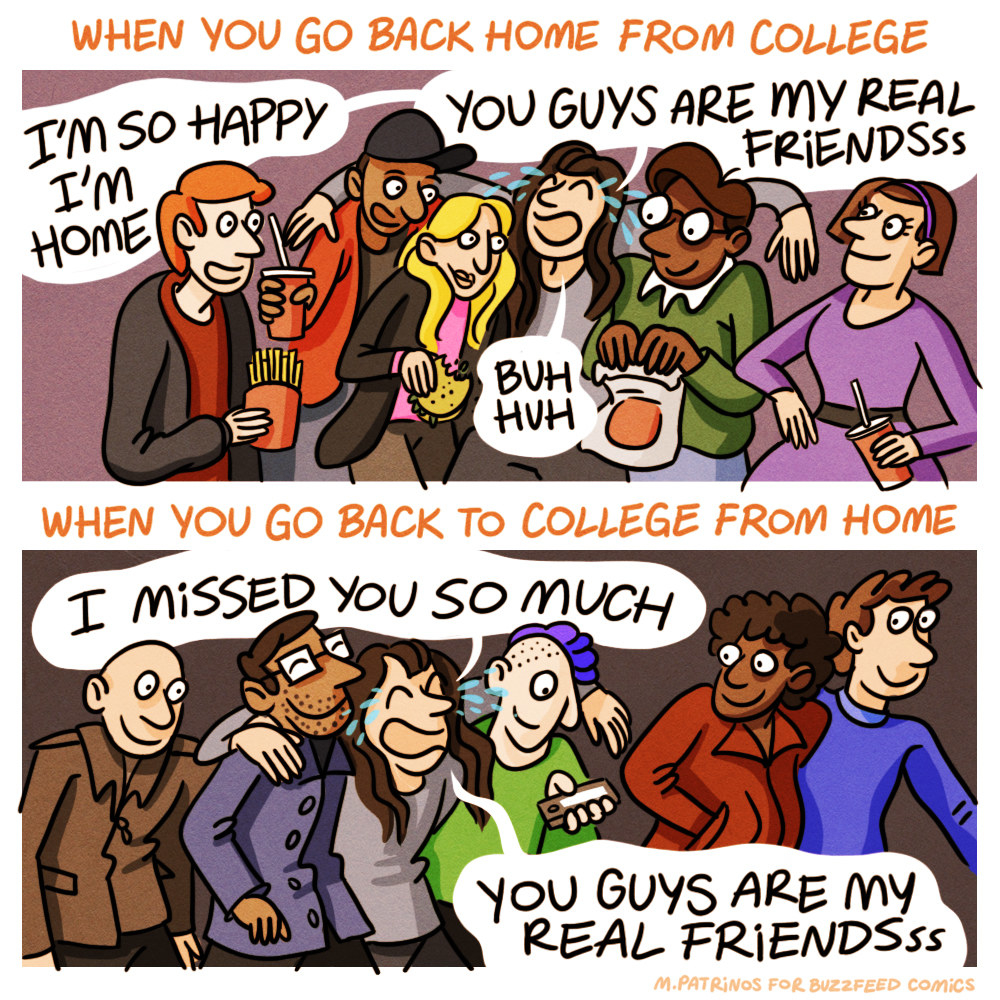 21.
Basically, university is just a very, very delicate balancing act.