1.
Firstly, she is very approachable with spaghetti hair – the best qualities a person can have.
2.
She's very entrepreneurial.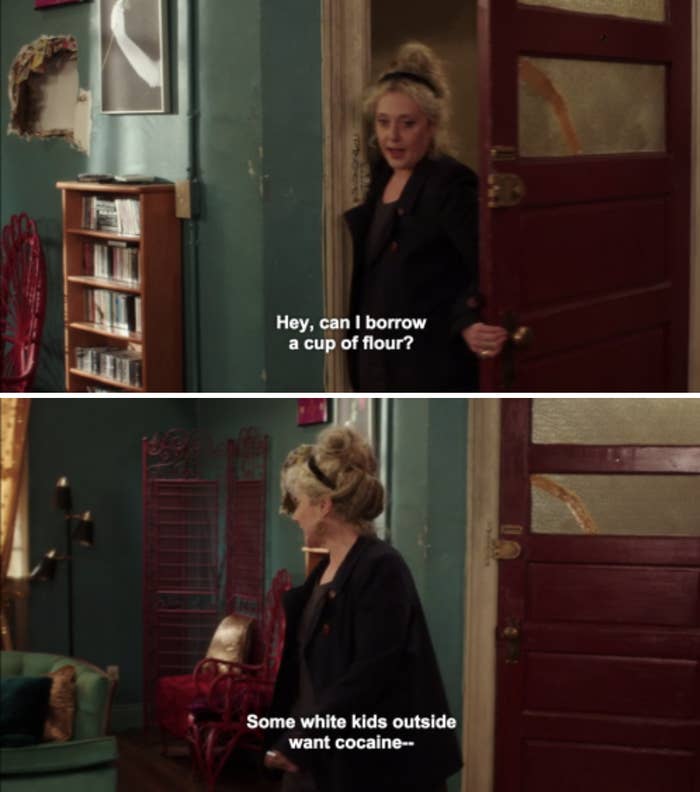 3.
She is full of sage wisdom.
4.
She understands power dynamics.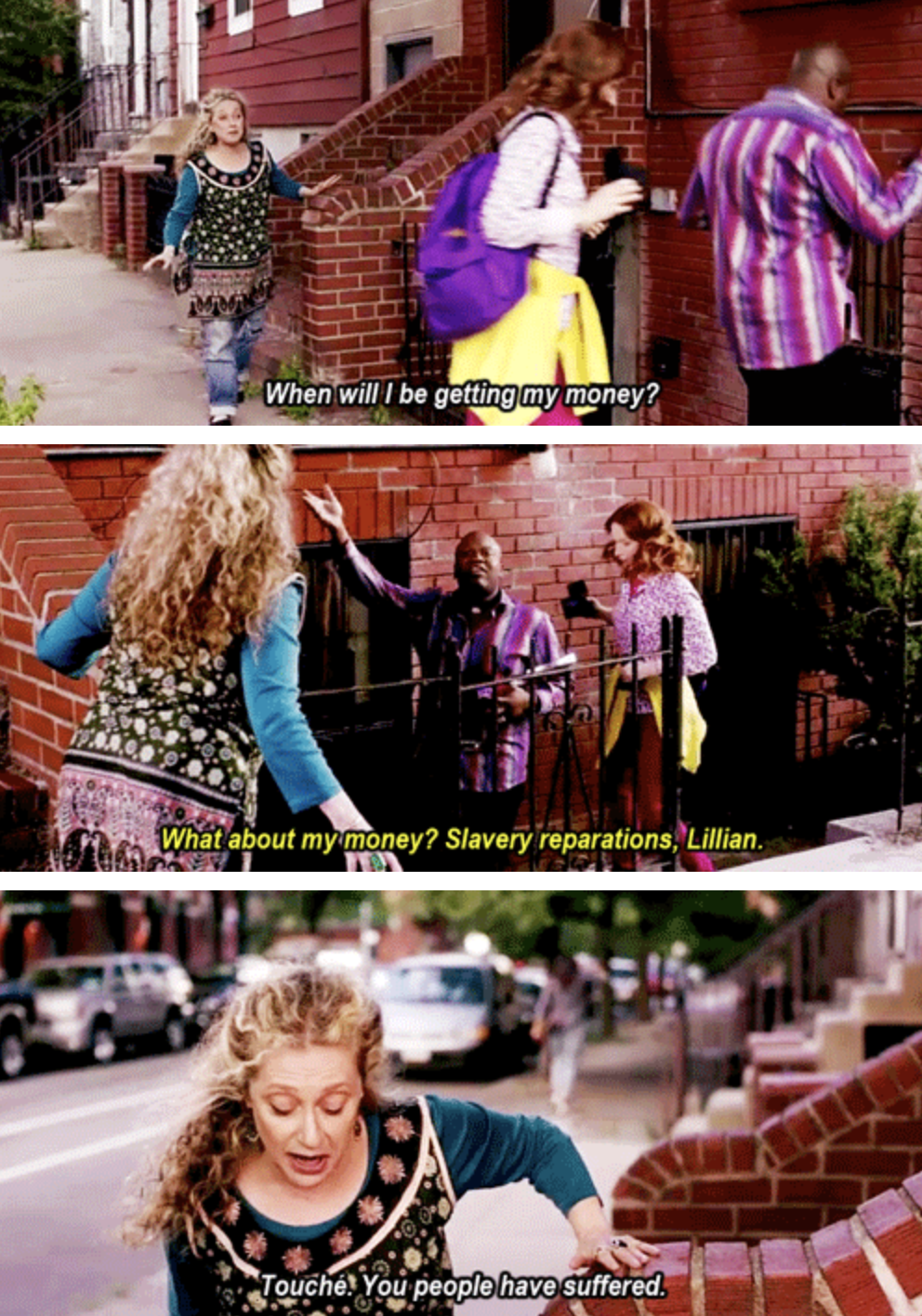 5.
She will never stop fighting against gentrification.
6.
She does a lot with her spare time.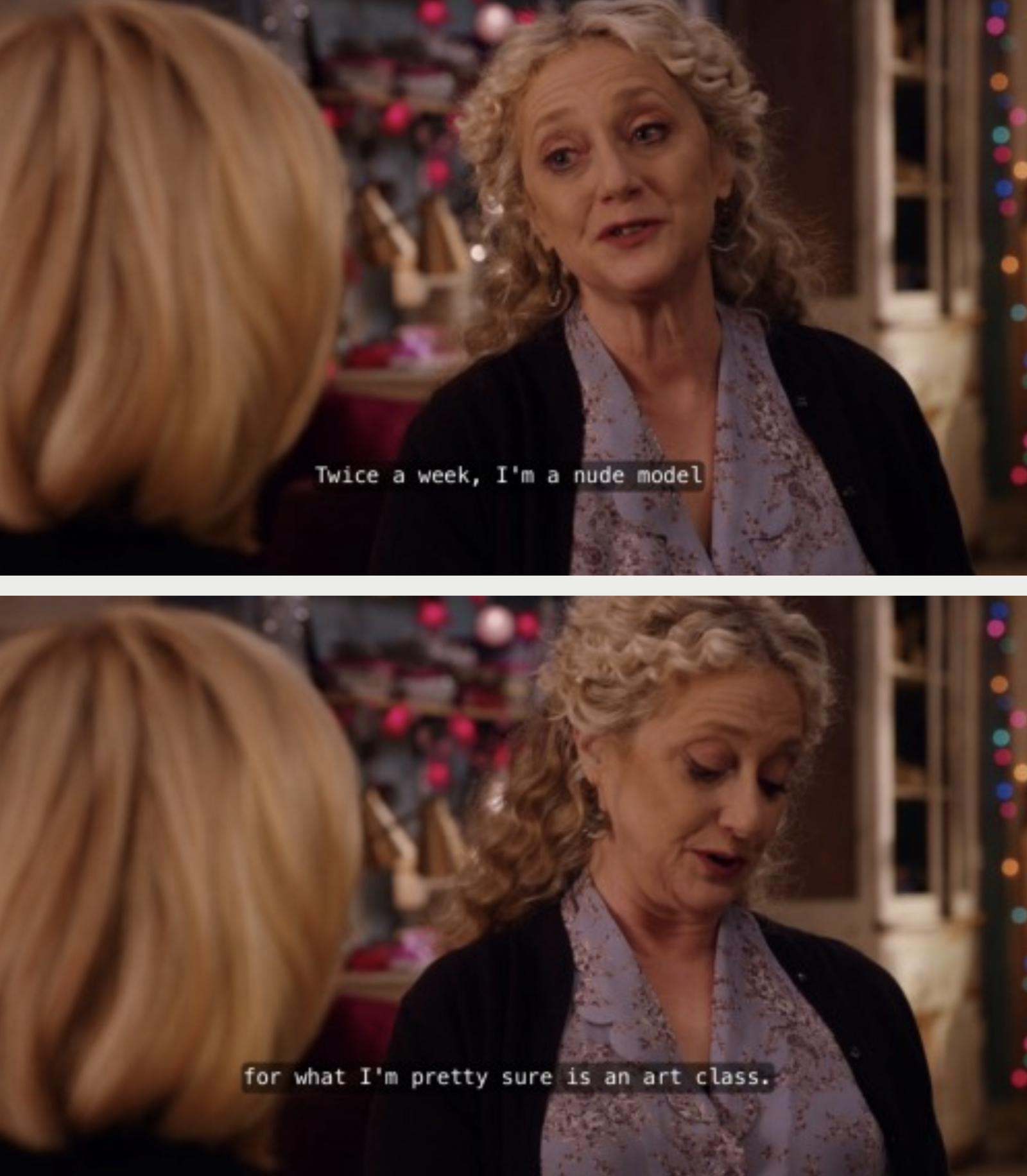 7.
And she's not afraid to take what she wants.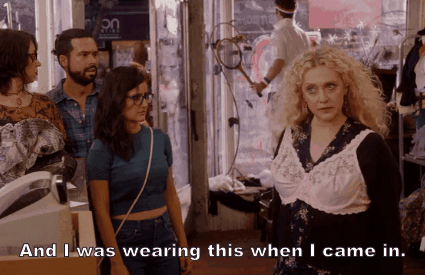 8.
She's a real maverick when it comes to wellness trends.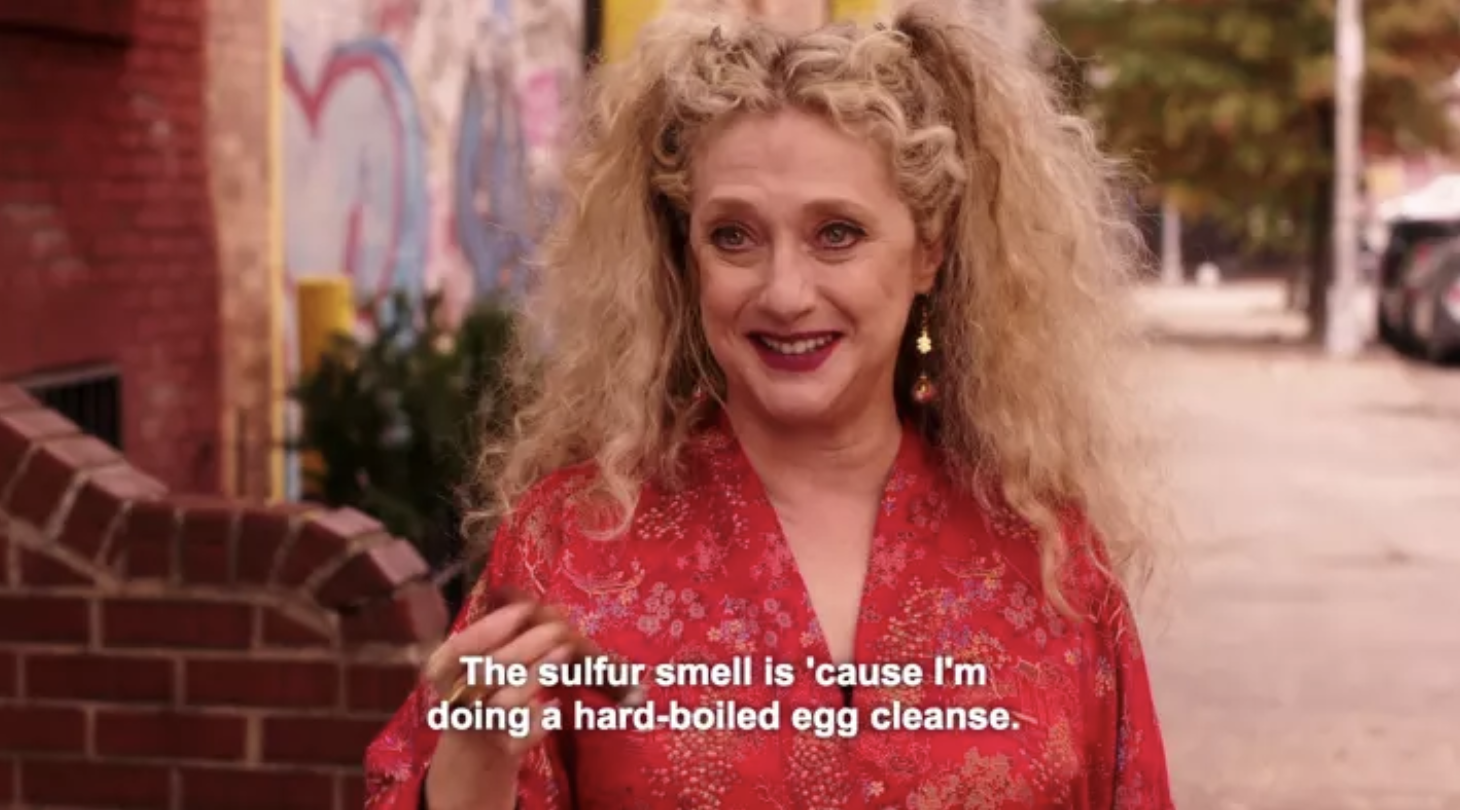 10.
She reacts to heartbreak the way we all wish we could.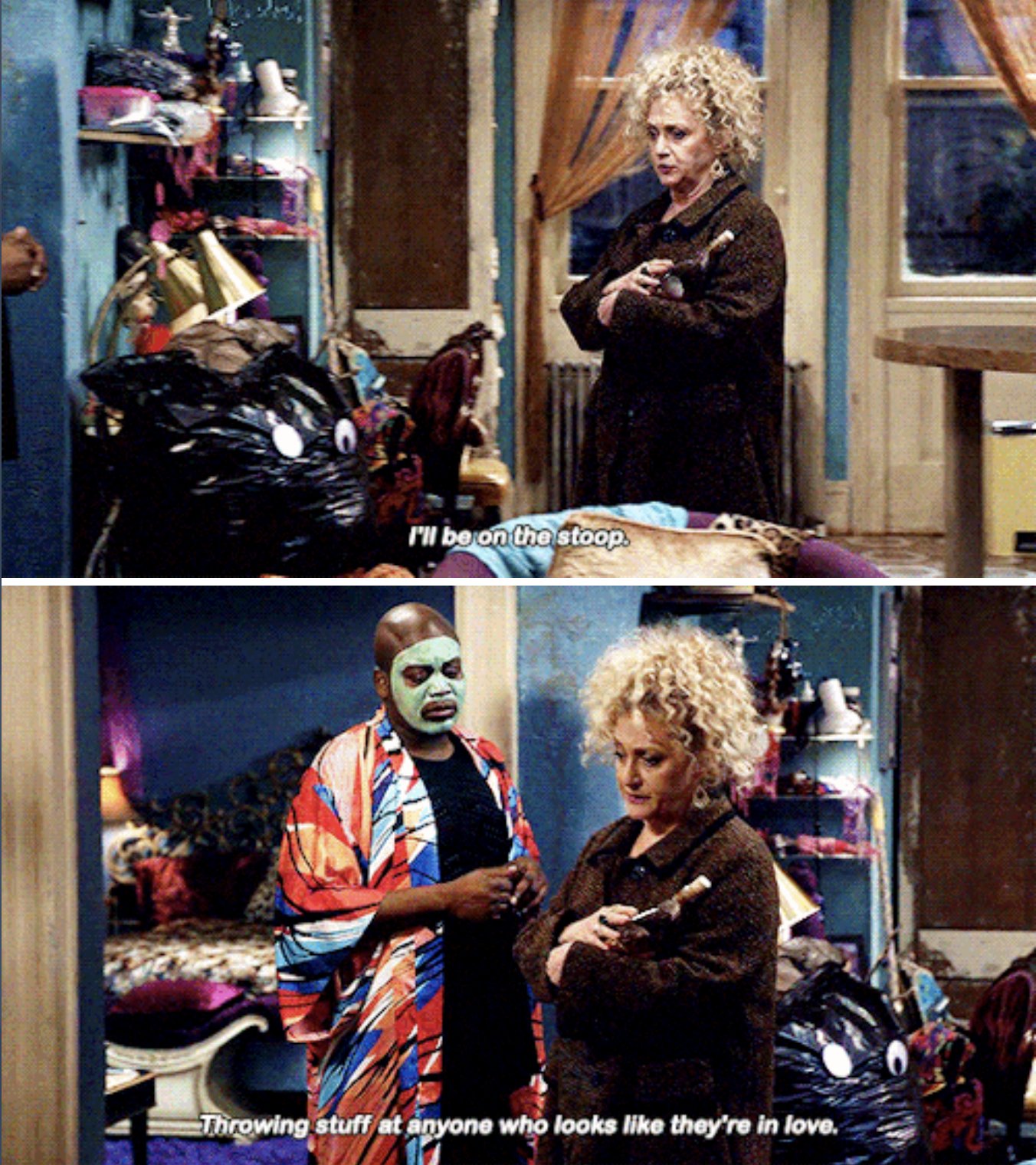 11.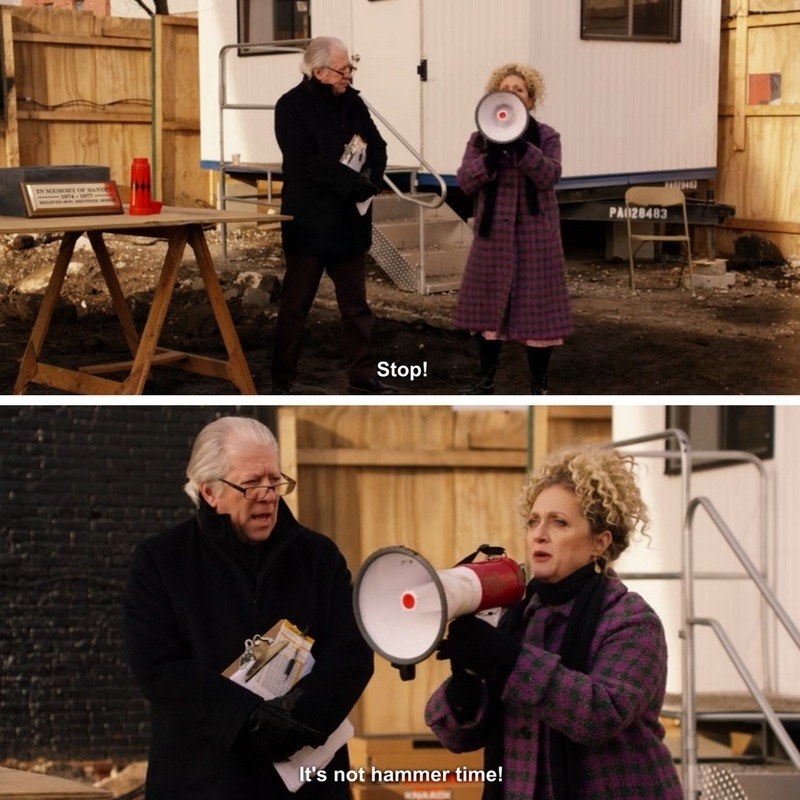 12.
She appreciates the greats.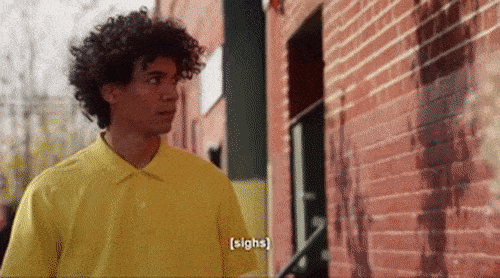 13.
She's a true genius when it comes to create fraudulent copies of masterpieces.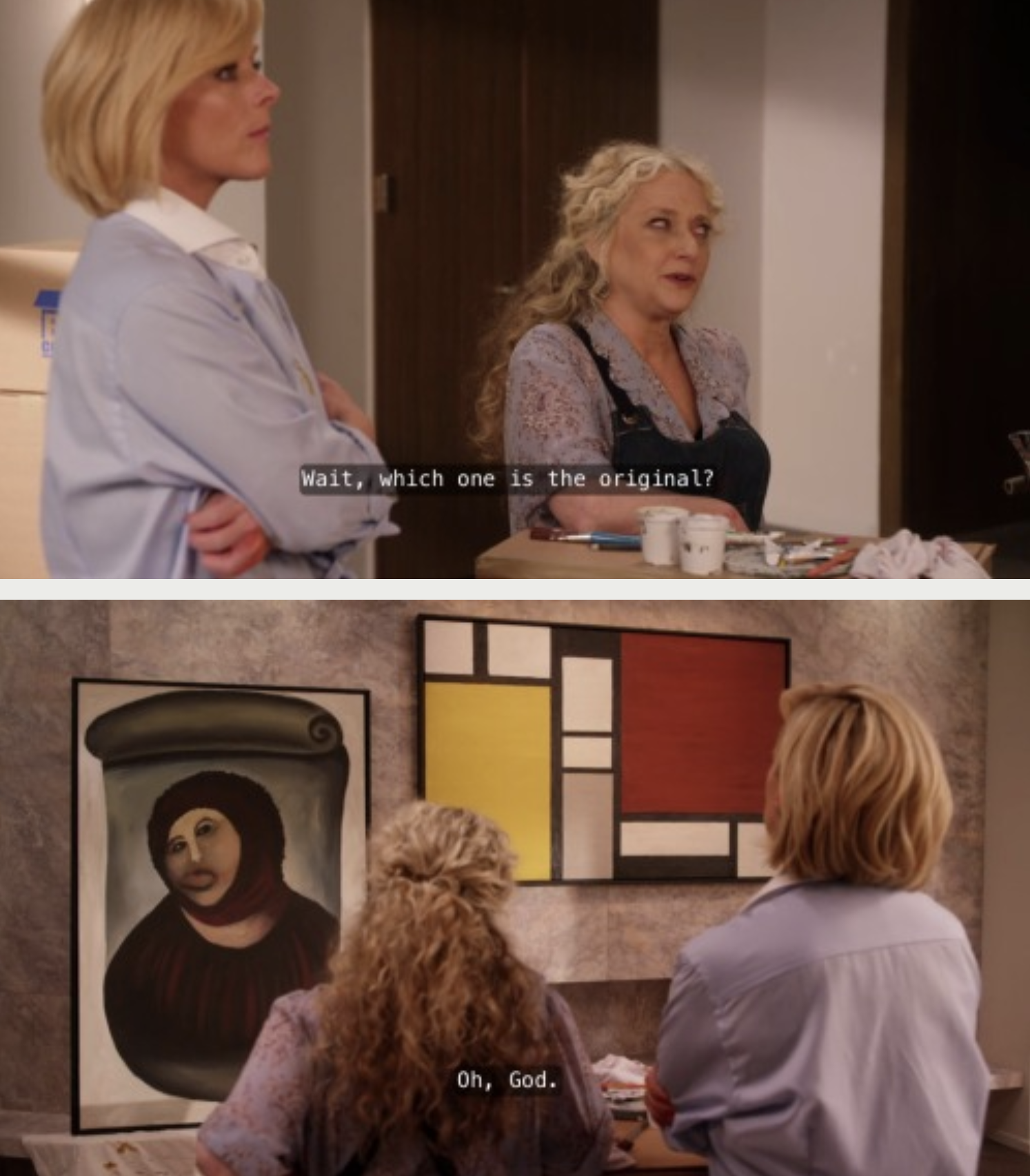 14.
She gives the most honest descriptions of her friends.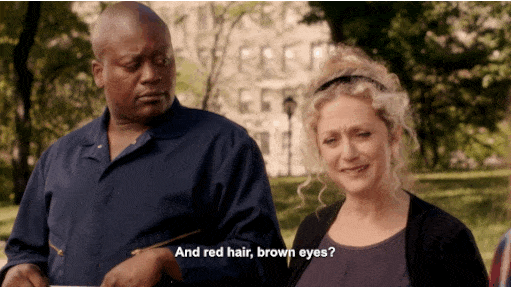 15.
She is always on the right wavelength.
16.
Most importantly, she's a real ride or die kind of friend.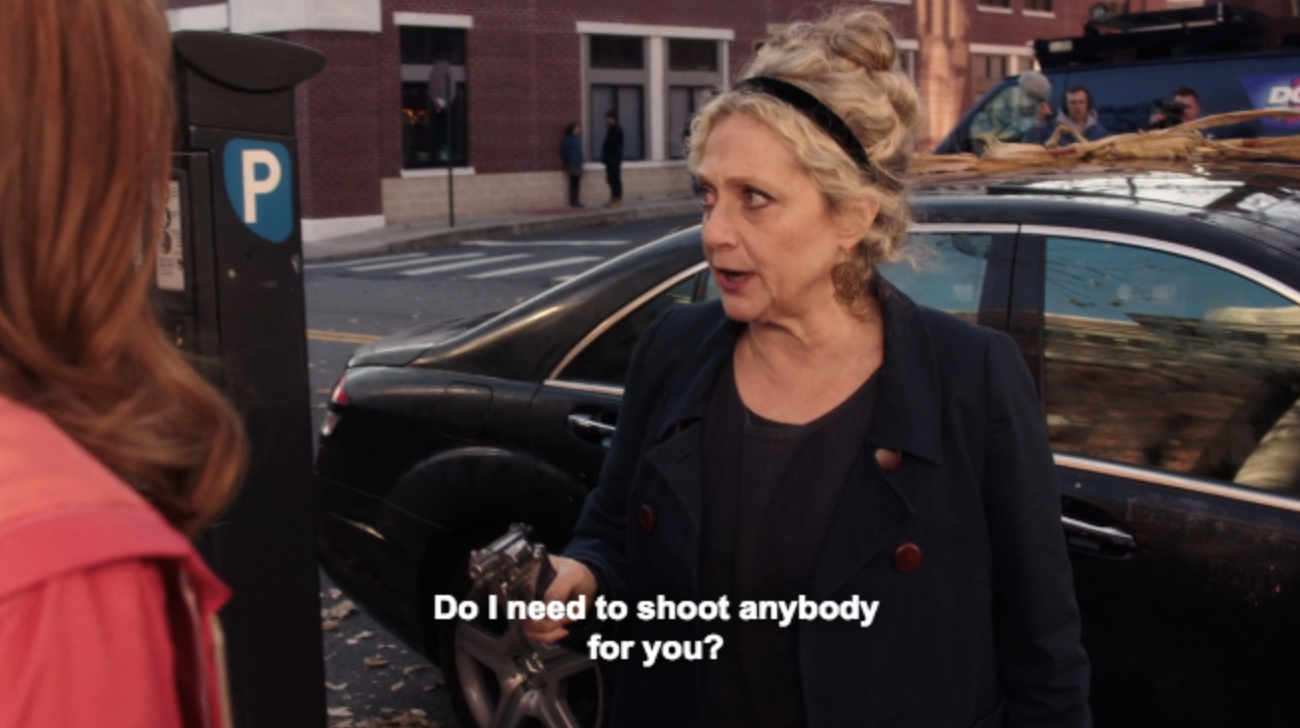 17.
Also, just for the record, the actress who plays her – Carol Kane – has always been iconic.