17 Reasons Why Lillian From "The Unbreakable Kimmy Schmidt" Is A Beacon Of Light And Wisdom
"I'll be on the stoop, throwing stuff at anyone who looks like they're in love"
1.
Firstly, she is very approachable with spaghetti hair – the best qualities a person can have.
2.
She's very entrepreneurial.
4.
She understands power dynamics.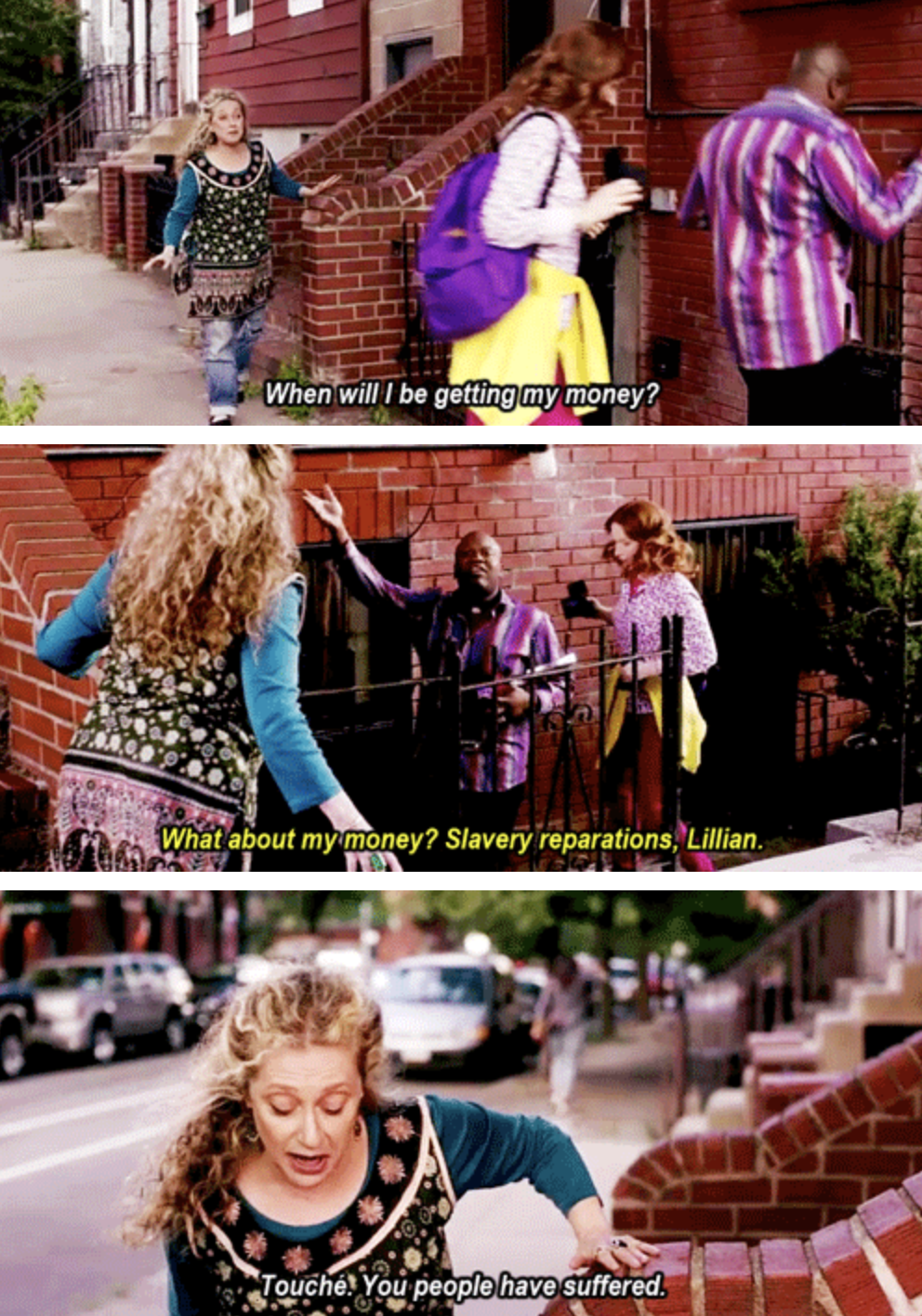 7.
And she's not afraid to take what she wants.
8.
She's a real maverick when it comes to wellness trends.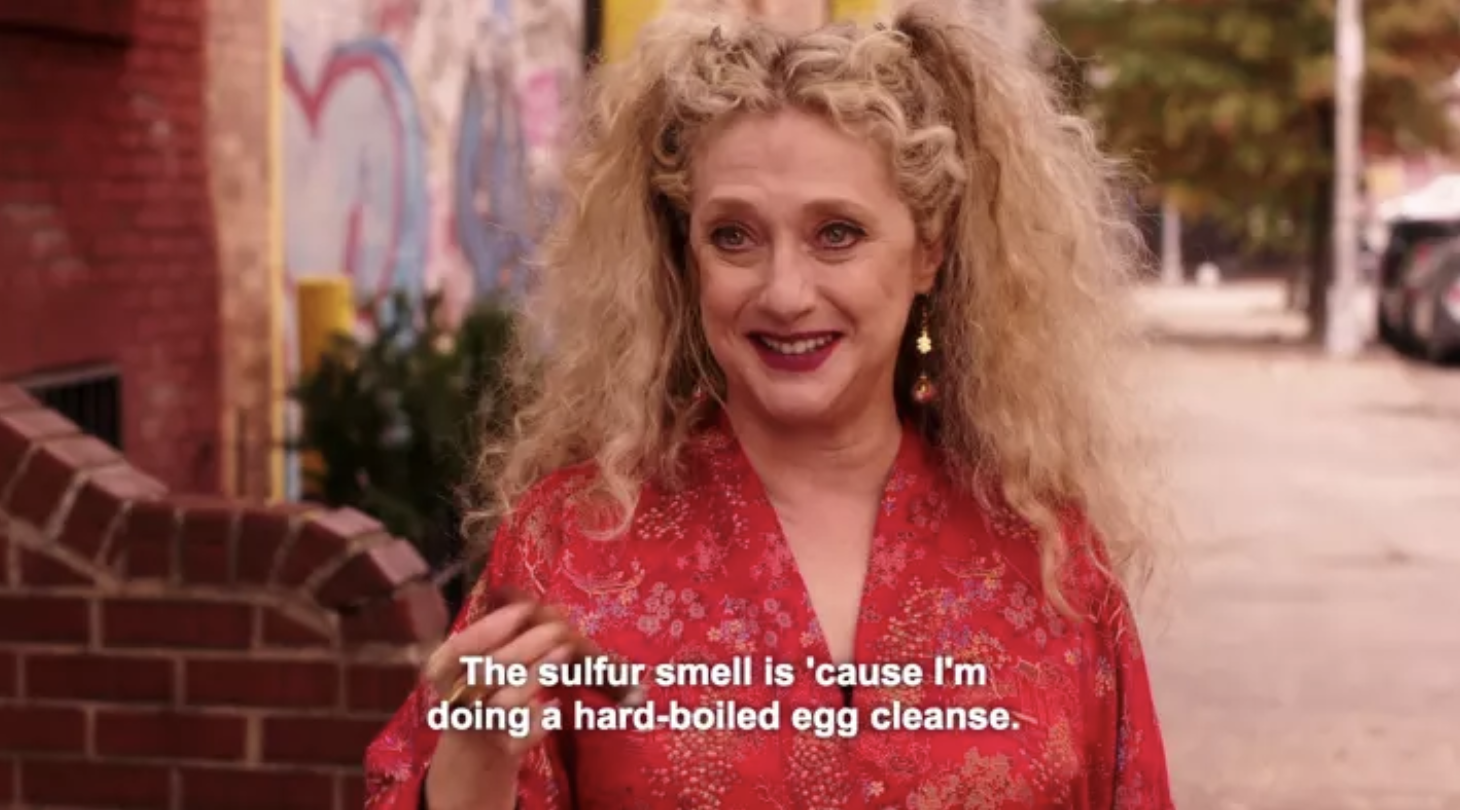 10.
She reacts to heartbreak the way we all wish we could.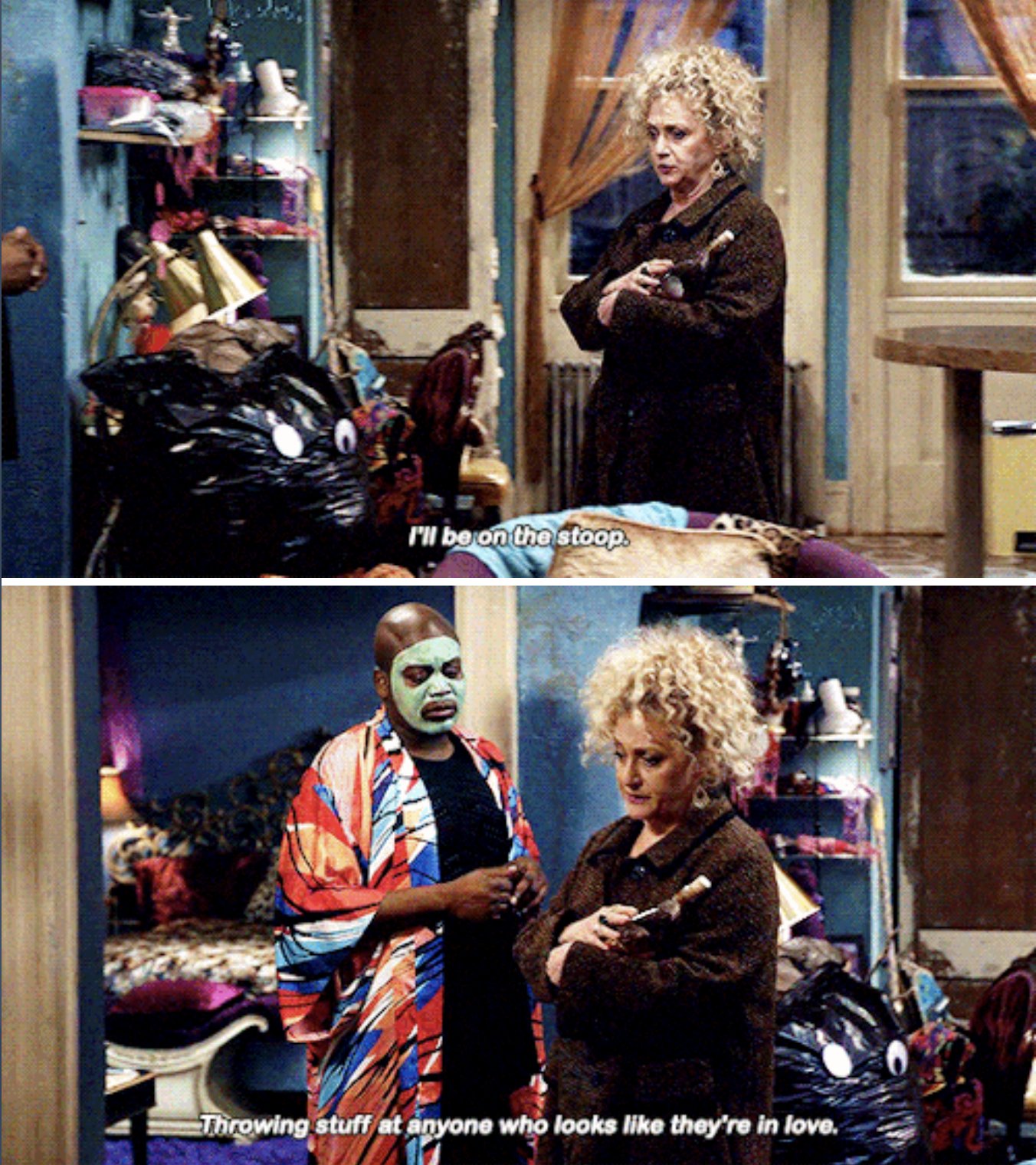 11.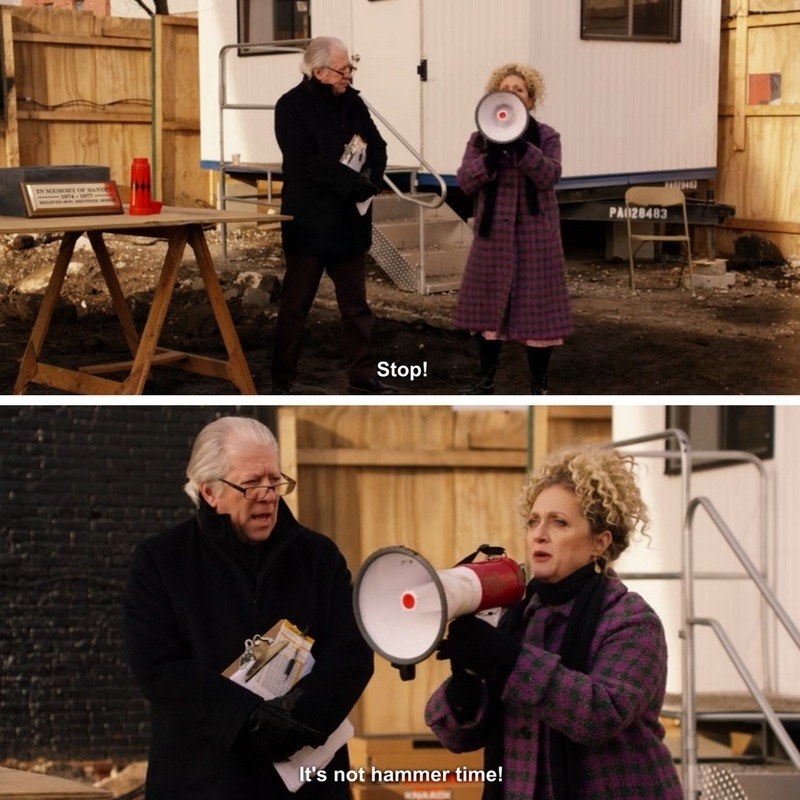 12.
She appreciates the greats.
13.
She's a true genius when it comes to create fraudulent copies of masterpieces.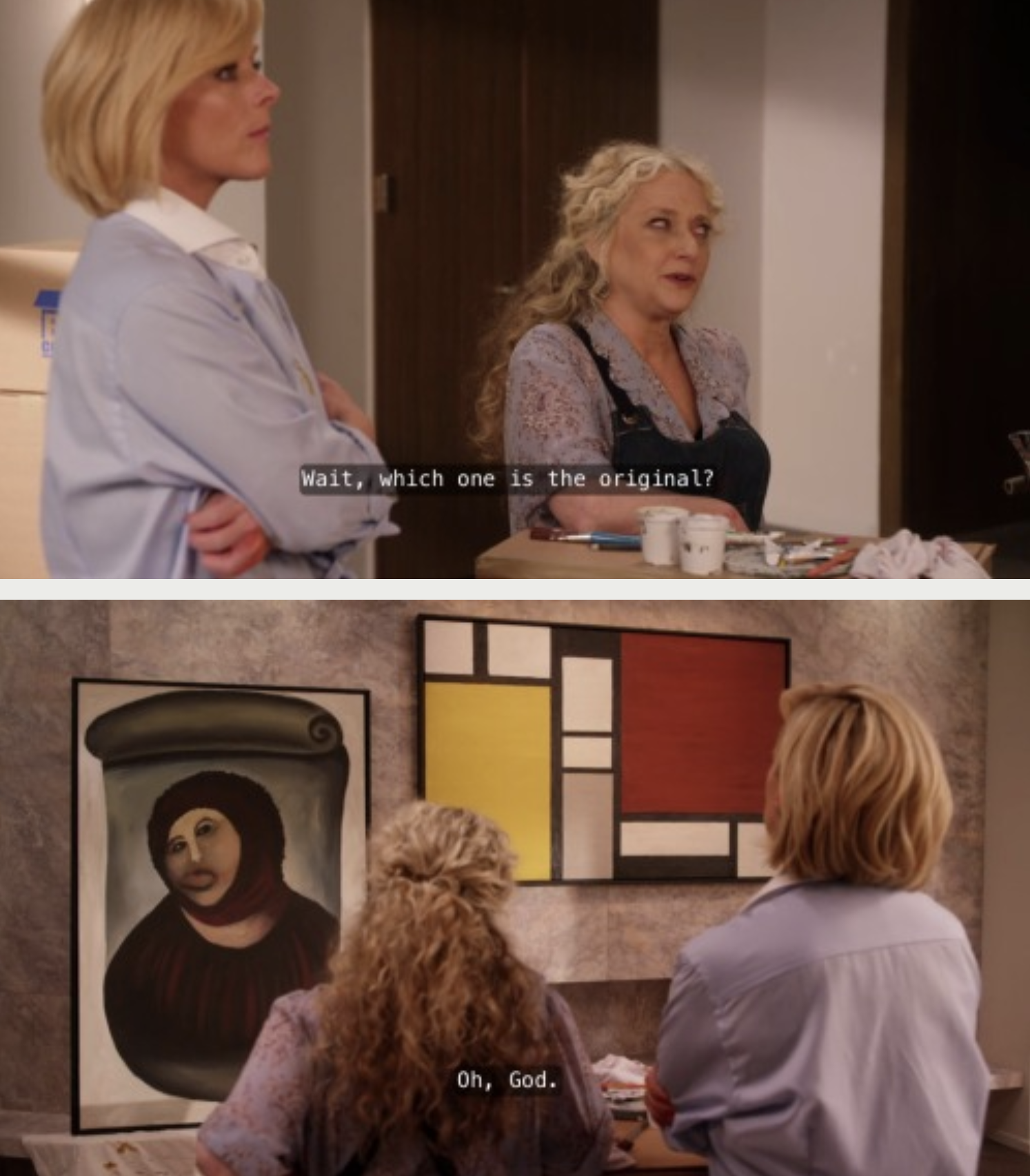 14.
She gives the most honest descriptions of her friends.
16.
Most importantly, she's a real ride or die kind of friend.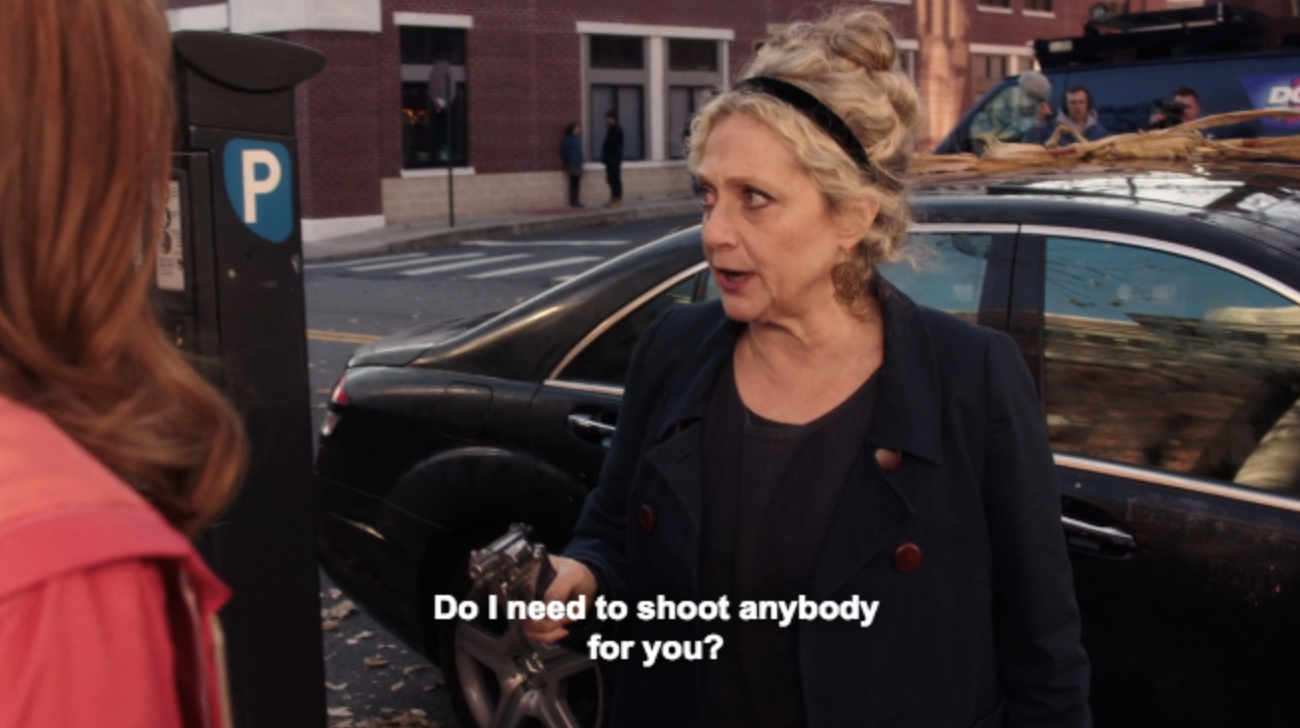 17.
Also, just for the record, the actress who plays her – Carol Kane – has always been iconic.