This Is What I Tell Myself When I Feel Shit About My Body
Hopefully you will then feel less shit.
1.
If you really put your mind to it, you'll be able to find a fault with every part of your body.
2.
We are constantly blasted from all directions to feel unworthy and hideous, and you're not alone or to be blamed for feeling this way.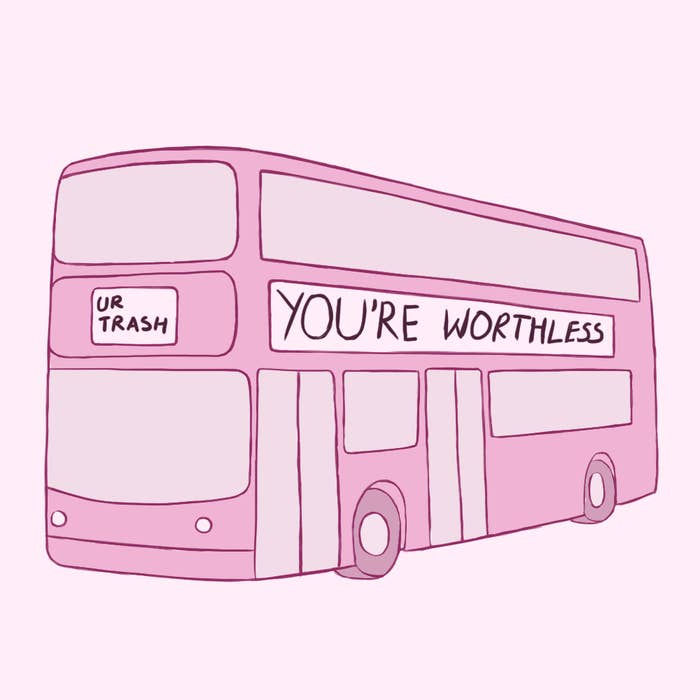 3.
To not hate yourself you have to decide to listen to the positive voices rather than the negative ones.
4.
You need to rethink how it is that you determine your own worth.
5.
And acknowledge that your physical appearance is not the key to happiness.
6.
Not hating your your body doesn't mean having to love it at every moment of every day.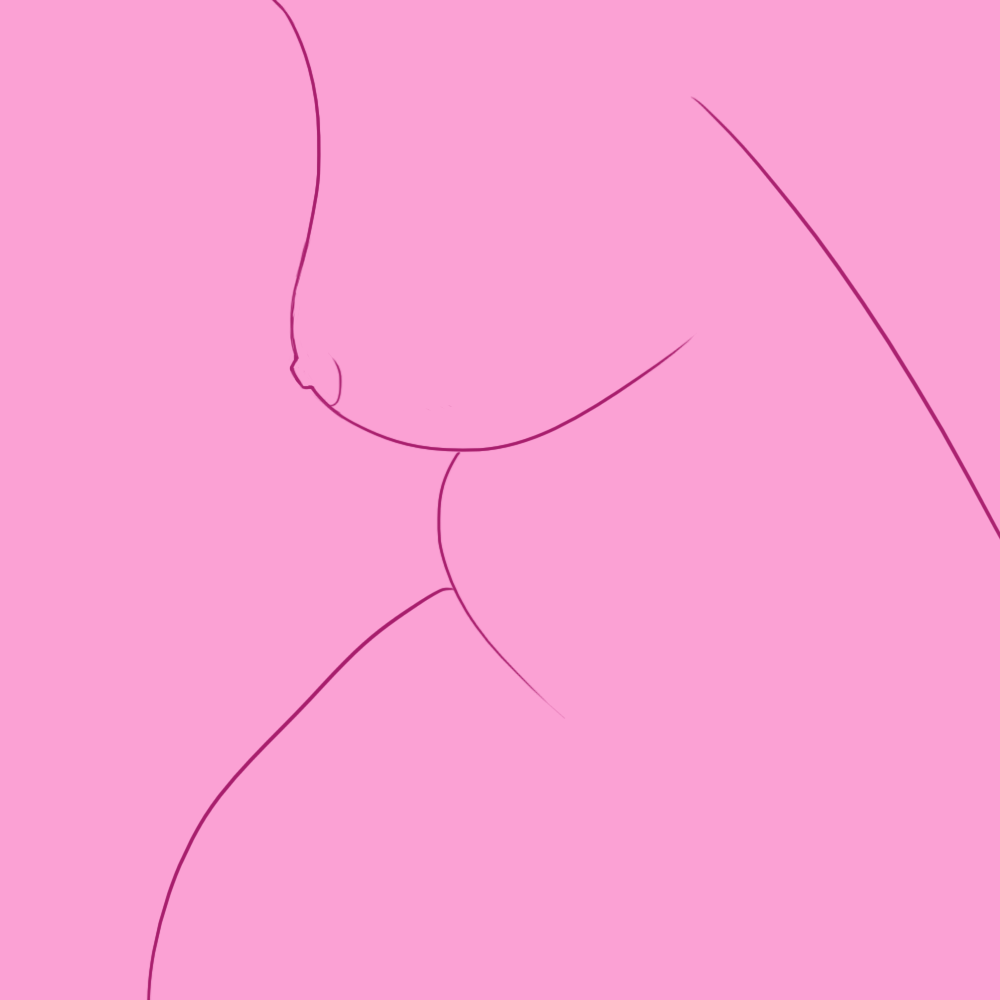 7.
And for the love of God, you need to stop comparing yourself to others.
8.
Because, actually, it isn't that important.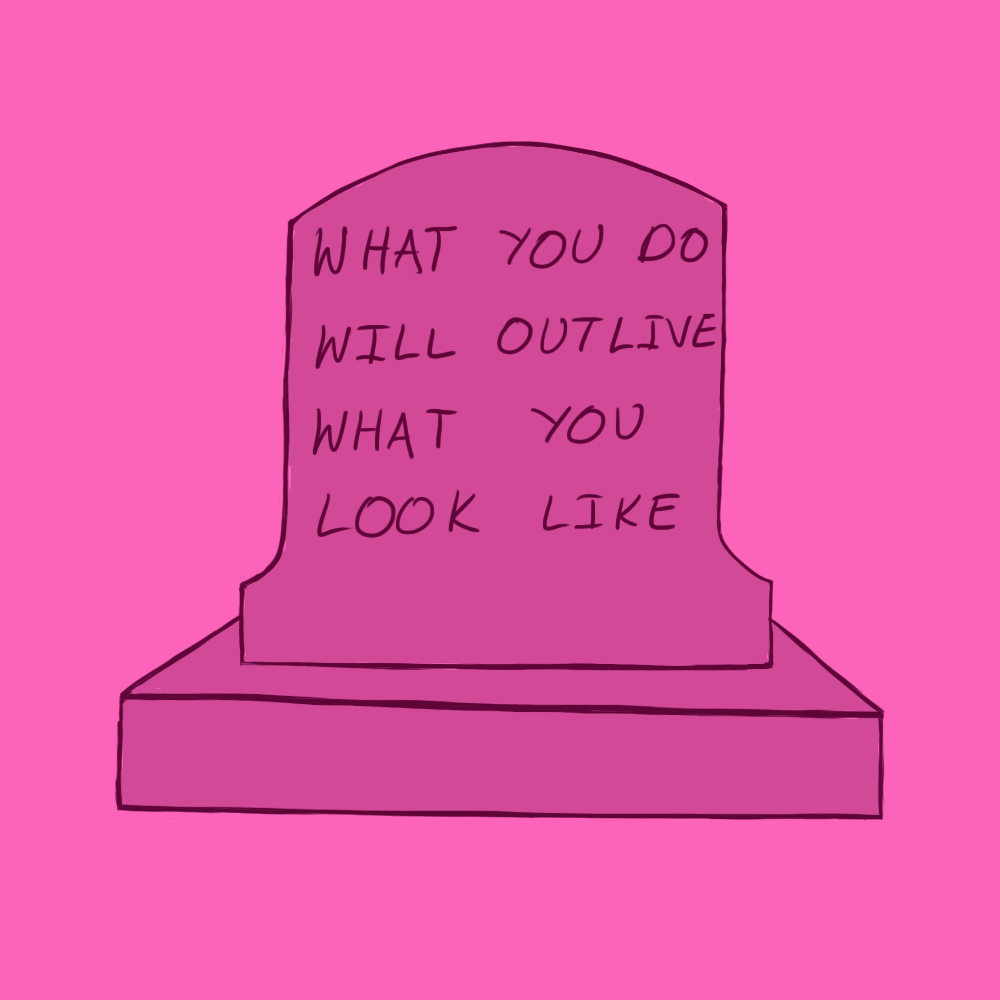 9.
Think of all the things you could achieve if you put the energy you put into hating yourself into doing something you love.