I Tried High-End And Budget Eyelash Serums To Get Bambi-Like Lashes
Can any serum undo the damage that over-enthusiastically rubbing mascara off my eyes has done?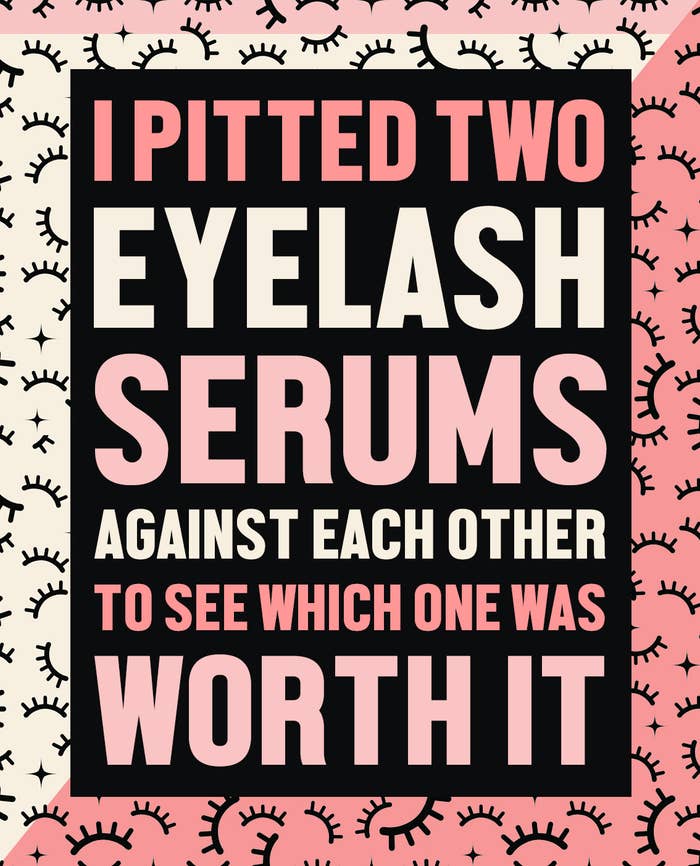 We hope you love the products we recommend! Just so you know, BuzzFeed may collect a share of sales from the links on this page.
Hi! I'm Natalya, I'm big into beauty, but also big into looking like I'm not that big into beauty. Which is why I'm a sucker for anything that promises an improvement to what Mother Nature has granted me.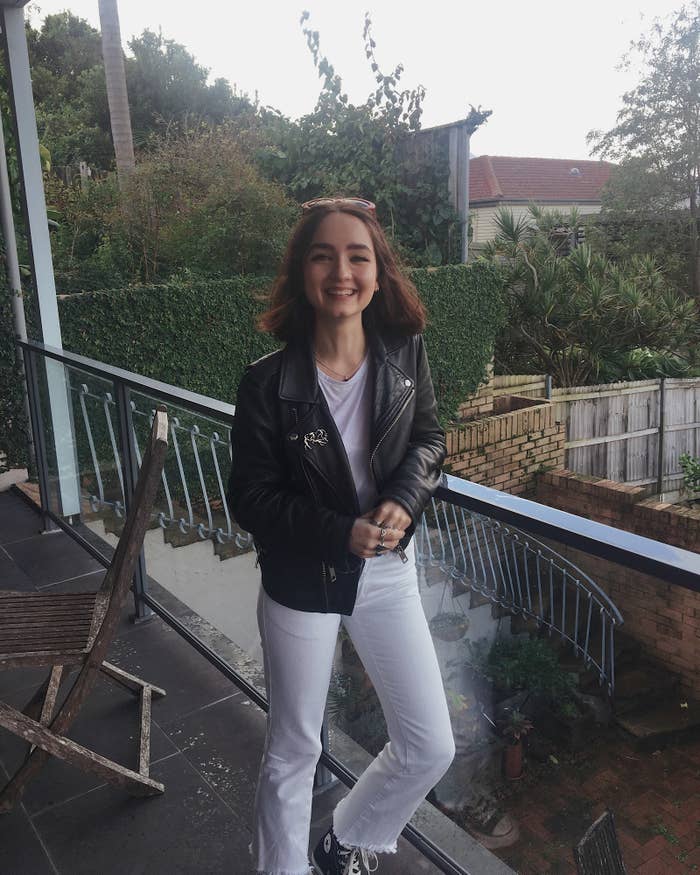 Here are my lashes, with and without makeup, before the start of the experiment.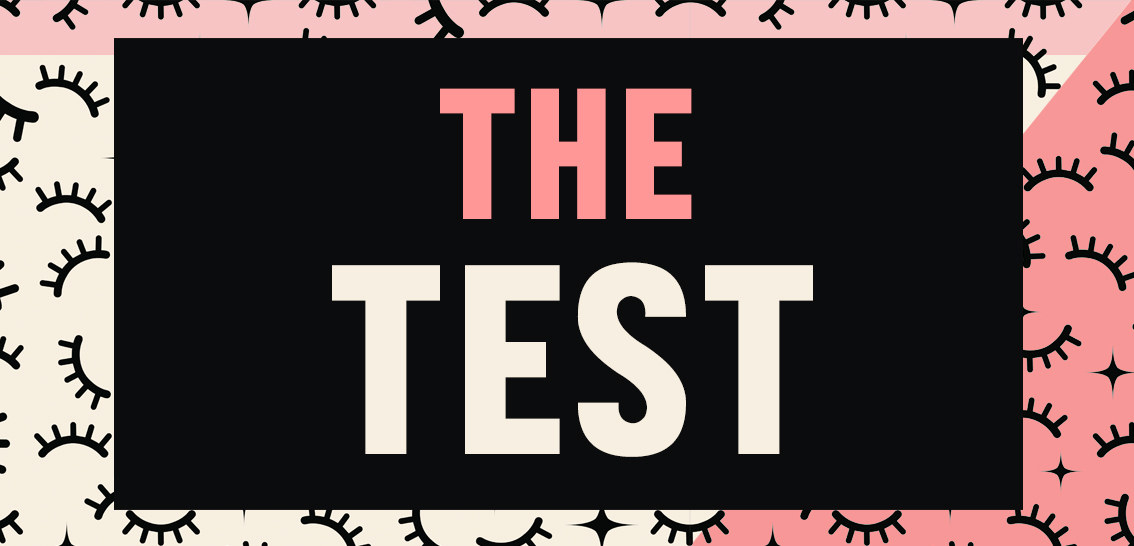 RevitaLash, £104 for a six-month supply, which is 3.5ml.