Look, I'm not going to waste your time by simply telling you that Jeff Goldblum is a babe. You already know.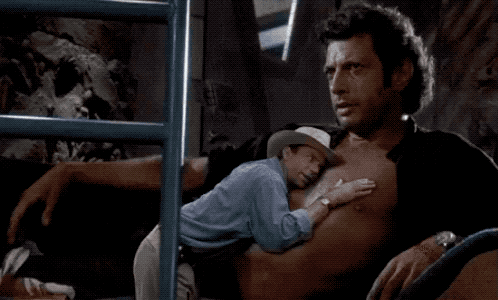 However, what you might not be aware of is that he was particularly babein' in the campy '70s remake of the cult classic Invasion of the Body Snatchers.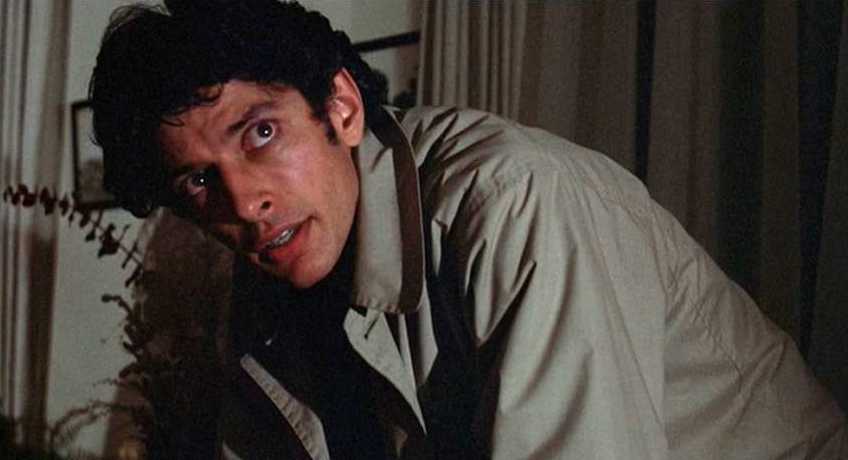 Which makes sense, because he certainly has a body you'd want to snatch.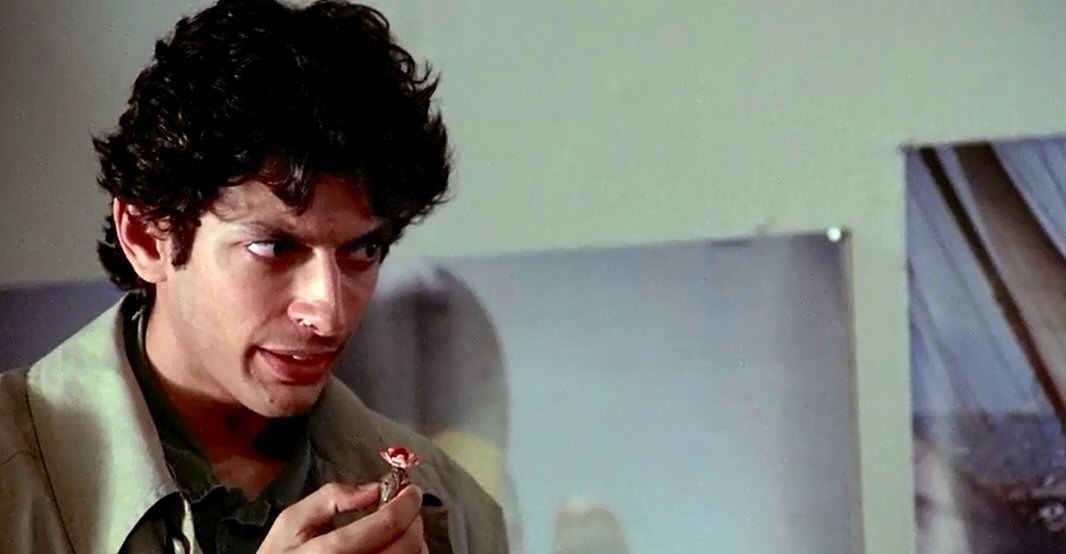 He's only on the screen for a total of like, ten minutes, but boy are those ten minutes great.