Do you want to have one of those summers that are always portrayed in adverts and American TV, where everyone is beautiful and dancing on a rooftop?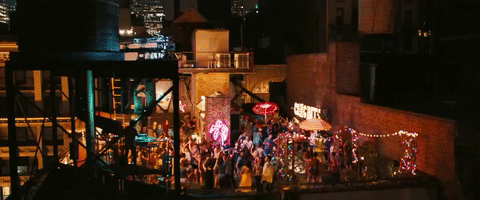 And it's balmy and everyone has perfect hair?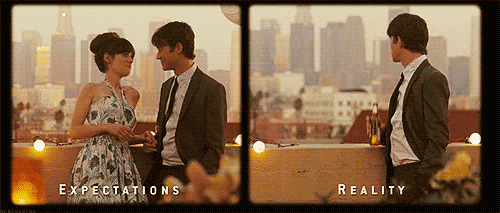 Tough shit, this is the real world and it's raining 90% of the time and most roofs in the UK are slanted anyway.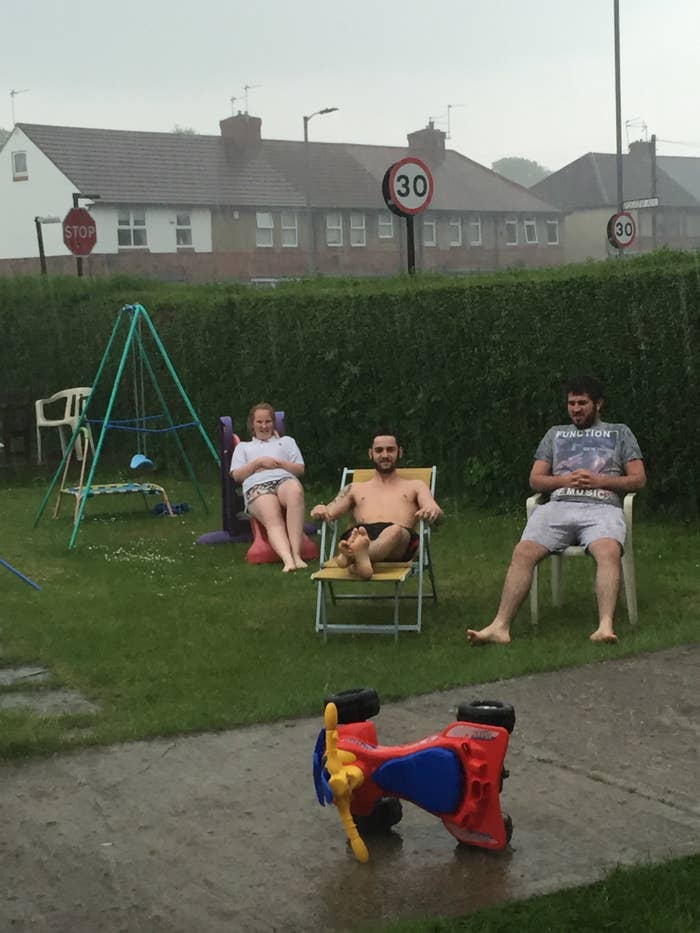 However, you can still have a a ~fairly~ glam summer party, even here, on the beautiful, damp rock in the middle of the sea that we inhabit.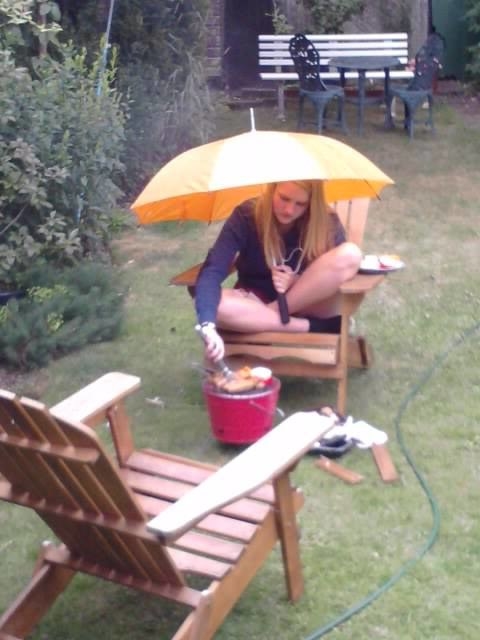 "But how??" I hear you cry. Simple, my friend. By treating yourself and your friends to some very fancy cocktails.
Just look at this beauty. Wouldn't you feel at least 70% more beautiful holding this? Yes. Yes you would.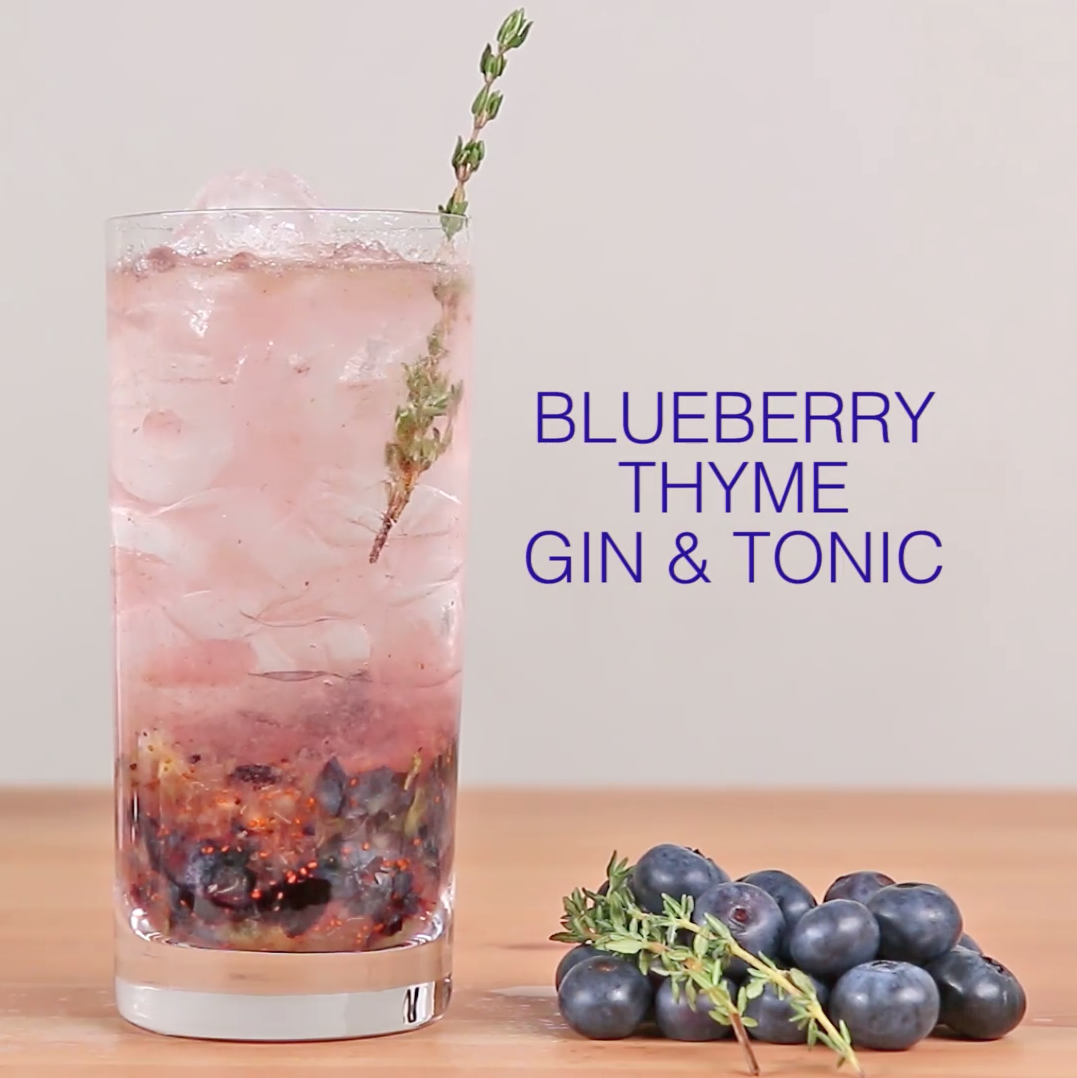 This one would make you at least 70% cooler, in several ways.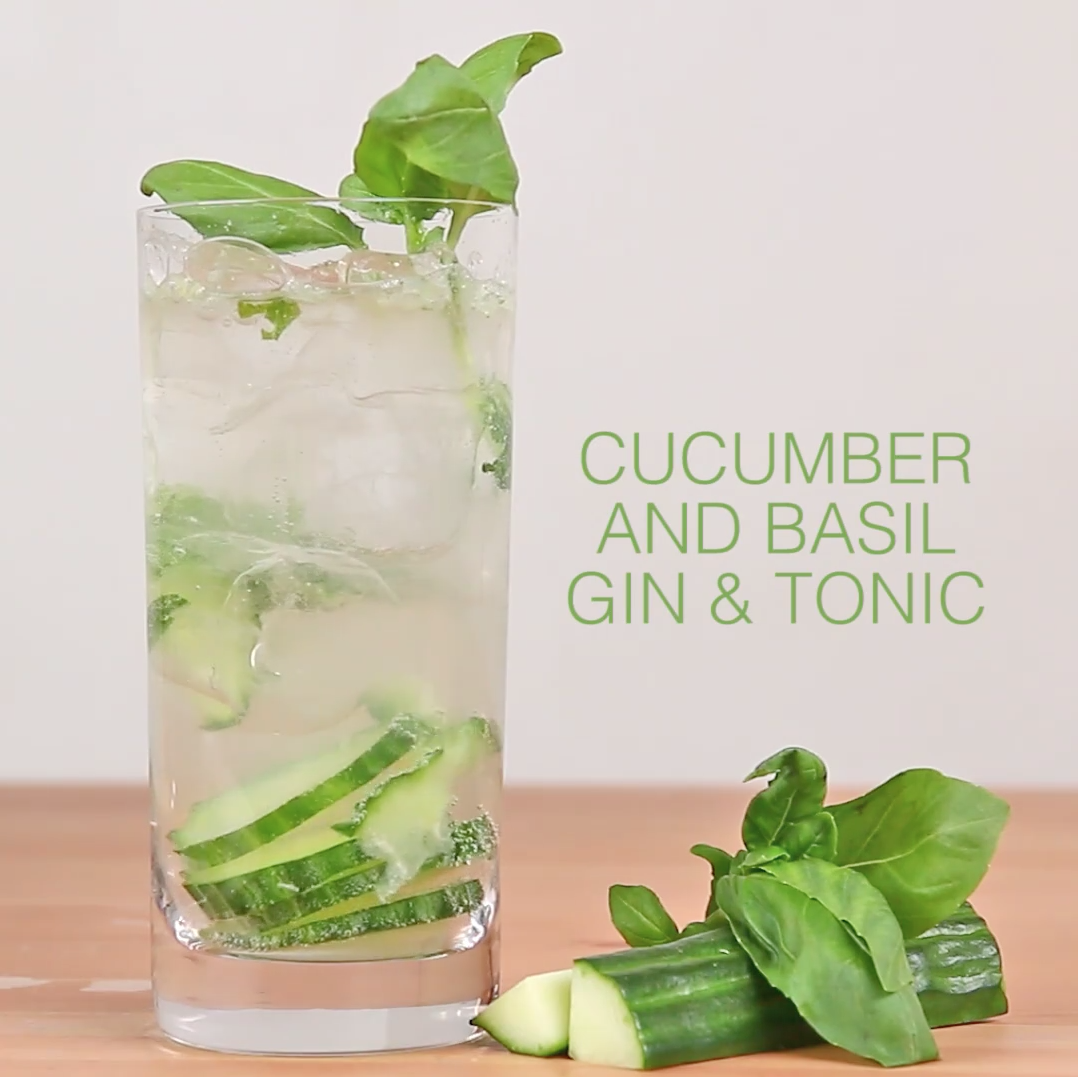 This one will make you 98% happier.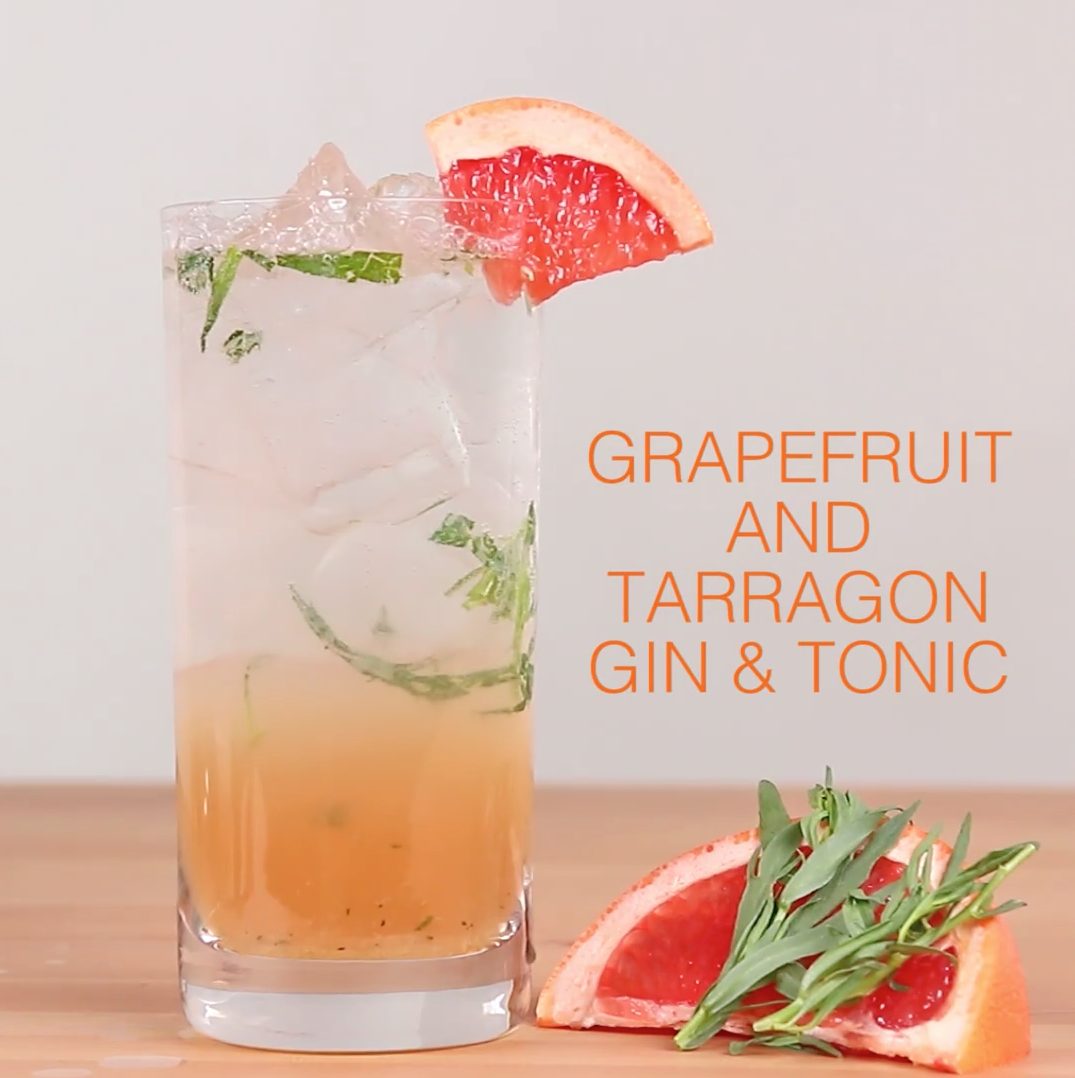 Most importantly, all these delicious drinks will make you drunker.
If you're not big into gin and tonics, don't worry, we've got you. How about a goddamn raspberry and peach wine slushie.
Now, go forth, my friends. Get drunk and enjoy the summer the only way it should be enjoyed: glamourously.