Can You Get Through This Post Without Your Heart Melting?
How long can you remain cold and stoic?
2.
Feeling good? Good. Here's an endless herd of kittens.
5.
How about Calgary transit?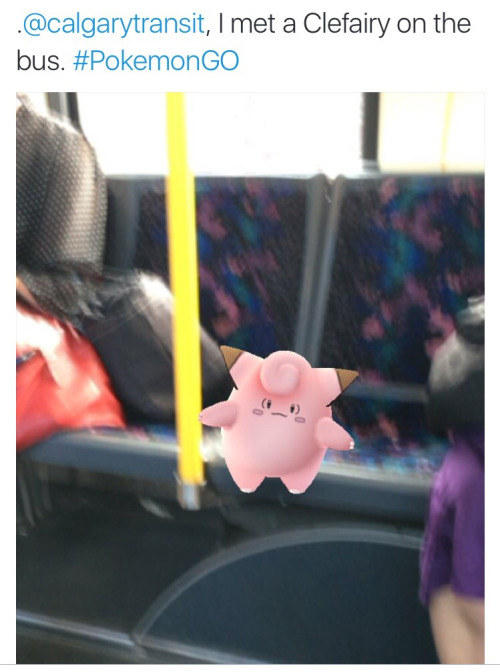 12.
Or maybe this, a puppy/kitten hybrid, aka a creature so powerfully cute we were previously told it was impossible.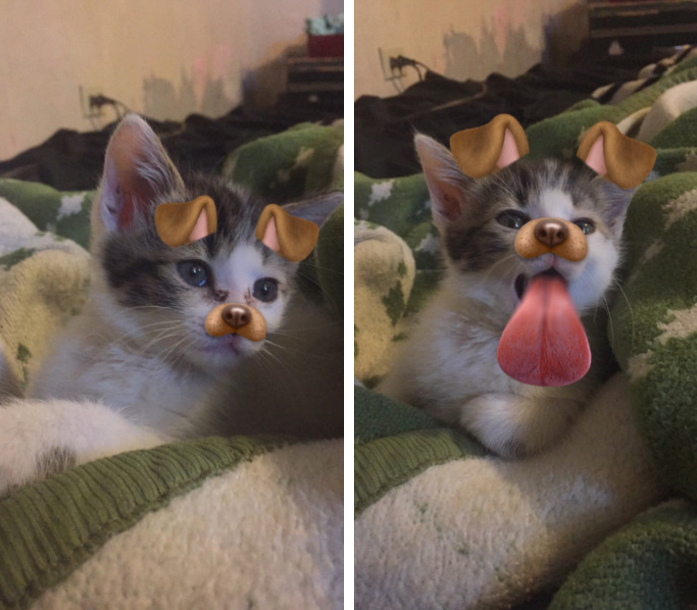 13.
Has your heart melted into a puddle yet, much like the one that brings this dog infinite joy?
18.
And this beautiful friendship.