3.
How about the purest answer to a maths question?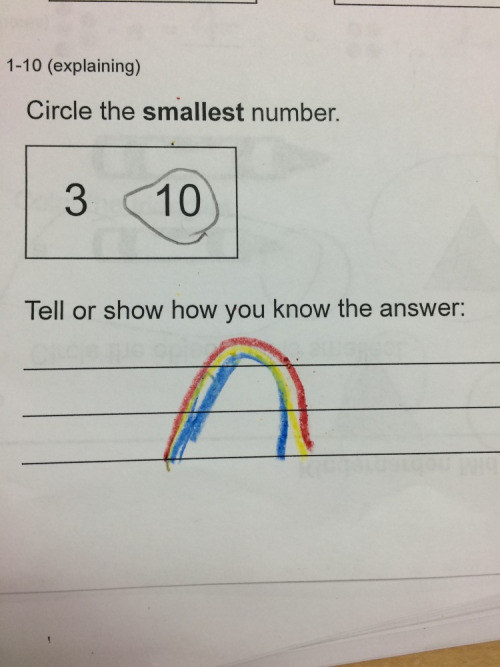 5.
How about Calgary transit?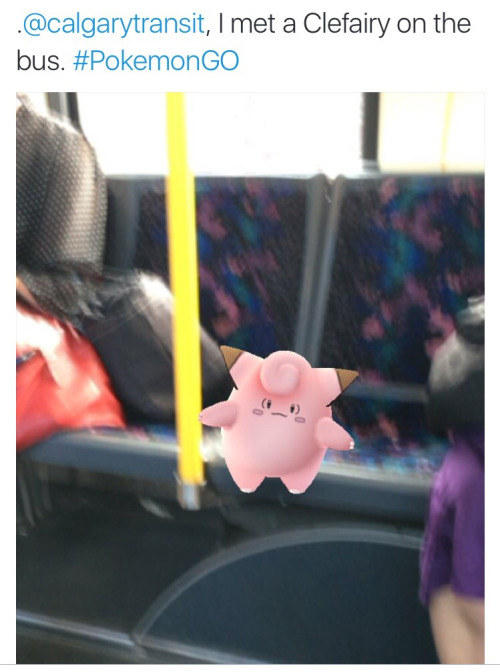 6.
Maybe some very sweet Amazon reviews will melt your heart.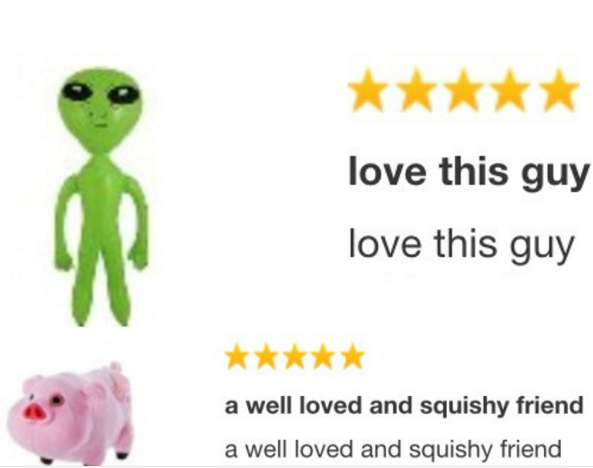 7.
No? How about this Amazon review?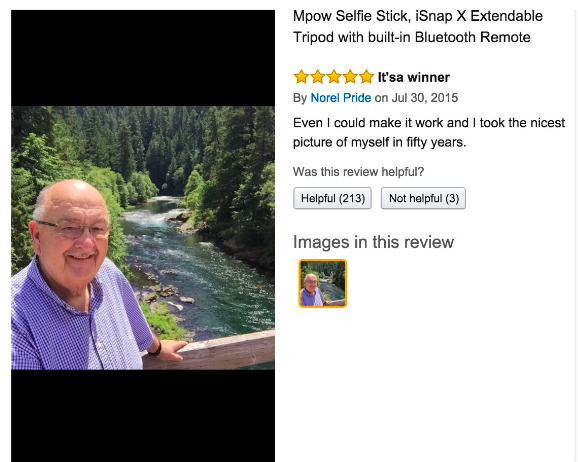 10.
Here's another pure and perfect animal, for good measure.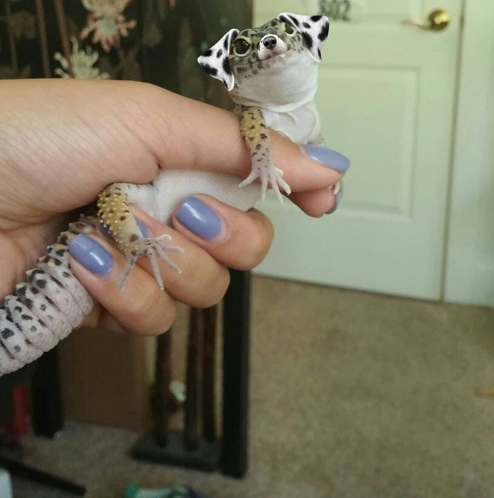 11.
Or the most perfect cosplay.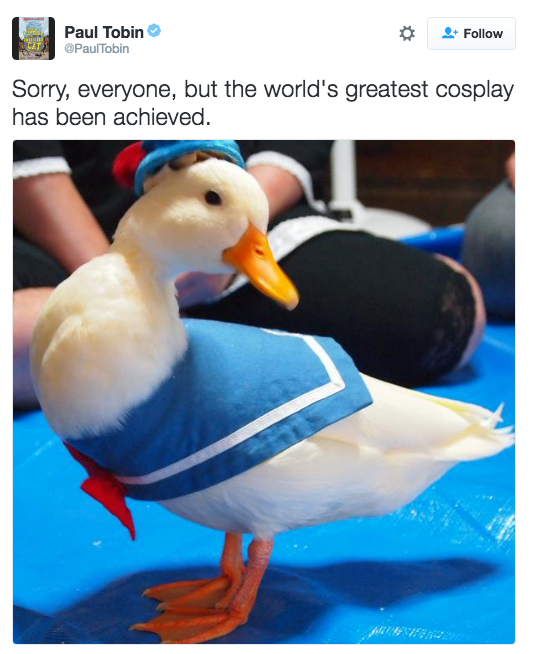 12.
Or maybe this, a puppy/kitten hybrid, aka a creature so powerfully cute we were previously told it was impossible.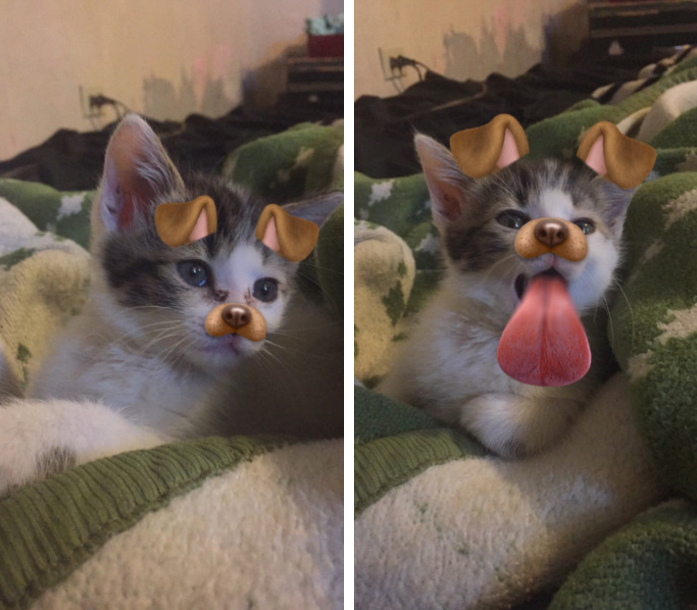 13.
Has your heart melted into a puddle yet, much like the one that brings this dog infinite joy?
14.
Of course it has. Here's some emotional support.
15.
And here's some concern for your safety from Soulja Boy.
16.
Just some more puppies, to really hammer in that heart-melting.
17.
And some support from Gentle Bob, too.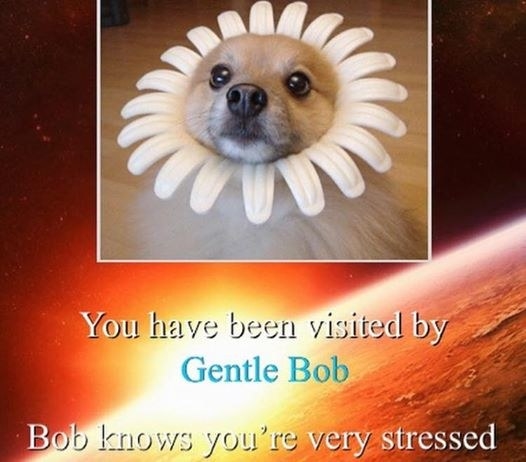 18.
And this beautiful friendship.
19.
And lastly, here's the mother of all appreciation twitter threads.