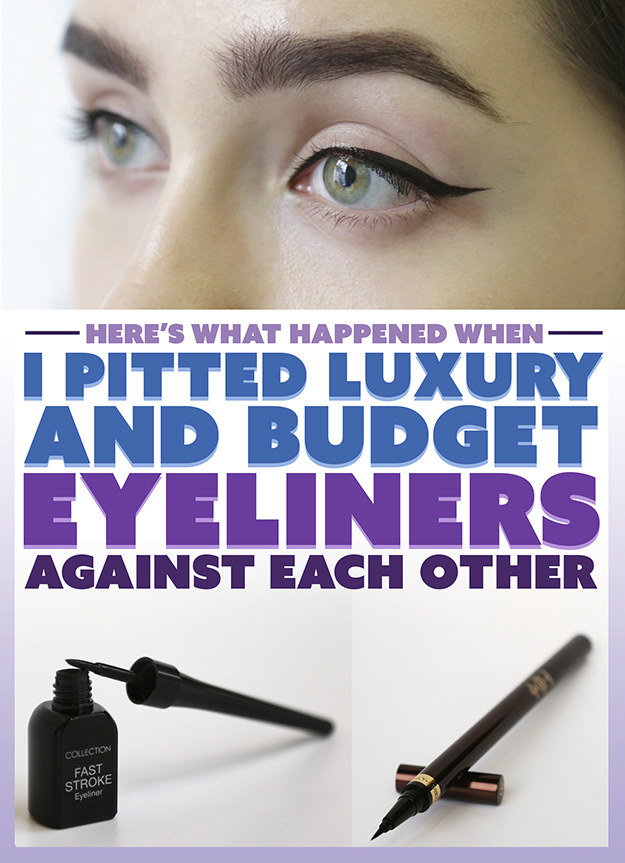 To see me without liquid eyeliner is to have gained my utmost trust, or to be a member of the same gym as me.
I discovered the transformative power of cat-eye liner as a teen and haven't really altered my makeup since. Instead, I've focused on the quality of the products themselves to level up my makeup game.
Like many other people who are equally addicted to transforming themselves with a thick black line across one's eyelid, I am in search of the perfect liquid eyeliner. So, I tried out 8 different ones, ranging in price from £1.50 to £43, to see how much of a difference there is between liquid eyeliners available on the market.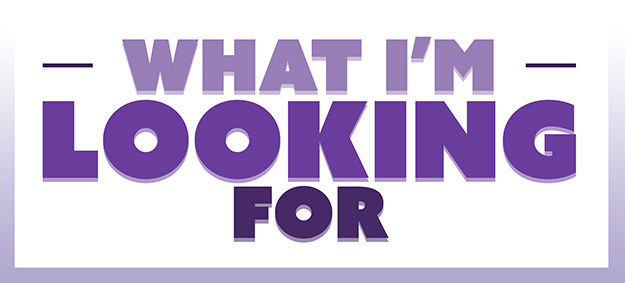 * Packaging (Is it pretty and portable?)
* Ease of application (How easy and convenient is it to use?)
* Depth of colour (Is it the same deep black of my soul or a just a faint grey line?)
* Smoothness (The texture of the formula; does it go crusty and flaky?)
* Durability (Does it stay put all day or start migrating across my face or simply disappear?)
* Value for money (Is it worth the money you pay for it?)
Additionally, I didn't wear any primer or eyeshadow with the eyeliners, partially because I am lazy, but mostly not to interfere with the eyeliner's own lasting power. I also didn't retouch any makeup throughout the day.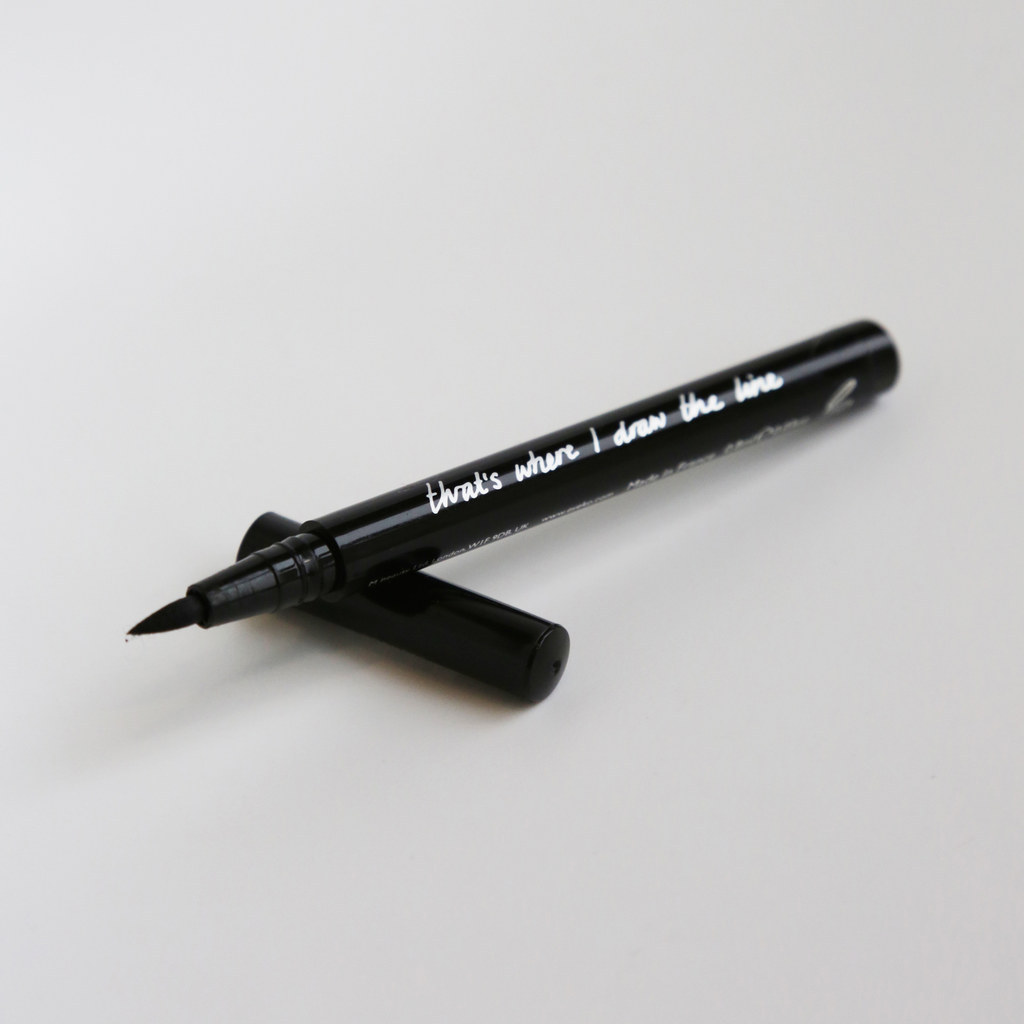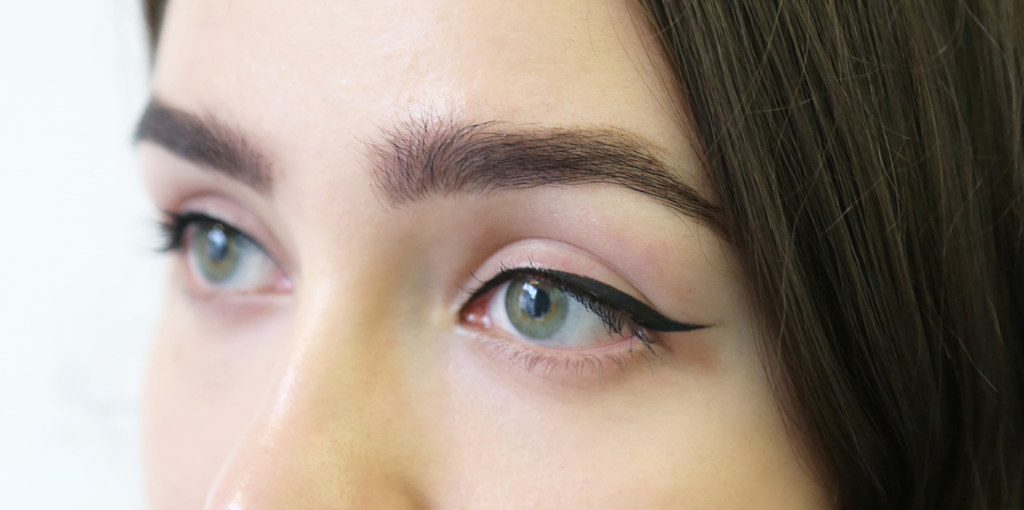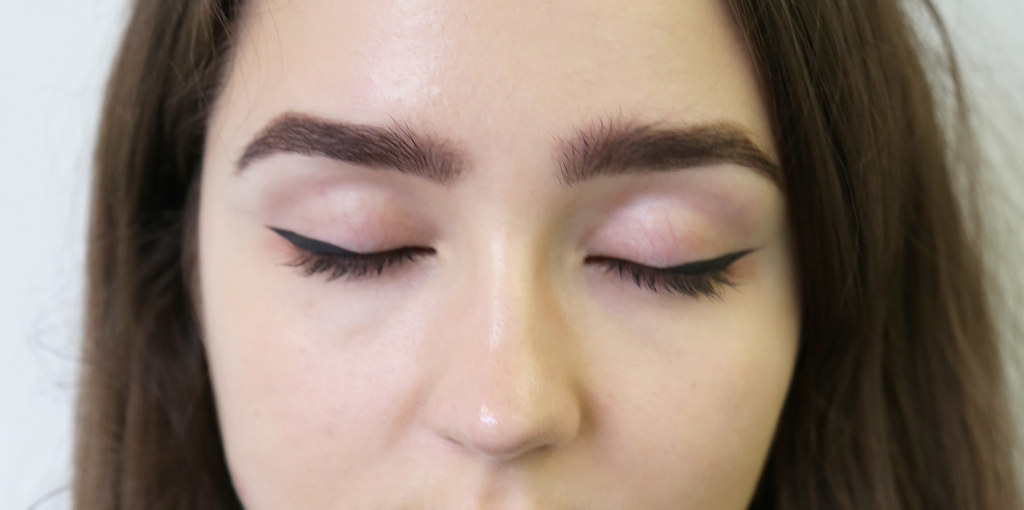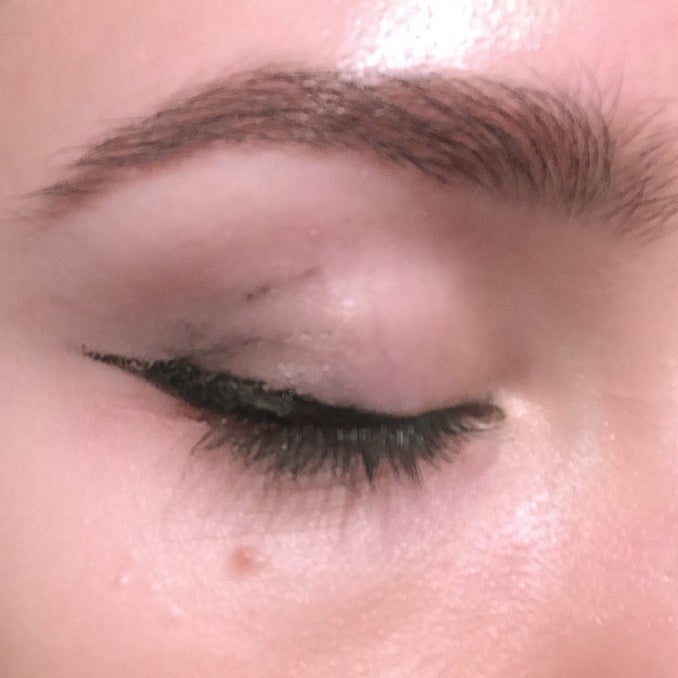 Overall: A huge disappointment for me. I love the Eyeko eyebrow gel and use it religiously. I had such high expectations for this eyeliner and was so hyped to try it, but the smudging and lack of pigmentation means I won't be using it again.
3/10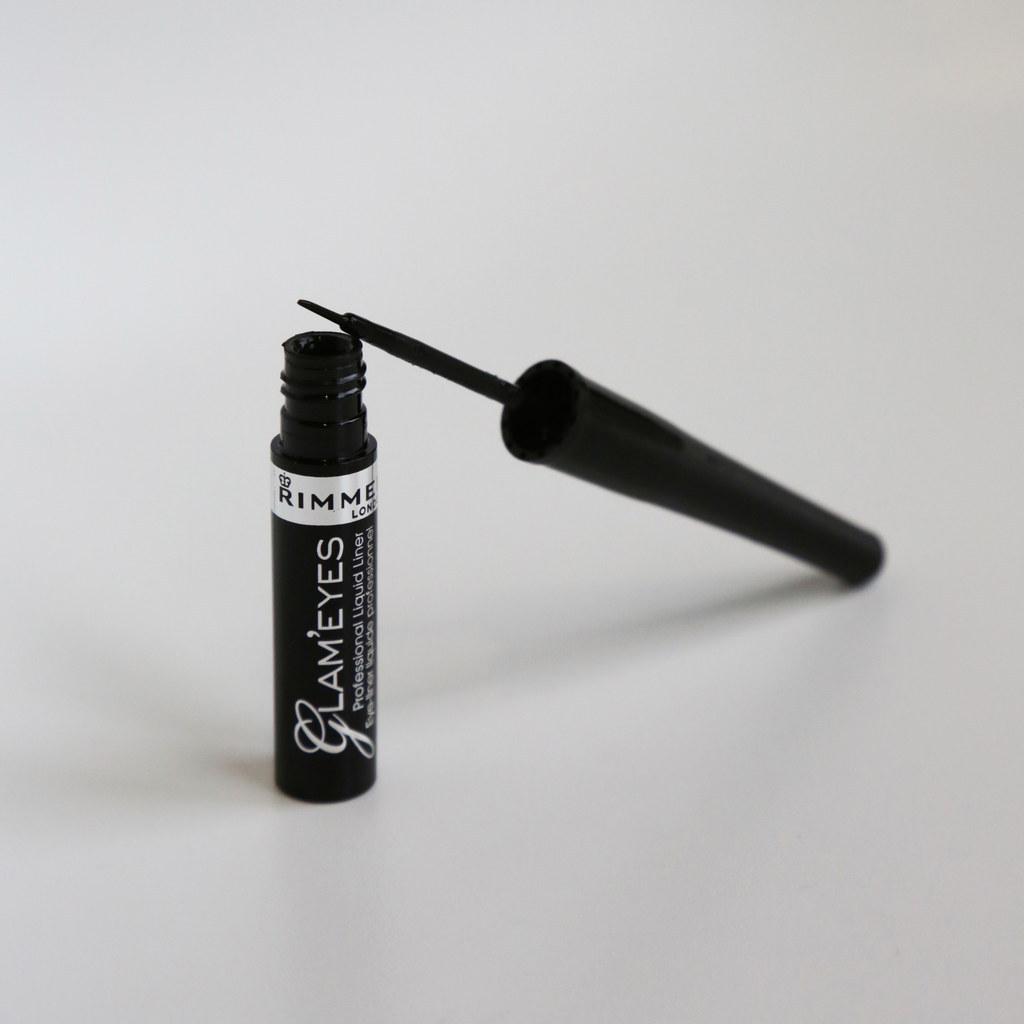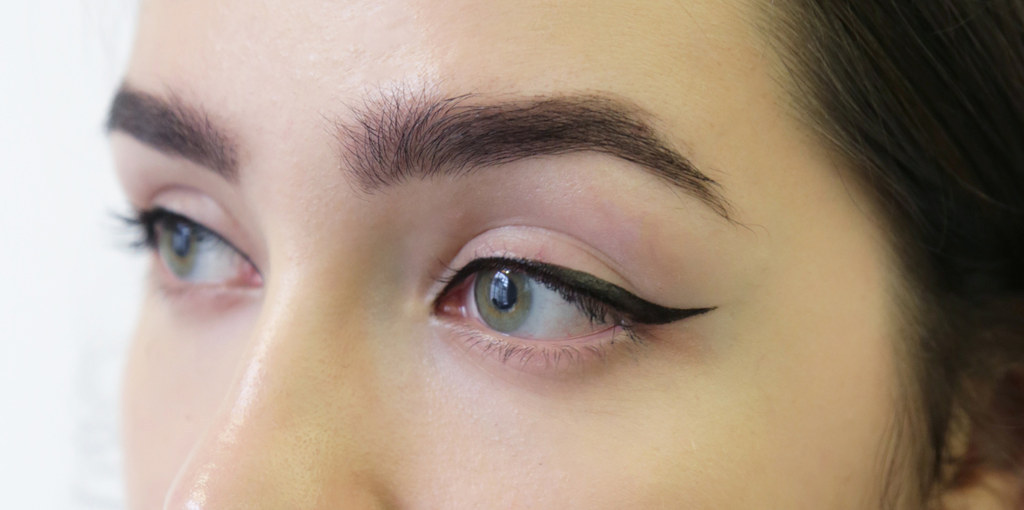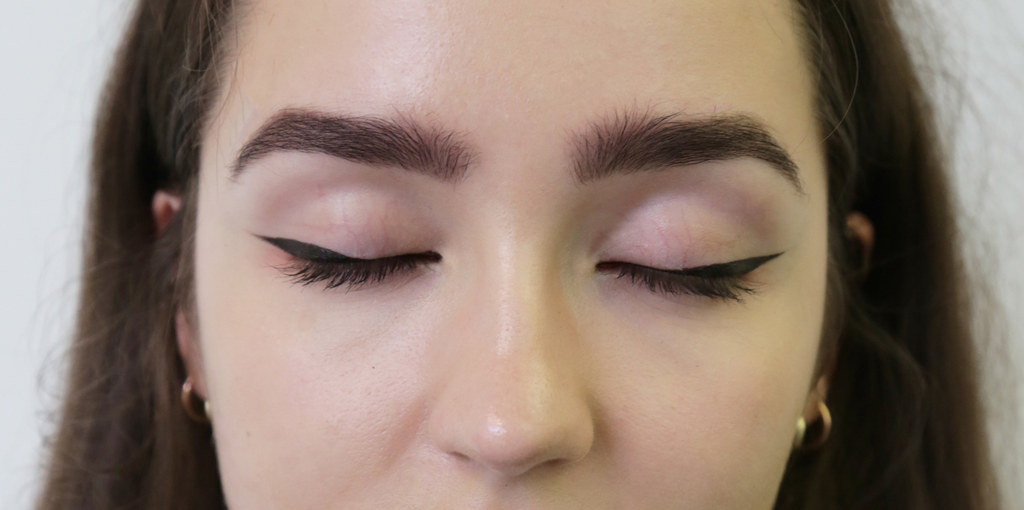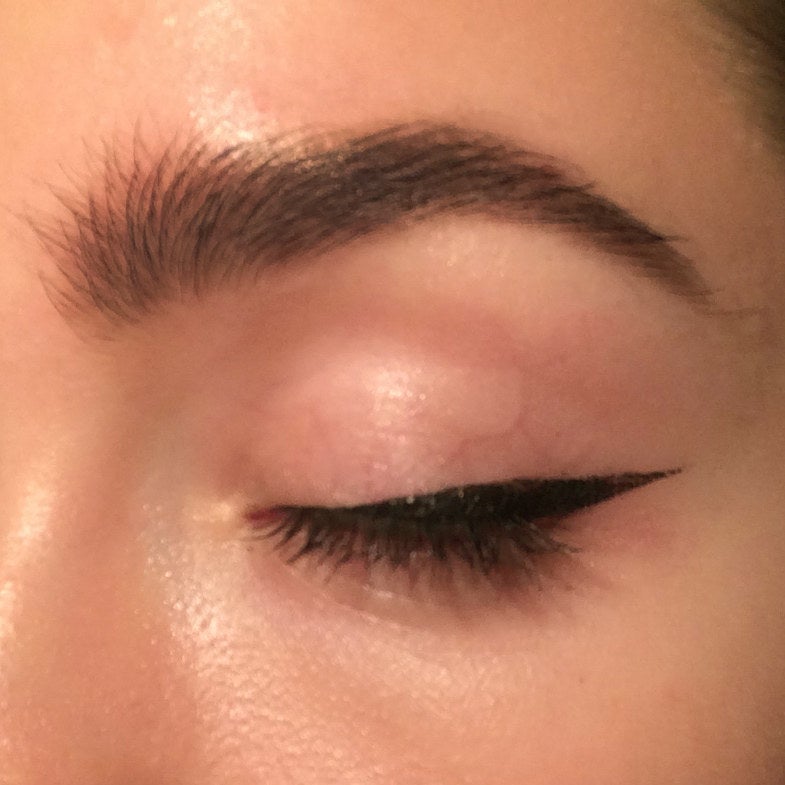 Overall: This eyeliner made me regret everything and should be banished back to the circle of hell from which it emerged. Though the formula itself is good, you can definitely get eyeliners with less painful applicators and equally long lasting formulas for a similar price.
4/10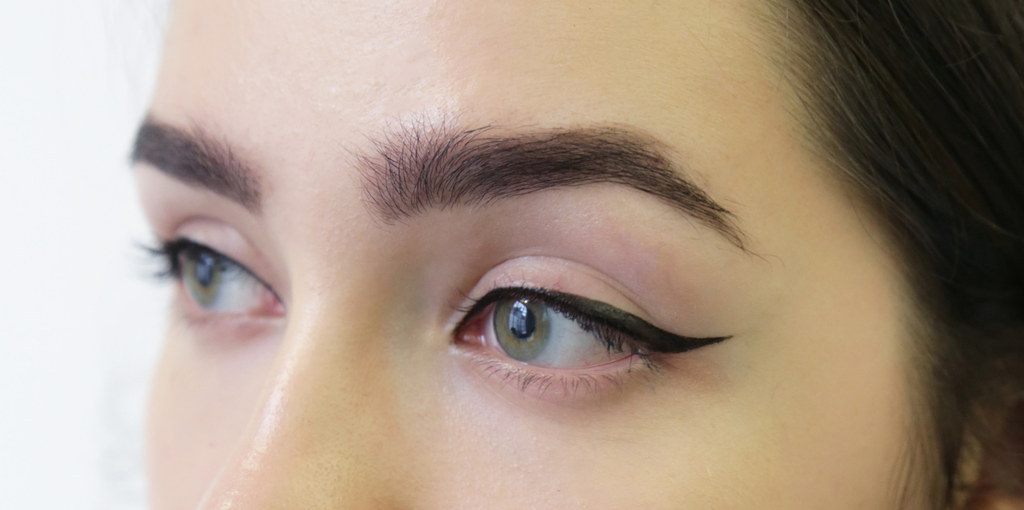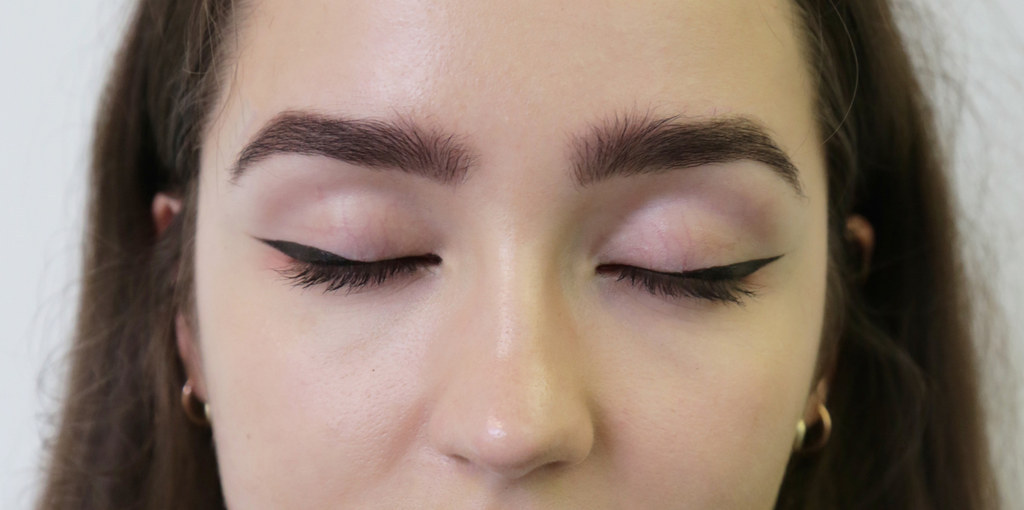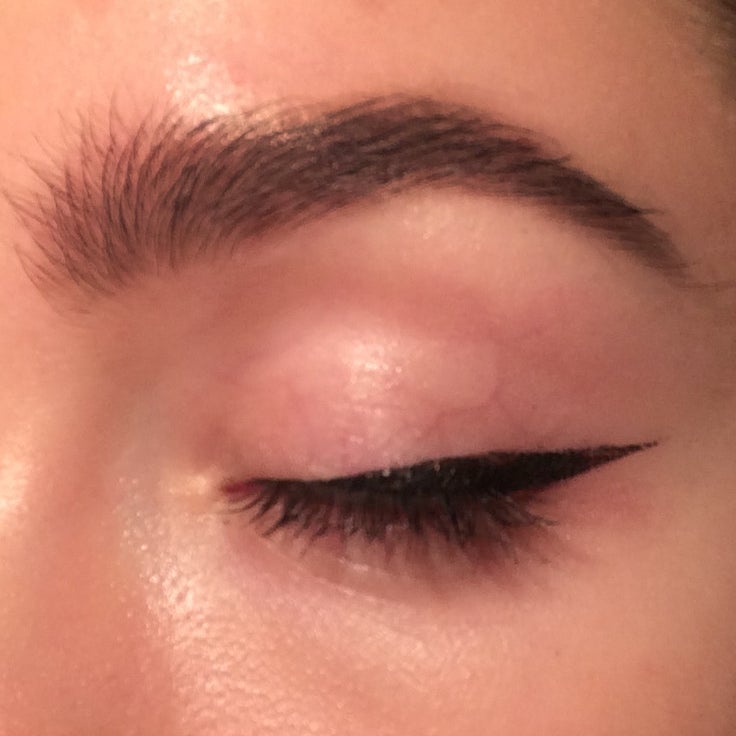 Overall: I love it. It doesn't give me superpowers, therefore I find it difficult to justify the price point and I doubt I will repurchase an eyeliner that costs as much as a return flight to Frankfurt. But, if you are literally made of gold then go ahead and treat yourself..
9/10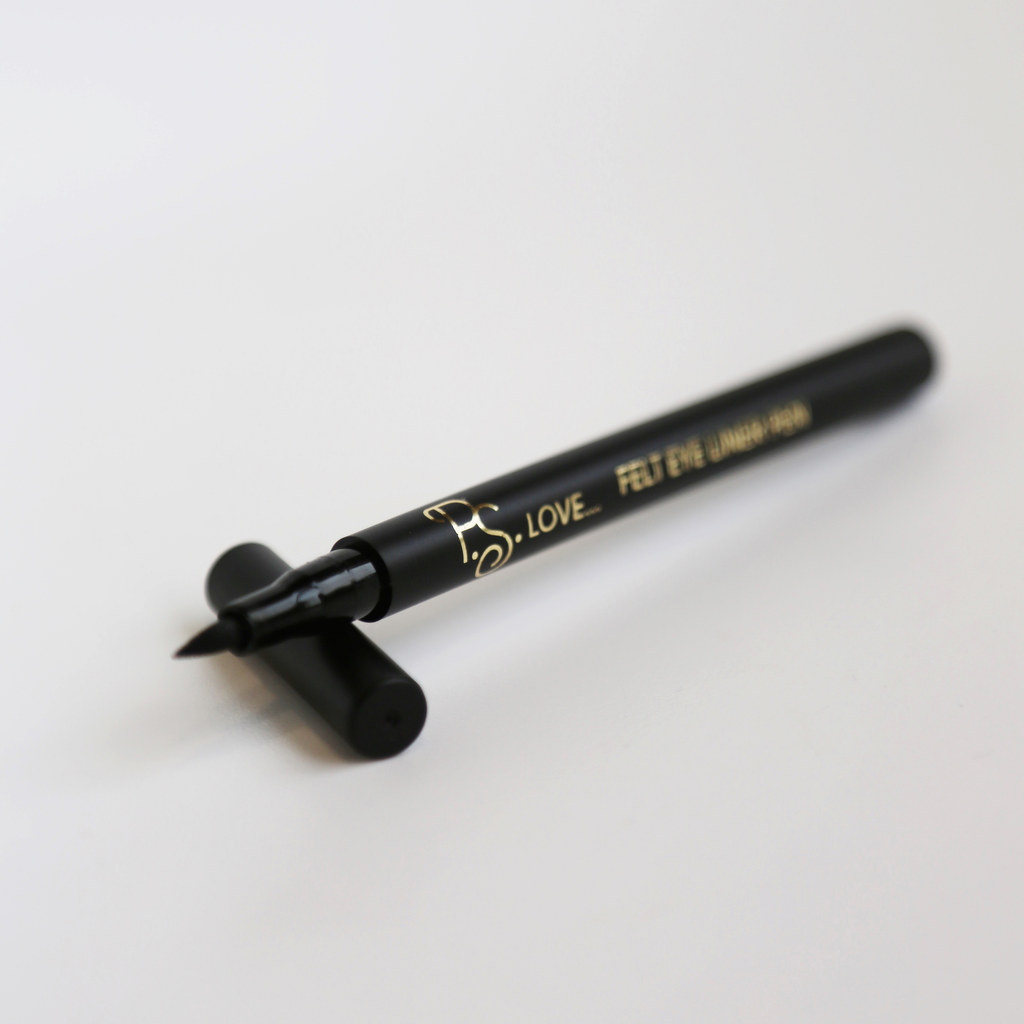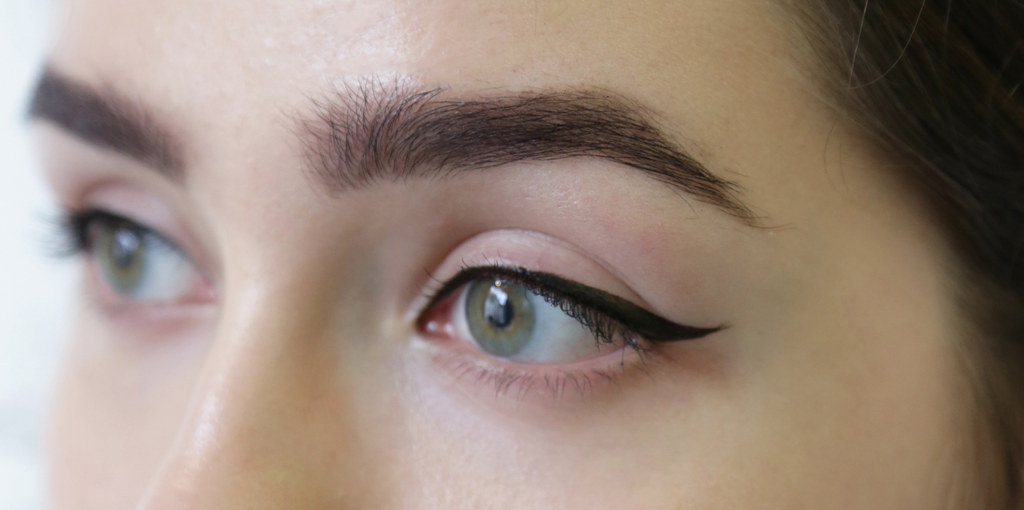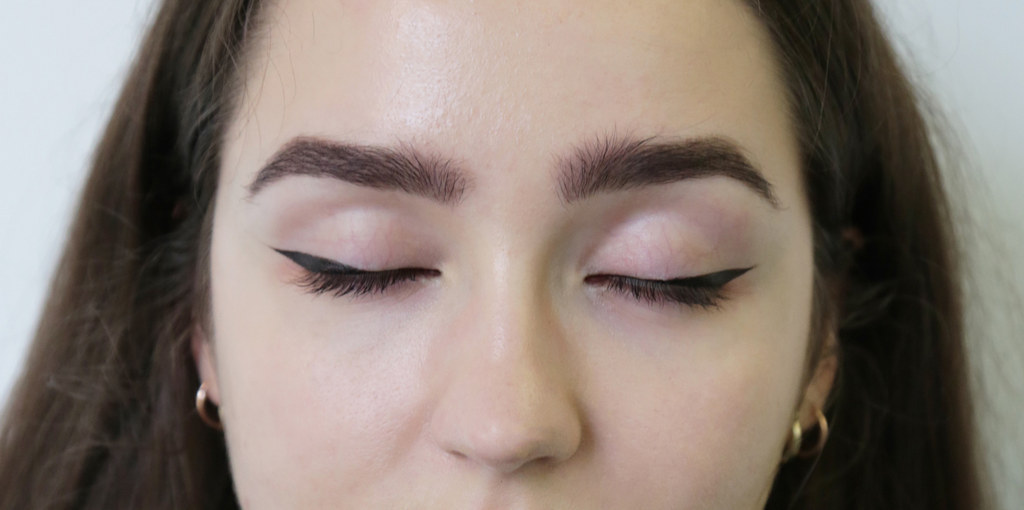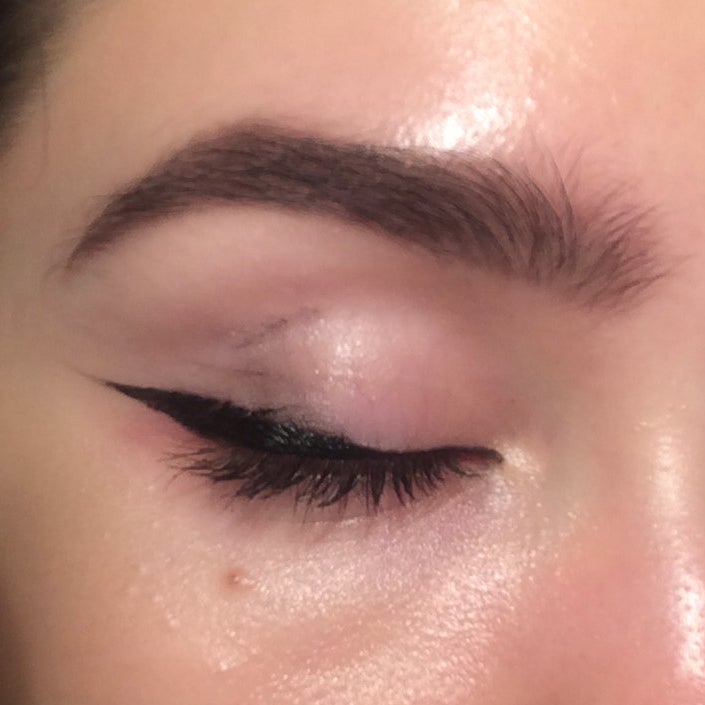 Overall: This is a good eyeliner, and it even survived a storm. A good eyeliner not just for the pricepoint, but in general. Good job, Primark.
7/10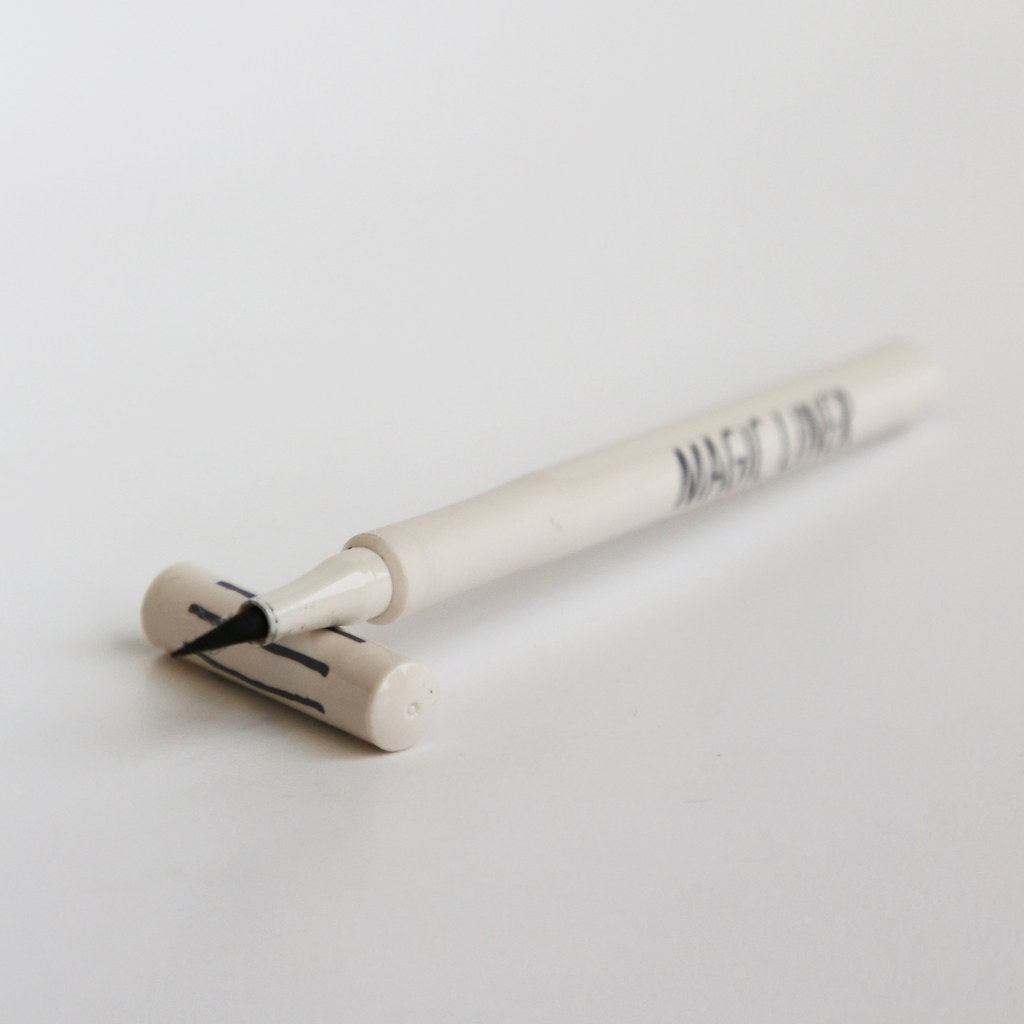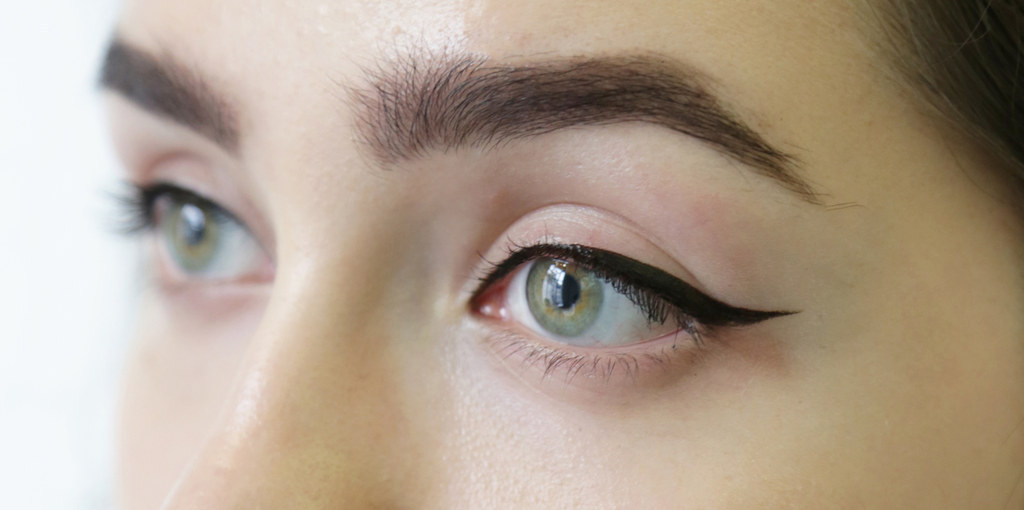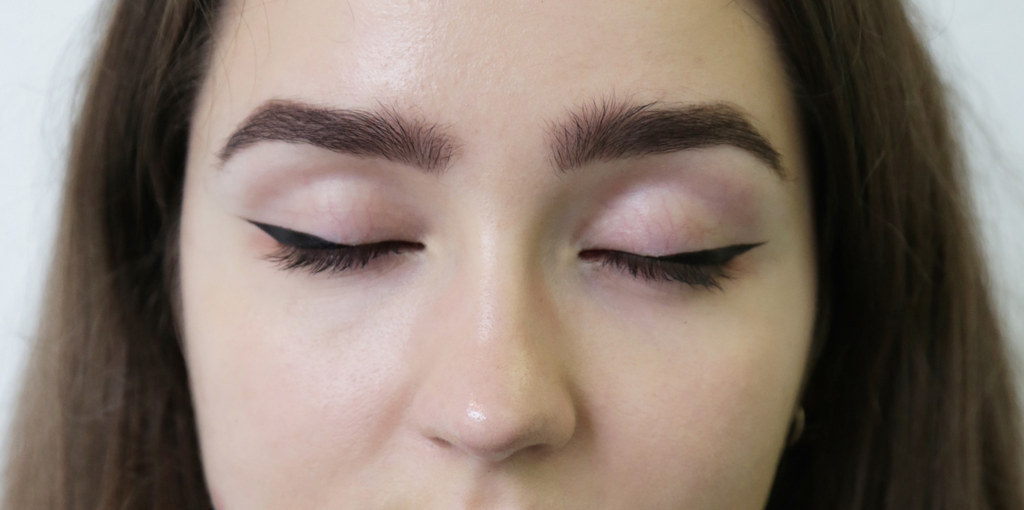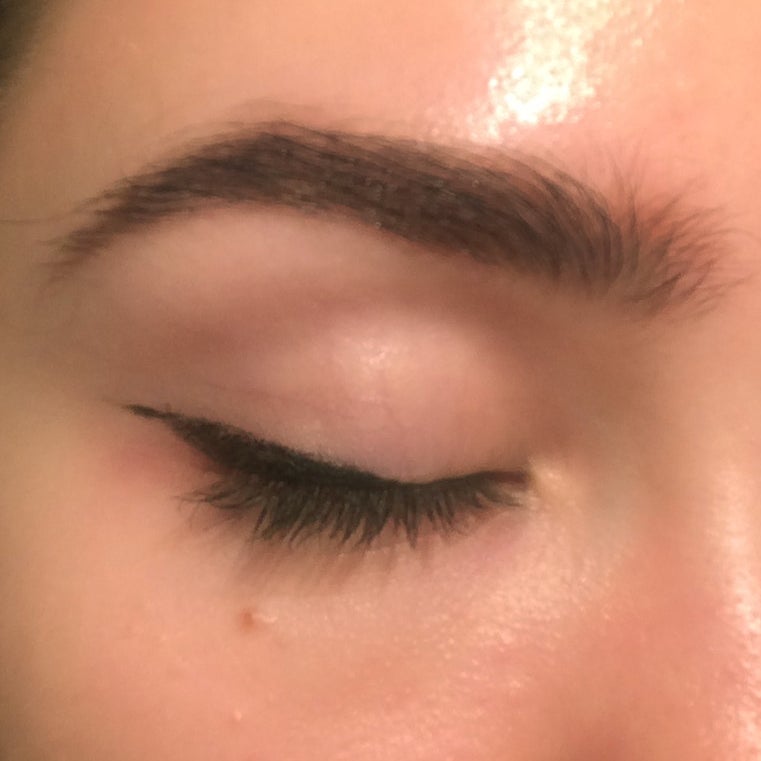 Overall: This is an OK eyeliner. Definitely not for me and I wouldn't repurchase, but I think what does set it apart form other eyeliners is how fine a line it can produce. If that is what you're looking for, then maybe this is the eyeliner for you. However, the lack of durability is a let down for me.
5/10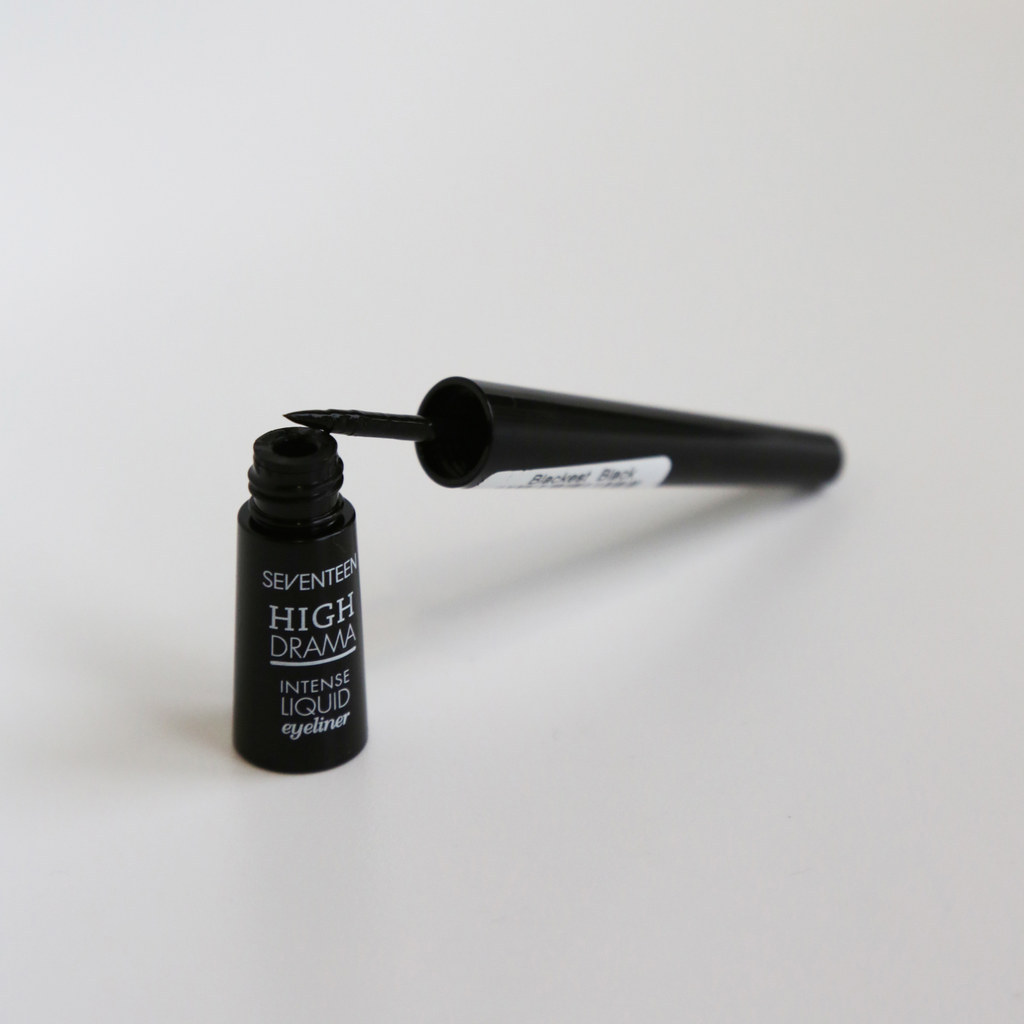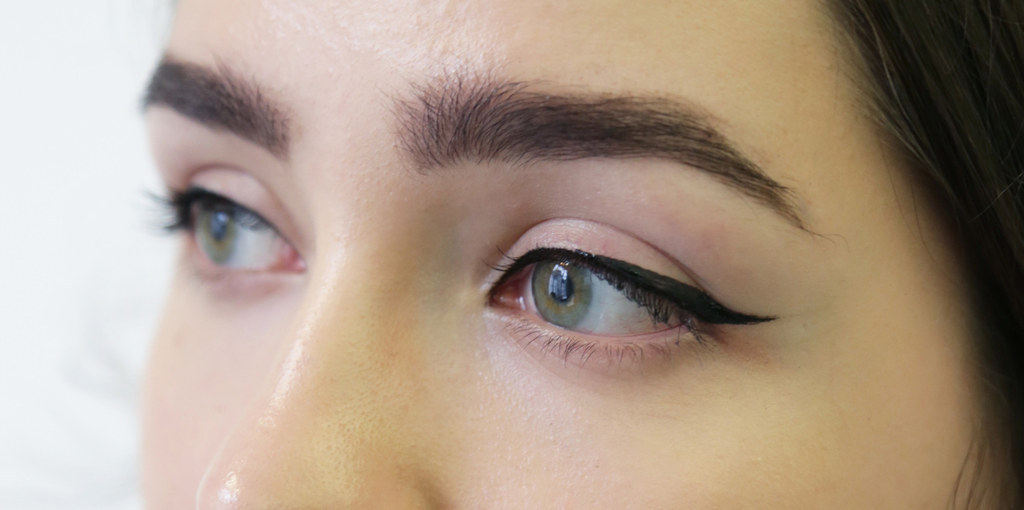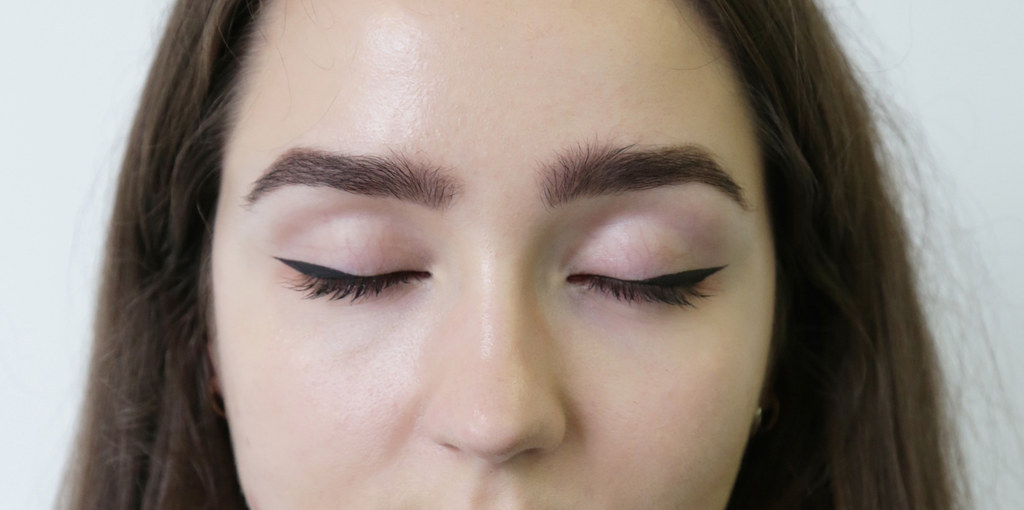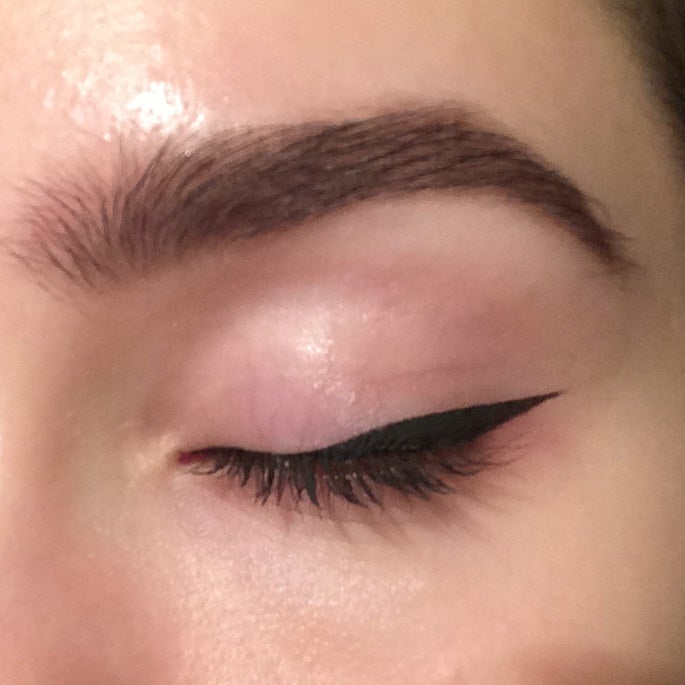 I think this is actually a good eyeliner, for the price. If you prefer a matte finish, and pot and brush type eyeliners, this is the best of the lot.
7/10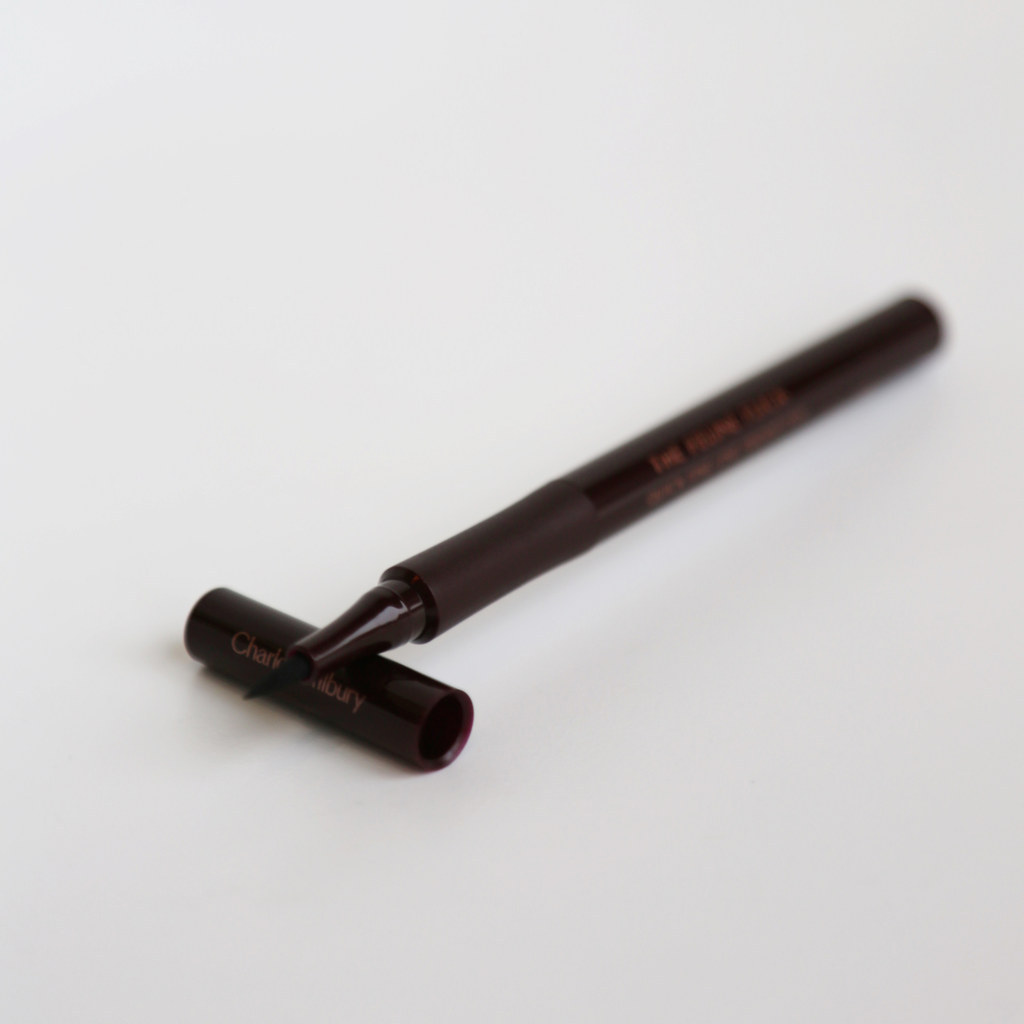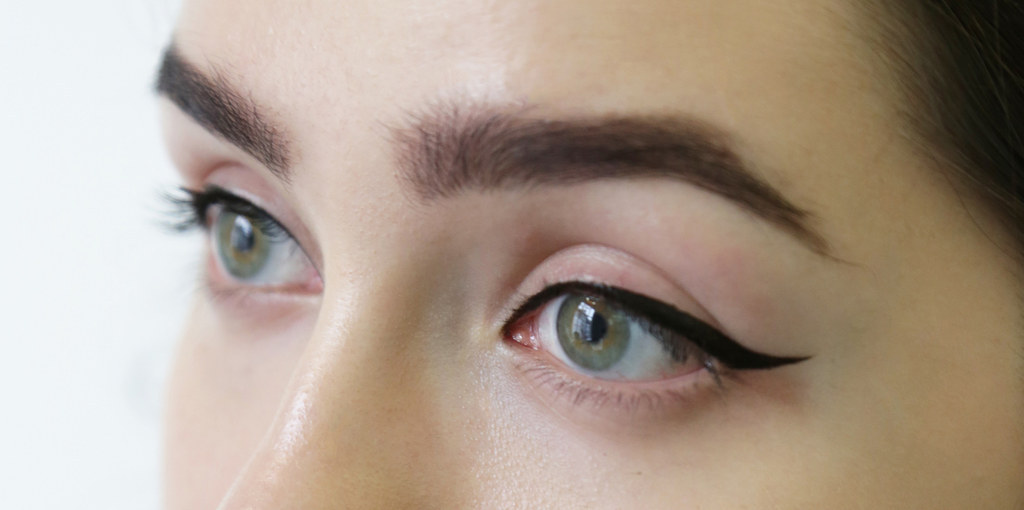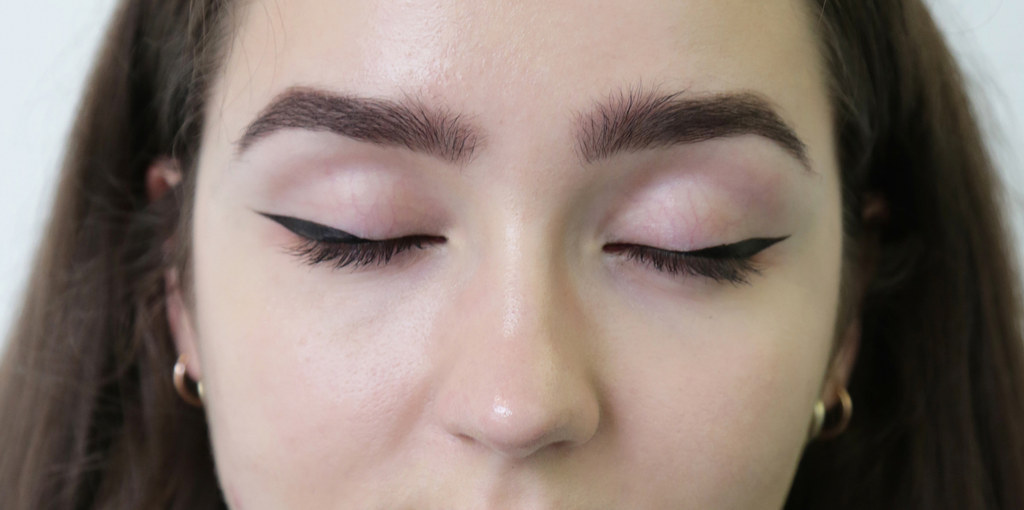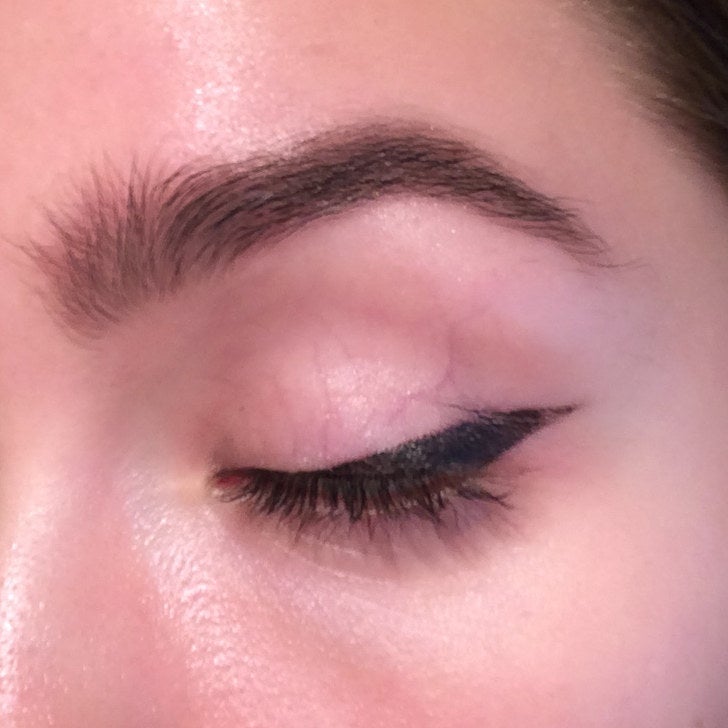 This was super nice to apply and in the morning, I thought this could be my favourite. However, by the evening, with smudgy eyes, I was really rather disappointed. If you are someone that wears liquid eyeliner in the evenings and only for special events, this is for you, but for every day – it just isn't long-lasting enough.
6/10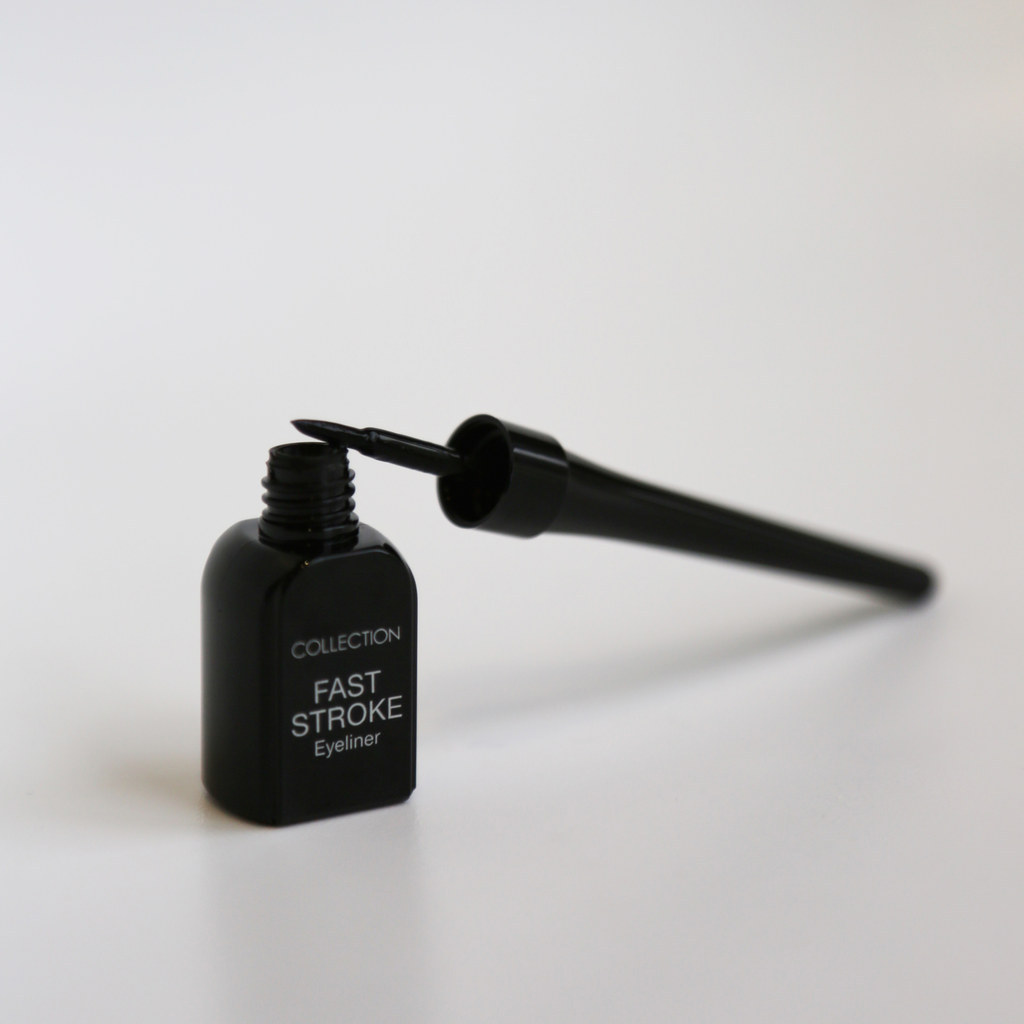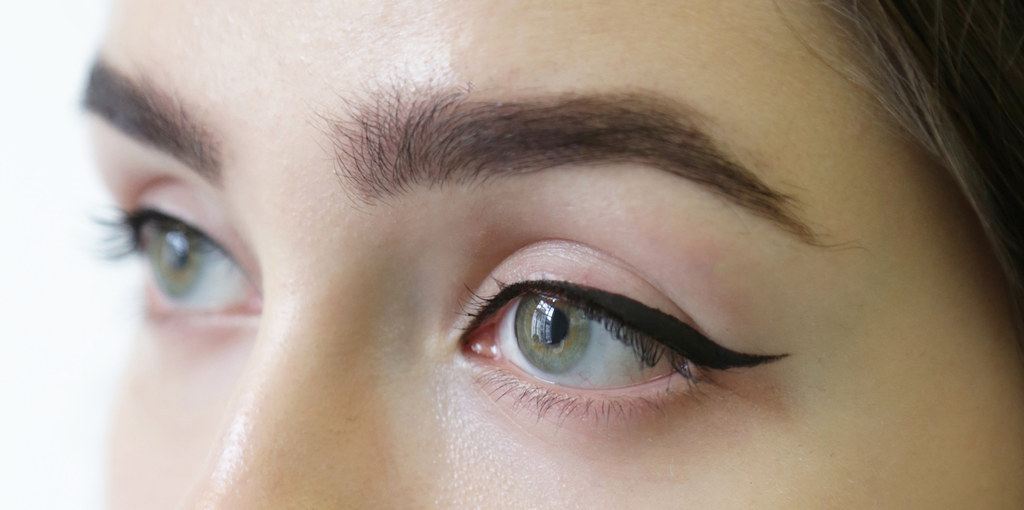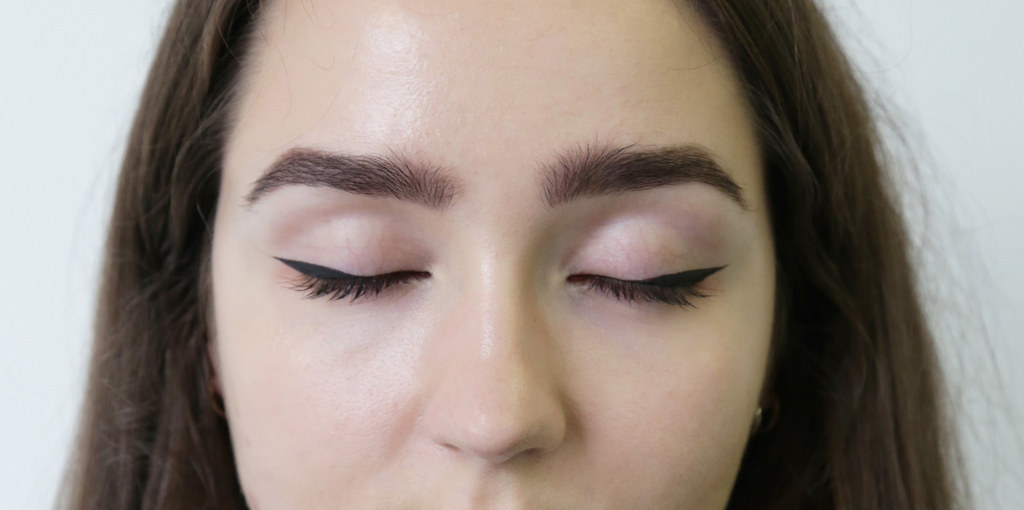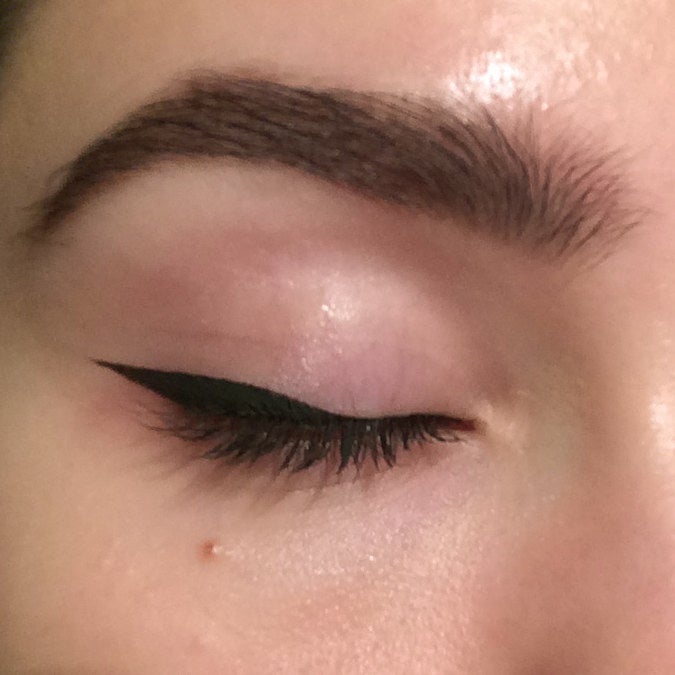 I remembered why I stopped wearing this: Although much of the eyeliner stays put throughout the day, any of it between my eyelashes would flake off and float into my eyeball, then stick to my contacts. Consequently I'd spend the day in pain and convinced I had cataracts. Also, I feel that the matte finish looks really dated now. I definitely won't repurchase but I do think it's easy to apply, very long lasting and generally pain-free, if you don't wear contacts. It served me well throughout my teens, so I feel like it's a good liner to start off with when you're just learning.
6.5/10
So, basically, either buy from the very top end or the very bottom, I guess. If money was no object, I would use nothing but the Tom Ford liner. It's so lovely to apply and the two brush ends are ingenious. However, as I don't have a swimming pool full of gold coins, I just can't justify the price. My second favourite was actually the Primark eyeliner – it was easy to apply and a good overall liner. I also did really enjoy the Charlotte Tilbury liner, and I'm sure some primer would make it last much longer.
The biggest disappointment for me was Eyeko. The product has a loyal legion of fans and I do wonder if perhaps there is something wrong with me, not the eyeliner. However, since first trying it I've used it several more times, and I've just been disappointed each time. It isn't easy to apply, not pigmented enough and nowhere near long-lasting enough.
The main thing I learnt is that unlike with many other makeup products, such as foundation or eyeshadow, it isn't just the formula and the quality of the ingredients that make it good. It also depends on the brush and the applicator it comes with and your own personal way of applying liner. What's most important is know what kind of line you like and look for an eyeliner based on that preference. Expensive brands can be great, but if you know what you're looking for, you can find the right product on the cheap shelves too.