In a crossover that I need to happen yesterday, the cast of Spider-Man: No Way Home discussed which character they think Timothée Chalamet would play in the movies.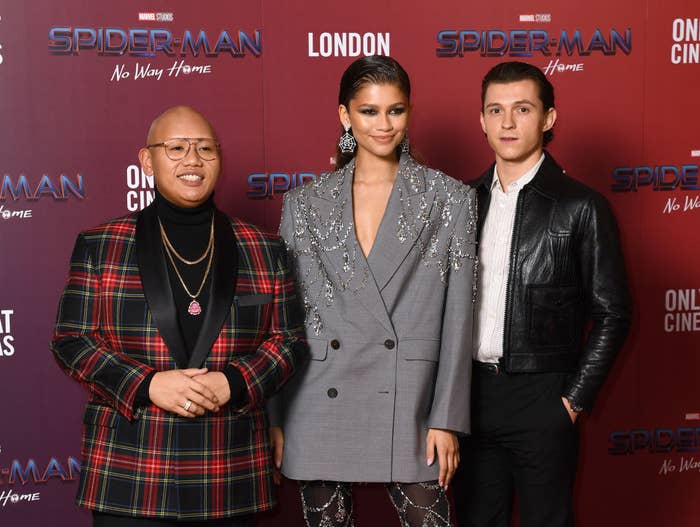 In a video interview with AP Entertainment, Zendaya, Tom Holland, and Jacob Batalon theorized (correctly and ingeniously) about Timmy's place in the Spideyverse.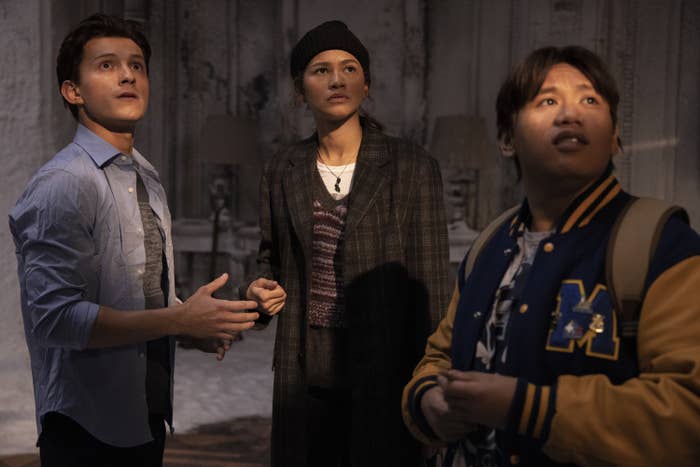 Acknowledging the fact that the Oscar nominee has boatloads of range, the cast said they think Timothée could play a convincing villain or friend of Spider-Man's. One name was specifically tossed around — that of Harry Osborn, who's previously been played by James Franco and Dane DeHaan.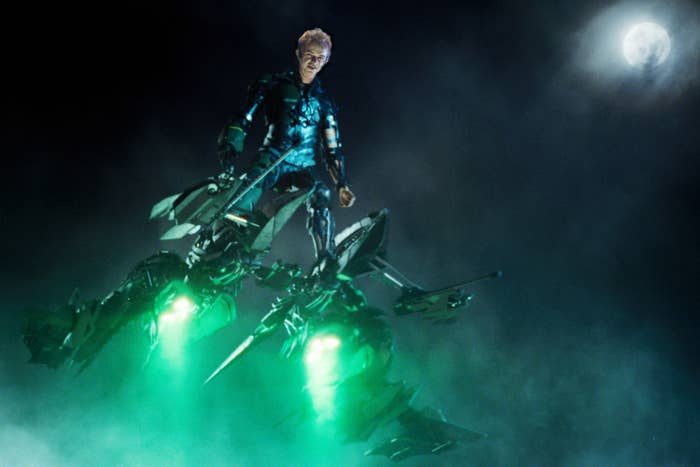 Like...don't lie to me and say you can't see it...
"He would be a good friend of Spider-Man," Zendaya said. "Or a foe of Spider-Man — who knows?"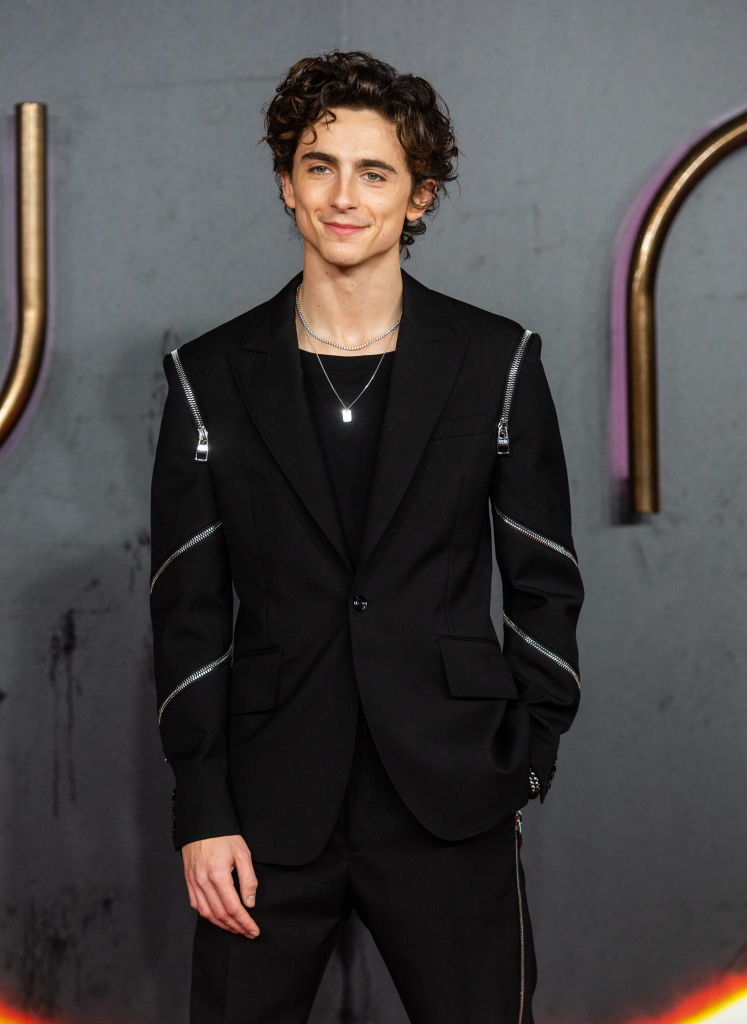 Tom added that "it'd be good to bring him in as a [friend of Spider-Man] and then he kind of becomes bad. He'd be a good villain." After the rest of the cast agreed, Tom pointed out the irony of the character choice, saying that Timothée is "such a nice bloke."
Explaining further, the cast said he would start out as a member of the squad and would later be kicked out. "And then he would turn evil because we kicked him out of the friend group," Jacob said. Tom agreed, joking, "Maybe he comes for MJ, and I'm like, 'Woah, Harry, you better watch where you're moving around my girl, bro.'"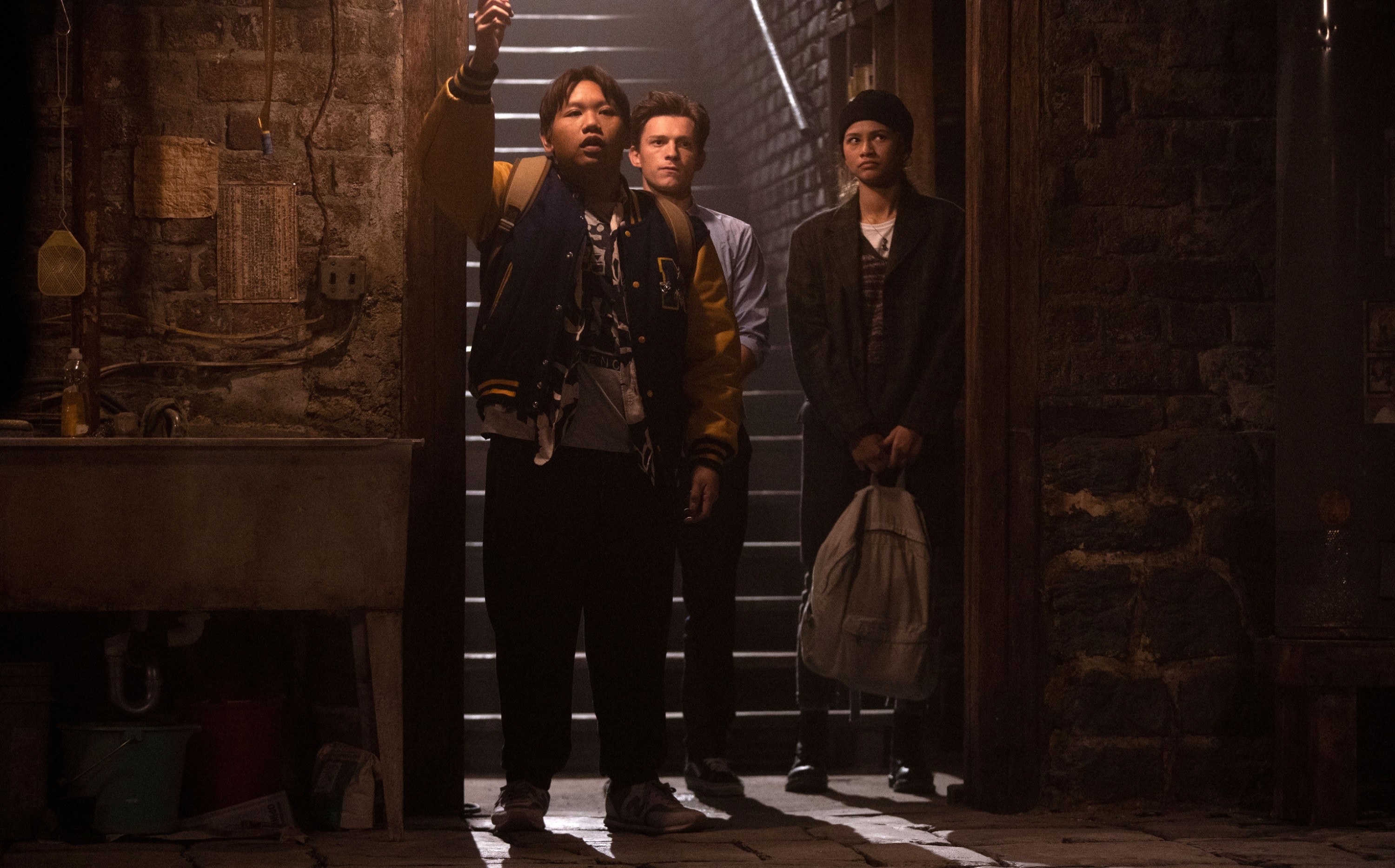 For his part, Timothée previously said a hero of his advised him to never do "superhero movies," so it's unlikely that he would actually enter the MCU in any capacity.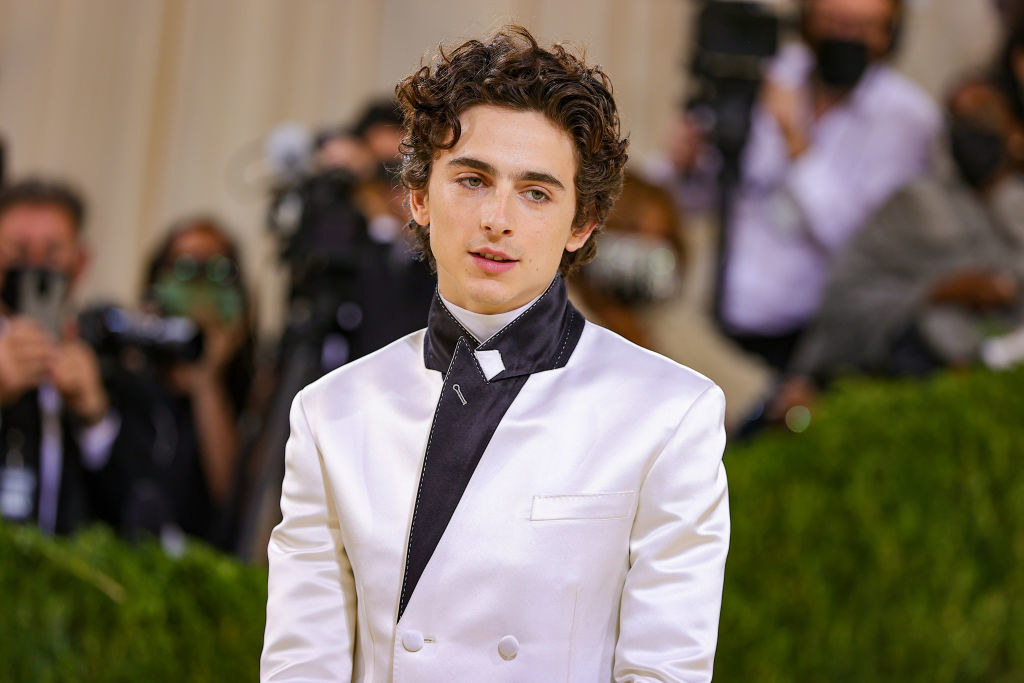 Regardless, a girl can dream! And I think he'd absolutely kill (LOL) with a slow-burning villain origin story.