Reader, as I'm sure you are aware, Zendaya and Tom Holland recently lit up the internet with their car makeout sesh.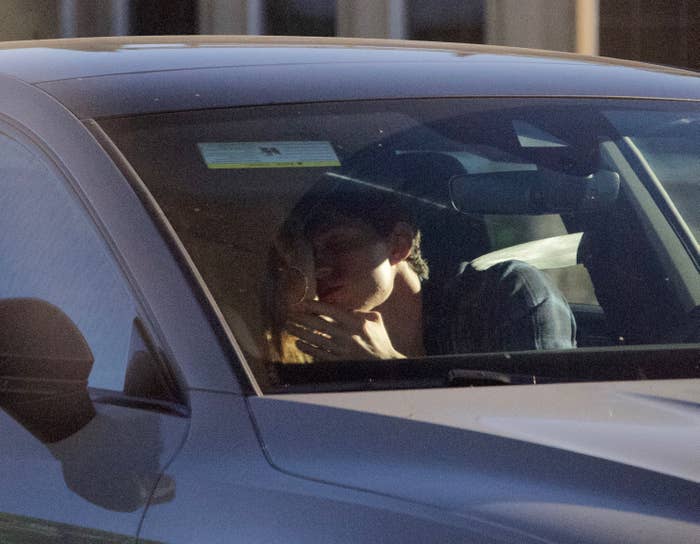 They look ecstatic! Elated, even! I am so happy for them!!!!!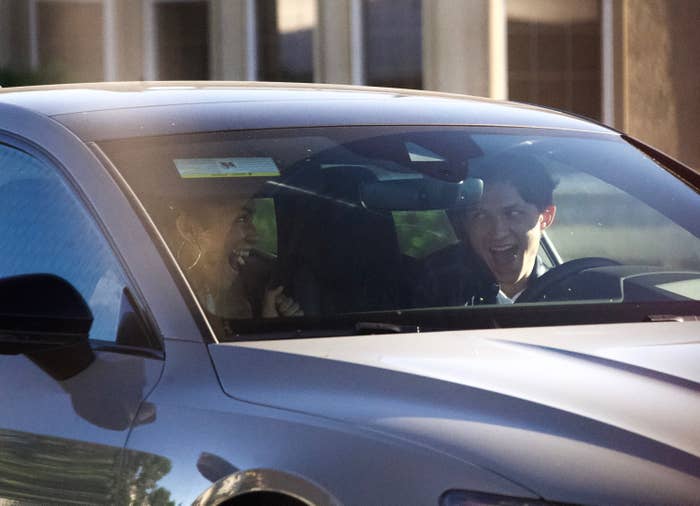 And, is it just me, or does this kiss give "We have definitely done this offscreen before" vibes?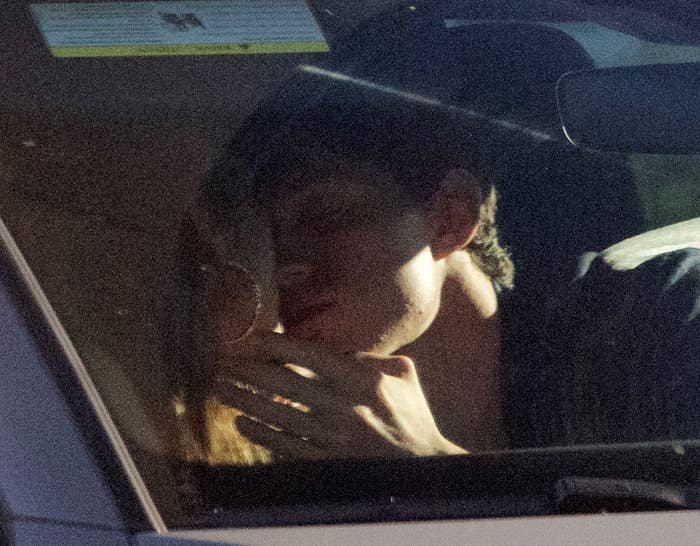 Personally, I feel that the chemistry between them has been palpable ever since I first saw this video.
For us Tomdaya stans, this day was prophesied long ago — it was just a matter of time.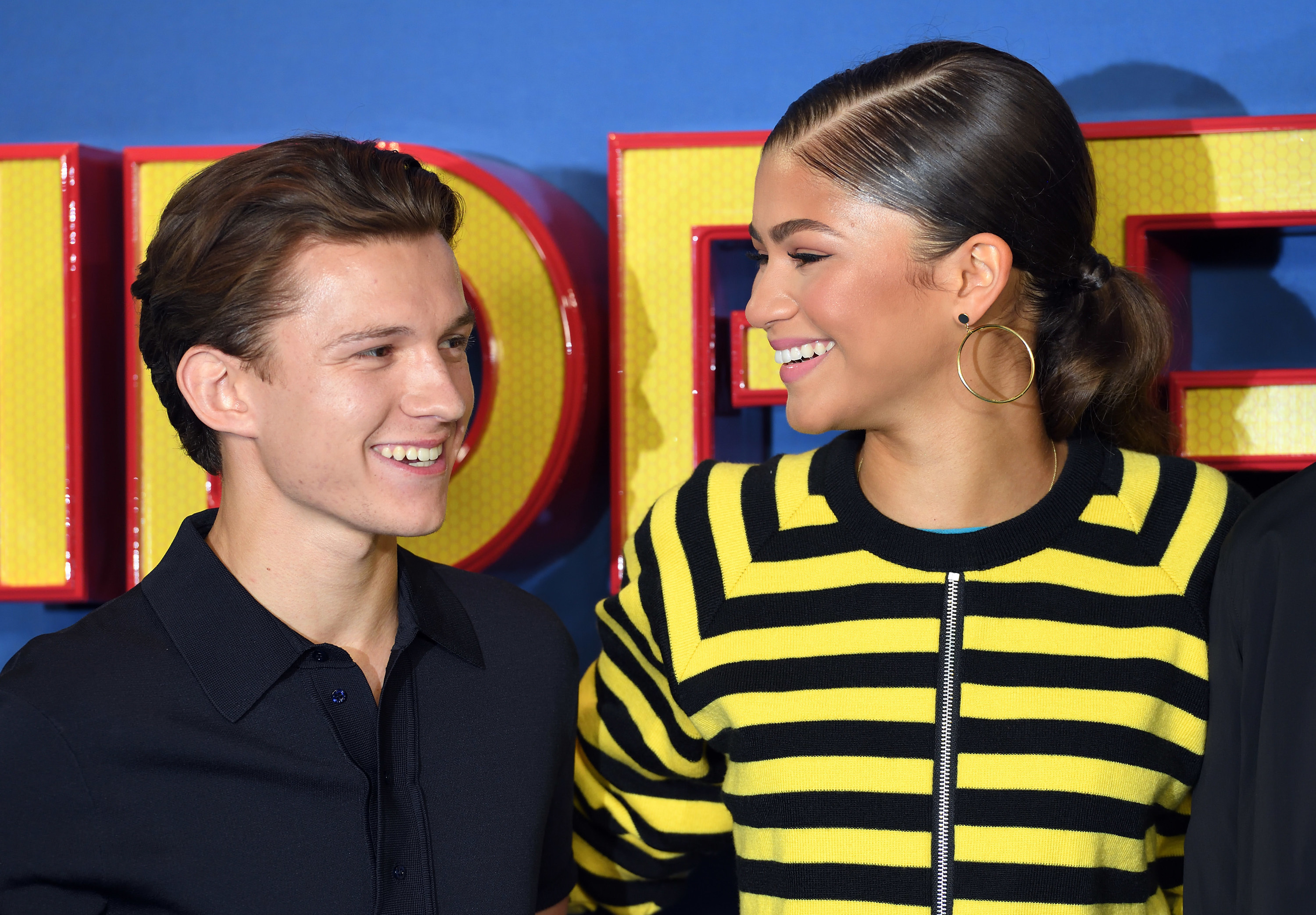 It all started in 2016, with the filming of Spider-Man: Homecoming.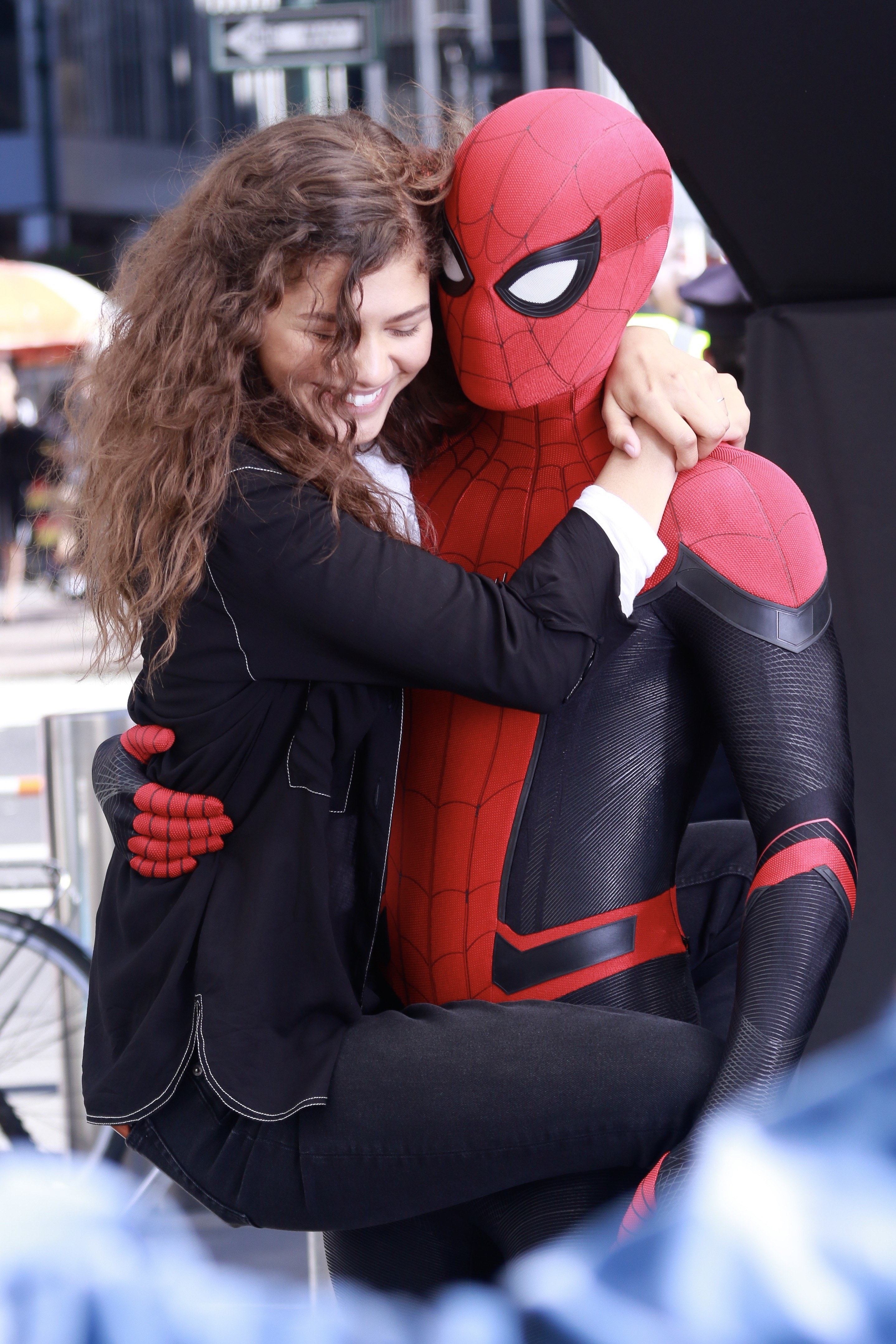 They started appearing on each other's social media.
In November 2016, they looked absolutely dashing on their dual cover for The Hollywood Reporter.
But things started to really heat up in 2017, when they were frequently seen posing on red carpets together.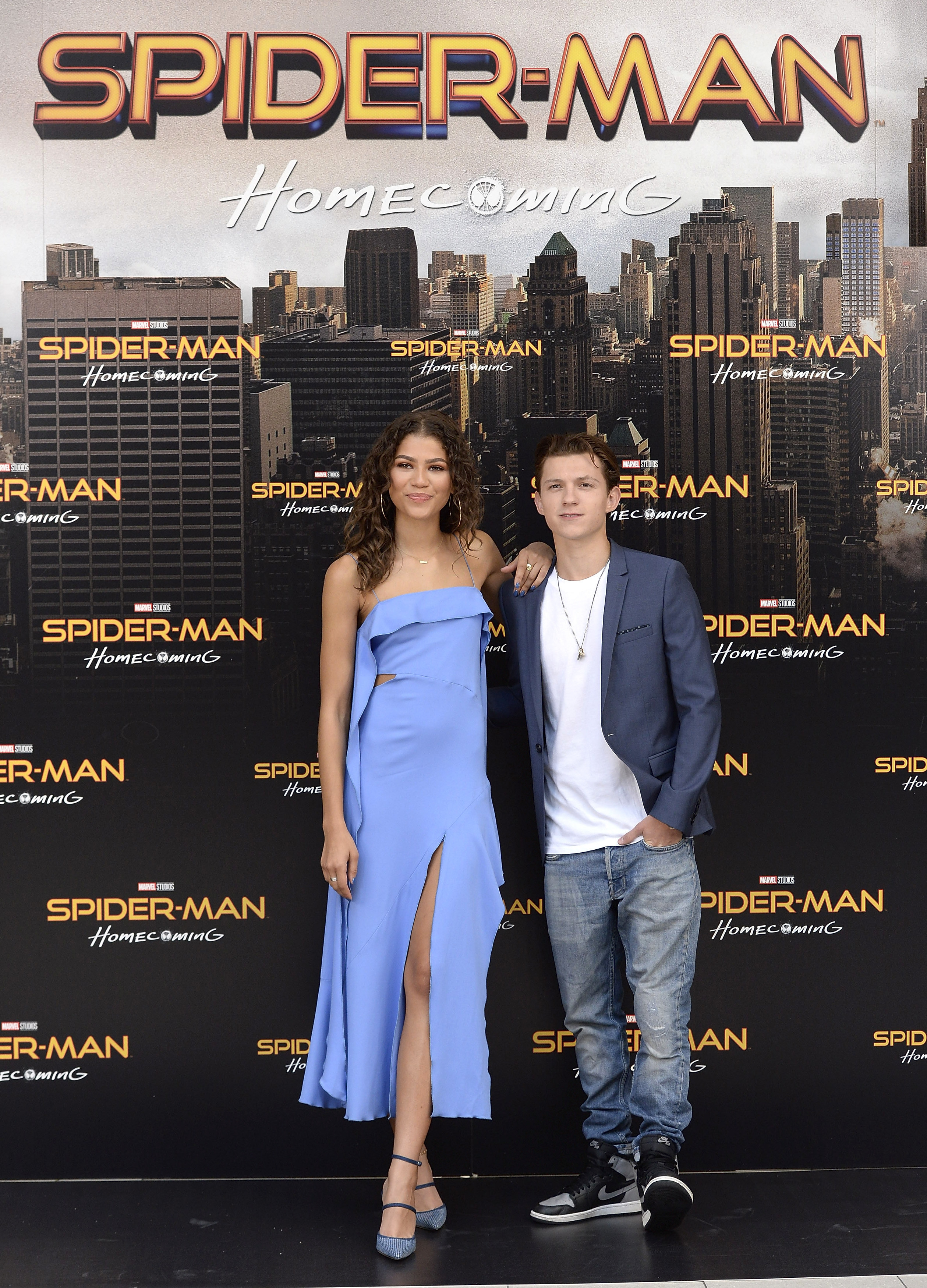 In 2017, People reported that a source close to the two revealed they were dating, even going on vacations together.
But none of this was official! Here's what the "anonymous source" told People:
They started seeing each other while they were filming Spider-Man. They've been super careful to keep it private and out of the public eye but they've gone on vacations with each other and try and spend as much time as possible with one another.
And a second source added:
They're both really ambitious and they challenge each other — but, most importantly, they make each other crack up. They seem to have a really similar sense of humor and love joking around together. They have great banter back and forth.
But they have long denied rumors of them dating.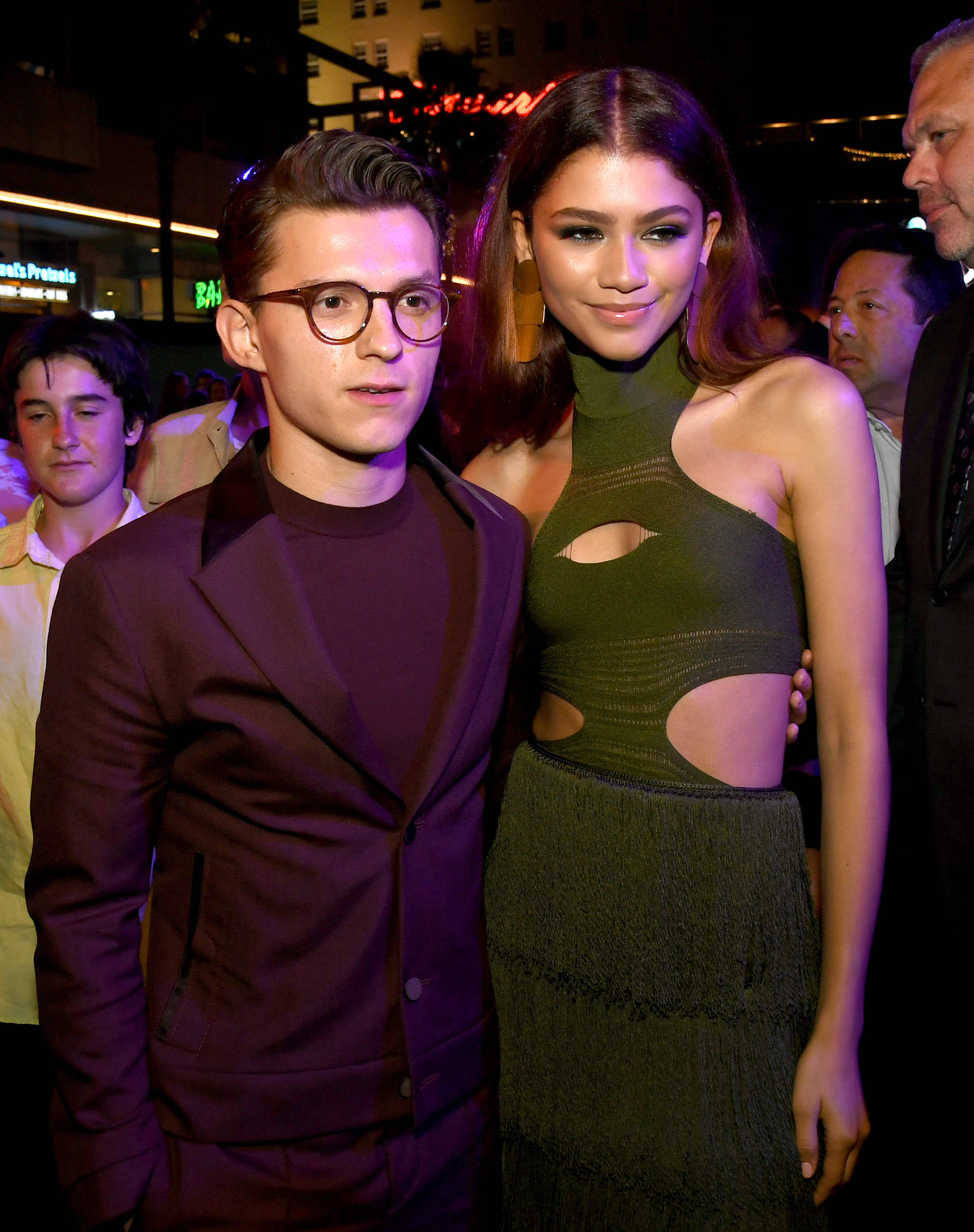 In 2018, Tom celebrated Zendaya's Met Gala debut.
It's important to note here that there is apparently nothing Tom Holland loves to do more than praise Zendaya across social media, and he did it PLENTY during these early years of relationship speculation...like when Zendaya was in the "Versace on the Floor" video with Bruno Mars.
And then this occurred in 2019. Yes, that is Zendaya's name tagged on Tom's crotch. He swears it was unintentional (I believe him) and has since fixed it, but you have to laugh at this Freudian slip and Zendaya's reaction.
In an April cover story for British GQ, Tom talked about how Zendaya "helped [him] a lot" when it came to interacting with fans and dealing with fame.
But he continued that it is "incredibly frustrating" and "nerve-racking" navigating romance in the spotlight, and is something he worries about "most" of all the facets of his career.
However, it's important to note that in the interning years, both Zendaya and Tom have been linked to other partners, so we can't really assume they've been together all this time.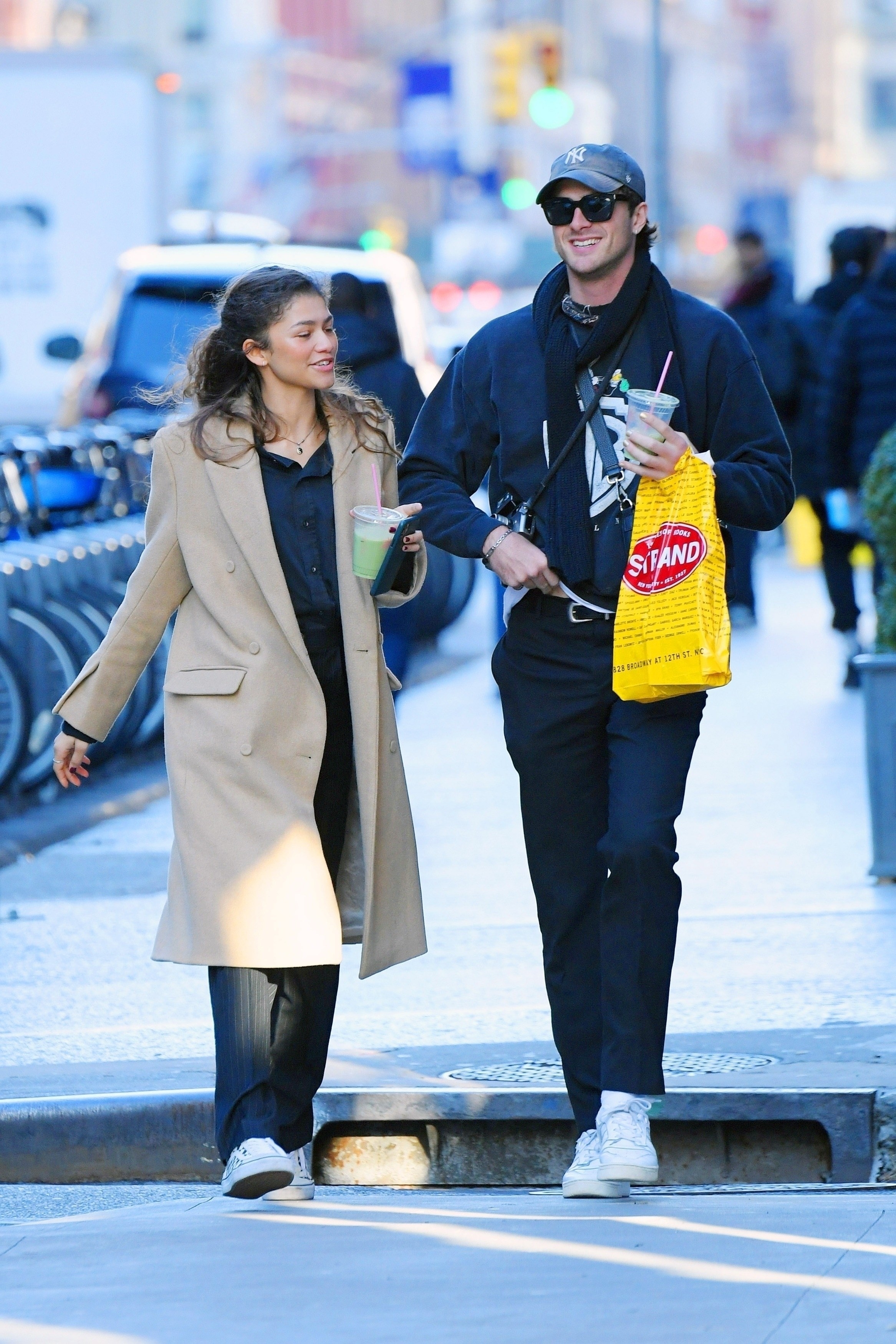 That's never stopped them from celebrating each other, though.
Fast forward to July 2021 and the pictures that broke the internet. Paparazzi photos obtained by Page Six captured the two driving around in Tom's Audi in the Silver Lake neighborhood of Los Angeles. The couple were also spotted carrying items into the car.
Safe to say, there was a strong (very delighted) reaction from the world.
As for Tom and Zendaya, they seem to have accepted that the cat is somewhat out of the bag, and have been answering questions and posting about each other more recently, like on Zendaya's 25th birthday last year.
Or in the InStyle interview where Zendaya had nothing but glowing things to say about her costar/maybe boyfriend.
Or when Tom praised Zendaya's red carpet look for the premiere of Dune with a simple, sweet caption that does not seem strictly friendly.
Or when he sang her praises once again when she was honored at the CFDA Fashion Awards, calling her "the most incredible person."
Tom is such a fan of his maybe girlfriend that he visited the Euphoria set "30 times this season."
There's also that time they attended a wedding together, and you can decide for yourself if you think that's something normally done with platonic friends.
Timothée Chalamet put Zendaya on blast when he revealed that Tom Holland was her celebrity crush during the Dune press tour.
Finally, it seems like these two made their red carpet debut as a couple at the London premiere of Spider-Man: No Way Home.