Based on the 1954 post-apocalyptic horror book of the same name by Richard Matheson, the 2007 film sees Dr. Robert Neville (Will) as one of the sole survivors of a man-made plague that turns humans into cannibalistic mutants.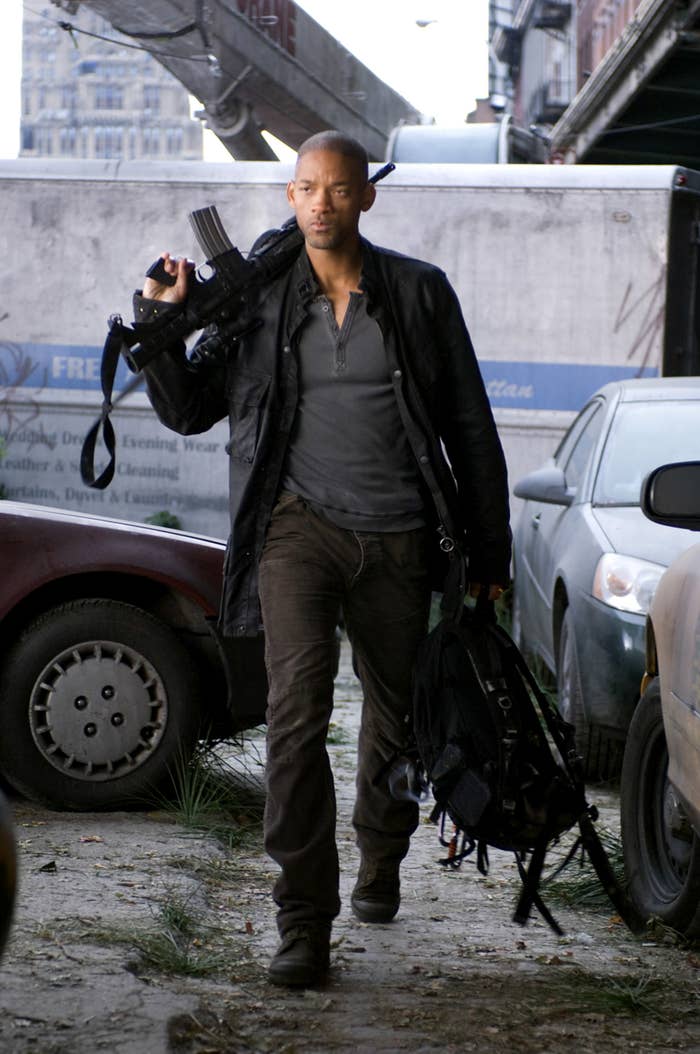 But — spoiler — Will's character notably sacrifices himself for the cure, as well as Anna (Alice Braga), another immune person, and her son Ethan (Charlie Tahan). In an alternate ending, however, Robert survives.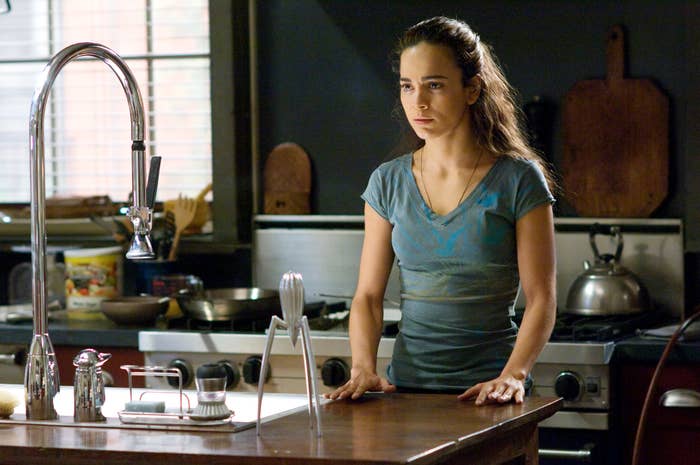 On Friday, Will teased the second chapter, sharing a still from the film on Instagram and tagging MBJ. Naturally, it led to an explosion of excitement from fans, who flooded the comments section with variations of "I AM LEGEND 2?!?"
The original movie's screenwriter, Oscar-winner Akiva Goldsman, will return to pen the follow-up. Since the project is still in development, plot details are scarce, but one can reasonably assume it's going to be about who is truly worthy of the title "Legend."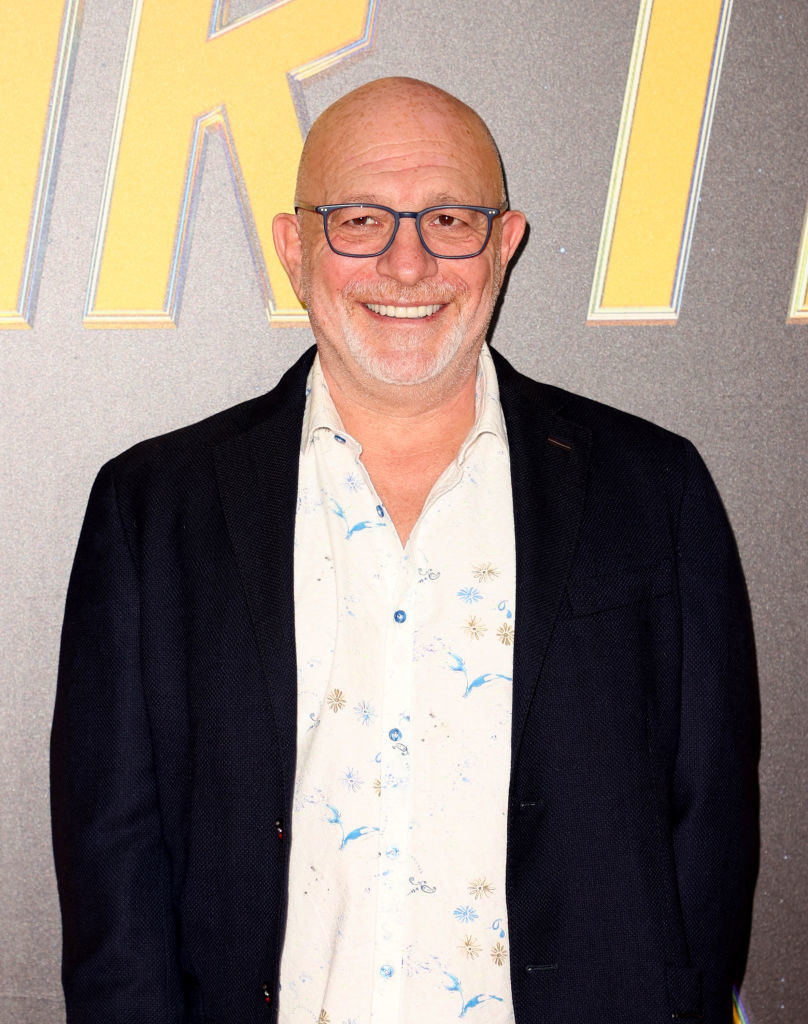 Outside of their collaboration, Will and MBJ have been hitting major career milestones. The former has been showered with praise for King Richard, and won his first SAG Award for the role. Meanwhile, Michael is in production for his directorial debut for Creed III.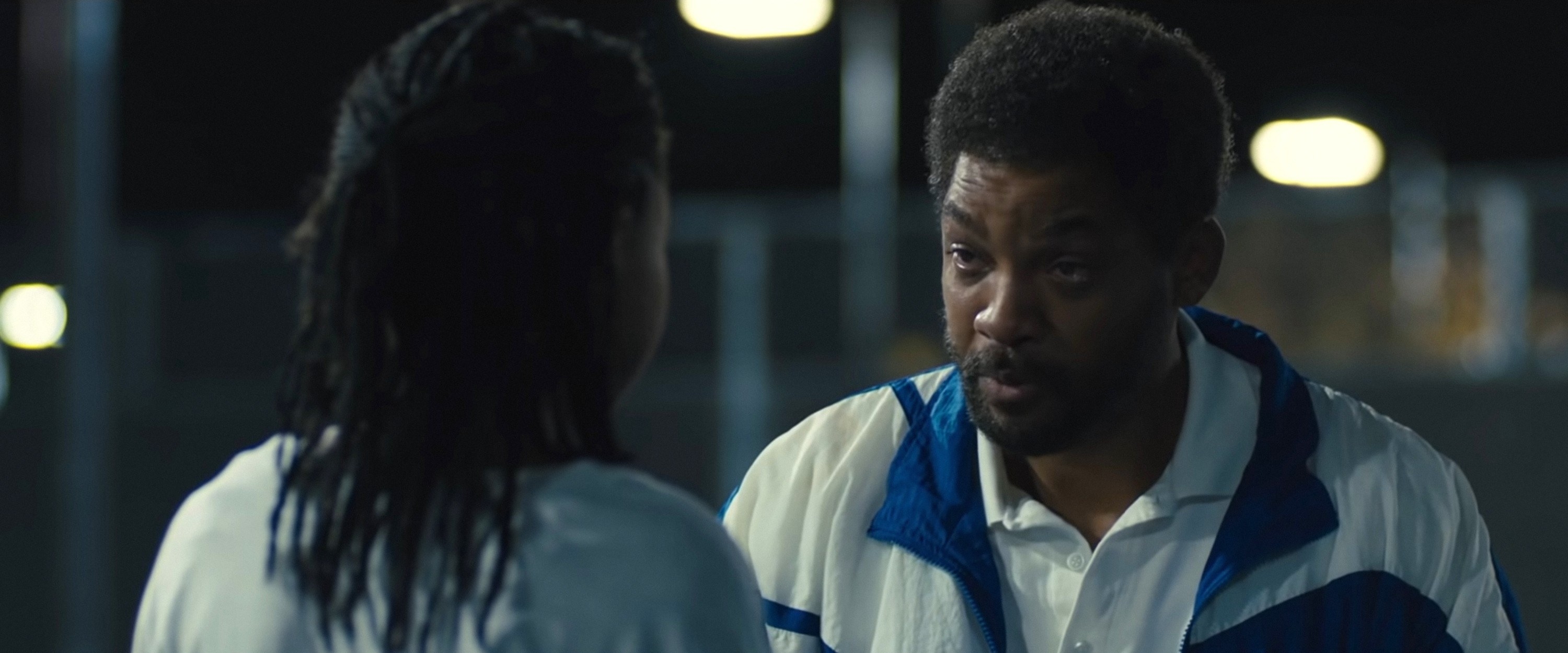 Are you ~hungering~ for a sequel? Do you have any theories or hopes for I Am Legend 2? Let us know in the comments!