Tom Holland shed some light on his intensive Spider-Man audition process — including one driver's input on if he was going to get the role or not.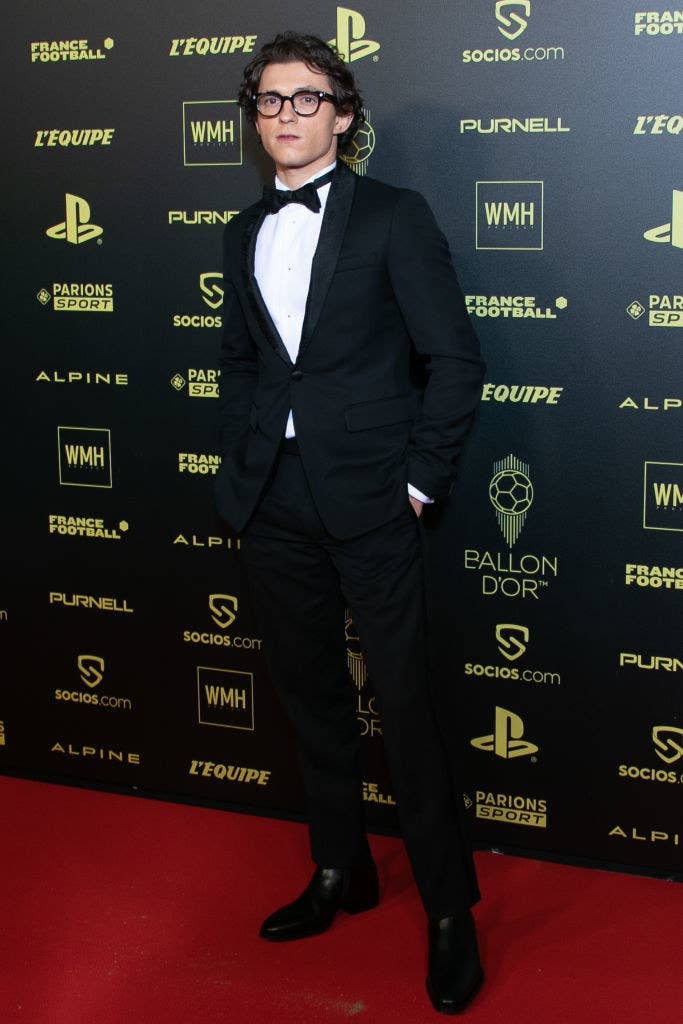 Tom has previously opened up about the grueling casting process. Taking place over the course of seven months and requiring "seven or eight different auditions," the British actor said he flew out to Atlanta "multiple times" for several screen tests.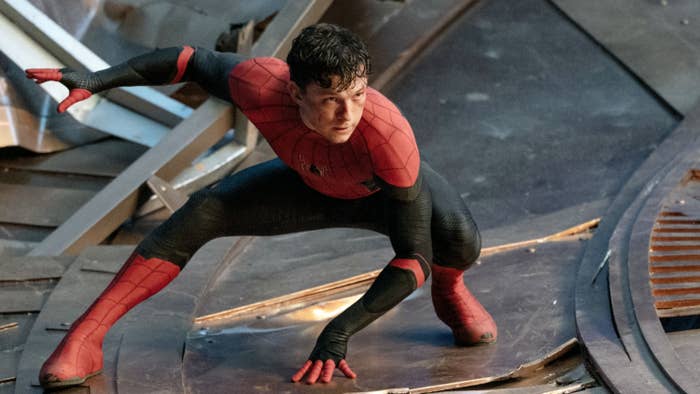 Then, Tom launched into one of the most bewildering behind-the-scenes stories I've ever heard, in which a driver implied he wasn't good-looking. More specifically, that he was just the right amount of not good-looking to be cast.
"When I was going for my last audition, I was driving there — I was very nervous. I had this driver — lovely guy, but a little bit too honest," Tom recounted. "He's sort of sitting there in the car, and he's chatting to me, chatting to me, chatting to me."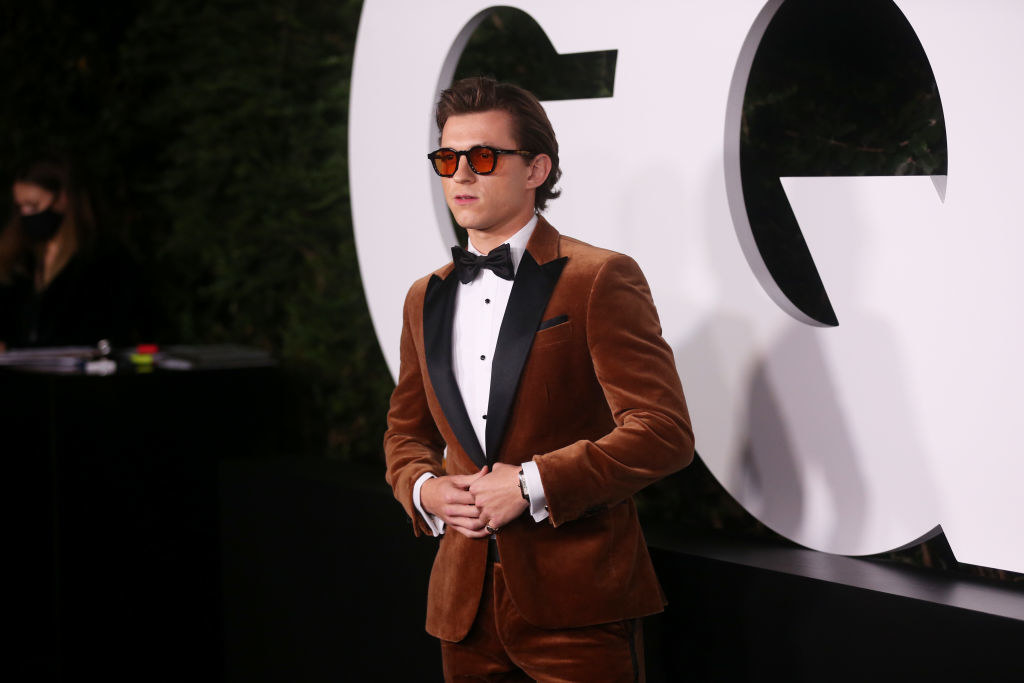 At that point, Tom noticed the man was looking at him through the rearview mirror. "He's looking at me, he goes, 'You know what kid? I think you're gonna get it,'" Tom says in an effortless switch to an American accent.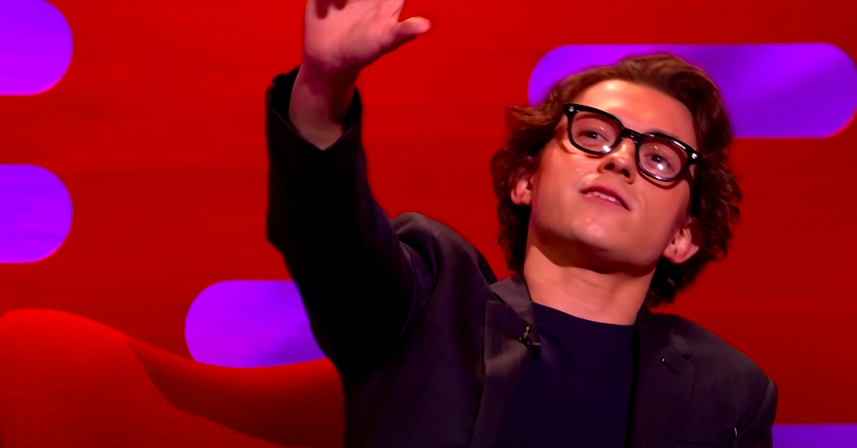 "I'm like, 'Really? Why?' And I was excited to hear that," Tom shared. "And he goes, 'You know what? I think you're going to get it because the kid that I just drove there? He is so good-looking.'"
And, just in case you were wondering, this was Zendaya's immediate (and relatable) reaction to the story.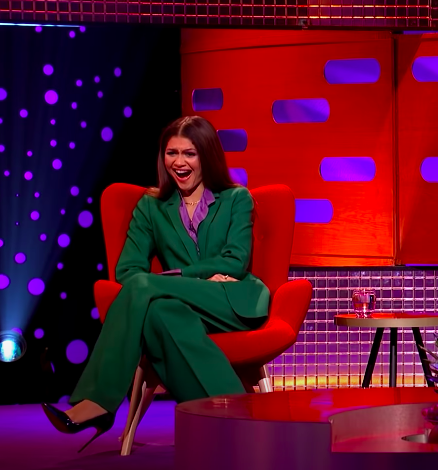 Funny enough, Tom actually ran into the driver after being cast and beginning the filming process. "And he goes, 'I told you,'" Tom added. "I was like, 'What did you tell me? That I was gonna get the part or that I was ugly?'"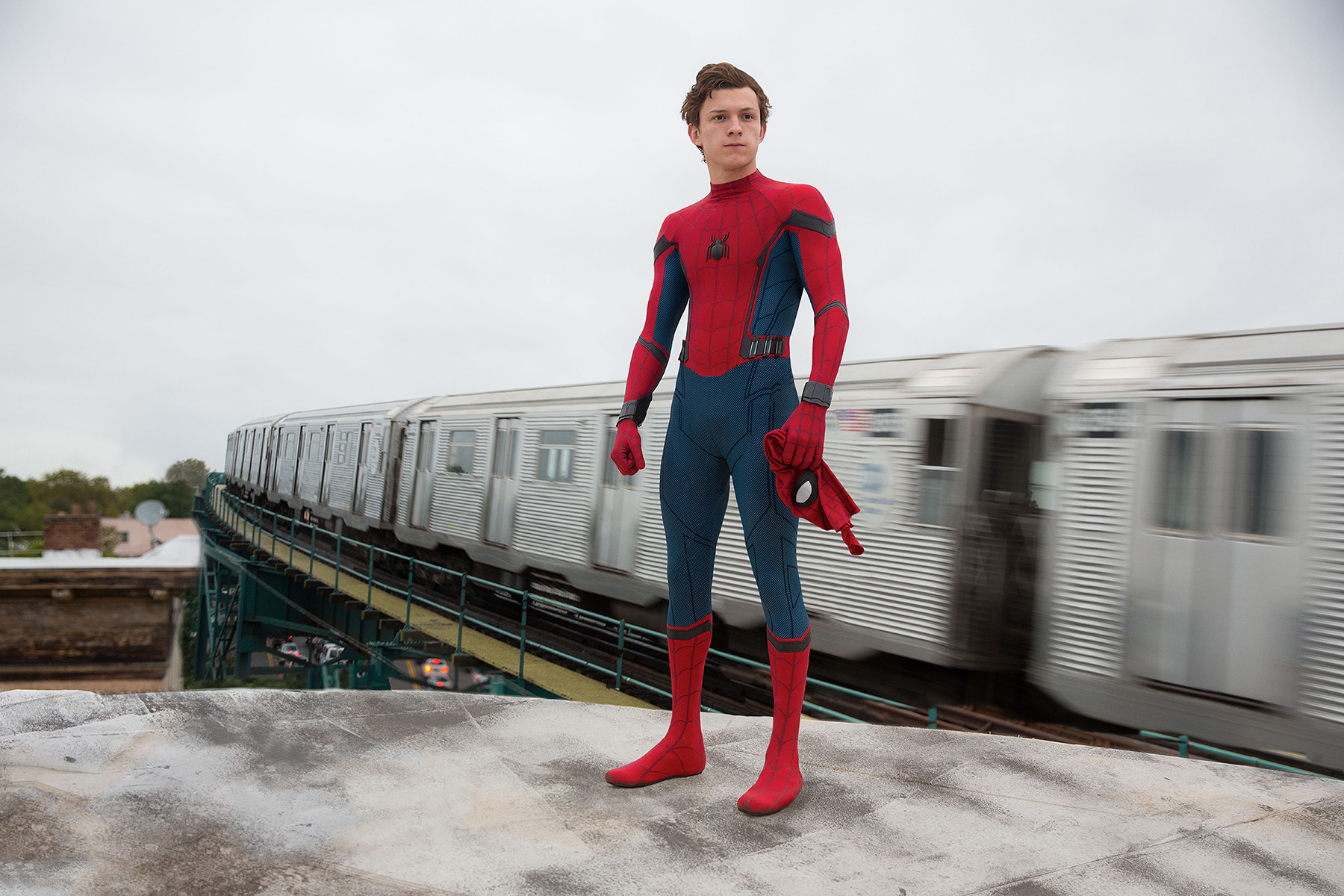 Of course, the last laugh goes to Tom — who is, categorically and empirically attractive (hello, once again, I think you have to be to date Zendaya???), as well as the current (and arguably best) Spider-Man.