I Want To Revisit Tom Hiddleston's Impression Of Owen Wilson Simply Because It Is Golden
Where is the "wow," Tom? WHERE?
We all know Tom Hiddleston, the one and only God of Mischief, Loki.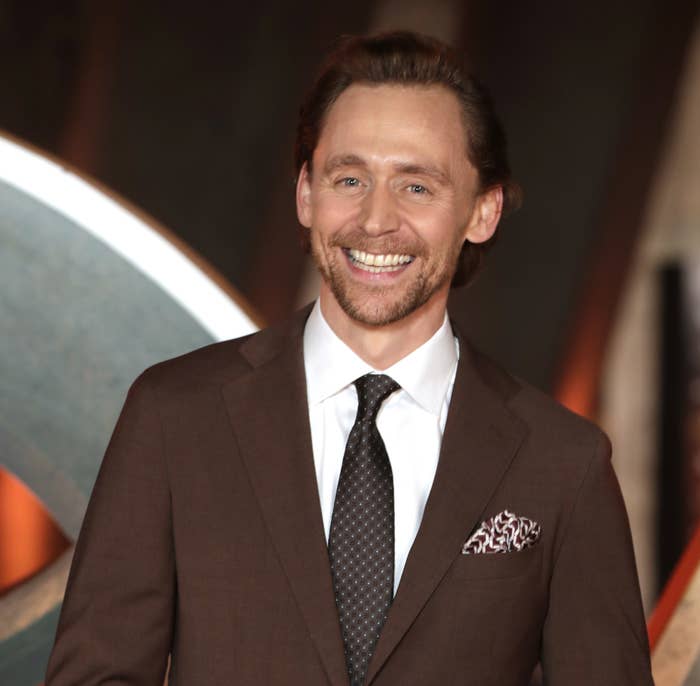 And he is rightfully beloved for them.
He has also impersonated Owen Wilson, his current co-star on Loki.
"Is not this simpler? Is this not your natural state? It's the unspoken truth of humanity that you crave subjugation," Tom said, doing an impression of Owen as Loki. "For god's sake, kneel. I'm burdened with glorious purpose, that's all."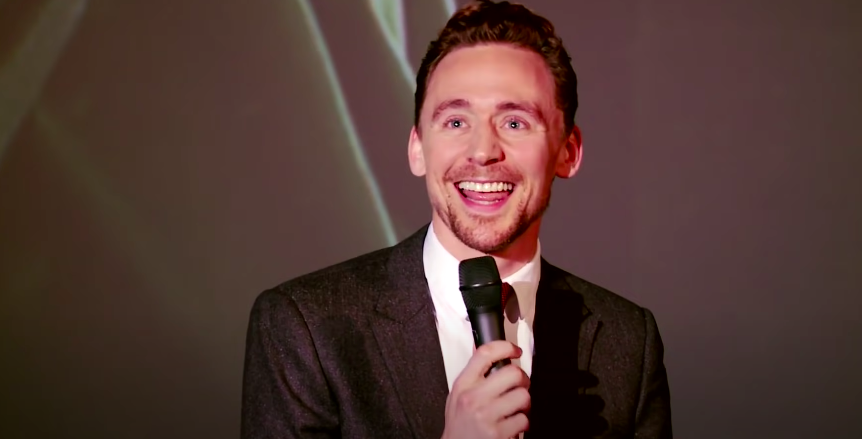 The impression is from an interview at Australian film festival Popcorn Taxi in 2013.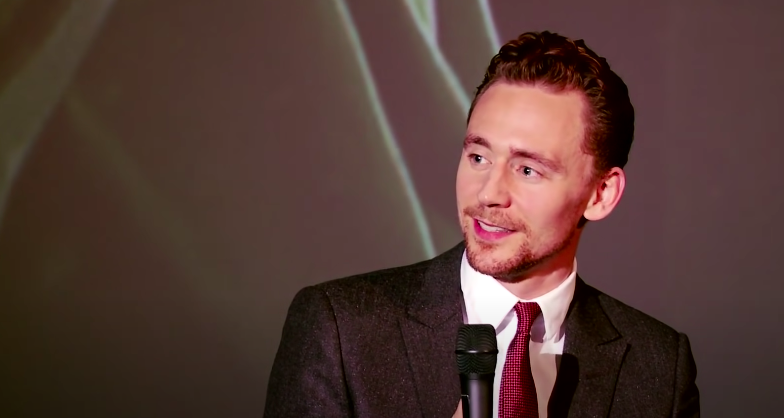 Owen was shown the clip on Jimmy Kimmel Live! in mid-June.
He seemed pretty pleased — if I do say so myself — letting out a chuckle here and there. "That's pretty strong. I think that was pretty good," Owen told Jimmy. "I also felt the word choice was good."
So now that the two are co-starring on the Disney+ series, we obviously need an update. (The two previously worked together on the 2011 movie Midnight in Paris.)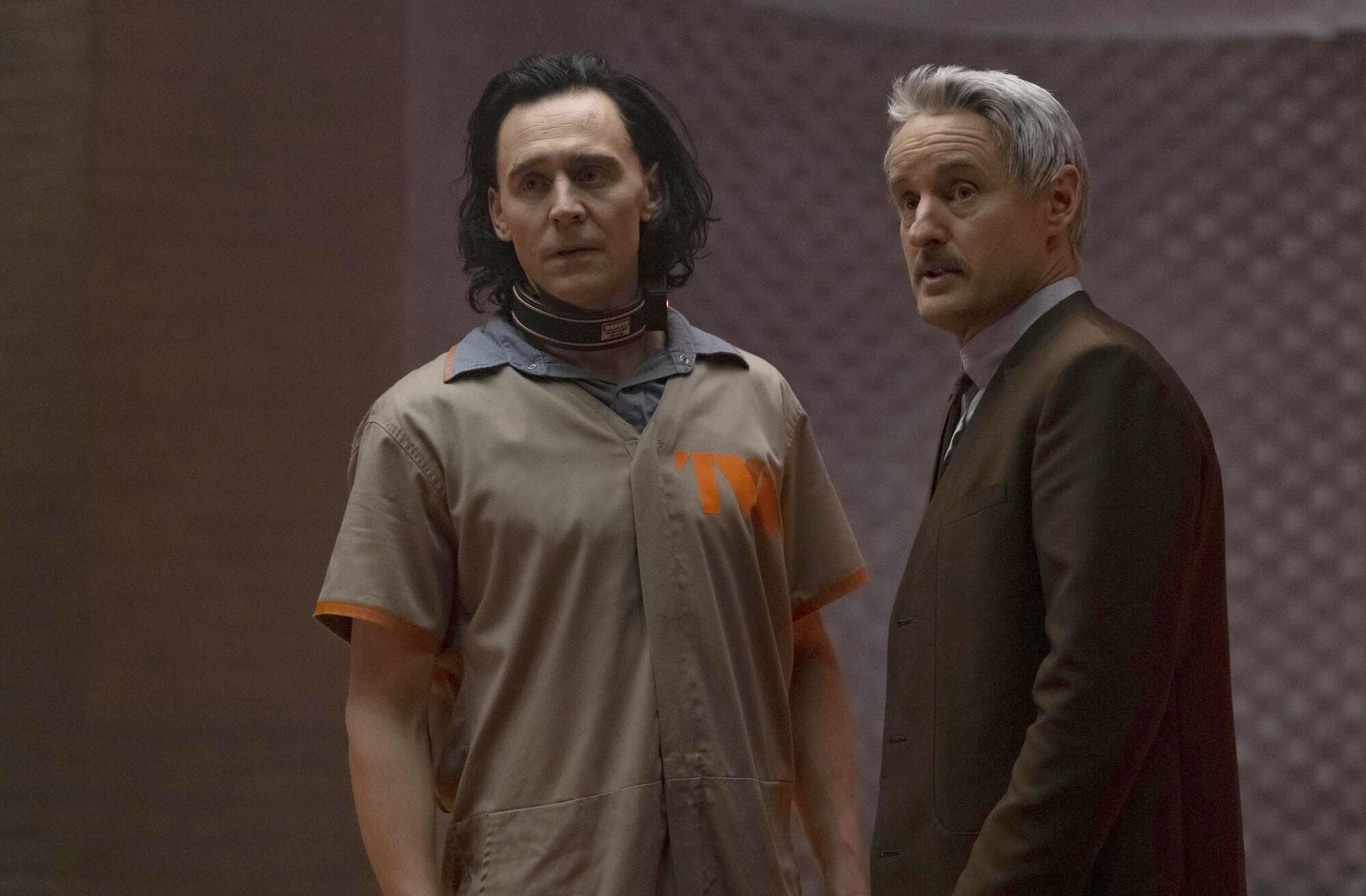 This time around, I demand a "wow."
Tom Hiddleston, Owen Wilson, please consider this my formal request for an updated impersonation. Thank you in advance.