Whether you know her from HBO's ever-buzzy shows Euphoria or The White Lotus, it's clear that she's here to stay. But in a new British GQ cover story, the 24-year-old actor shared that her acting journey wasn't always easygoing.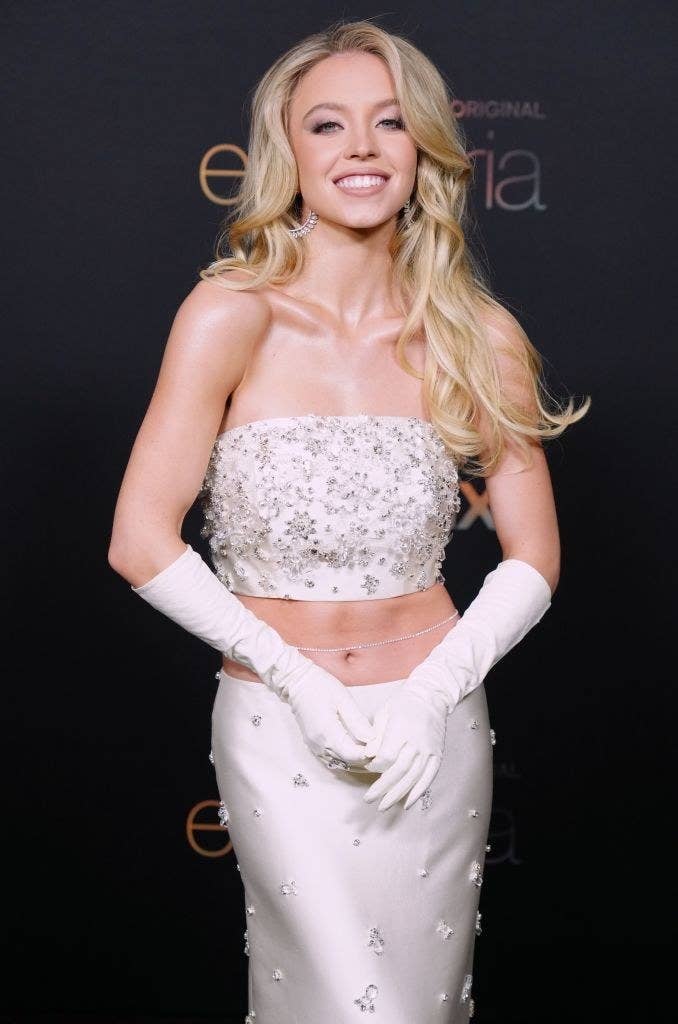 At 12 years old, Sydney pitched her parents on why she should be an actor. She had a meticulous five-year plan and everything, so her family decided to travel back and forth from Spokane, Washington to Los Angeles, California.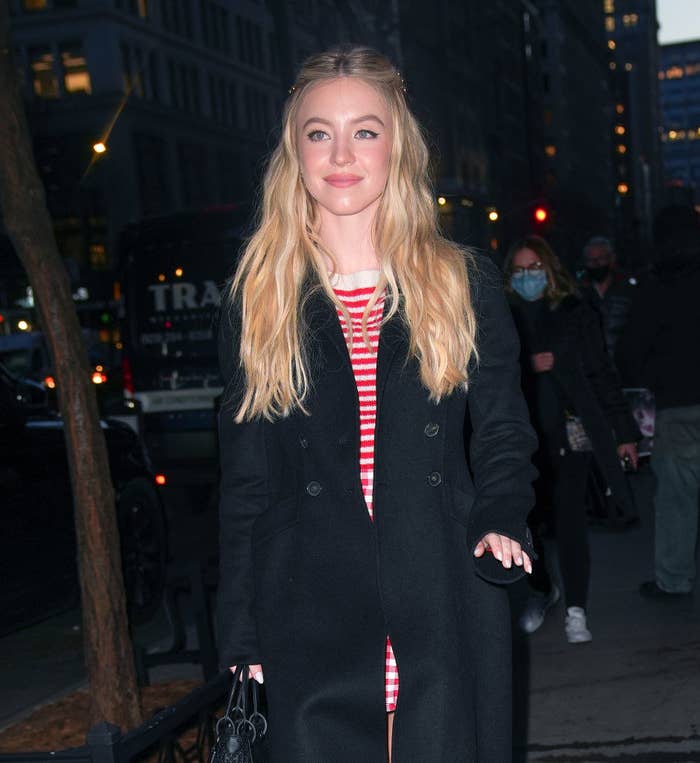 Sydney recalled being especially devastated when her plan didn't pan out. "I always thought that when I turned 18, I'd have made enough money to buy my parents' old house back," she explained. "And somehow by buying that house back, it would have [brought] my parents back together."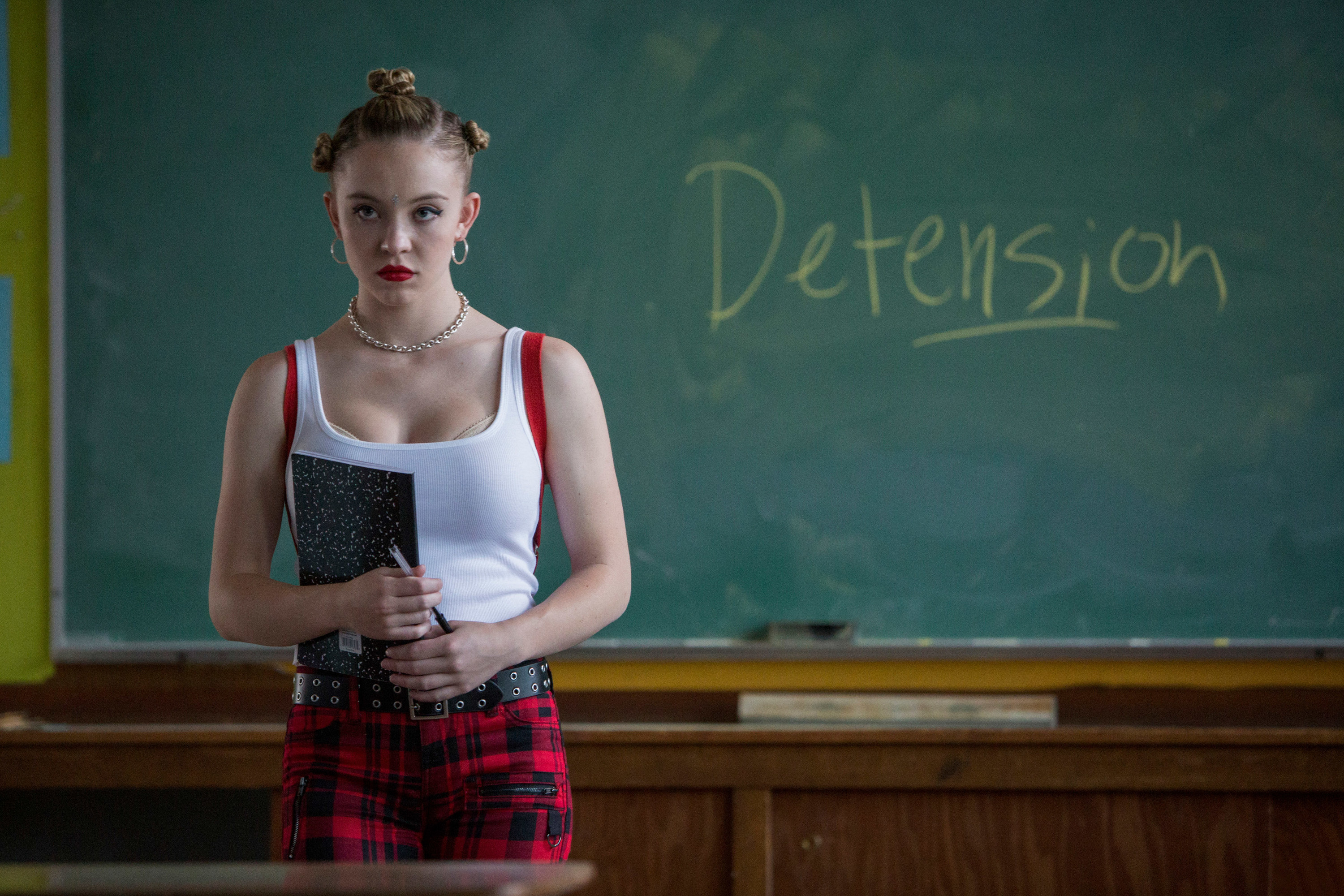 As we all know, though, her luck turned around with a breakout role in the crime miniseries Sharp Objects and the beloved (and unfortunately short-lived) '90s-themed dramedy Everything Sucks! Euphoria came along shortly after that.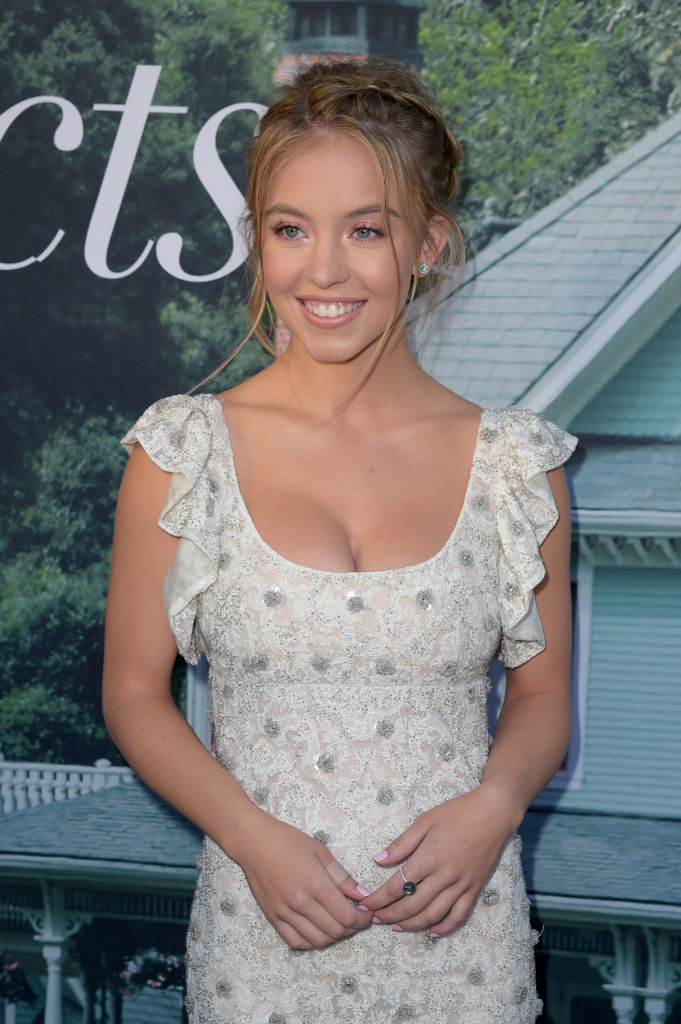 Of course, none of these achievements were instantaneous. Recalling a particular time where she was underestimated, Sydney revealed, "A casting director told me once that I will never be on a TV show," she said, adding that she was told she didn't have the "right look."
"Now, I'm on some of the biggest TV shows in the world," she concluded.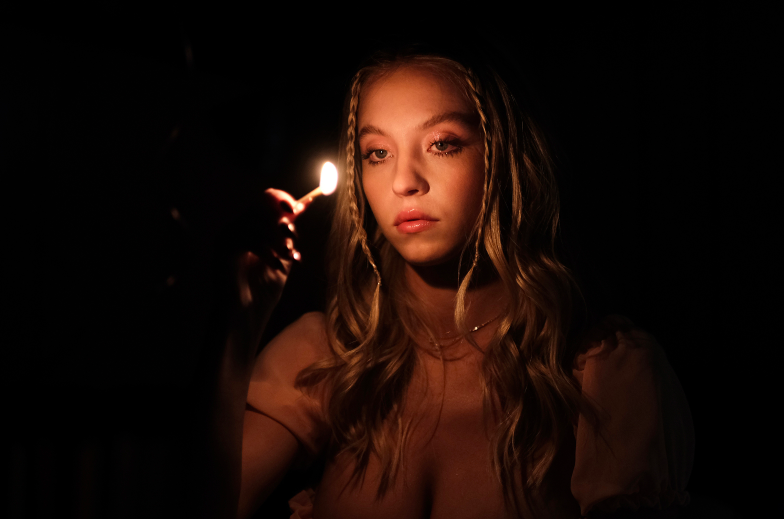 The Handmaid's Tale actor has previously opened up about being underestimated in the industry, calling out the hypocrisy of people praising her roles in shows like The White Lotus while ignoring her Euphoria performance "because I got naked."