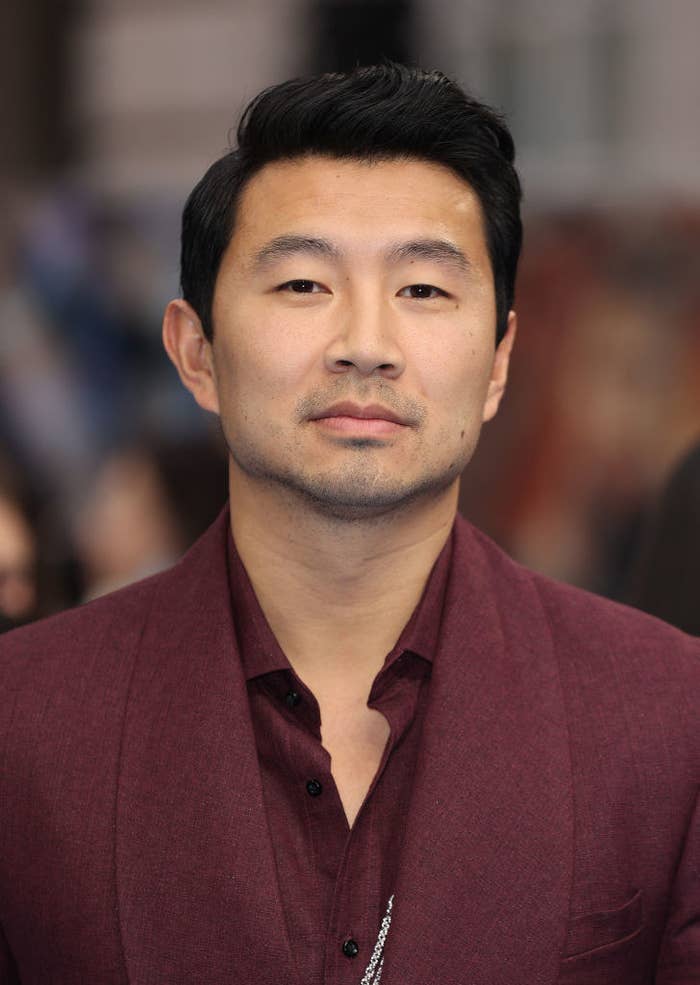 The Canadian actor has previously talked about what it's like finally "making it" in Hollywood after working part-time jobs to support his career.
And nothing screams making it more than when he posed with Sandra Oh and Michelle Yeoh at the UK Gala screening of Shang-Chi at Curzon Mayfair Cinema in London.
Of course, when one has photographic evidence of being in Sandra and Michelle's presence, one must share it on social media.
"The precise moment my soul left my body and ascended to the enlightened realm," Simu wrote on Twitter. "Angels wept. Doves chirped. John Legend and Michael Bublé duetted and their heavenly voices broke the heaven internet. It is truly an honor to know such incredible, strong, badass women."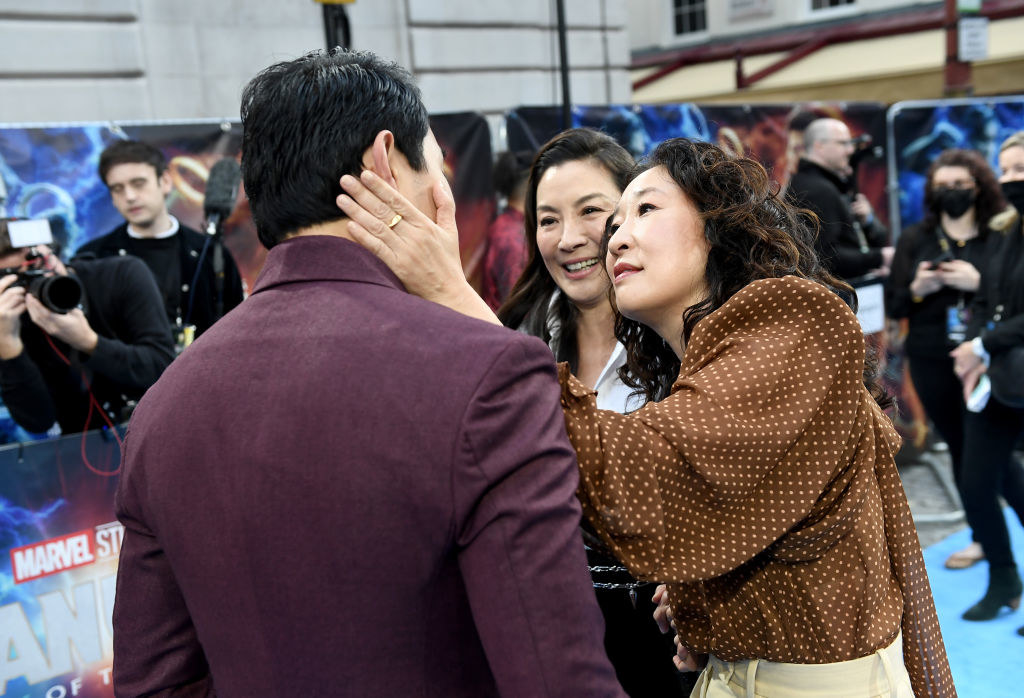 I beg you, just look at these photos.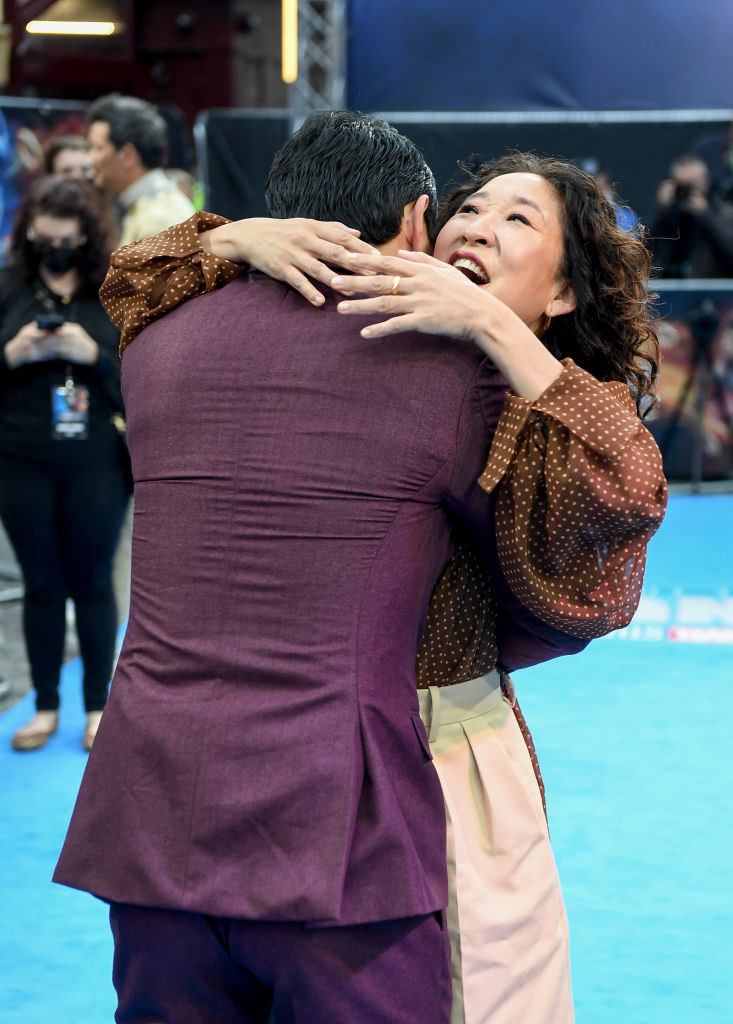 The most adorable ever.
Here's Sandra leaning her head on Simu.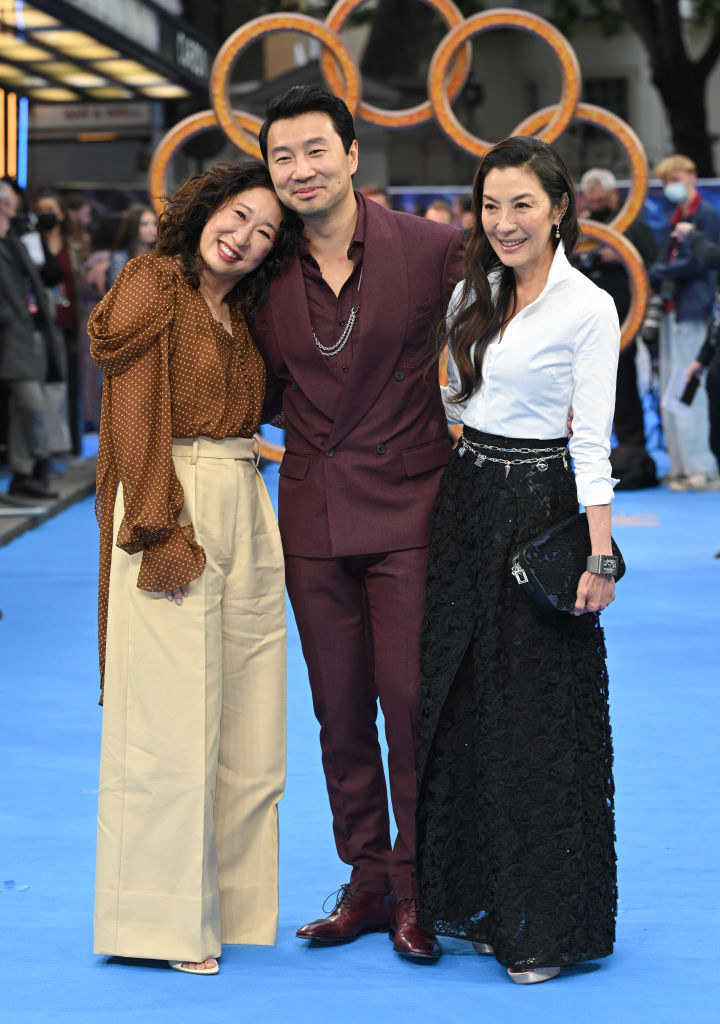 And here's Michelle doing the same thing.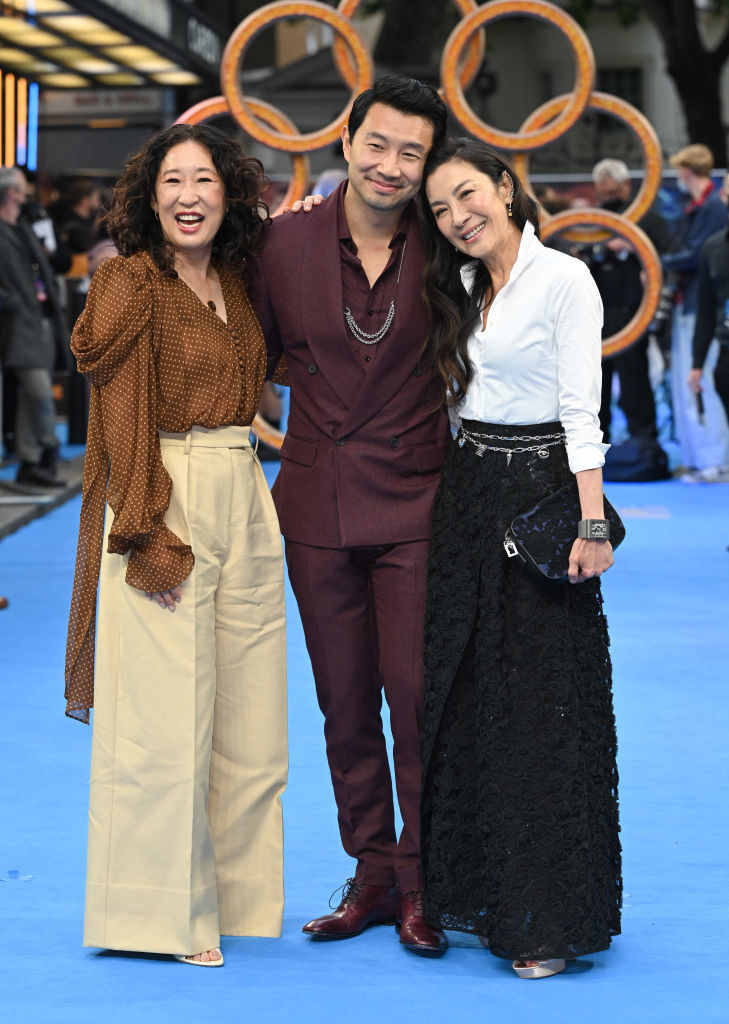 As for me, I have no more words — other than I'll be lovingly gazing at these photos for months to come.